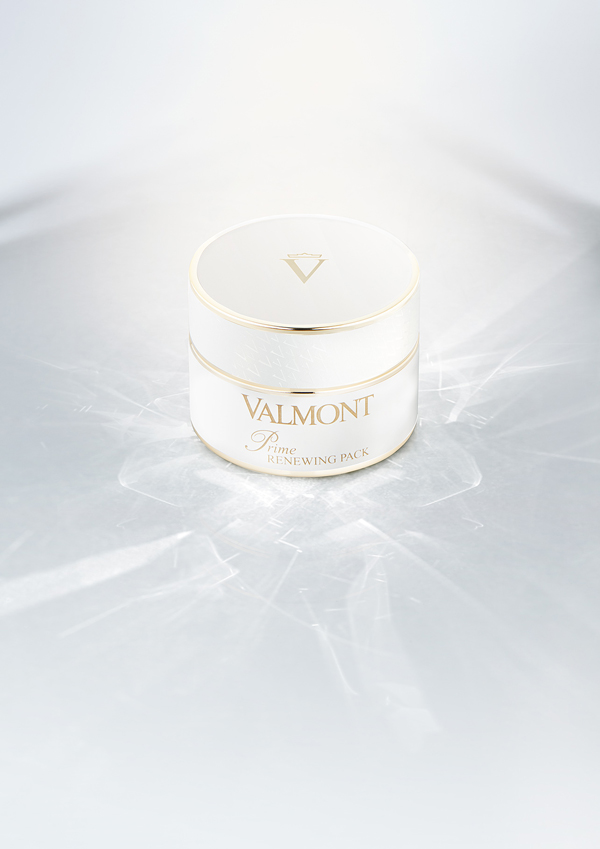 Swiss skincare brand, Valmont, has re-launched their famed Prime Renewing Pack. The limited-edition mask, adorned in gold and white, celebrates 33 years of history and over a million products sold.
Valmont cosmetics was born from the company's health and wellness clinics, lauded for over a hundred years for their their skin regeneration treatments. Combining natural ingredients, like glacial spring water and expertly cultivated plants, with molecular technology, Valmont creates products of unparalleled quality and effectiveness.
The Prime Renewing Pack quickly rehydrates and balances skin, evening skin tone and increasing radiance. Fine and rich, the cream can be applied as a rejuvenating mask or a daily moisturiser, and produces almost instant results. After just five minutes, their patented formula can decrease the appearance of wrinkles by almost 20%.
The limited-edition Prime Renewing Pack is available now.