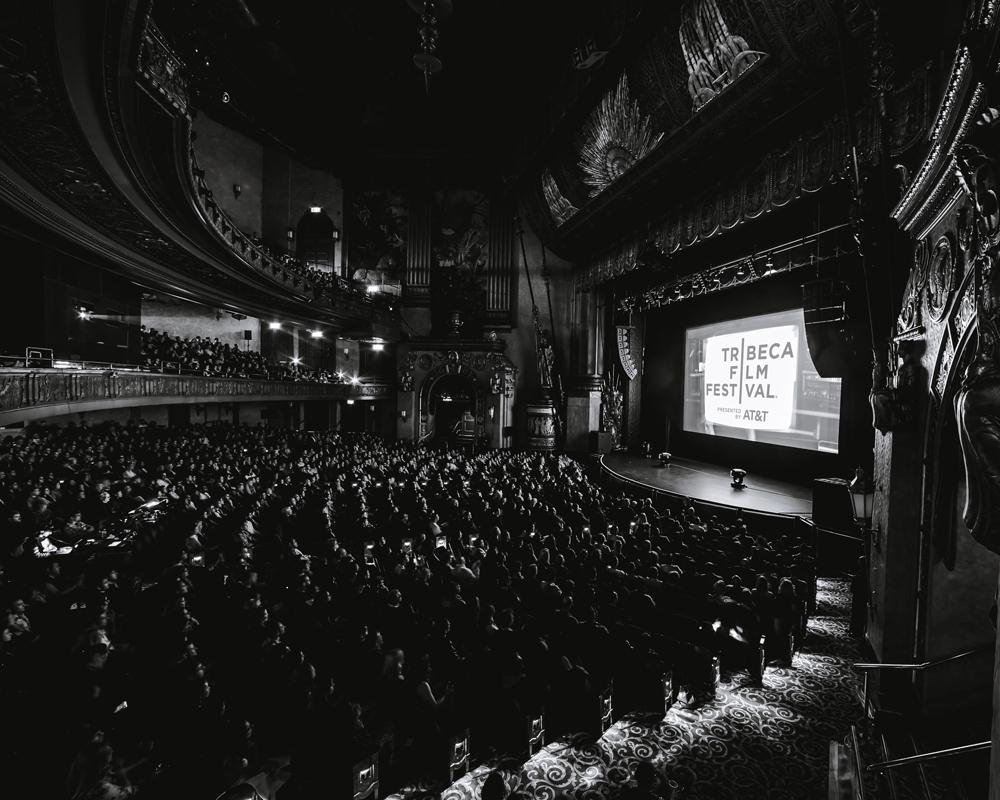 The Tribeca Film Festival returns to Manhattan for the 16th year running. Co-founded by Robert De Niro in 2001 following the attacks on the World Trade Centre, the festival has become a celebration of emerging and established voices, bringing artists of all mediums together to foster creative expression and immersive entertainment. It's known for championing independent films but there's also a wealth of mediums to explore, from videogames and virtual reality to music.
The festival opened with a Clive Davis documentary, shown at the famed Radio City Music Hall, followed by moving performances by Barry Manilow, Jennifer Hudson, Earth, Wind & Fire, Dionne Warwick, Carly Simon and powerhouse Aretha Franklin. 
The festival runs until April 30. For more information and to see the full line-up of events and screenings, check out the official website.