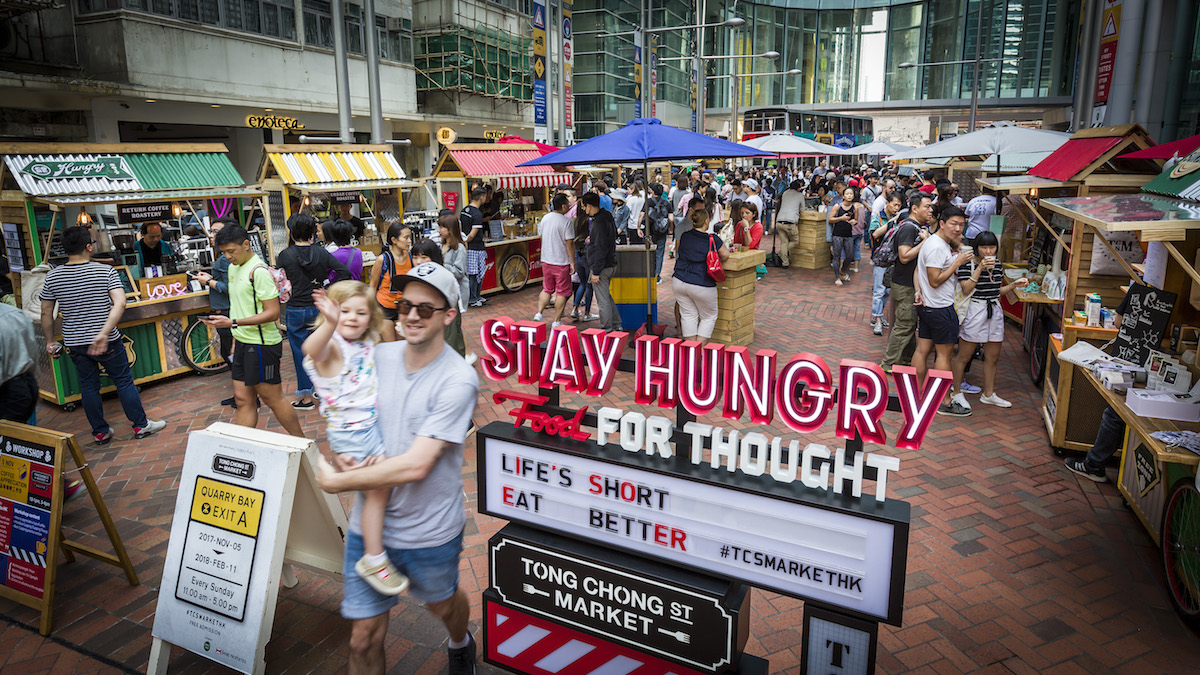 Co-presented by Taikoo Place and social enterprise Honestly Green, the annual Tong Chong Street Market is back and is going to be bigger than ever with the theme "Explore New Levels of Taste." Featuring everything from fresh produce to cooking tips, creative dishes and the latest beverage trends, it will welcome 40 food stalls and bring together the region's culinary pioneers.
The event will be subdivided into three themes: "Coffee Festival'' in November, "Snowy Christmas" in December and "Healthy Eating" from January to February. Kicking off with November's Coffee market, the festival will take attendees on an exciting tasting journey with twenty coffee vendors, including four overseas vendors from Taiwan. Entertainment will also include giant games, classic arcade games and live music.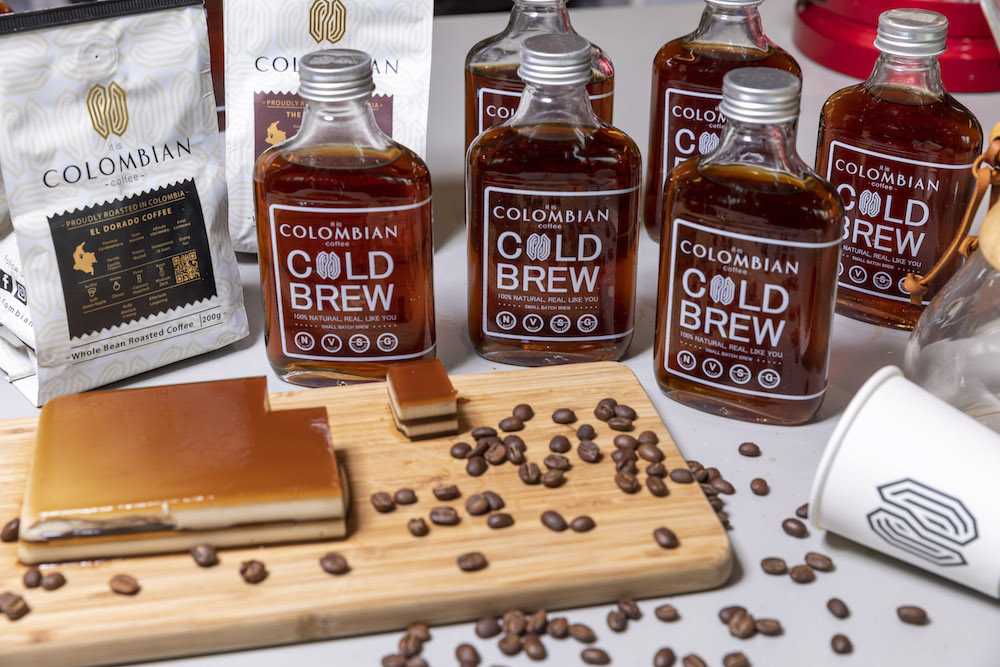 Among others, the ones-to-watch this year include Elixir who will team up with Australian independent coffee roaster Coffee Supreme and TEEMTONE to bring special coffee and treats to market-goers and It is Colombian will bring you very rare and exclusive specialty coffees from the South American coffee-producing country.
Tong Chong Street Market is also a powerful platform to encourage dialogues for like-minded communities and incorporates eco-living with food to promote sustainability. From November to February, the event will aim at educating market-goers and raise awareness on the Hong Kong's environmental challenges related to food consumption.
For the latest details follow Tong Chong Street Market on Facebook and Instagram
Tong Chong Street Market, Taikoo Place, Quarry Bay, Every Sunday from November 4 to February 17