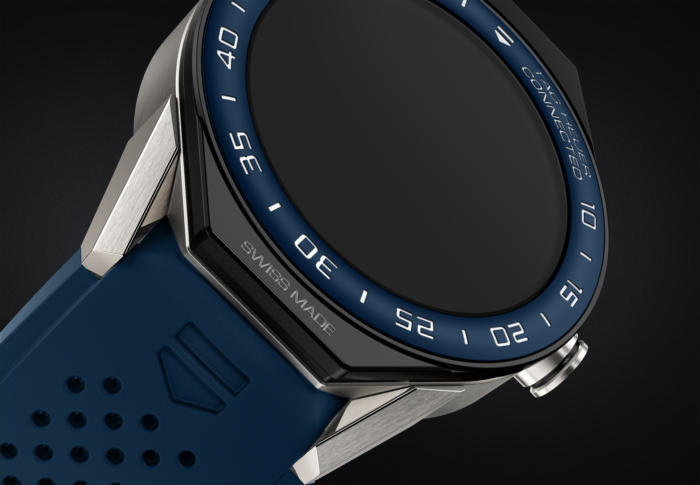 ​Swiss watchmaker Tag Heuer have launched their second smartwatch with Intel, the Connected Modular 45. Diversifying their range, the Connected will have a similar interface to existing smartwatches, but with increased customisation potential, and a smartphone chip that could be used for artificial intelligence in the future. A smaller size than many newly released smartwatches, it's wearable, waterproof and has an impressive battery life, potentially lasting up to 30 hours.
A vast array of colour options are on offer, totalling 500 different design combinations according to Tag Heuer. The luxurious Connected is expected to compete with more established smartwatches, such as the Apple Watch and Android Wear, due to interchangeability and advanced technology.
Get all the details here.