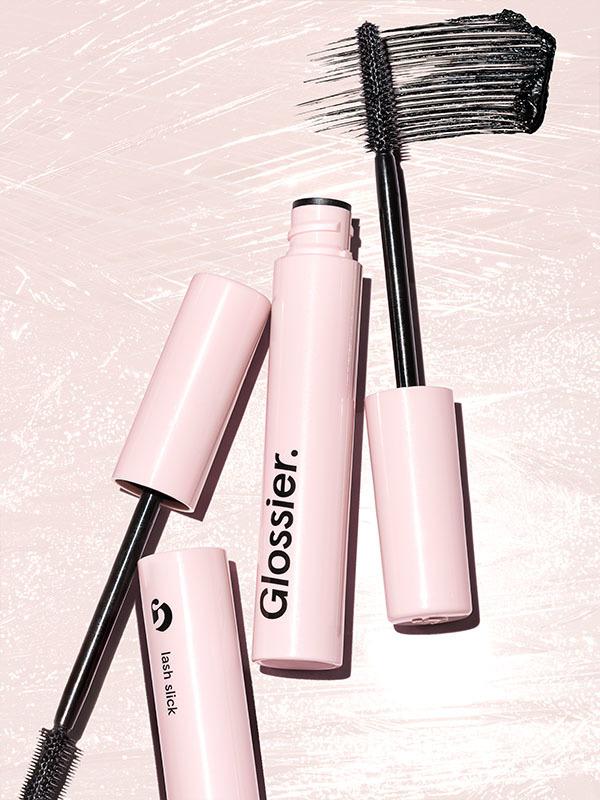 Hello summer, hello humidity. It's no wonder why Hong Kong and Asia are so beauty-obsessed. Be it the latest skincare technology that can protect and reverse the damage from pollution and free radicals or makeup that won't melt or get cakey from the sweltering heat, we'll try anything. Looking after your skin is a big part of looking after your overall wellbeing after all.
For this month's #HKBeautyHaul, we've selected our favourite new beauty drops, including an everyday mascara that will work on even the most sensitive eyes and skin and a 100% vegan cruelty-free translucent setting powder guaranteed to keep your makeup in place and your complexion radiant.
Glossier Lash Slick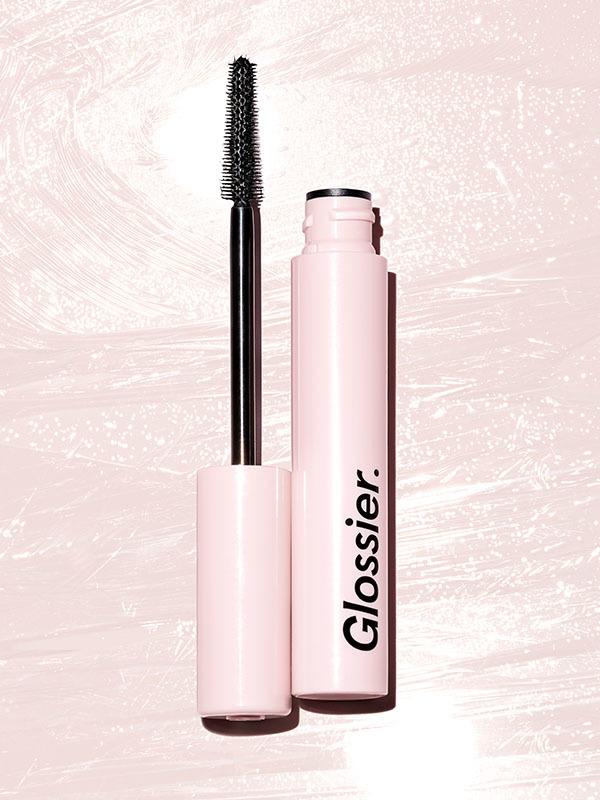 Unless you've been on a digital detox recently, you've probably seen all the incredible before and after pictures, featuring Glossier's latest drop: Lash Slick. It's supposed to be the 'Boy Brow' – one of Glossier's most talked about and beloved products – for your lashes and given the images we've seen on Instagram, we're inclined to agree! This mascara has been specially designed to be natural-looking and something you can use every day – and it's taken them over 18 months and 248 product iterations to get it right.
It's allergy-tested, dermatologist-tested and ophthalmologist-tested, water-resistant and extremely easy to apply – and guarantees no clumps, according to several reviews. A great option for those who have sensitive eyes or wear contacts all days, this everyday mascara gives you the natural boost you need without overdoing it or giving you a panda eye. It is, unfortunately, not 100% vegan as initially claimed by a mistake in their website copy but it is cruelty-free.
Glossier may not deliver to Hong Kong yet, however, we're sure our favourite little beauty haven Dudes – our go-to for other Glossier products – will be stocking it soon!
Hourglass' summer launch: The Magic of Veil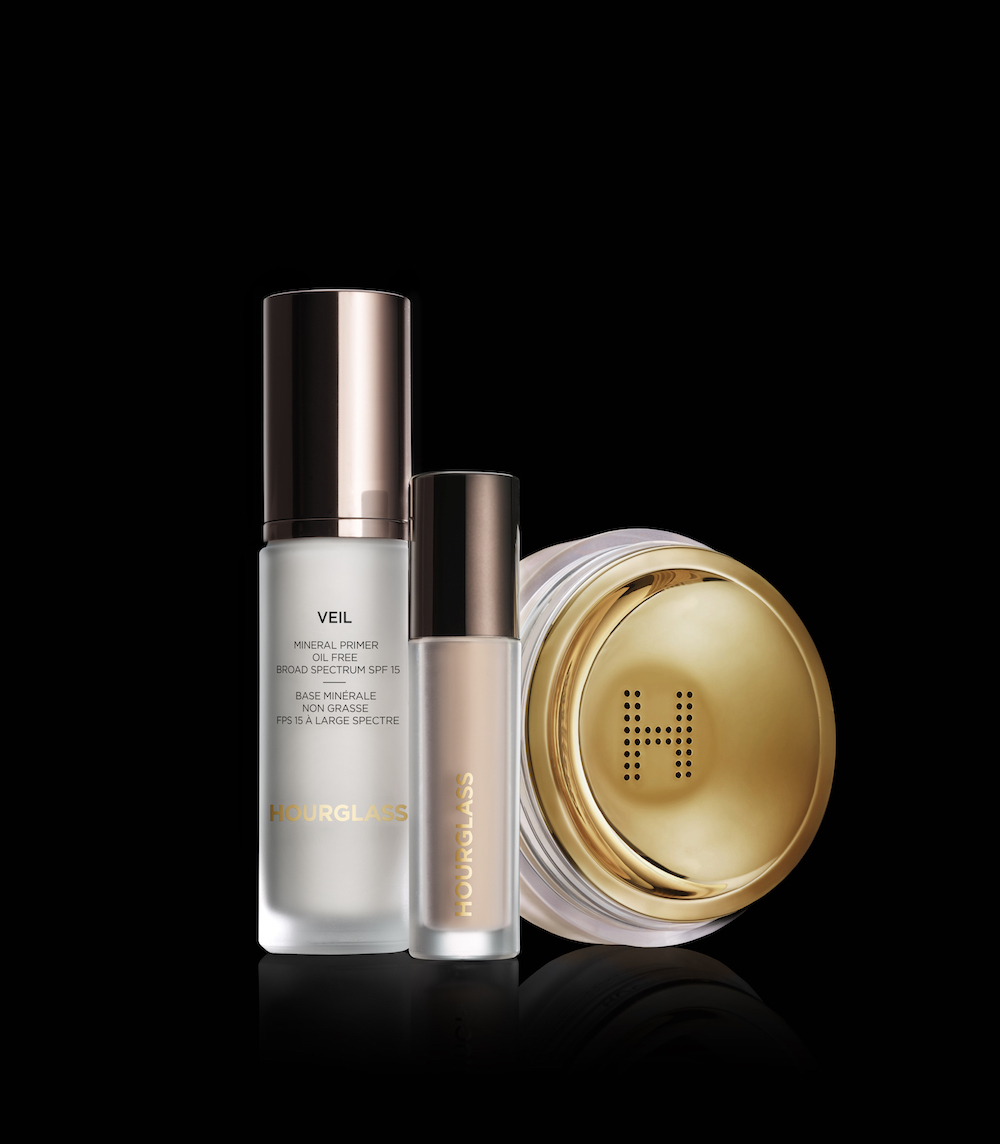 Just in time for summer, cult beauty brand Hourglass has just dropped some incredibly indulgent and 100% vegan and cruelty-free beauty goodies that are a god-send for the humid Hong Kong weather. I've been using their brand new Veil Translucent Setting Powder (HK$460) and Veil Retouching Fluid (HK$310) for the last few days and the results are so good that I honestly don't need to wear anything else other than my moisturiser (or a little eyeliner if I'm planning to be social that day).
The Veil Retouching Fluid acts more like a pick-me-up for your complexion and can be used under or over makeup to refresh, revive and retouch any part of your face – from the undereyes to any redness around the nose or chin. The formula is also infused with hyaluronic acid, plant water extract and grapefruit extract to give you an extra boost of skincare magic throughout the day. Aside from the fabulous packaging, the Veil Translucent Setting Powder really gives you that airbrushed finish, reflecting light for a day-long glow.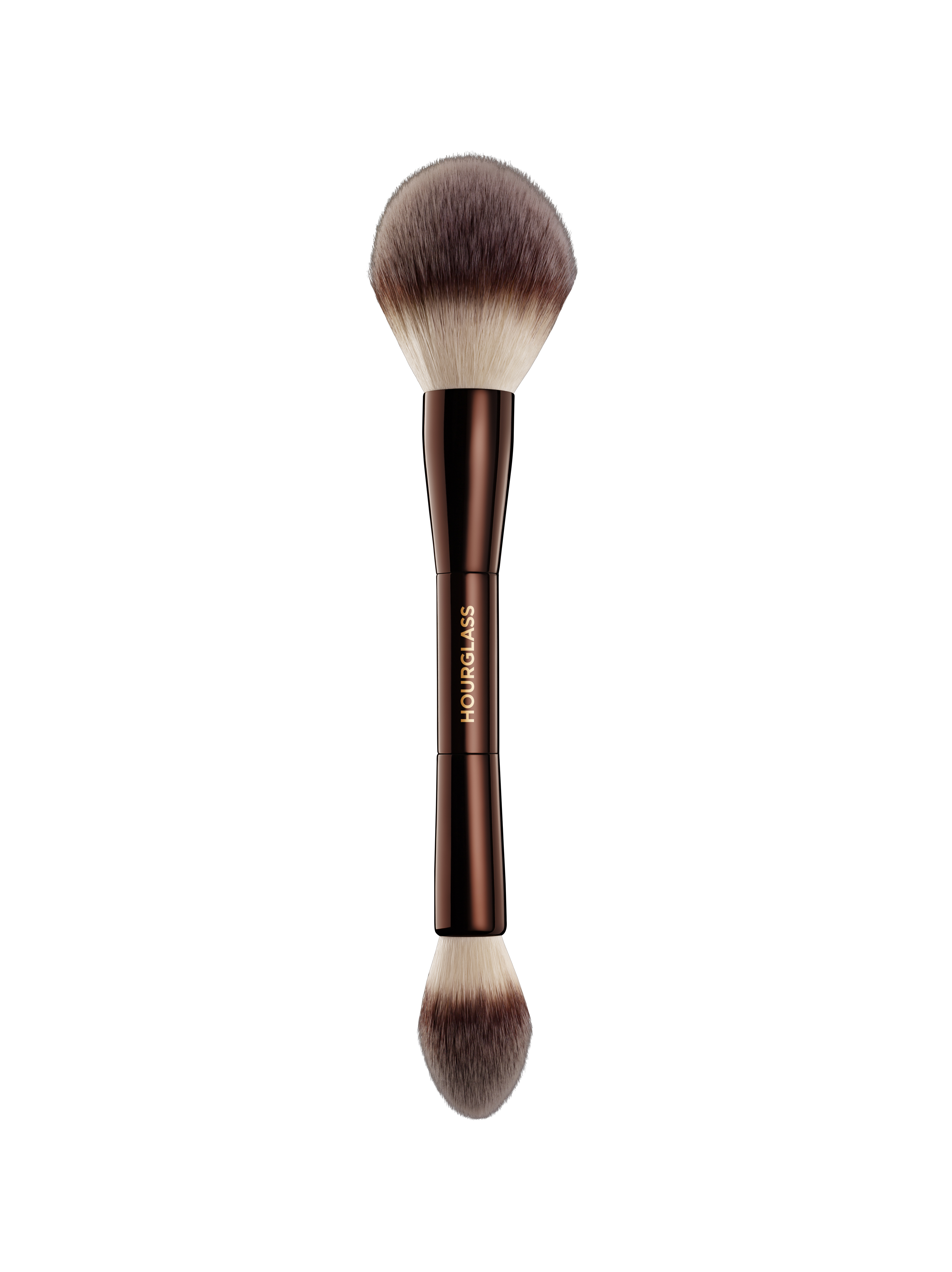 The true hero, however, is the Veil Powder Brush (HK$595). Super soft and made with PETA-approved, high-grade, ultra-soft Taklon bristles, the double-ended brush effortlessly blends the setting powder and features a slight weight to its design so it sits more comfortably in your hand during application – and so you're less likely to drop it, if you're clumsy like I am.
Hourglass counters at Lane Crawford ifc Mall, Times Square and Canton Road.
Shop now
La Prairie Skin Caviar Essence-in-Foundation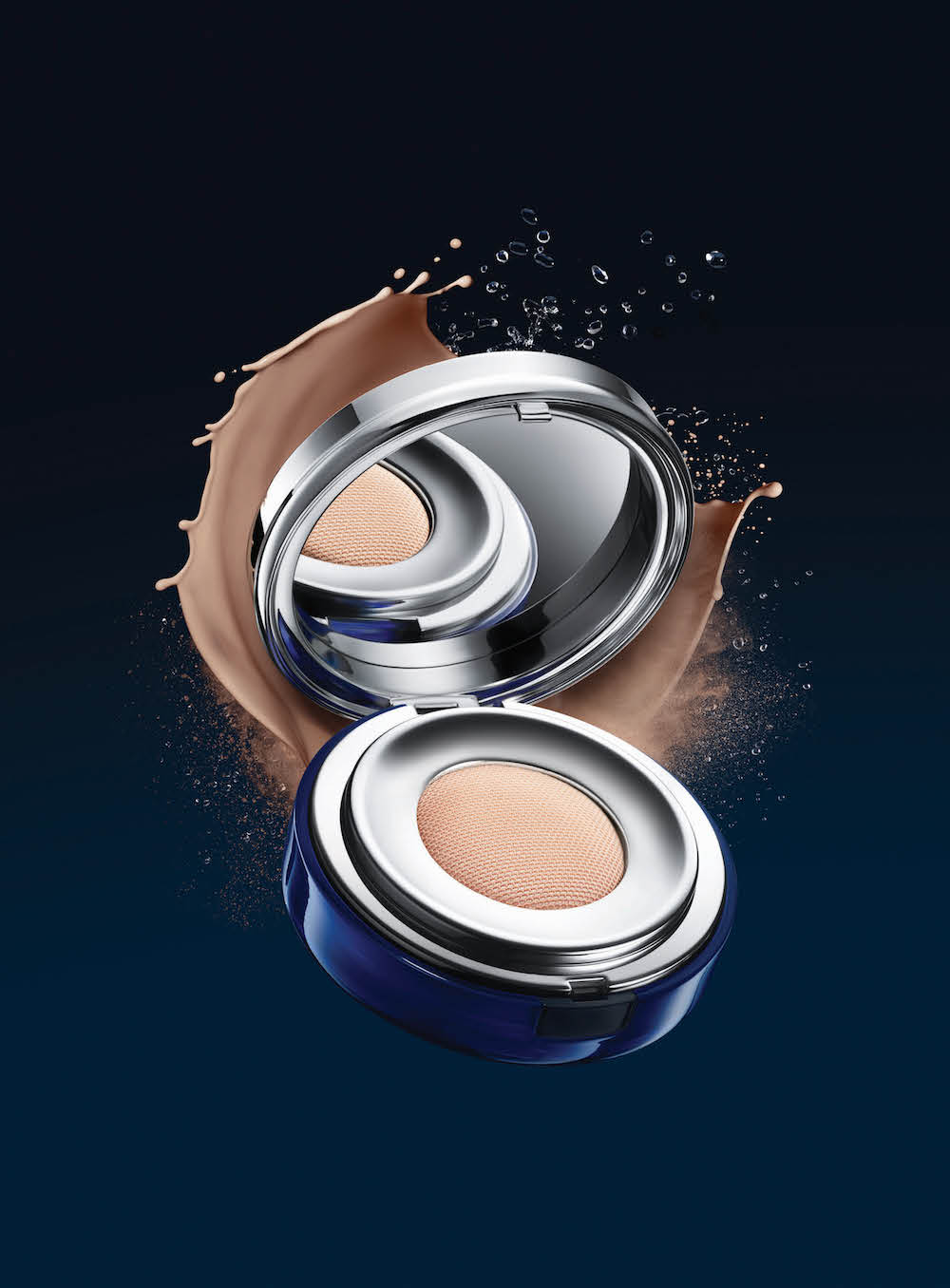 Foundations don't get any swankier than this. La Prairie's latest Skin Caviar Essence-in-Foundation (HK$1,645 / 15ml plus a refiller) is as much skincare as it is makeup. Infused with Caviar Water and soft-focus treated pigments, La Prairie's Exclusive Cellular Complex rejuvenates the cells, bringing a youthful energy back to the skin along with natural, buildable coverage. Top that off with SPF25 and La Prairie's ultra-chic compact protected from light and air (which has been designed to give you all the product you need for a single application with a single press) and you have the ultimate foundation you need for summer.
I found the finish a little too matte for my liking given that my skin tone is significantly darker – the British half of me, insists I tan as soon as the sun's out – and therefore, could have done with a slightly dewy finish to balance it out. However, this is one of the best options out there for those long summer days when you don't want your foundation to budge. It's also great for those who love a soft and feminine Meitu-like filter.
Speaking to highly-coveted makeup artist and La Prairie ambassador Alvin Goh, he said: "This foundation is just next level. I don't even think I can call it a foundation, it's like applying moisturiser. When you apply it, it's actually glowing, and the best thing is the glow doesn't go away – that's how much moisture there is in this product."
La Prairie boutiques and counters at ifc mall, Pacific Place, Elements, Sogo Causeway Bay and Tsim Sha Tsui, Lane Crawford Times Square and Tsim Sha Tsui, New Town Plaza and Festival Walk
Shop now
Charlotte Tilbury lands in Hong Kong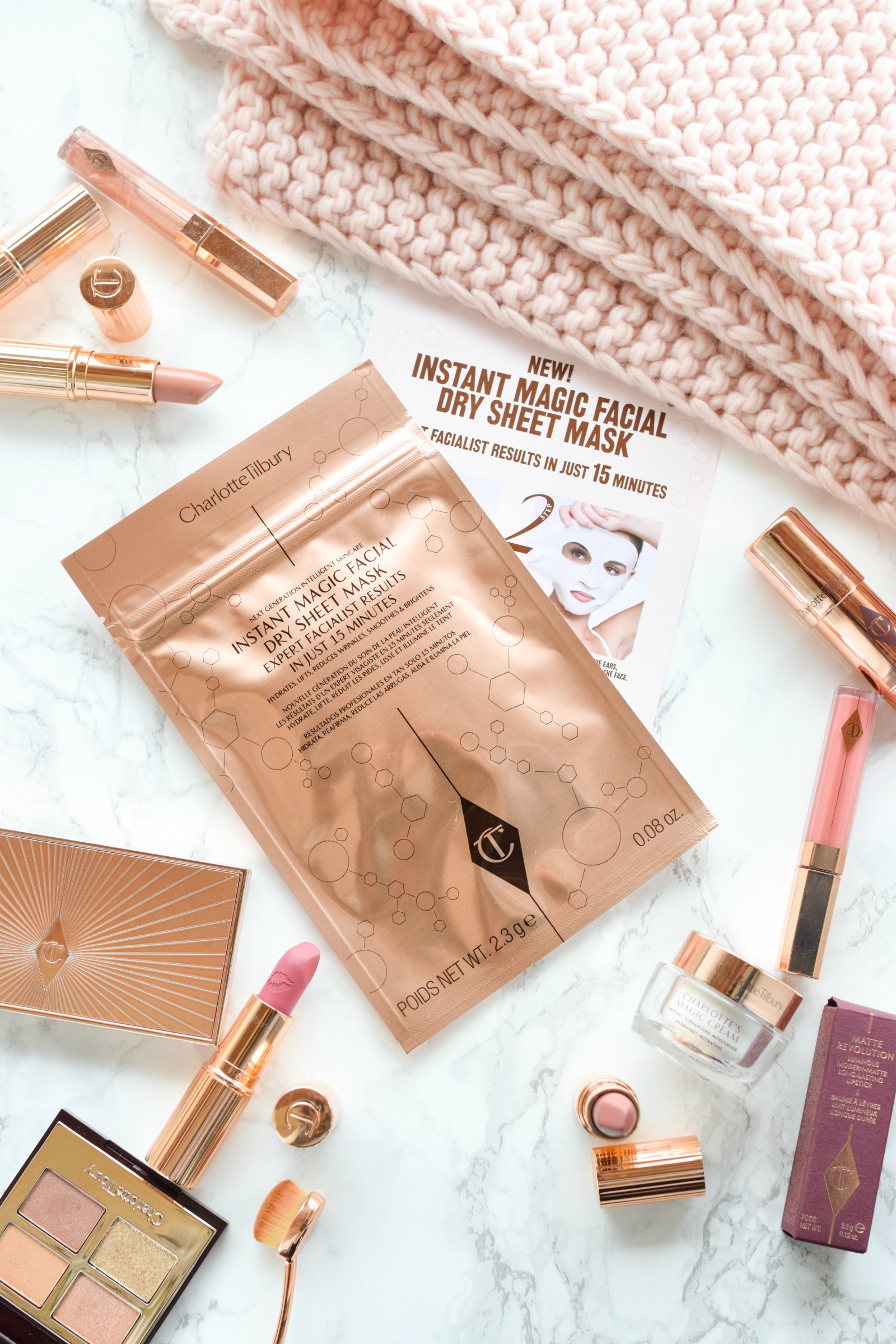 Charlotte Tilbury finally made its official debut in Hong Kong with Lane Crawford a few weeks ago and for those who aren't familiar with the brand, we thought we'd highlight a few of our favourite products from the British makeup artist to the stars. While most champion her legendary Magic Cream, I find it a bit heavy for the summer especially with how humid it gets and prefer to opt for either something more mattifying or lighter (derm-approved SPF moisturisers work great). Charlotte Tilbury's Matte Revolution and Hot Lips (HK$270) lipsticks, however, are to-die-for all year round – hydrating and velvety, the colours are absolutely gorgeous as well.
I also highly recommend the easy-to-apply and dewy Hollywood Contour Wand (HK$320), which slides over your moisturiser or foundation flawlessly, giving you that enviable summer sheen that won't melt as well as her Brightening Youth Glow Primer (HK$450), which on days when you're fancying a more sheer look offers the perfect foundation alternative. Travelling a lot this summer? Charlotte Tilbury's clever Revolutionary Instant Magic Facial Dry Sheet Mask (HK$180) makes masking on the plane a dream – it's dry so it won't drip everywhere and can even be used over makeup.
Charlotte Tilbury counters at Lane Crawford ifc Mall and Canton Road
Shop now
The new Dior Addict Lip Maximizer
Summer beauty is all about looking effortless and glowy – kind of hard when you're battling the pollution and stickiness of living in one of Asia's busiest and hottest cities. This is why beauty and makeup products which also come with skincare benefits are so important. Instead of layering stuff on your face, these products actually work to enhance your own natural beauty for the long-term. Recently, I've been religiously using Dior's new Dior Addict Lip Maximizer (HK$270). Inspired by the Dior Backstage, this lip plumper truly delivers that luscious lips effect.
You can use this as a primer before your lipstick or to add a plumping effect over your lip colour or as an intensive 15-day lipcare treatment – which is what I've been doing for the last week. With the help of mint extract, collagen and hyaluronic and marine-based fillers, this icy blue plumper will give you a fuller, natural-looking smile all summer long.
Dior beauty boutique and beauty counters
Shop now