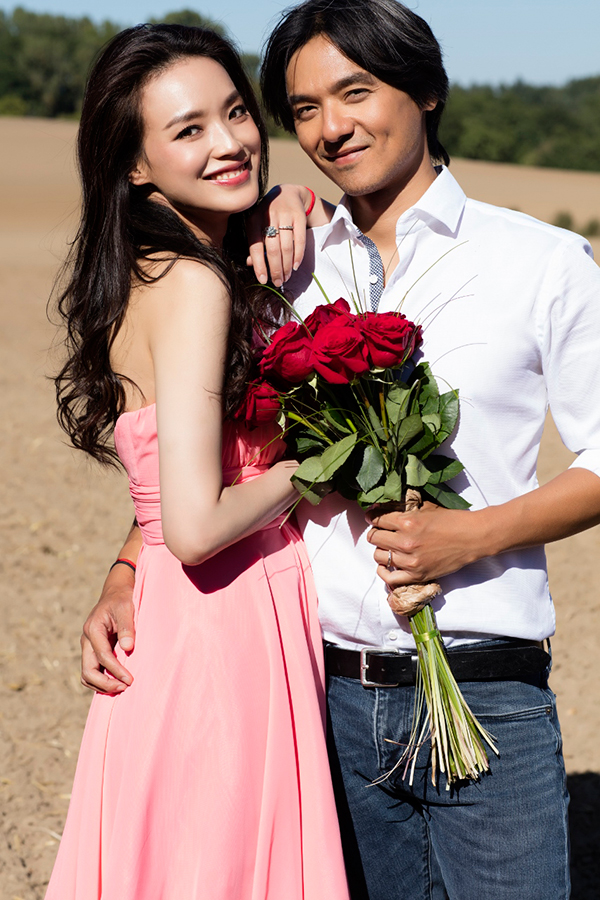 Taiwanese actress Shu Qi and Hong Kong actor Stephen Fung have tied the knot in a secret ceremony, the couple announced on Saturday.
In a public statement, Shu and Fung revealed that they were married in Prague, in a quiet ceremony attended by fewer than 20 people.
Photos of their bridal shoot, also shot in Prague, were released with the announcement.
The decision to marry was a sudden one, the couple said, although they assured the public that they were not "at the moment pregnant."
"There won't be any wedding banquet or party," said Fung. "After knowing each other for 20 years and being in love for four years… I married Shu unreservedly."
The wedding was a simple one, with Shu's wedding gown a gift from H&M two years ago, and her veil obtained from a wedding shop, Chinese media reported.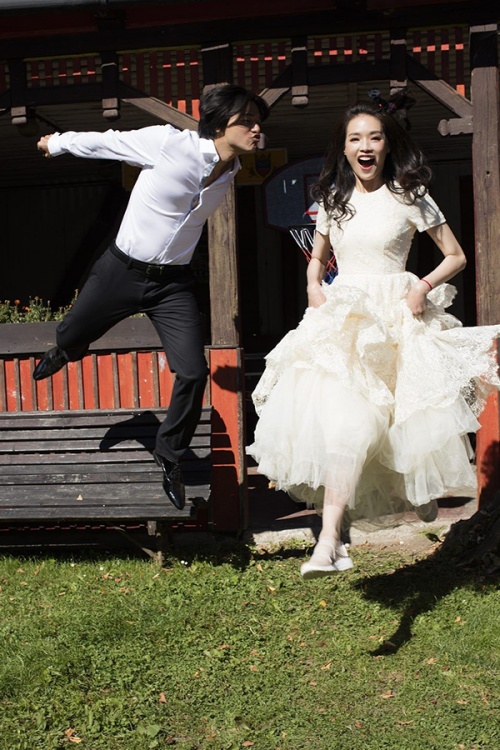 The only luxury item on display was Shu's engagement ring and wedding bands. The engagement ring, from Bulgari, is from the Dedicata a Venezia collection. The design is inspired by the world's first diamond wedding ring, gifted to the bride at a 16th century wedding in Venice.
Shu and Fung also chose matching wedding bands from the Bulgari Serpenti collection.
For more wedding features, head to hashtaglegend.com/wedding