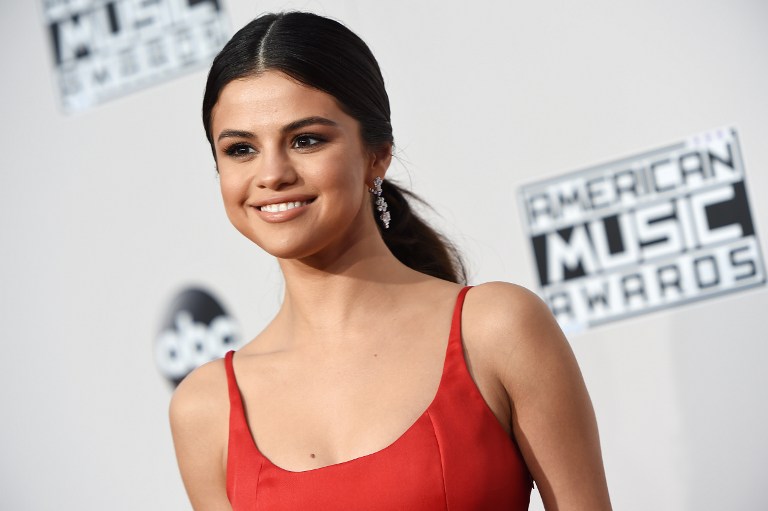 Selena Gomez, who has re-surfaced on the Internet after a long hiatus for self-care, has been announced as the new face of Coach. Posting a photo on Instagram, where she has 105 million followers, the 24-year old pop star revealed that she will not only be the brand's ambassador, but might even have a hand in the creative vision. 
"Being able to create is my favorite thing in the whole world. I'm so excited to be part of the vision and family Coach AND I get the honor to design with Stuart Vevers -ahhhhhh," reads the photo caption.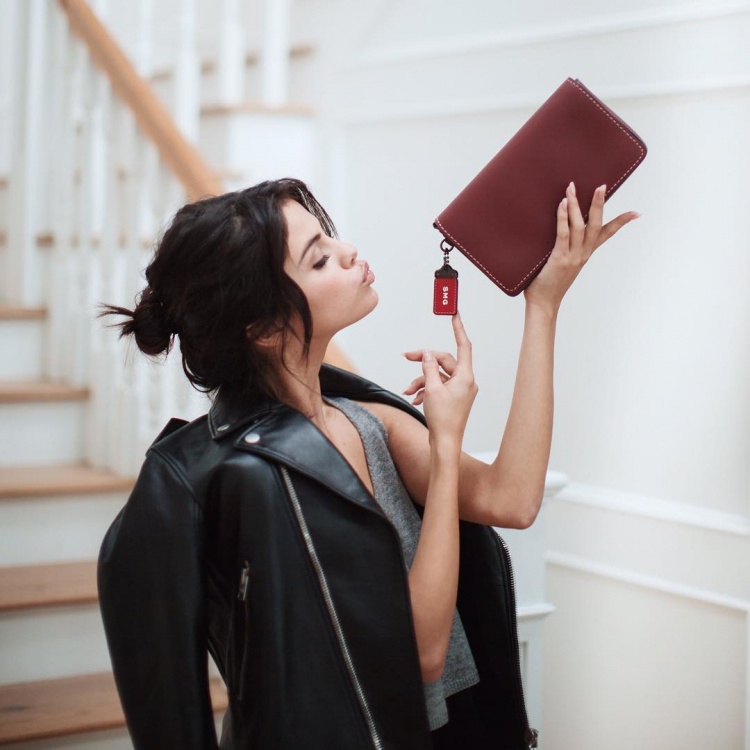 It has been a long and hard year for the Revival singer, when gossip and pressure took its toll while she was battling lupus. Gomez has since spoken out about her mental health and self-acceptance, and has proven herself to be a strong voice for all women. 
We can't wait to see what Coach and Gomez will bring in 2017.