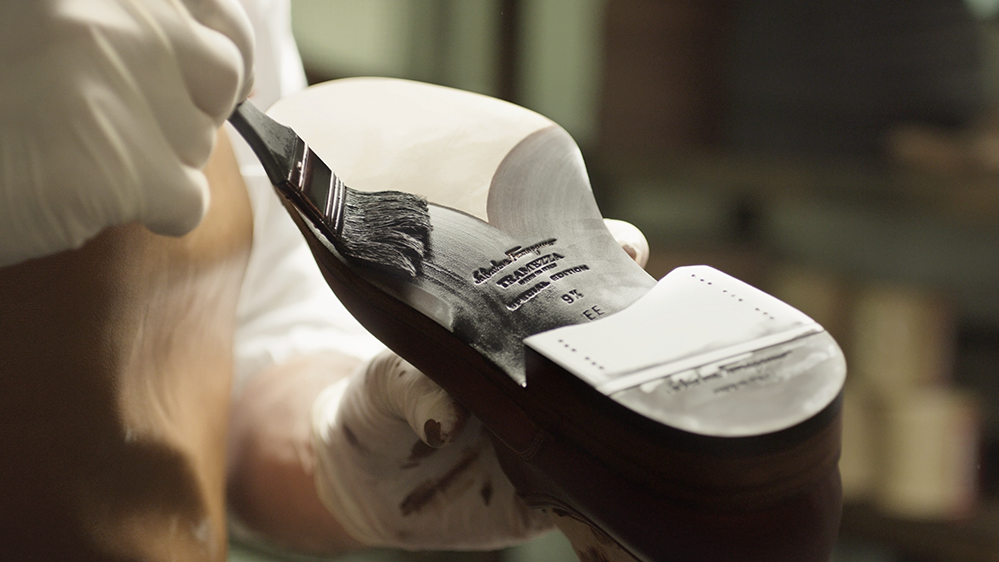 Tramezza, literally meaning "something in between", is the name of the extra sole sandwiched between the in-sole and the sole to cushion the feet. The thick and flexible layer of leather is the ultimate in men's handcrafted footwear, and is a defining feature for all Salvatore Ferragamo men's shoes. The shoe construction, carried out in the Salvatore Ferragamo workshops, takes over four days to complete. The process is highly complex, requiring 260 separate, standardised phases and countless hours.
To celebrate Salvatore Ferragamo's century-long commitment to master craftsmanship and exceptional quality, the footwear label will be launching an exclusive made-to-order Tramezza men's shoe programme.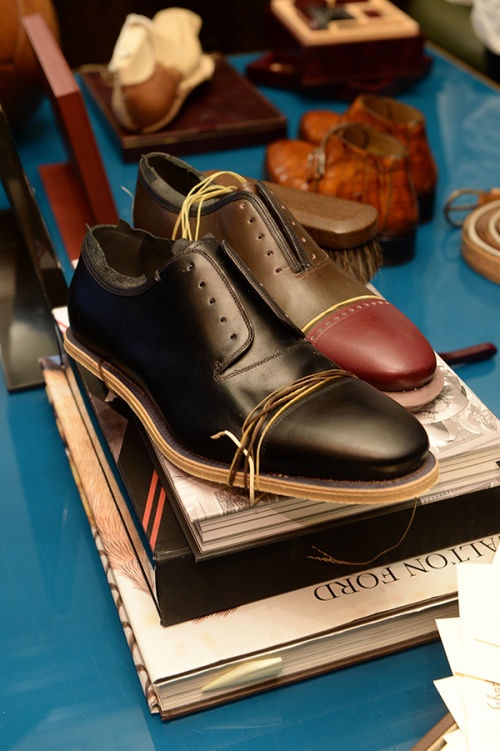 The bespoke programme focuses on three of Ferragamo's most iconic lines - the Oxford, the Double Monkstrap and the Monkstrap Boot, and offers detailed customisation of each style, material, colour and buckle finish, along with personalised lettering on the sole.
The Tramezza Made-to-Order service is available online and in selected stores in Hong Kong now.