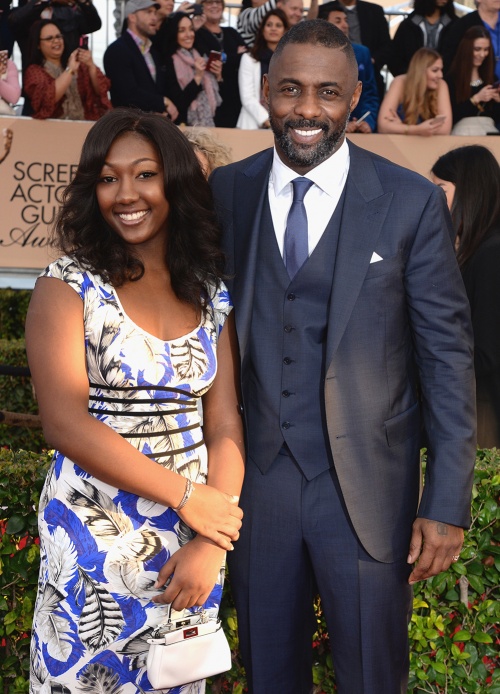 There were many things to celebrate at the 22nd Screen Actors Guild Awards on Saturday in Los Angeles.
The cast of Spotlight emerged triumphant, winning Best Ensemble in a Film for their work about a group of Boston Globe reporters exposing sexual abuse in the Catholic Church. Leonardo Dicaprio and Brie Larson inched closer to the Oscars, as they both took home Outstanding Male and Female Actors in a Leading Role.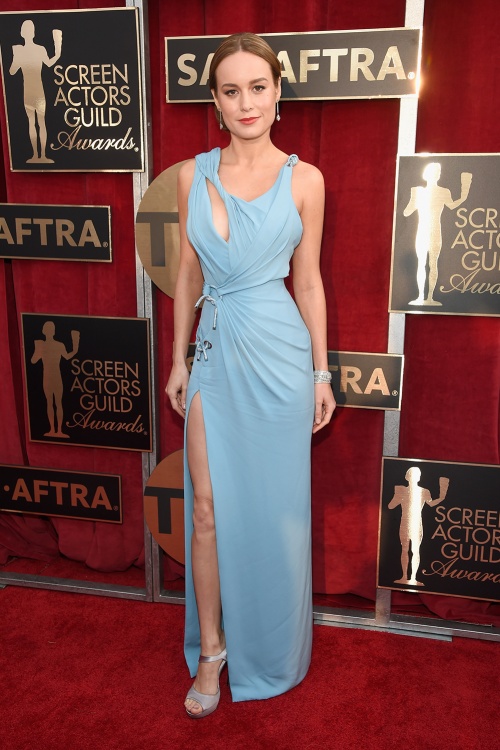 But the biggest takeaway from the event was the focus the awards placed on diversity, in a counterbalancing act to the Academy, who is suffering from an "Oscars So White" backlash.
Oscar nominations this year neglected any non-white nominees in all four acting categories, made the more frustrating when several films this year either focused on African American stories or were dominated with roles played by black performers. The SAG awards on the other hand, honoured four black actors: Idris Elba, Viola Davis, Queen Latifah and Uzo Aduba all took home big prizes.
"Ladies and gentlemen, welcome to diverse TV," Elba said. The actor failed to earn an Oscar nomination for his portrayal of a warlord in the film Beasts of No Nation, but at the SAG awards, picked up both the outstanding performance by a male actor in a supporting role for Beasts, and the outstanding performance by a male actor in a TV movie for the miniseries Luther.
In accepting her award for outstanding performance by a female actor in a miniseries or television movie, Queen Latifah encouraged people not to settle for less than who they are. "You build your own boxes, not people. So knock that thing away and do you," she said.
The awards also embraced the subject of transgender people. Alicia Vikander won outstanding performance by a female actress in a supporting role for her portrayal of the wife of artist Lili Elbe, the first known recipients of sex reassignment surgery. Jeffrey Tambor, winning outstanding performance by a male actor in a comedy series for his role in TV series Transparent, dedicated his award to transgender people.
Accepting the best ensemble film award for Spotlight, Mark Ruffalo dedicated the award to the victims and survivors of sexual abuse from the Catholic Church. "This movie allows them to be seen in the world in a world that has been blind to them," he said. Co-star Michael Keaton followed up with his own speech, saying that for him personally, the movie "is really for the disenfranchised everywhere."
"This is for every Flint, Michigan in the world. This is for the powerless, for the powerful enough who take advantage of the powerless," said Keaton. "It comes down to two things. There's fair and there's unfair. And I'm always going to vote for the fair. I'm going to vote for the good guys."