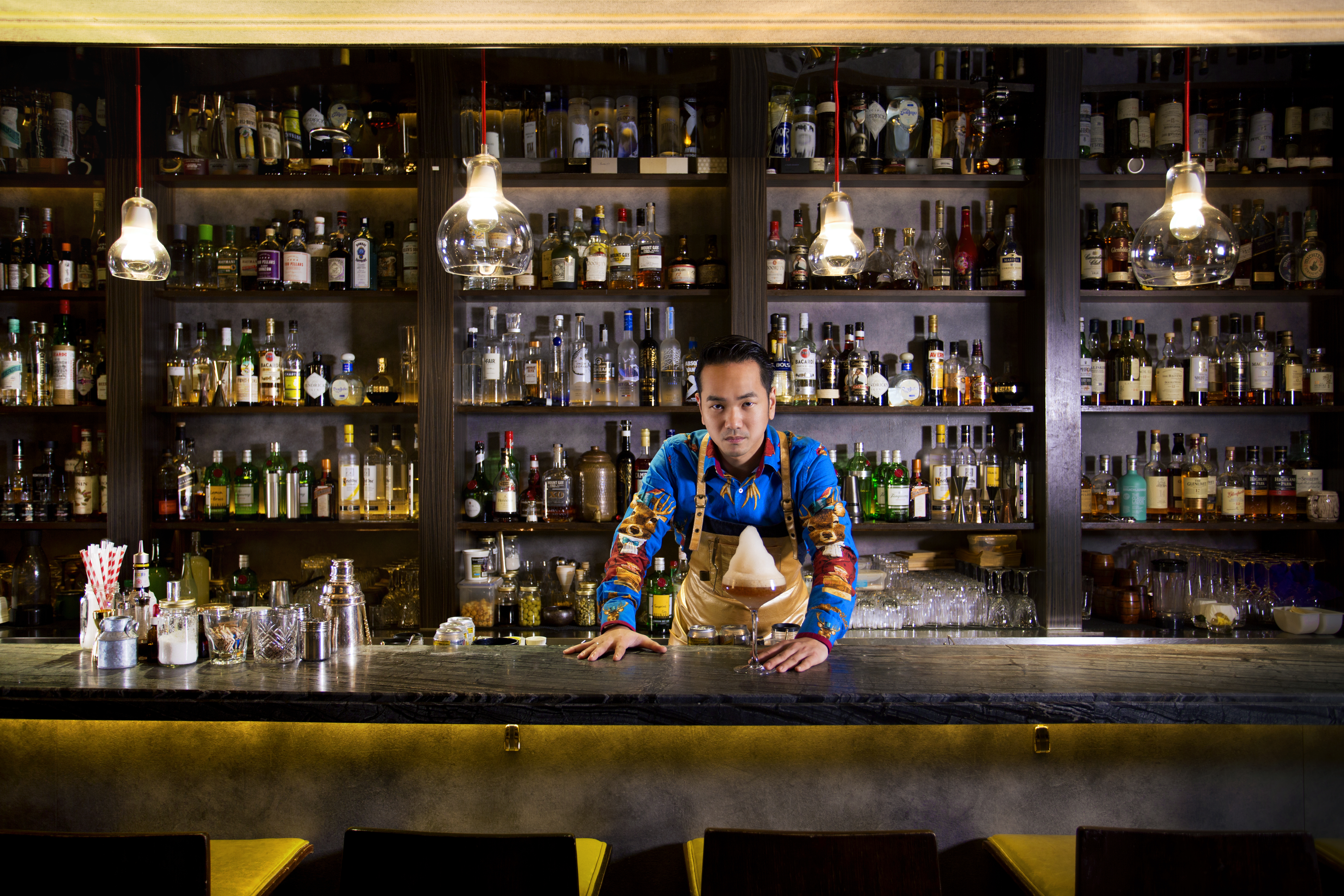 Nestled discreetly in the heart of Central at The Pottinger Hong Kong is ROOM 309, a private cocktail parlour by Tastings Group's and their award-winning executive mixologist Antonio Lai set to open later this month. Known for his masterful work at bars like the acclaimed Quinary, a five-time World's 50 Best Bar, Lai aims to create a unique and intimate bar-going experience at ROOM 309 by capitalising on the atmosphere of the space. Tasteful and timeless, ROOM 309 is decorated with an array of antique brass fixtures that recall a more traditional atmosphere that has since been forgotten. The speakeasy boasts a highly personal setting, and is designed to accommodate no more than 20 guests at once.
Under the sage leadership of bar manager Hungie Fong, and with expert bartenders fashioning a plethora of personalised cocktails, ROOM 309 is truly the only hotel room of its kind. Guests can "check-in" to ROOM 309 at a special reception area in The Pottinger, where keycards granting access to bar will be provided. Those fortunate enough to occupy the invitation-only drinking den can expect an extensive roster of handcrafted cocktails and inventive drinks rooted in tradition, a menu developed by Lai centralised around the theme of imagination.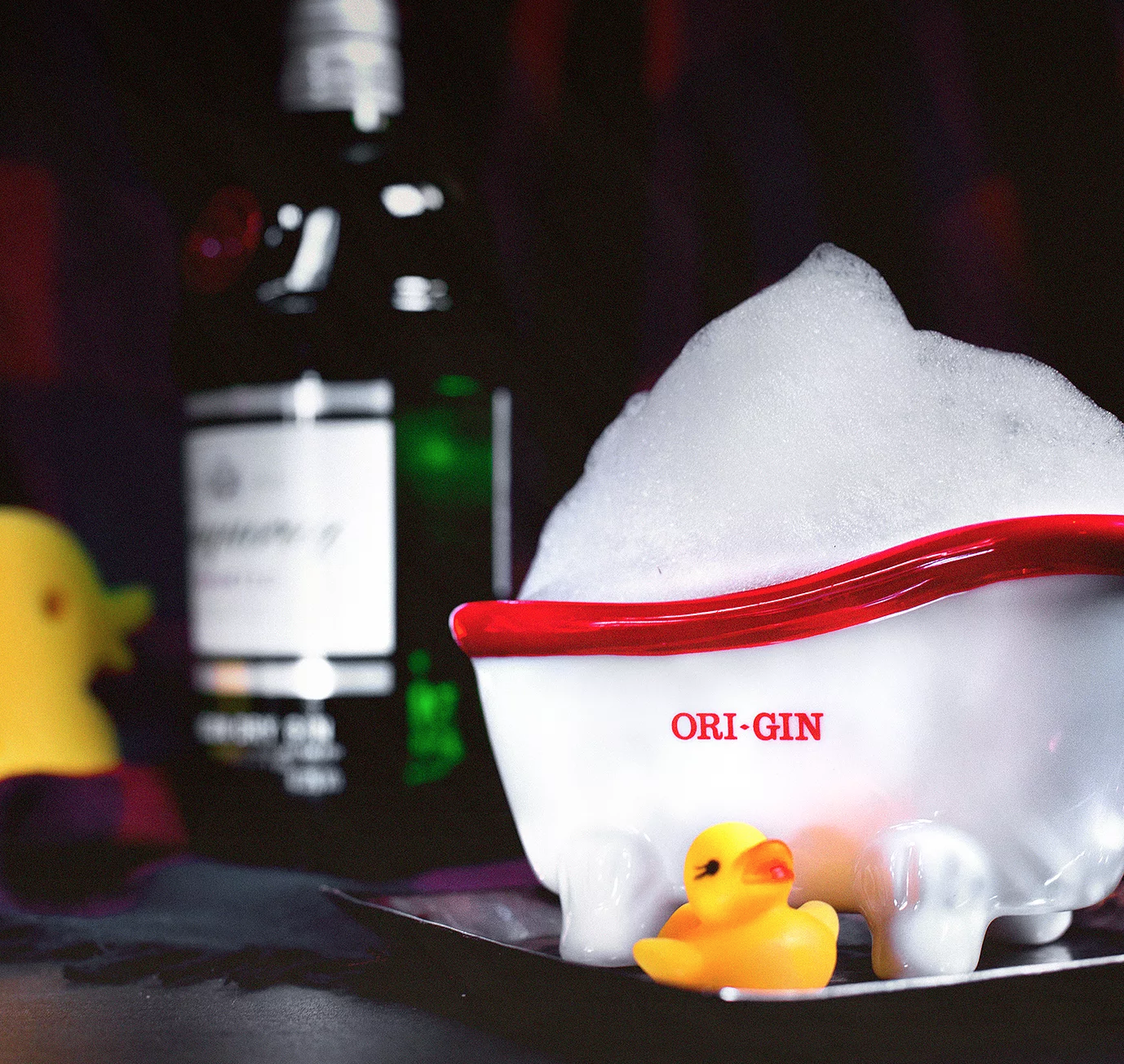 The mastermind behind Origin's signature Insta-worthy drink, the "Kyoho Grape Bathtub", we can certainly hope that Lai will unveil plenty more innovative drinks at ROOM 309.