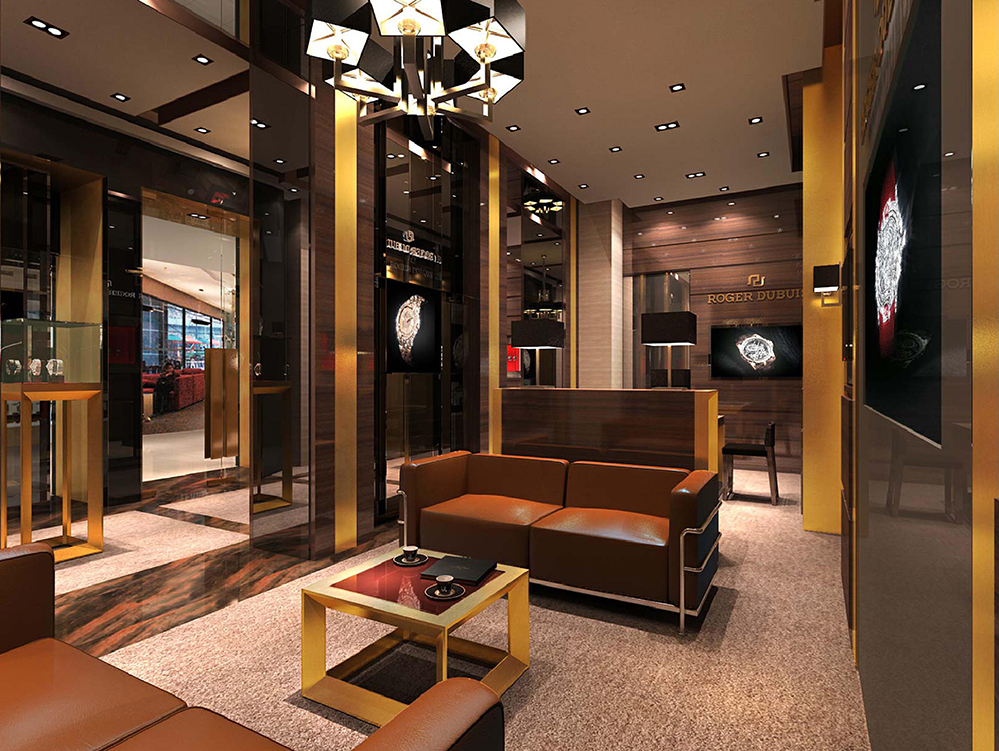 The lavish Swiss watchmaker will open their latest boutique in Wynn Cotai Palace where it is situated in Macau. The spacious boutique is decorated in rich colours, bold geometric shapes and luxurious ornaments to amalgamate a beautiful setting for the opulent timepieces. Its decor exemplifies a certain artisanal aesthetic that is perpetuated with the Swiss watches.
Other than the boutique's architecture, it will be the only boutique in the entire region to feature the "Rarities Corner", a service in which allows watch-lovers to specially customize their very own watch to suit their desires.
The "Rarities Corner" service will bring a unchallengeable experience and feelings of creativeness, individuality and exclusivity.
Watch enthusiasts who visit the new boutique will also be able to preview Roger Dubuis' latest novelties, including the new feather watch and its two sister versions. The "Velvet by Massaro - Greta", is a amalgamated masterpiece by Roger Dubuis and master Parisan shoemaker Massaro. The watch's mysterious aura is expressed through the unusual watch strap, made with black feathers and tone-on-tone charcoal markings. rogerdubuis.com