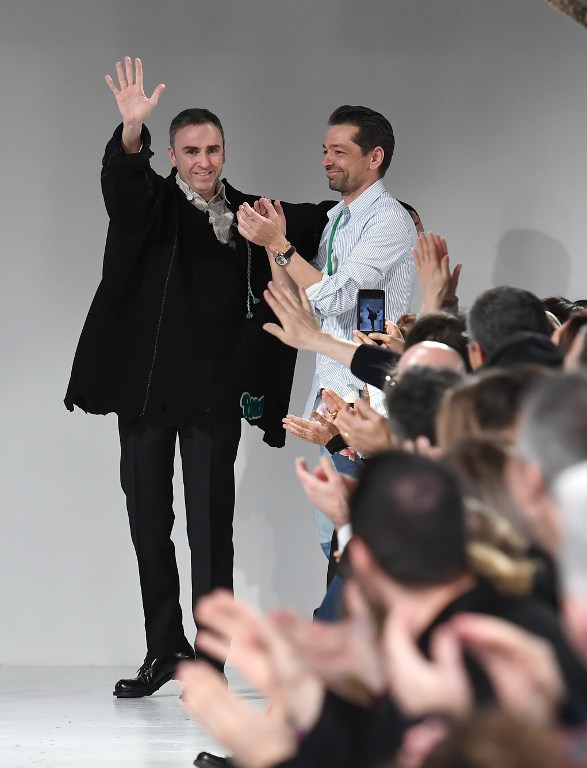 Raf Simons set the world ablaze when he left Dior. He has spoken lightly on the split, hinting that the pacing and the vehement amount of work took too much out of him.
Though now in an interview with Amuse, the designer reveals another cause on why he left the French luxury house and joined Calvin Klein. As a child, despite being inspired by Helmut Lang, he couldn't afford it. "Of course you want some connection for yourself, but with some brands, it's just not possible," Simons says. "You could not even buy a lace of a sneaker, it's just too expensive."
And then touching upon accessibility in fashion: "To be really honest, the attraction and the reason why I came to Calvin is because it has the highest and the lowest and everything in between, so you can reach out to everybody. Which, in high fashion, is not always easy. It was not something that was possible at Dior, for example. It is possible at Calvin Klein."
Read the full interview at Amuse.