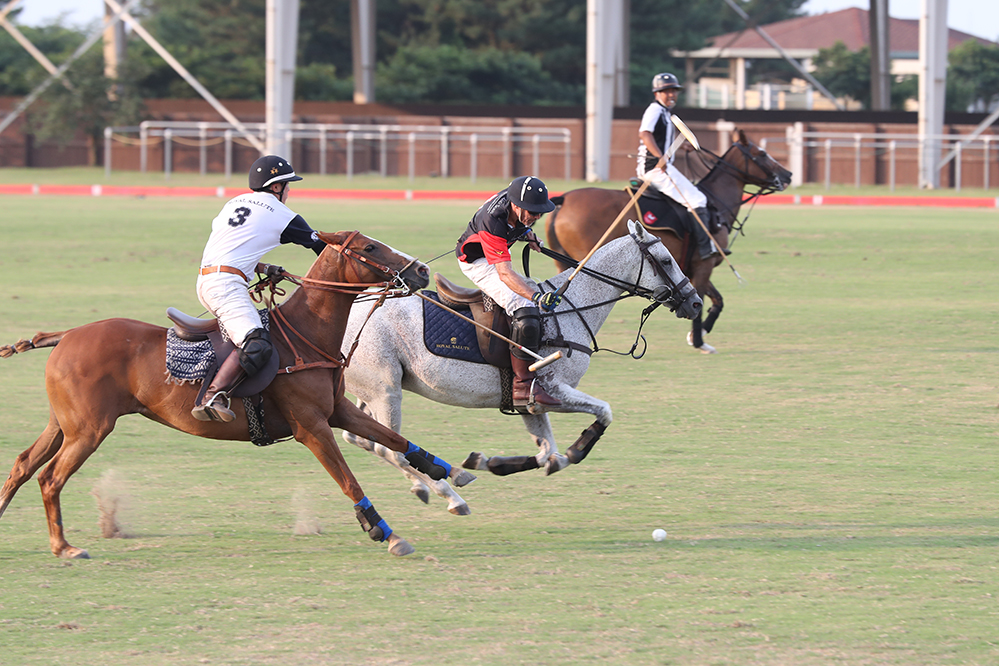 It's been three years since the initiative to bring a polo team and eventually a polo club back to Hong Kong (#togetherbringingpolobacktohongkong) was launched by Dave Savage, now the President of Asia World Polo. And since then, the prestigious sport has been thriving in the city. This year alone, the team boasts three wins out of four and have played across Singapore, Korea, the Philippines and Beijing.
The Hong Kong Polo Team continues to celebrate keeping the tradition of polo alive in Hong Kong with their annual Polo After Dark invite-only event to be held on Thursday, November 24th at KEE Club. The private event is also sponsored by Macey and Sons and Macau Roosevelt and will include a live auction staged by Macey and Sons with proceeds going to the Riding for the Disabled (RDA) and a grand prize of the evening donated by Hideaways, offering a seven-day stay in one of their classic collection villas or chalets.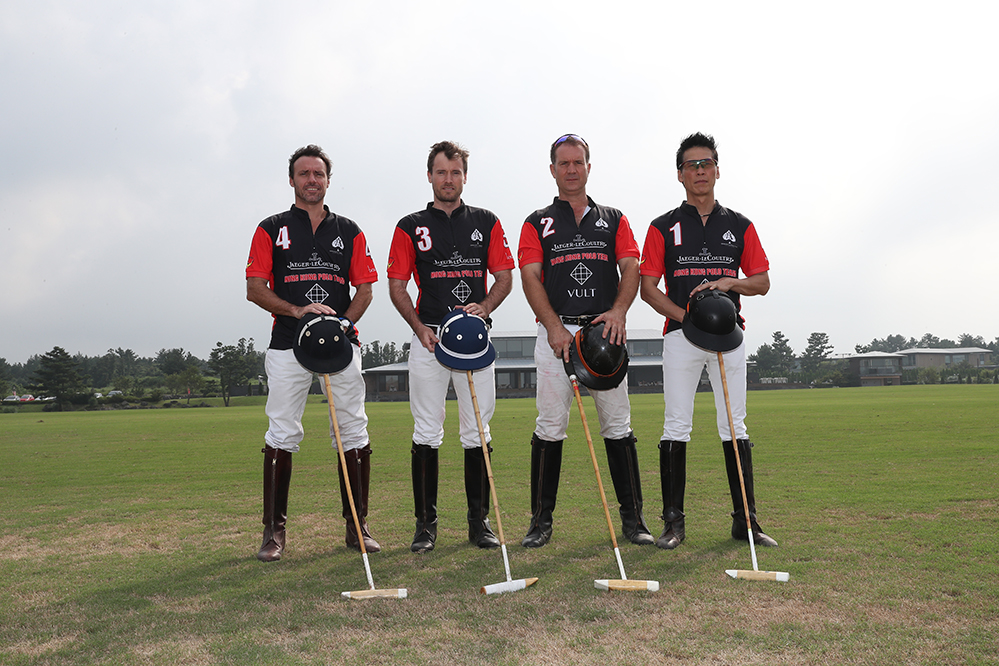 With brand partners that include Royal Salute, JetSolutions, Jaeger-LeCoultre, Armand de Brignac 'Ace of Spades', Aquila, Connecion d'Art and ALFA Group, Polo After Dark continues to recognize the sport's multifaceted lifestyle appeal and Savage also sees a long term plan of setting up a polo club closer to Hong Kong with Macau and the New Territories being viable locations.
Dave remarks, "We have all enjoyed watching the team go from strength to strength during 2016 and have much to celebrate at this year's Polo After Dark at KEE CLUB on the 24th of November. We continue to be greatly encouraged by our ever growing support base and are thrilled to introduce new and upcoming players from Hong Kong, some of whom we've actively engaged on the field this year. We have a fabulous line up of evening entertainment planned as a way to thank our loyal sponsors and supporters, and share with them our growth and success. We also look forward to our Charity Auction raising more funds for the Riding for the Disabled Association. Let us venture, let us dare, as together we move another step closer in #bringingpolobacktohongkong".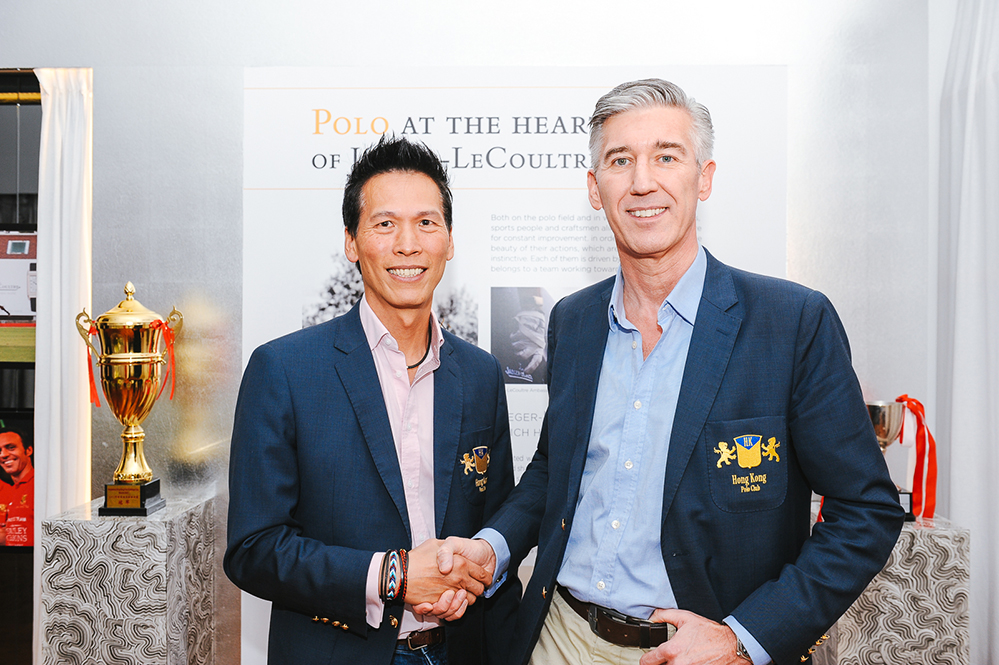 For more information, check their Facebook: facebook.com/AsiaWorldPoloLimited/