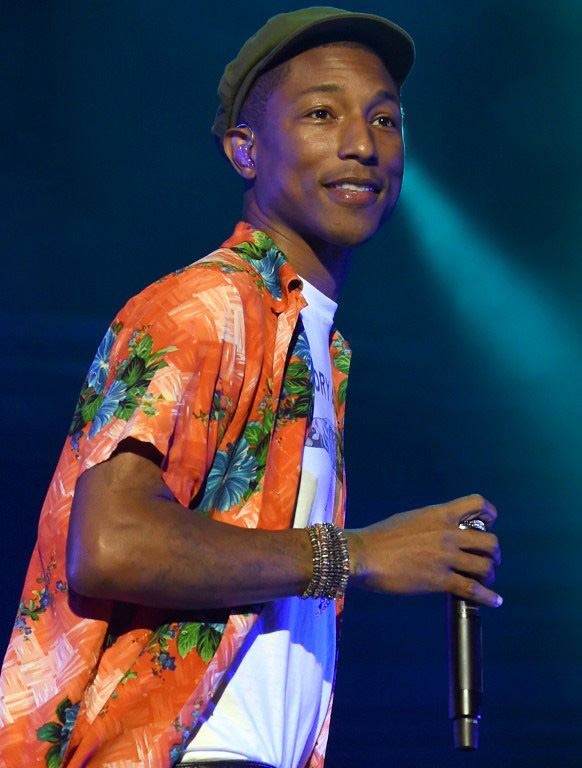 ​Chanel is making history this season by featuring Pharrell Williams in their "Gabrielle" bag campaigns, expected to debut on April 3. The singer will star alongside Cara Delevingne and Kristen Stewart.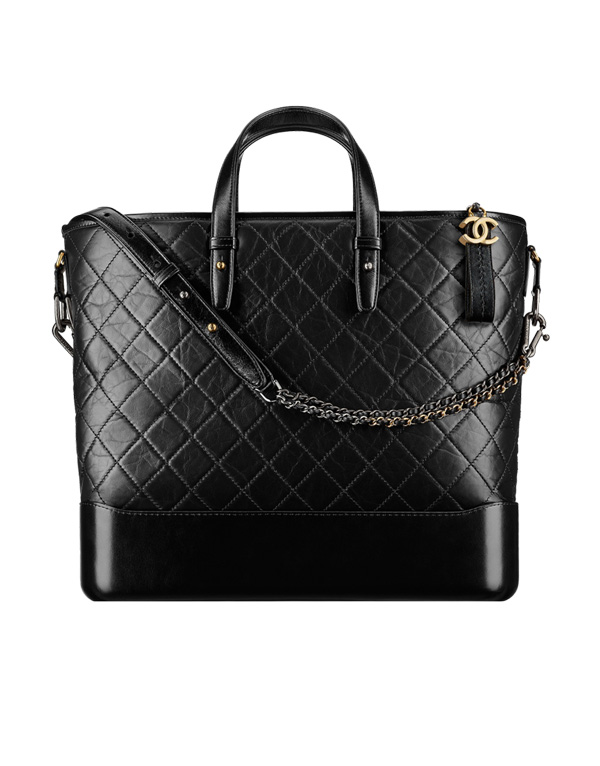 Pharrell has a history with the brand. He previously walked for Chanel at the Metiers d'Art show in Paris, and has famously recreated Chanel costume-necklaces with real gemstones. WWD revealed that the singer possesses a crocodile skin "Gabrielle" bag to carry his essentials, proving that a feminine design can work on men. "Although there's mostly the perception that it's for women, I just started to see, OK, as a man I can wear some of this" the singer told WWD.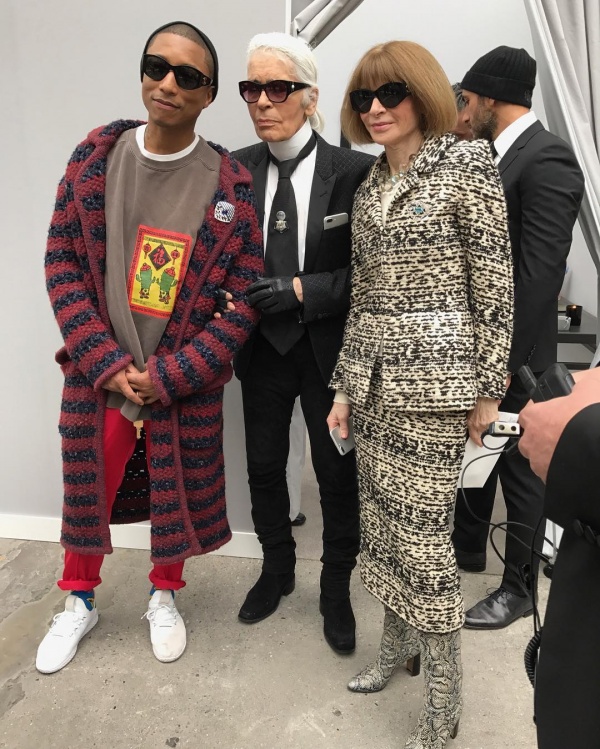 It seems that the man purse, or "murse" is on the rise; back in June 2016, GQ asked the industry if the "murse" was a new fashion must have for men, to which the answer was a definitive yes. Get a sneak peek at the ad campaign here.