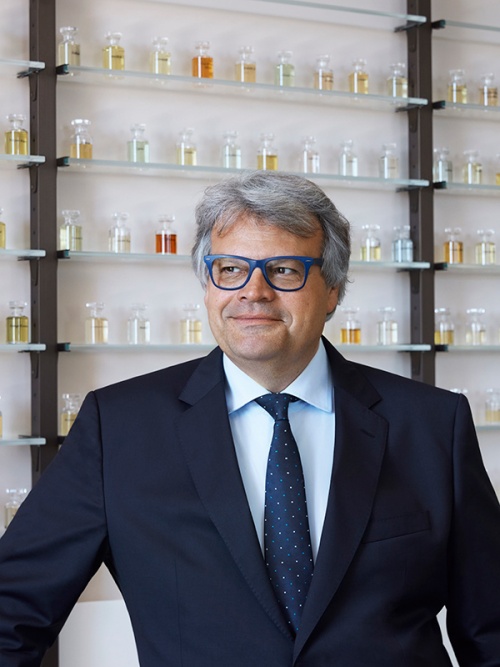 For some time Louis Vuitton's new perfume has been shrouded in secrecy, although rumours of it had been rife since 2011. When Louis Vuitton appointed Jacques Cavallier-Belletrud as its first in-house perfumer, the luxury industry went wild. It was not that Louis Vuitton had never launched a perfume before. It was just that its new perfumes were few and far between.
The house's first fragrance, Heures d'Absence, was launched by Gaston-Louis Vuitton in 1927. Je Tu Il followed a year later. Eau de Voyage came out in 1946. We have since been waiting for Louis Vuitton's fourth perfume. The wait is over. The house's new collection of seven perfumes, Les Parfums Louis Vuitton, goes on sale this month.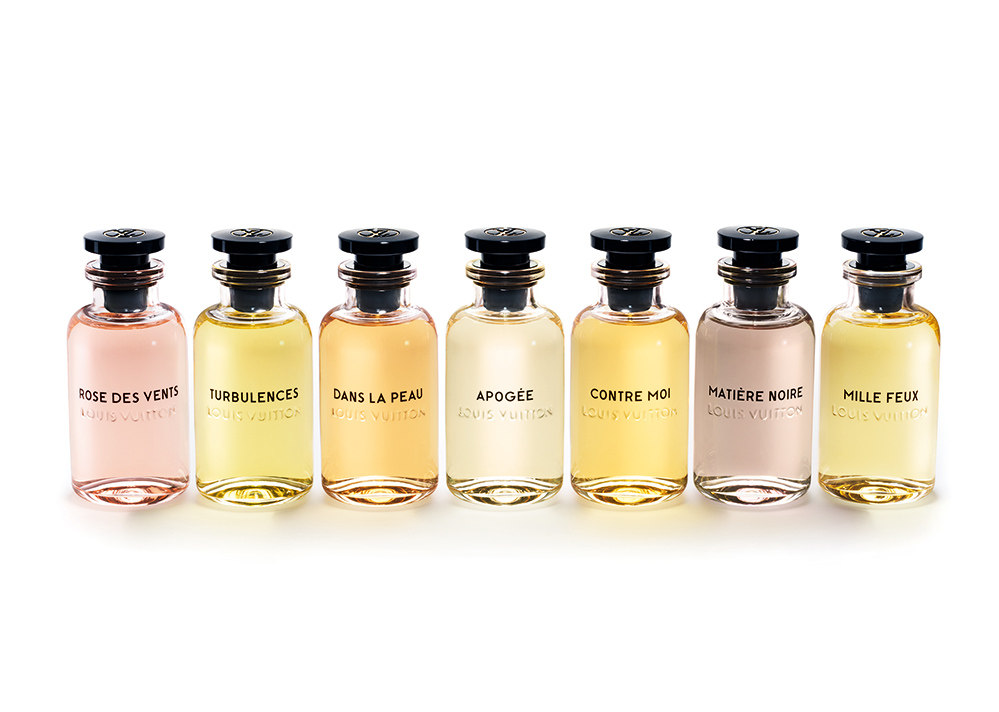 The new collection focuses on pure floral notes. Cavallier-Belletrud is a native of the French town of Grasse, the capital of the world of perfumery. He had been working on capturing the scent of fresh flowers before he joined Louis Vuitton. The carbon dioxide extraction method he experimented with worked best with dry elements, such as coffee, pepper, nutmeg and cinnamon, but not as well with fresh ingredients. "It was impossible to extract a perfume of something fresh, because if it is fresh it will have water and [mixing] water and gas is impossible," he says. "But, as you may know, impossible is not French."
Just before he began working for Louis Vuitton, Cavallier-Belletrud succeeded in extracting the fresh scent of Grasse's most prized flowers: the May rose and jasmine. "We presented to [Louis Vuitton] the technique with the fresh flowers, and they accepted it," he says. His achievement was the starting point of the collection. The collection includes Dans la Peau, a scent that is rather unusual but one that is deeply ingrained in the history of Grasse, the scent of leather. Grasse had countless tanneries between the 12th and the 19th century, when the perfume industry there was evolving. Cavallier-Belletrud discovered the unused pieces of leather were simply discarded. "To smell this piece of leather, it gave me the idea to create a perfume. I decided to extract the smell of the piece, but it was a disaster. So I found a way to make the smell," he says. "Dans la Peau is something very special. It's my first work at Louis Vuitton for leather."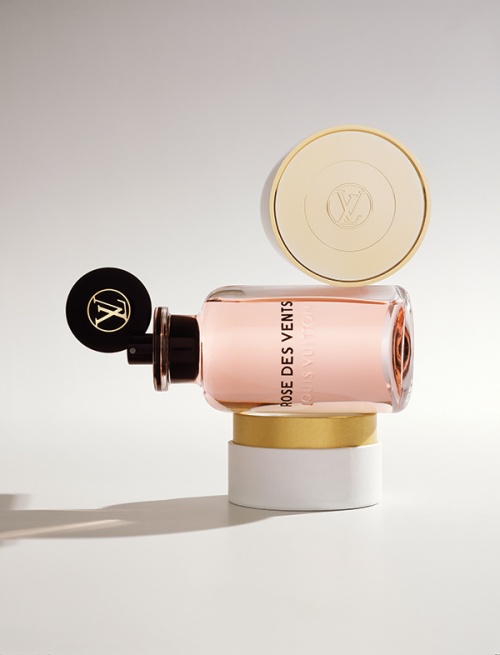 Cavallier-Belletrud's travels also informed the new collection. On a visit to mainland China to explore the potential of osmanthus as an element of the perfume Mille Feux, he discovered magnolia, a flower that can be brewed to make a drink. When blended with tuberose in Turbulences, magnolia added a touch of freshness and airiness to the scent. "China is one of the biggest suppliers of flowers for perfumes and nobody knows that," he says.
The way Cavallier-Belletrud talks about fragrances makes him seem like he's still a Grasse schoolboy, sniffing the air in front of Les Fontaines Parfumées and catching the vapours of the distilled blossoms from behind the great gates. Cavallier-Belletrud was eight years old when he decided, with absolute conviction, that he would become a perfumer. But he never imagined nearly half a century later he would not only be Louis Vuitton's head perfumer but also make Les Fontaines Parfumées his atelier.