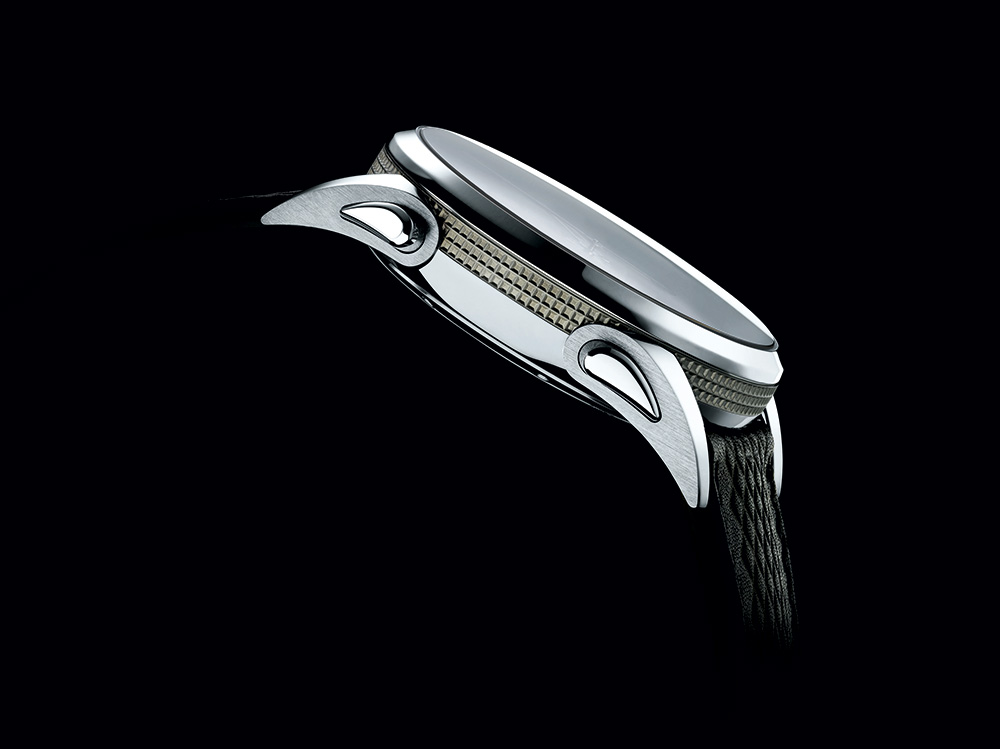 Over the past two decades, Parmigiani Fleurier has been one of the more exciting features of the horological landscape. Under the stewardship of the master of modern watchmaking, Michel Parmigiani, the upstart has delighted observers with creative approaches to introducing novelties, unconstrained by any long aesthetic and technical tradition. Parmigiani has thus had the freedom to blaze its own path, each year bringing to market elegant timepieces with a classic bent, which prove to be compelling counterpoints to the products of the watchmaking establishment.
Post from RICOH THETA. - Spherical Image - RICOH THETA
Parmigiani Fleurier continued this streak at SIHH this year. It introduced the Ovale Pantographe, an offbeat but fascinating tribute to an 18th-century oval pocket watch. It has telescoping hands, which extend or retract as required. It has a reliable movement with an eight-day power reserve. The Ovale Pantographe is an adventurous product, yet practical for everyday use.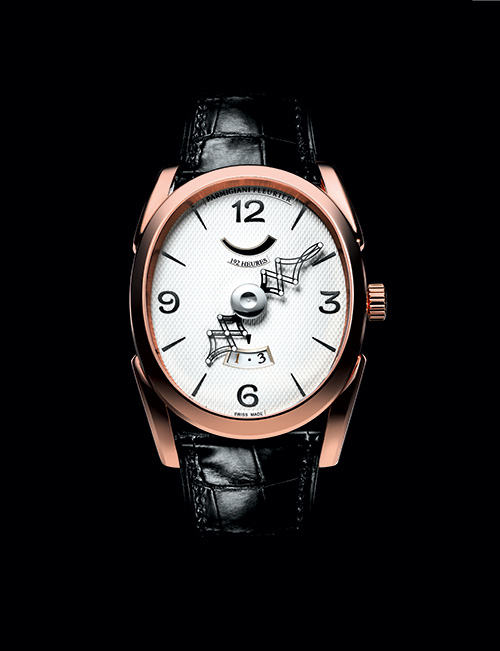 The manufacture has reintroduced its demure collection called the Toric Chronometre. The watches would not look out of place either in an office or in a casual setting. The Toric Chronometre collection is the alternative to the usual sort of dress watches. It has just enough details to keep it from being too ordinary: a coin-edge bezel, javelin-shape hands and a contrast date wheel. The watch comes in four configurations to suit various aesthetic inclinations.
The Parmigiani Fleurier Ovale case houses not only the Pantographe but also a high-quality tourbillon movement boasting a one-week power reserve. Tourbillon watches are hardly suitable for day-to-day wear but the restrained approach Parmigiani Fleurier takes with this timepiece make it subtle enough for those disinclined to show off. The thickness is about 12mm, so the Ovale Tourbillon will slip under looser cuffs, making it easier to wear than watches with the same functionality.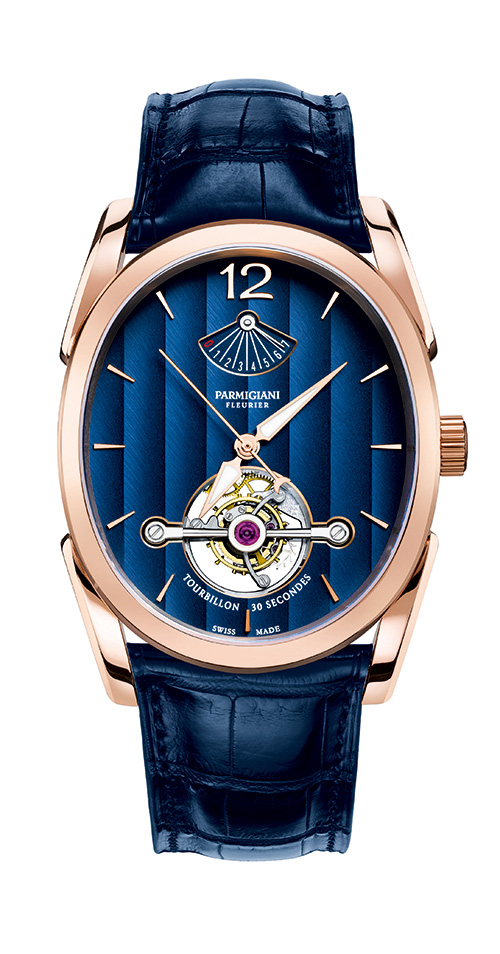 Parmigiani Fleurier continues to take styling cues from the Bugatti Aérolithe car for its watch of the same name. The latest version of the high-tech timepiece comes in a titanium case. The watchmaker uses lasers to apply finishes that conventional machining cannot. The leather strap completes the tribute to the car. The chronograph is unlike anything that came before it.
It is very much in the tradition of a manufacture known for setting precedents.