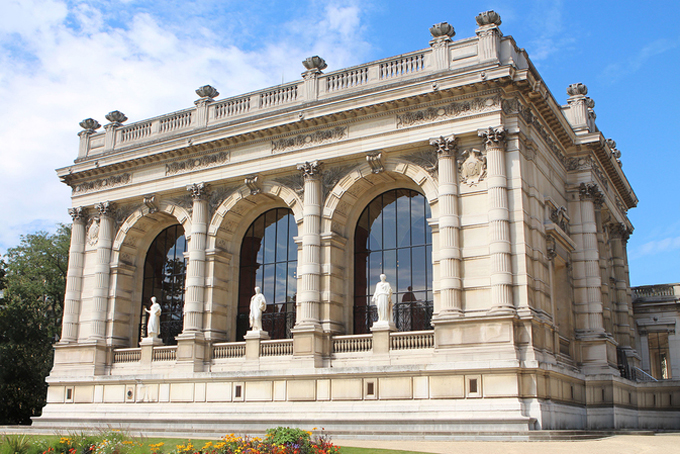 ​Lauded as one of the world's most fashionable cities, Paris— home of Chanel, Saint Laurent and Dior—surprisingly does not have a permanent fashion museum. Enter: the Palais Galliera, which is set to become one in 2019, with a little help from Chanel. 
Chanel has contributed €5.7 million towards the creation of Salles Gabrielle Chanel (The Gabrielle Chanel Rooms), a permanent space for fashion history to be shown. Named after the fashion house's revolutionary founder Gabriel 'Coco' Channel, the exhibition rooms will be housed in the basement of the Galliera, offering visitors unparalleled access to pieces ranging from the 18th-century to modern high fashion, and the museum's existing collection of over 200,000 garments, accessories and documents. 
"This initiative represents a lasting commitment to creation and to the strength of Paris, which are at the heart of Chanel's business. Supporting an institution like the Palais Galliera is part of our mission to bring fashion history to life," says Bruno Pavlovsky, President of Chanel Fashion.
The Palais Galliera has been staging temporary fashion exhibitions since 2013, but this move definitively confirms the city's status as the "home of fashion", according to Paris mayor Anne Hidalgo.