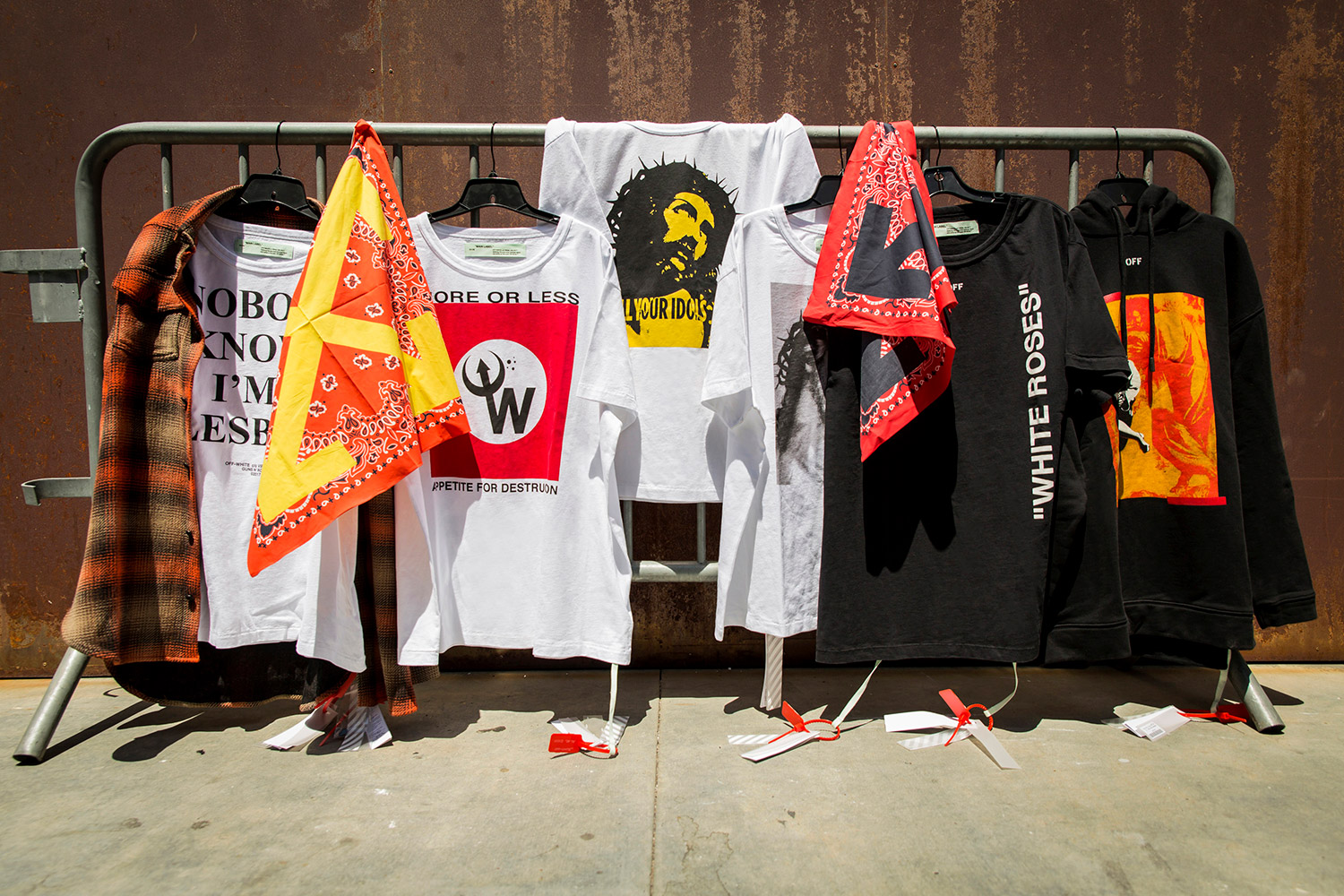 Guns N' Roses (GnR) debut album 'Appetite for Destruction' is celebrating its 30th anniversary in 2017, and to commemorate what is arguably one of the most iconic rock albums of all time, Virgil Abloh's OFF-WHITE created a capsule collection that draws inspiration from GnR's tour merchandise and album art.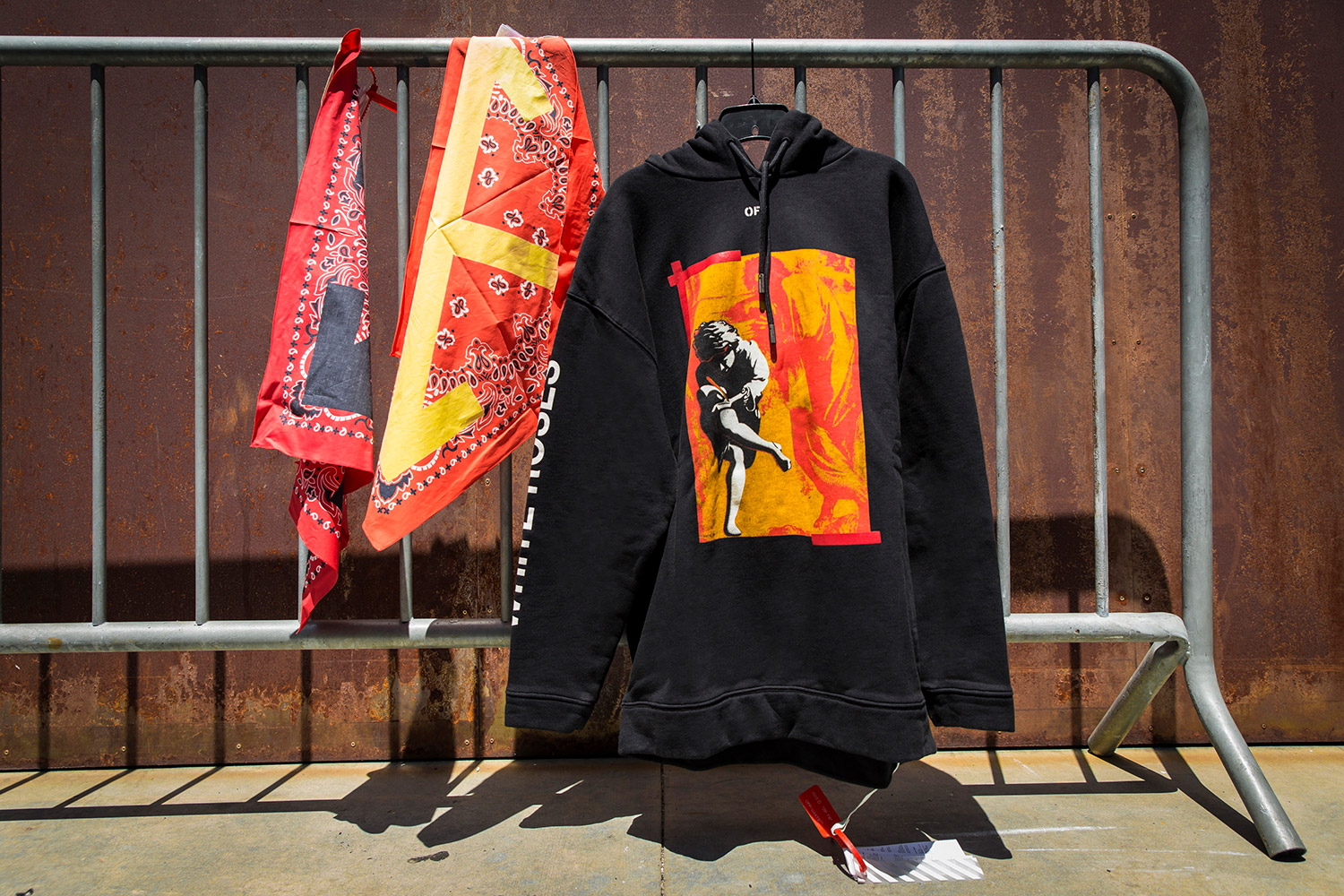 Abloh told High Snobiety, "With my capsule collection, which was inspired by the band, my aim is for another generation to feel the impact they had on me, through the clothes"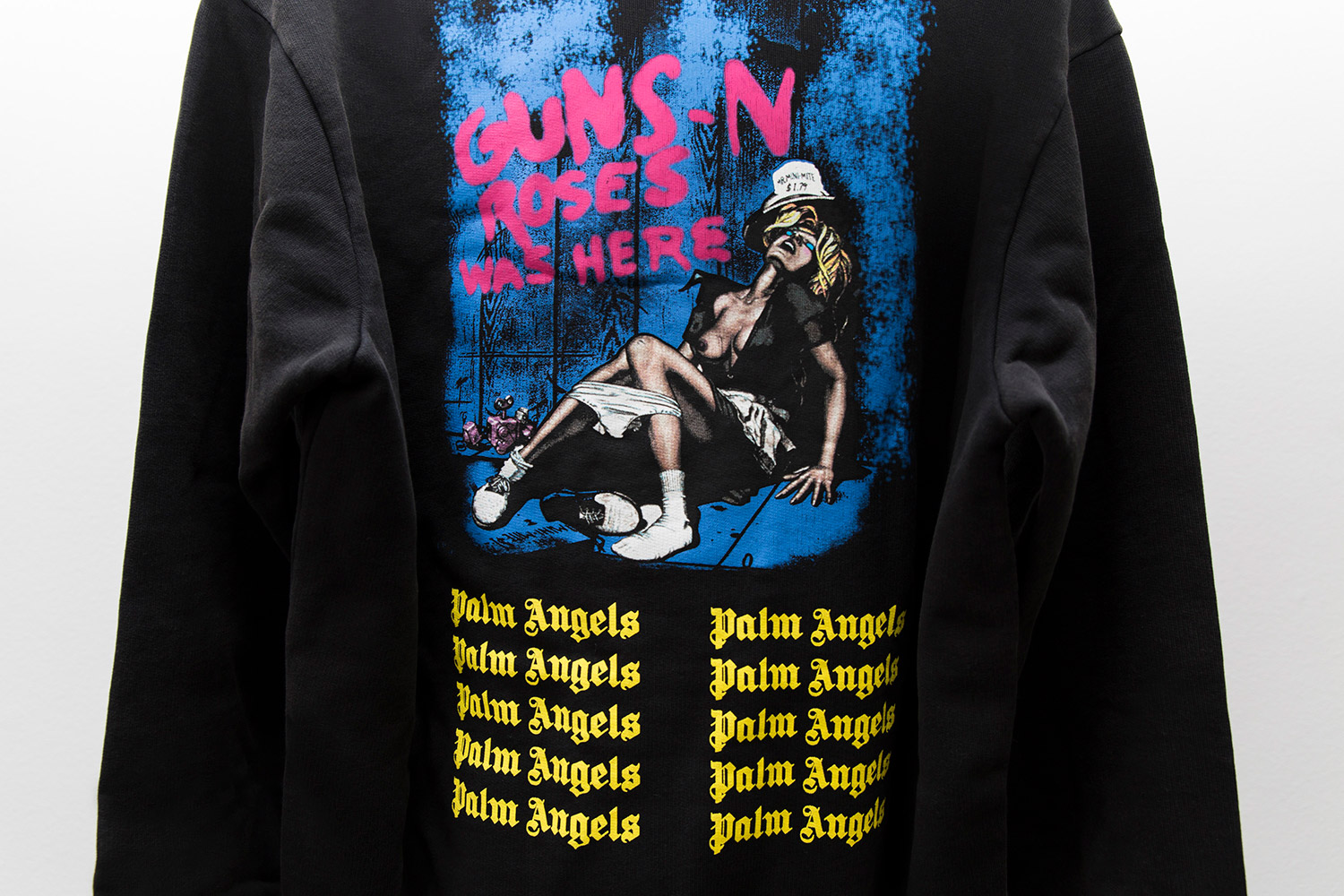 Alongside OFF-WHITE, other cult streetwear brands such as Palm Angels, Enfant Riches Déprimés will join designer brands such as AMIRI, Kelly Cole and MadeWorn on this collaboration held at Maxfield Los Angeles.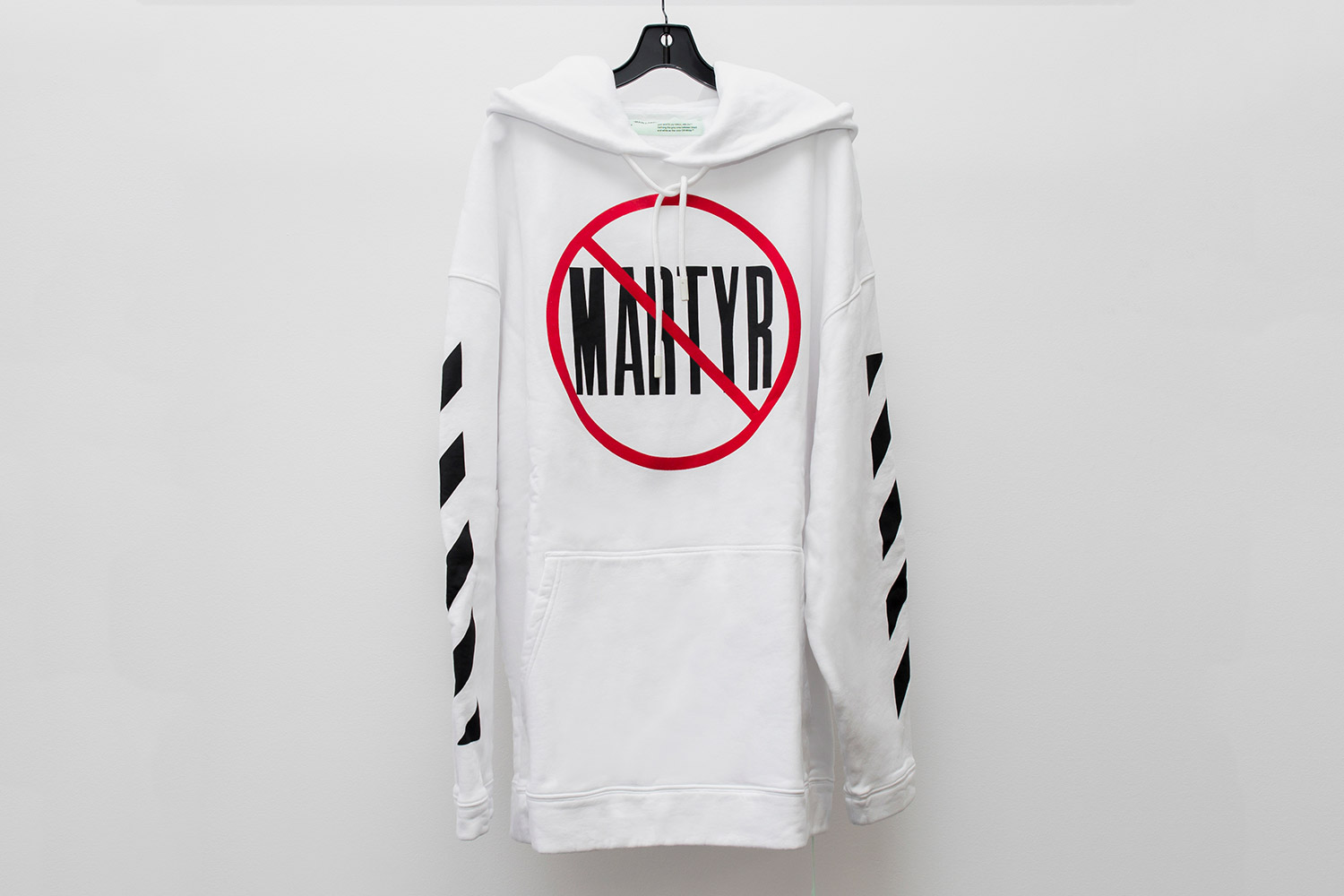 The vintage golden era rock and hip-hop tour merch aesthetic has been a common motif in the world of fashion for a while by now, but this seems to be one of the rare moments that GnR has worked so closely with fashion world like this.
Speaking of collaborations— OFF-WHITE has been on somewhat of a collaboration spree this year, partnering with brands like Warby Parker, IKEA, Nike, Vans, KITH, and Umbro. In addition to these collaborations, Abloh somehow finds time to lecture at Columbia University and design the New York City Ballet's 2017 Fall Gala.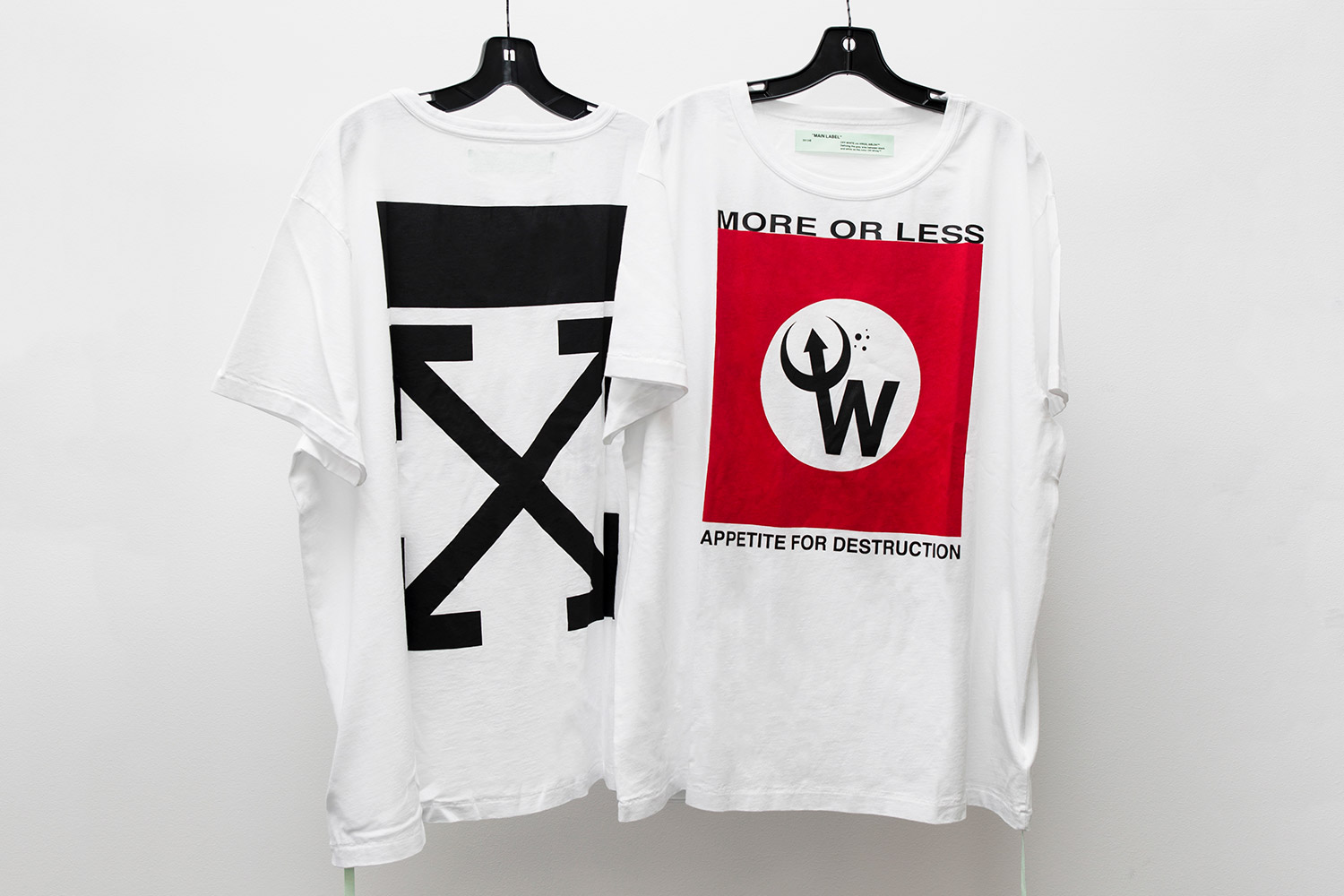 Is Abloh stretching himself and his brand too thin? As long as it doesn't saturate the brand, and its core message, then why not? The way OFF-WHITE and Abloh is associating themselves with other brands is different, to say the least. Not only do they collaborate with the mainstream sports brands, but they also work with unsuspecting brands that far too many companies overlook or simply won't touch.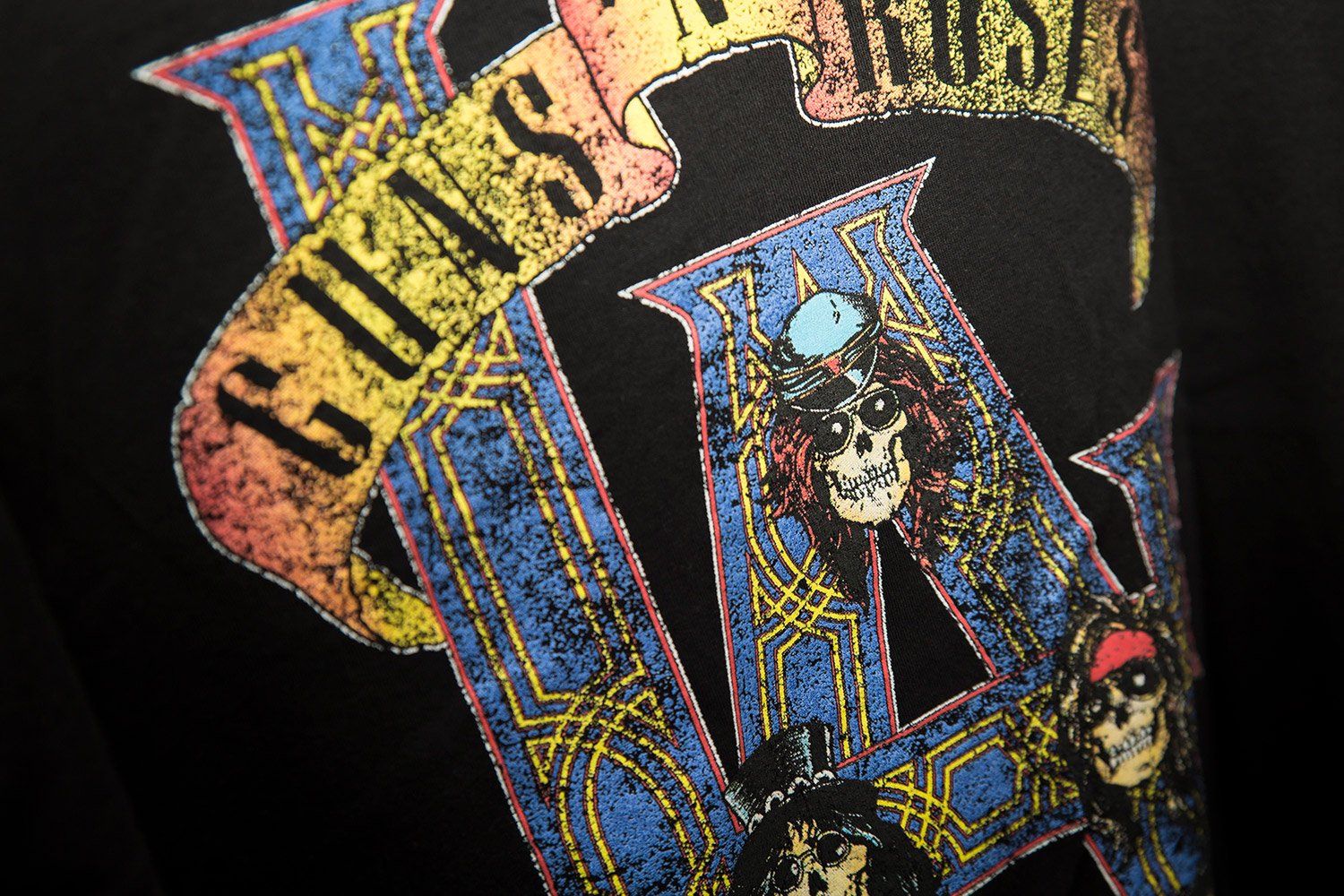 Supreme is a great example how to do collaborations right. Their weirdest collaborations span from The Simpsons, to a motorsports equipment company, to Kermit the Frog. OFF-WHITE understands what Supreme is doing. A brand has to stand out, get creative, get out of their comfort zone, and work with others. The problem with most brands collaborations is that they don't go beyond either brand—rather, they just do too much of the same.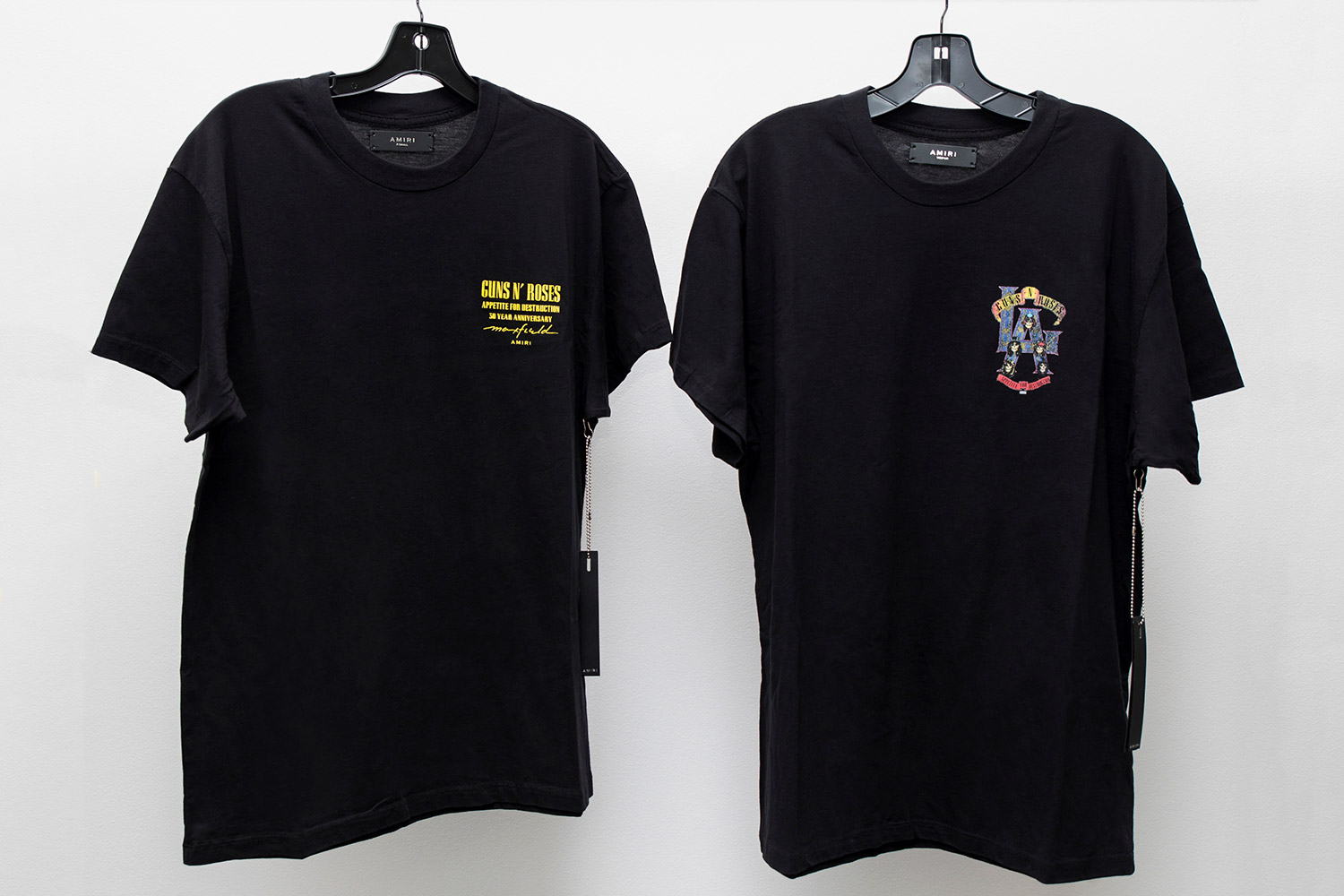 Will OFF-WHITE get really weird with future collaborations? Will they tone it down? We don't know, though we're fans.
Read about Abloh's advice to designers and OFF-WHITE's inspiration in our magazine's June 2017 issue.