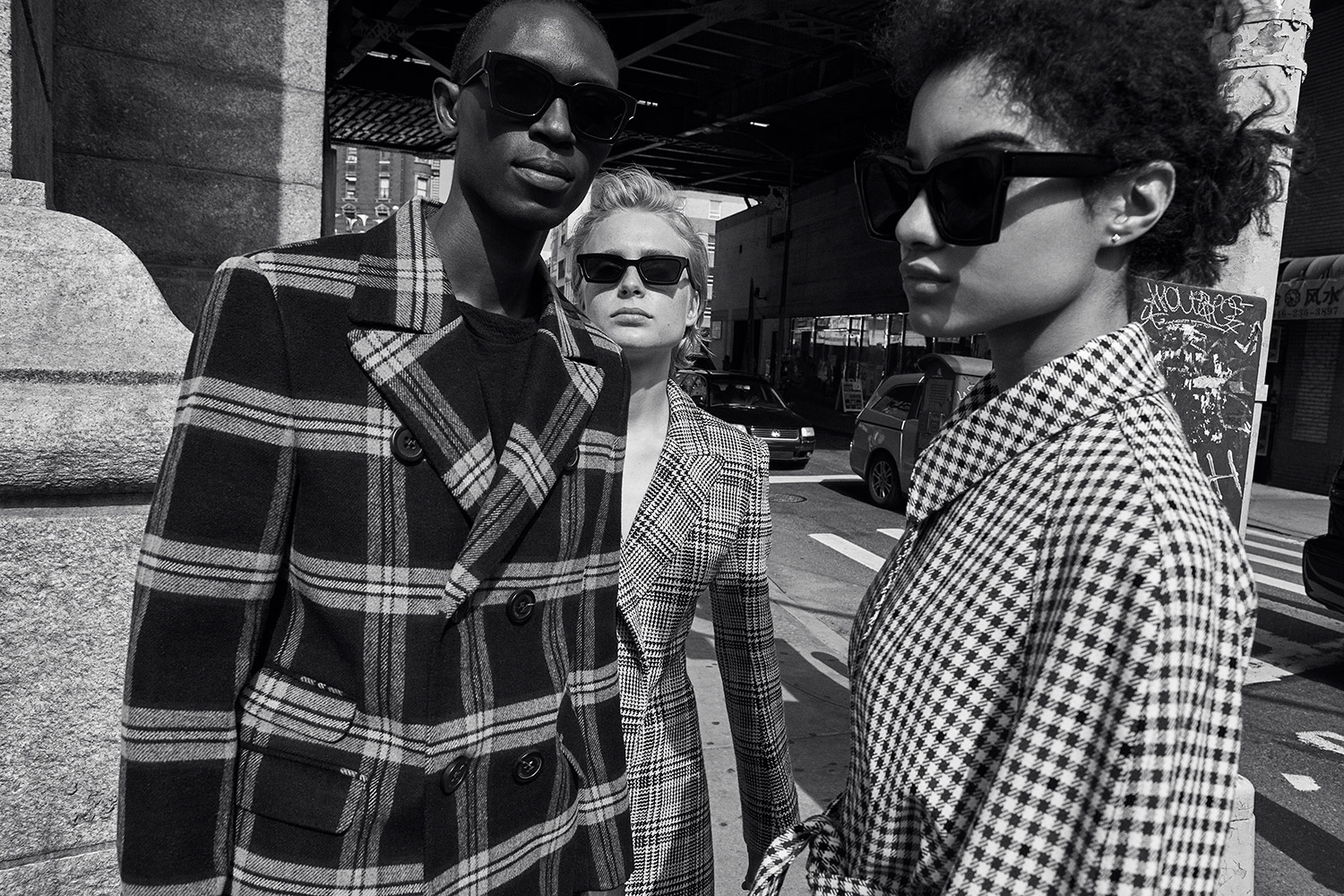 OFF-WHITE and sunglass-rebels Warby Parker have joined forces to create the shades of the season. Available in three different sizes, the entire capsule is jet-black, and cool AF, with bang-on-trend, edgy shapes.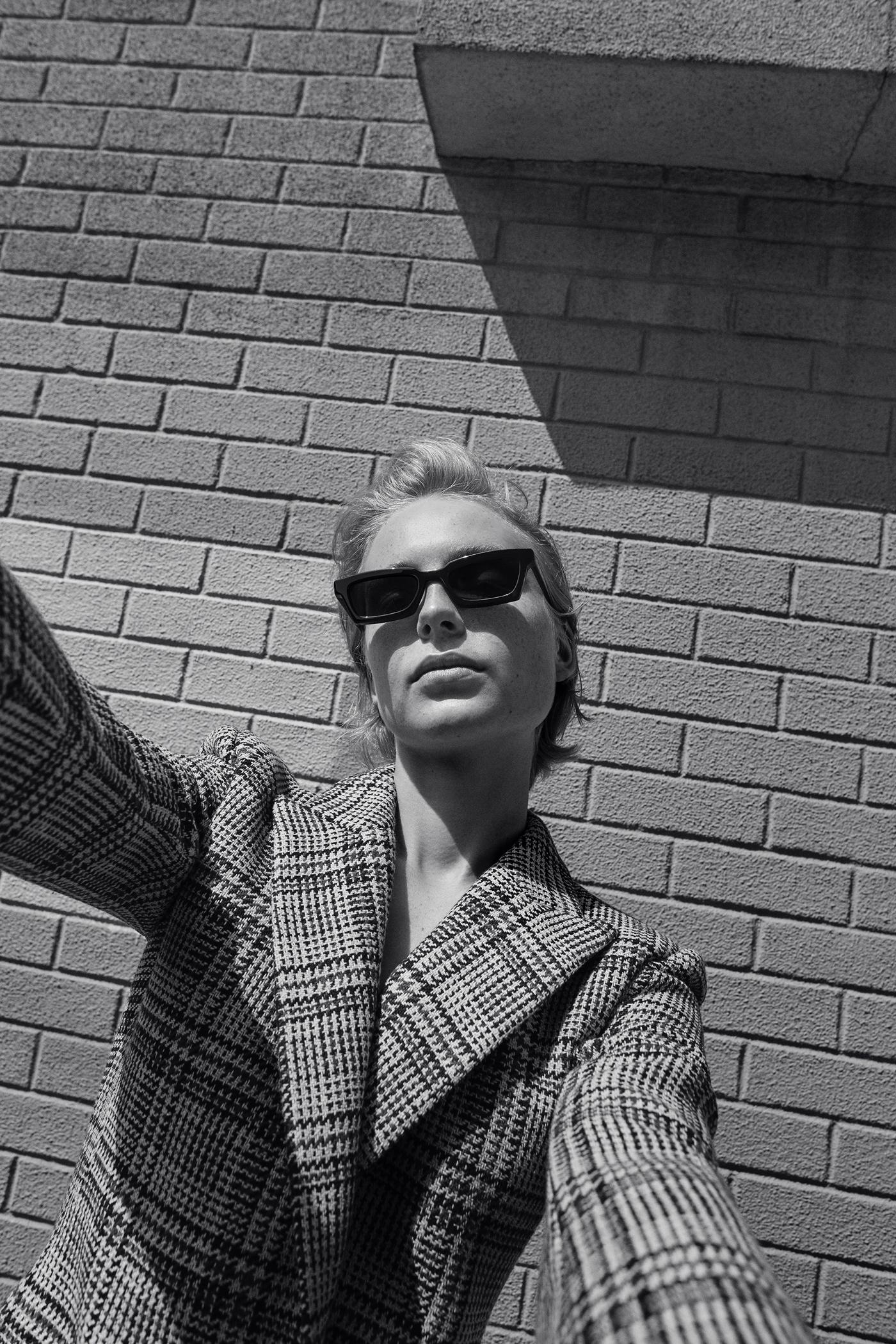 It's an odd pairing to say the least, combining OFF-WHITE, an upscale label, with Warby Parker, a brand determined to bring great eyewear to the masses.
Warby Parker is considered a "unicorn" startup, like Uber, Xiami, Airbnb, and Snapchat, meaning that it's valued over US$1 billion. Founded by four glasses-wearing friends during their studies at Wharton School of Business, Neil Blumenthal, Dave Gilboa, Andy Hunt and Jeff Raider were on a mission to topple the Luxottica monopoly. Luxottica owns up to 80 per cent of the glasses industry and is the direct cause of the outrageously high cost of glasses. By selling online only, Warby Parker was able to push their products without conforming to Luxottica's prices. They allowed customers to order multiple pairs at a time to try on, mimicking an in-store experience. GQ dubbed them the "Netflix of glasses" (back when you actually got movies delivered from Netflix), and the world took note.
Additionally, to further their cause for affordable eyewear, Warby Parker has a "Buy one, Give one" programme that provides people of developing countries with glasses. Instead of outright giving a pair for every pair sold, they donate a portion of their earnings to a nonprofit organisation that trains men and women with eye examination skills, thus allowing them to sell glasses at affordable prices and developing a self-sustaining economy in developing countries.
Fingers crossed this collaboration puts Warby Parker on the millennial map, and brings the brand to new heights.