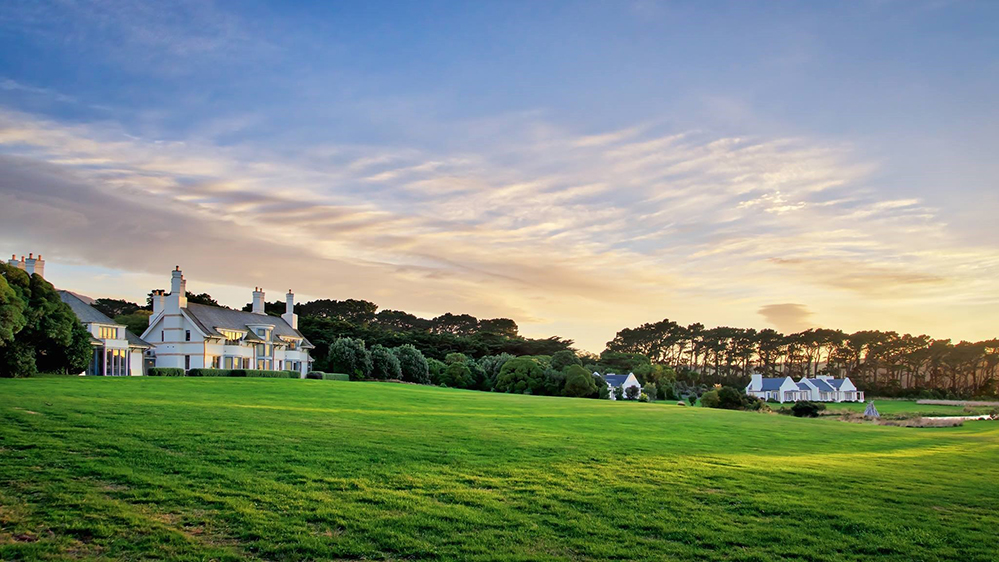 A sheep farm in New Zealand, a traditional Japanese inn and one of New York's most popular seafood restaurants Le Bernardin are among the newest members of the exclusive Relais & Chateaux club.
In total, another 21 properties and restaurants will be able to hang the fleur de lys symbol designating membership to the group.
Much like the Michelin label, Relais & Chateaux touts itself as the standard-bearer for the hotel and restaurant industry.
Properties are all independent and must subscribe to distinct tenets characterised as "the soul of the innkeeper," "celebration of the senses," and "the art of living."
The newest members, meanwhile, hail from the US, Colombia, France, Denmark, Switzerland, the Netherlands, Italy, Greece, China, Japan and New Zealand.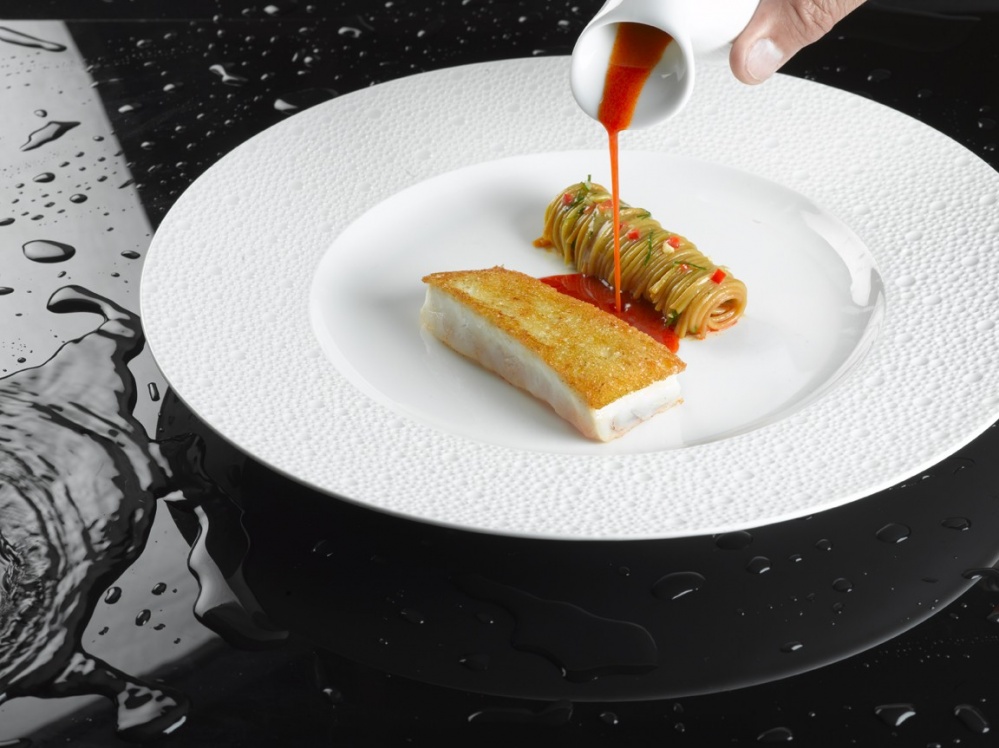 Chef Eric Ripert's New York restaurant Le Bernardin, holder of three Michelin stars, is the newest member for the US.
The upscale restaurant regularly tops New York's best eats lists for its seafood and is one of the hottest tables in town for both locals and tourists alike.
Over in France, an alpine ski lodge located in the heart of the Trois Vallees, is the latest chalet to gain admittance into the group.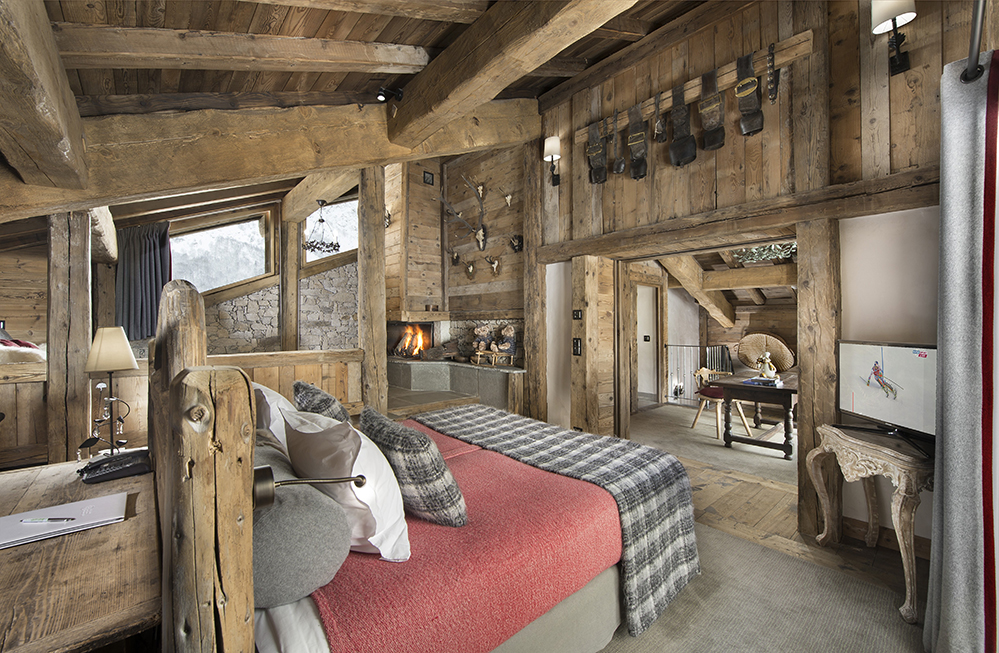 Boasting three Michelin stars, the Hotel Restaurant La Bouitte in the French Alps is a luxury ski lodge designed to reflect its surroundings, with luxurious furnishings set off against rustic wood beams and flooring.
Father and son duo Rene and Maxime Meilleur have also made the country inn one of France's premier dining destinations for dishes like "veal à la Savoyarde" with cheese polenta and creamy sauce.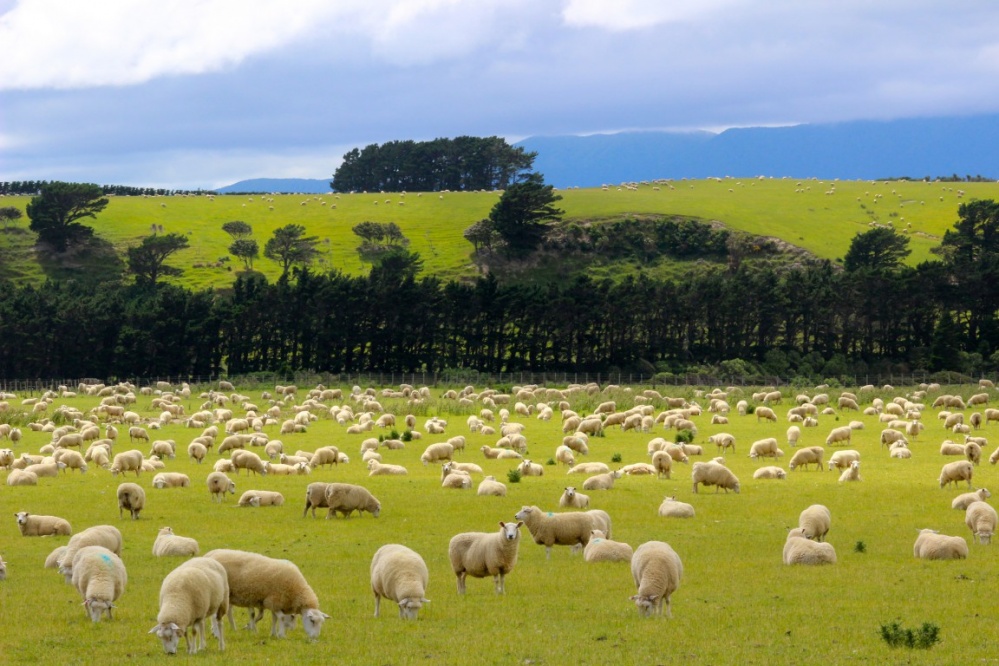 The Wharekauhau Lodge & Country Estate set on a sheep farm in New Zealand was given its membership card for offering guests an indulgent stay in a bucolic setting with forests, lakes and rivers.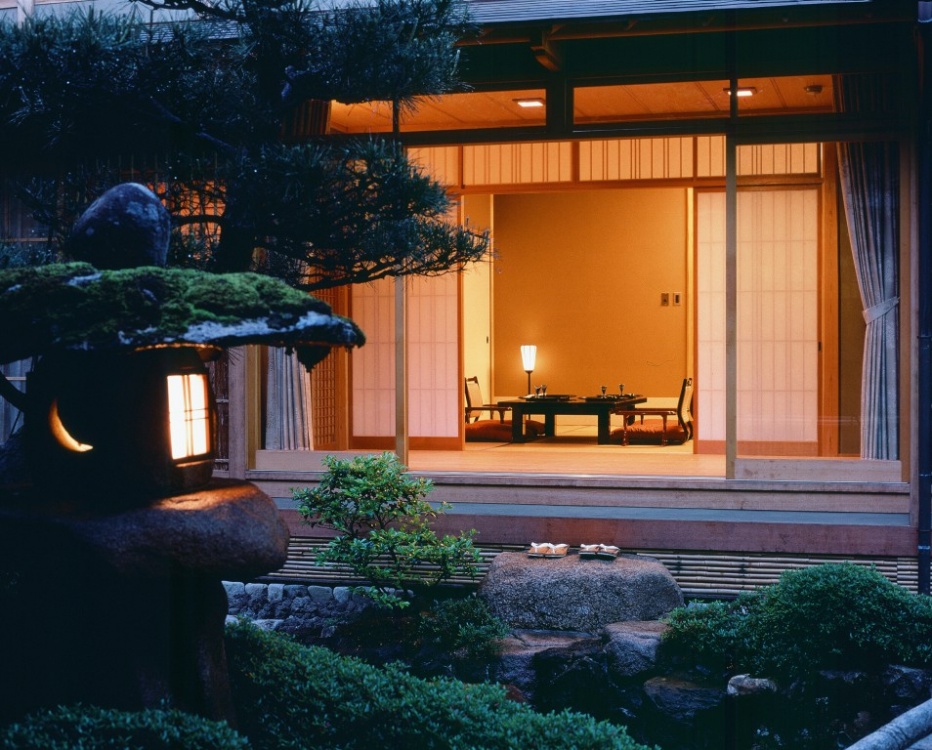 And over in Japan, travellers looking to stay at an authentic 'ryokan' or traditional Japanese inn may want to consider Nishimuraya Honkan in Hyogo which also received Relais & Chateaux's stamp of approval. With a heritage that stretches back 150 years and seven generations, the inn offers a peaceful retreat amongst bamboo forests and hot springs.
The ryokan also serves traditional kaiseki, a Japanese tasting menu made up of several small plates.
For more Relais & Chateaux properties visit www.relaischateaux.com.