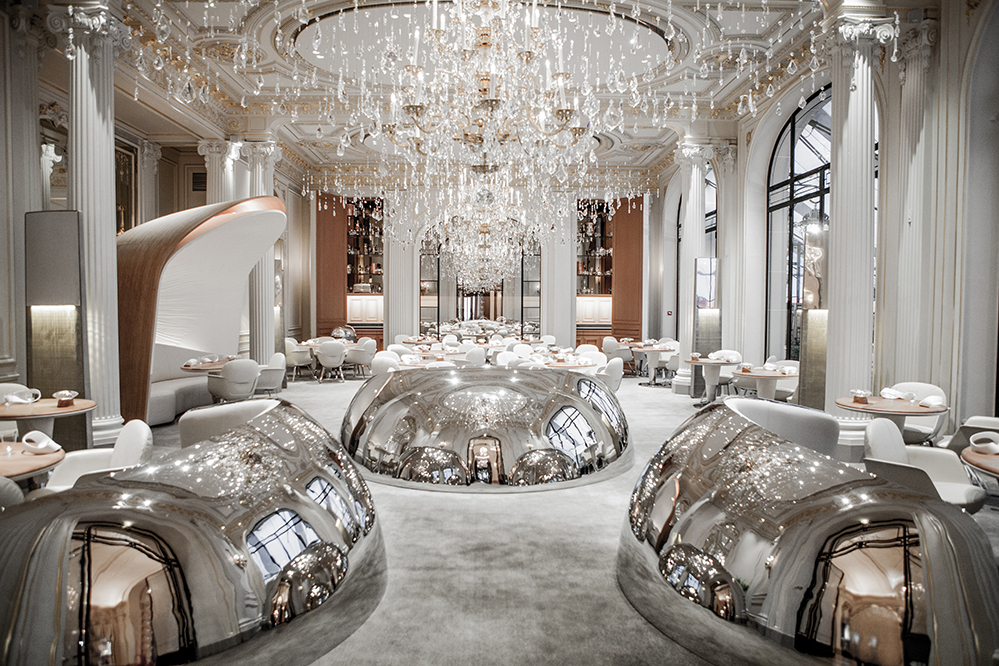 ​Gastronomists, rejoice! The 2016 Michelin Guide recently inducted two new restaurants into the prestigious list of three-star establishments across Paris, the City of Lights.
The guide honoured Alain Ducasse and his eponymous restaurant at the Plaza Athénée Hotel and Christian Le Squer of Le Cinq at the Hotel George V, both located within Paris' 8th arrondissement, with the coveted three Michelin stars.
While Ducasse is no stranger to the three-star award, this marks chef Le Squer's debut on the gastronomic world's highest honours list.