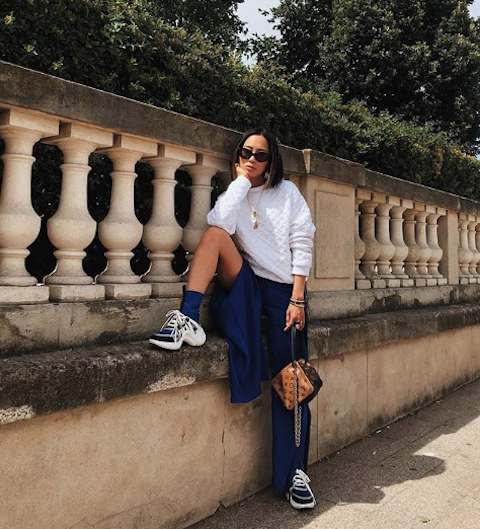 Monogram bags are the easiest to carry no matter the season — there's a reason why these classics have been around for ages, after all (we're looking at you: Gucci and Louis Vuitton). What's more? They're finally back 'in fashion'. These are the most covetable monogram bags to snap up this season (minus the Dior saddle bag you've probably seen take over your Instagram feed).
Fendi
We've all seen this most recent version 'Kan I' bag from the FF reloaded exclusive collection on our Instagram feed. No matter the season, this small style is easy to match with everything and will be able to fit all your daily essentials—what more could you want from a bag?
Gucci
The Gucci's 'Dionysus' bag never goes wrong and is roomy enough to make sure you have everything you need for a quick touch-up on days where you're rushing from place to place. This is the bag we'd pick if you're rushing to date night and want to impress but not look like you've tried too hard.
Balenciaga
The 'BB Round' bag is embroidered with the Balenciaga signature logo and comes in different sizes, fabrics and styles. Bright, bold and quirky, these roomy crossbody will set you apart from the others.
Christian Dior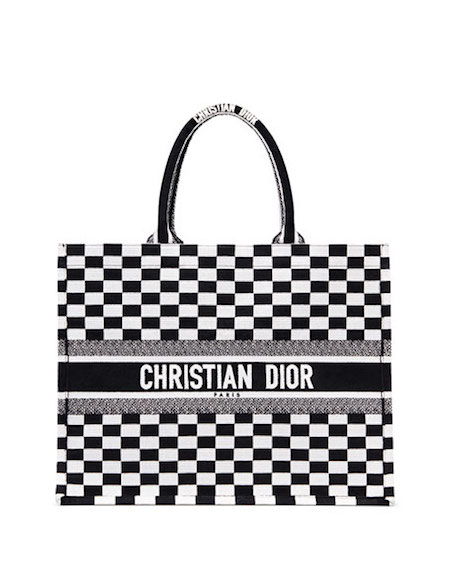 Christian Dior's tote bag is not only the best for travel and vacation, but also it has now become a fashion accessory. That's why it sells out so fast. Celebrities such as Carina Lau, Aimee Song and Chiara Ferragni received custom-made tote bag from Dior.
Louis Vuitton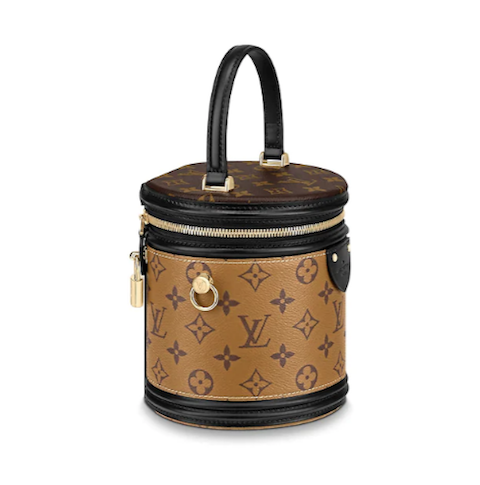 You cannot talk about monograms and not mention Louis Vuitton. Designer Nicolas Ghesquière presents the vanity bag with a mix of Monogram and Monogram reverse coated canvas. If you're looking for an elegant mini bag, this is the one you need.