This Autumn, Monki is proud to introduce their new campaign "All The Feels" to raise awareness about the effects of social media on young people's mental health. The campaign is part of the brands ongoing work to empower young women by raising awareness on topics that are important to their community.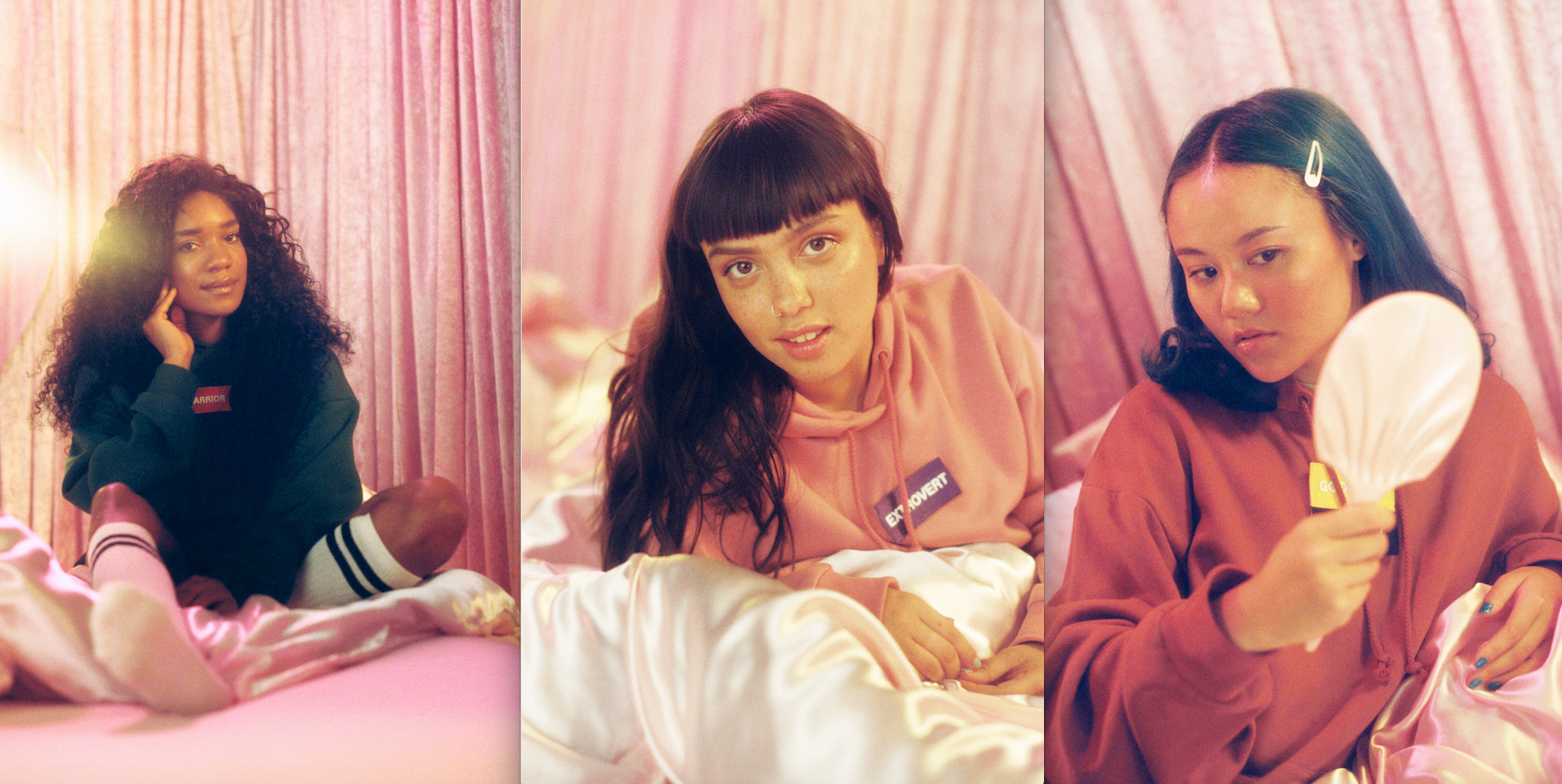 "Empowering young people is at the heart of everything we do here at Monki, so I'm very proud that we're taking an active part in the mental health discussion," says Jennie Dahlin Hansson, Managing Director of Monki. "This campaign is just the first step in our work with mental and physical wellness."
Monki is a storytelling brand offering great fashion at a competitive price, aiming to be kind to the world and empowering the young women in it. The campaign features three social media influencers; Elyse Fox, Emily Bador and John Yuyi (pictured), who are mental health advocates in their own right.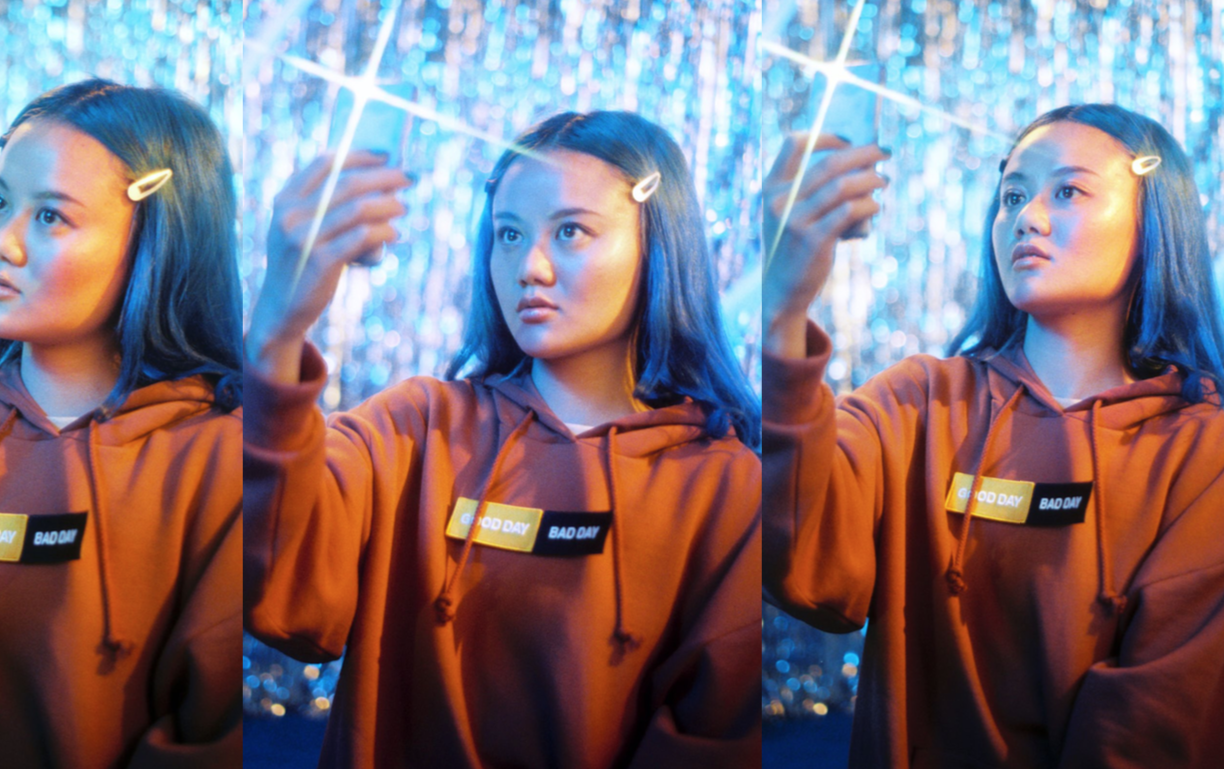 As part of the campaign, Ashley Armitage directed a short video in which these influencers discuss the positive and negative effects of mental health and wellbeing on the youth. The tongue-in-cheek clothing brings light to these topic in a fun, quirky and stylish way with hoodies, scarves and hats bearing slogans such as "bad day" and "good day", "introvert" and "extrovert", "warrior" and "worrier".
Monki has teamed up with Mental Health Europe (the largest independent network organisation representing mental health users, professionals and service providers across Europe) and will be donating part of their proceeds towards their ongoing work for mental health awareness.
Monki Hong Kong
Shop G21-G23 & G25, Windsor House ,311 Gloucester Road, Causeway Bay, +852 2894 8380
Shop L1/29-31, Langham Place, Mongkok, +852 3585 8026
29 Granville Road, Tsim Sha Tsui, Kowloon, +852 3527 3481
Shop 170, Level 1, Tsuen Wan Plaza, 4-30 Tai Pa Street, Tsuen Wan, +852 3427 2171