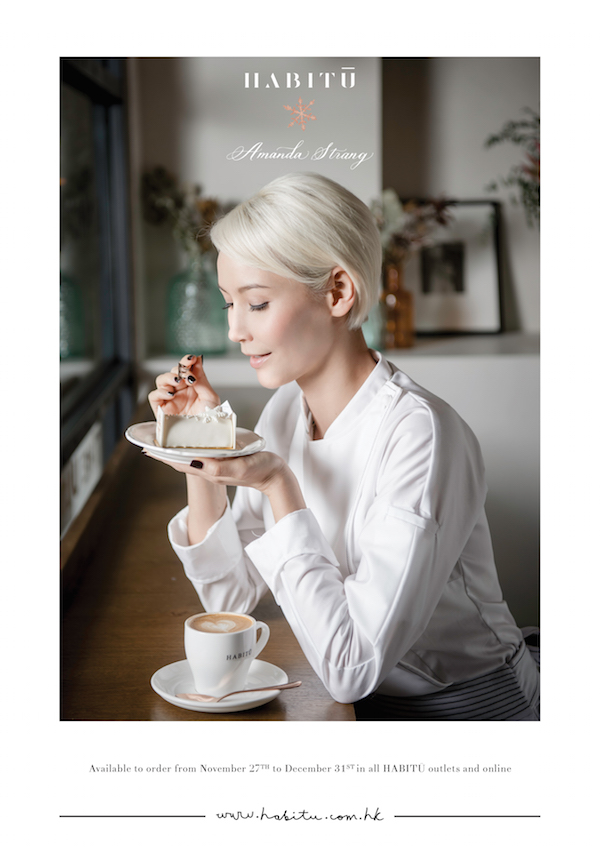 Trendy coffee shop and eatery HABITÚ has your Christmas treats covered with an exclusive collaboration with model and pastry chef Amanda Strang.
In the mid-2000s, Strang, already a celebrated model and TV personality, decided to pursue her long-standing passion for baking. Now, after working with Michelin-starred chefs and graduating from the prestigious Le Cordon Blue baking school in Paris, she owns her own patisserie Petite Amanda.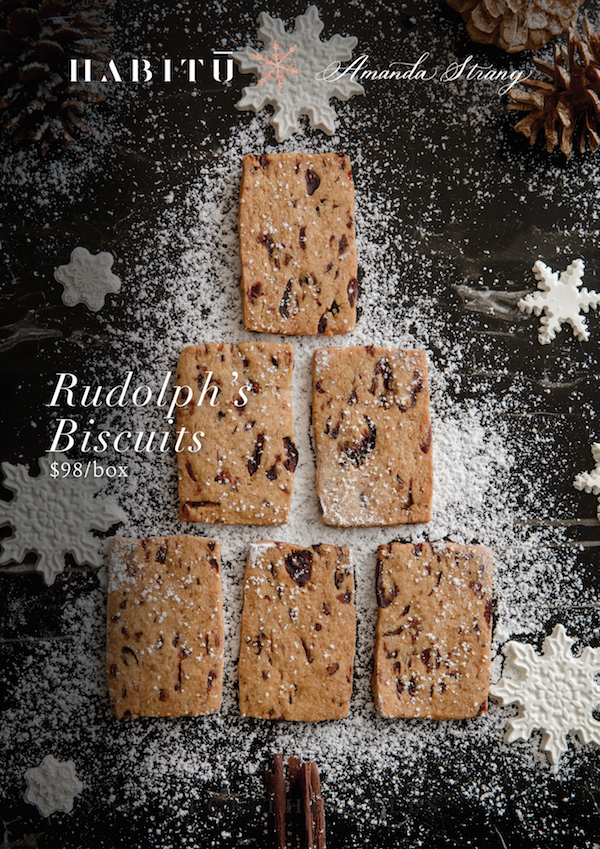 This year, she channelled her perfected craft and creative influences in a series of cakes and cookies, themed White Christmas, only available at the European style neighbourhood café for the holiday season.
"I always loved spending Christmas in France," Strang says. "We would eat the most wonderful Christmas treats by the fire while it snowed outside and that is what inspired this Christmas collection for HABITŪ."
Both perfect as gifts to take to holiday parties and as desserts to end the annual family feasts, they blend fine techniques and seasonal aromas and smells.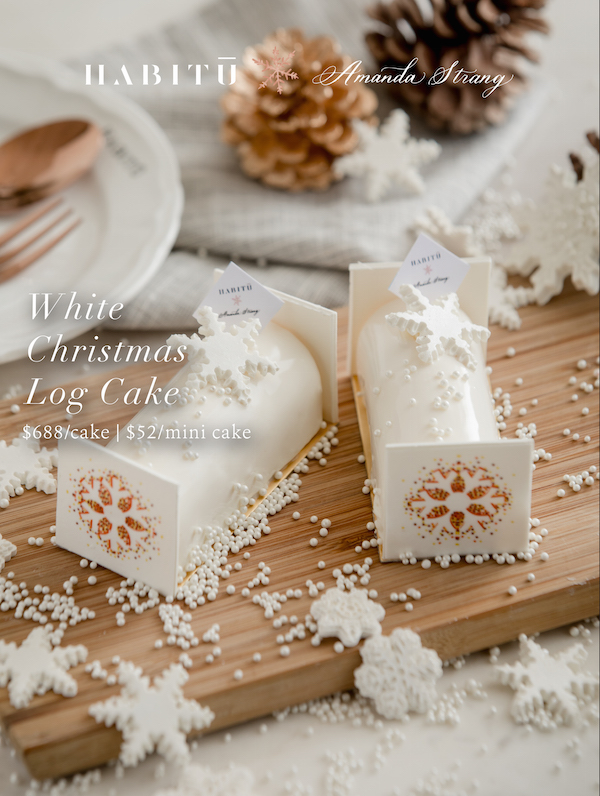 Look out for the White Christmas Log Cake – a vanilla tiramisu mousse with sour cherry jelly and creamy cranberry delight and the star of the collection – and Rudolph's Biscuits, which capture the spirit of Christmas with a buttery and hazelnut flavour.
The delights are available in all HABITŪ outlets until December 31.