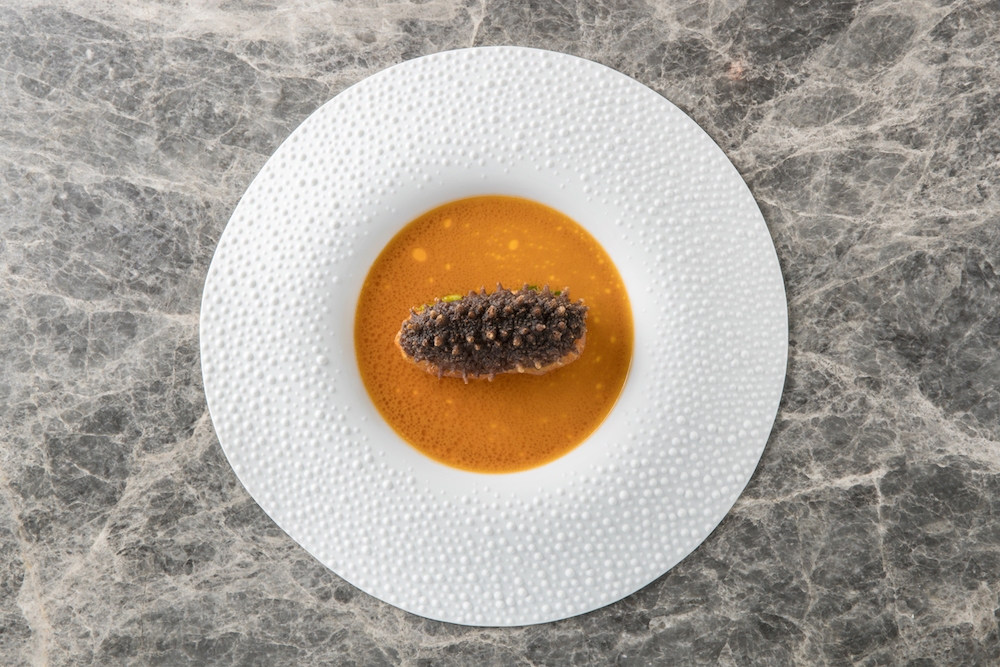 Local chef Vicky Cheng of Michelin-starred VEA Retaurant & Lounge and Cantonese chef Tam Kwok Fung from two Michelin-starred Jade Dragon in City of Dreams have teamed up to create exciting 4-course lunch and 8-course dinner menus paired with wines selected by Robert Parker Wine Advocate.
The four-hand collaboration is part of a new format for the Michelin Guide Hong Kong Macau Dining Series' annual International Chef Showcase. Every year, the Dining Series, in collaboration with Melco Resorts and Entertainment and wine experts Robert Parker Wine Advocate, brings some of the best chefs from Michelin-starred restaurants around the world to show off their skills in Hong Kong and Macau.
Kicking off at VEA from March 7-8, the menus will also be available at Jade Dragon from March 9-10, offering a truly lavish and invigorating Cantonese dining experience.
Staying true to his Cantonese roots, chef Vicky Cheng applies his classical French culinary training to all of his dishes and blends them with seasonal products sourced around Hong Kong and Asia. This results in sophisticated and stunning plates, such as the crispy sea cucumber with flowery crab and rice noodle as well as the Wagyu beef shortrib with shiitake and daikon, which fuse together the very best of Chinese and French cuisine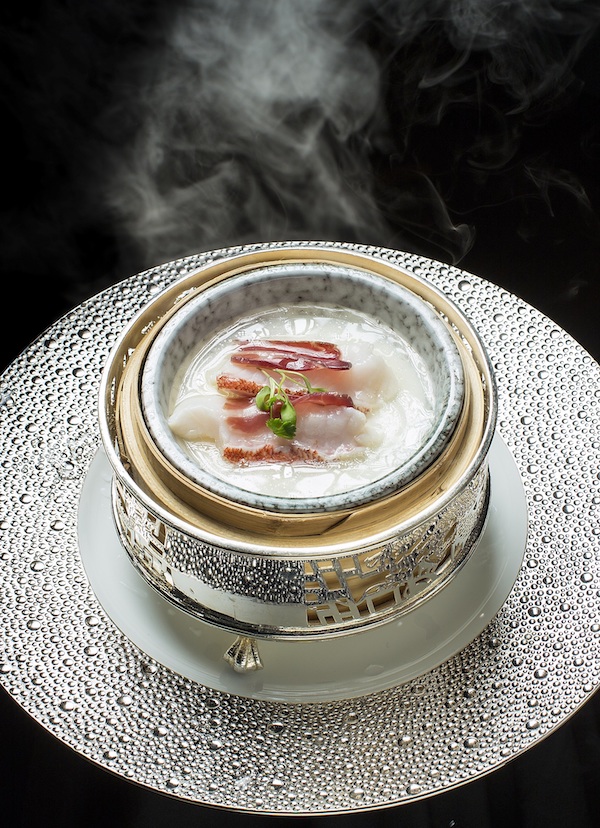 Other dishes of note include chef Tam Kwok Fung's steamed garoupa fillet with egg white custard and Chinese-aged hua diao wine sauce as well as the chilled abalone with mustard seed and wasabi, paired with chilled cherry tomato marinated with avocado oil and plum wine jelly. Fung's use of Western flavours in traditional Chinese dishes give another dimension to this Michelin-starred experience.
Spots are selling out fast, so book your table at guide.michelin.com.
This will be followed by three more key four-hands collaboration presented by the Michelin Guide Hong Kong Macau Dining Series this year. Stay tuned for the full line-up here.