The release of the Michael Kors Access display smartwatch marks fashion designer Michael Kors' first foray into the wearable technology market.
Launching the smartwatch in 18 countries, Kors enlisted the help Zendaya and Martha Hunt in its ad campaign. The video follows the two top models through a jam-packed day in New York City, from working out in the morning to attending a party in the evening.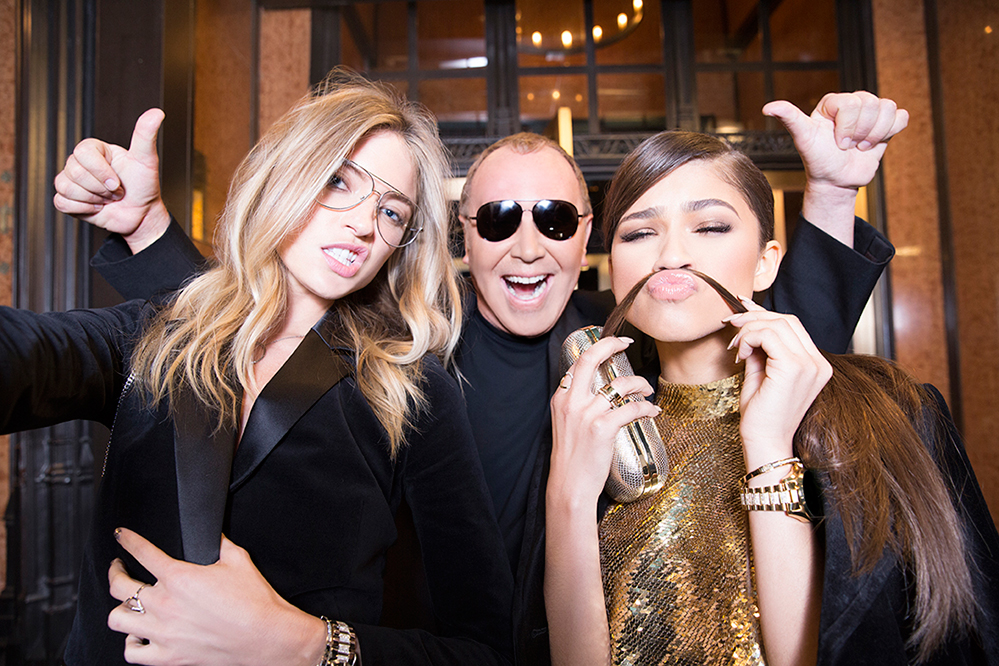 The Michael Kors Access first debuted at Baselworld 2016 earlier this year alongside similar releases from Fossil and Nixon, but Kors insists his watch is geared towards his fashion-forward, social media savvy consumers.
"Our customers love fashion and they're plugged in 24/7," he says. "I think they'll appreciate having social connectivity and health and fitness tracking all within a great-looking accessory."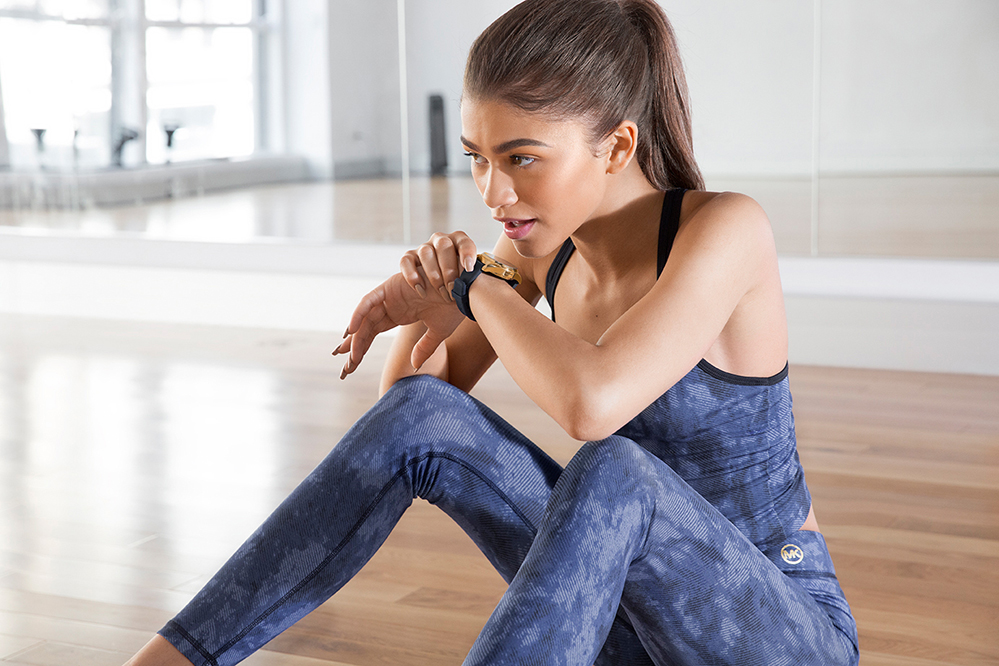 Made using Google's Android Wear smartwatch platform, the smartwatch is compatible with both iPhone and Android phones, connecting its users from Google Search, to social media updates and text and email alerts.
The smartwatch comes with an exclusive Michael Kors display watch face, which can be changed with a swipe: from a digital chronograph design for the gym to a glittering pavé design for a girl's night out.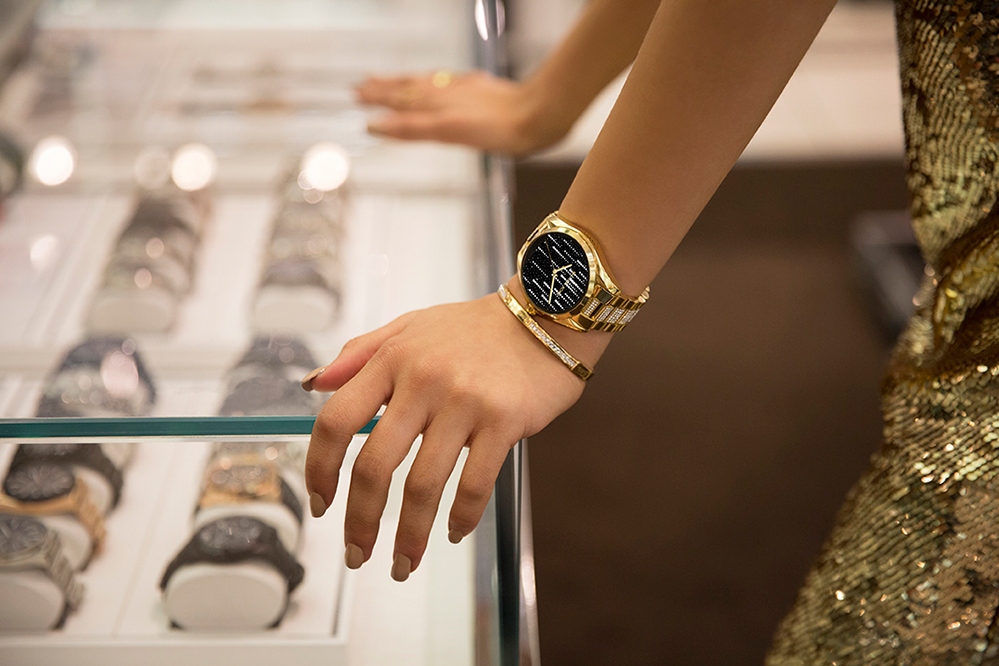 The watch also comes in a sportier version for men. Both styles come with interchangeable leather and silicone wristbands.