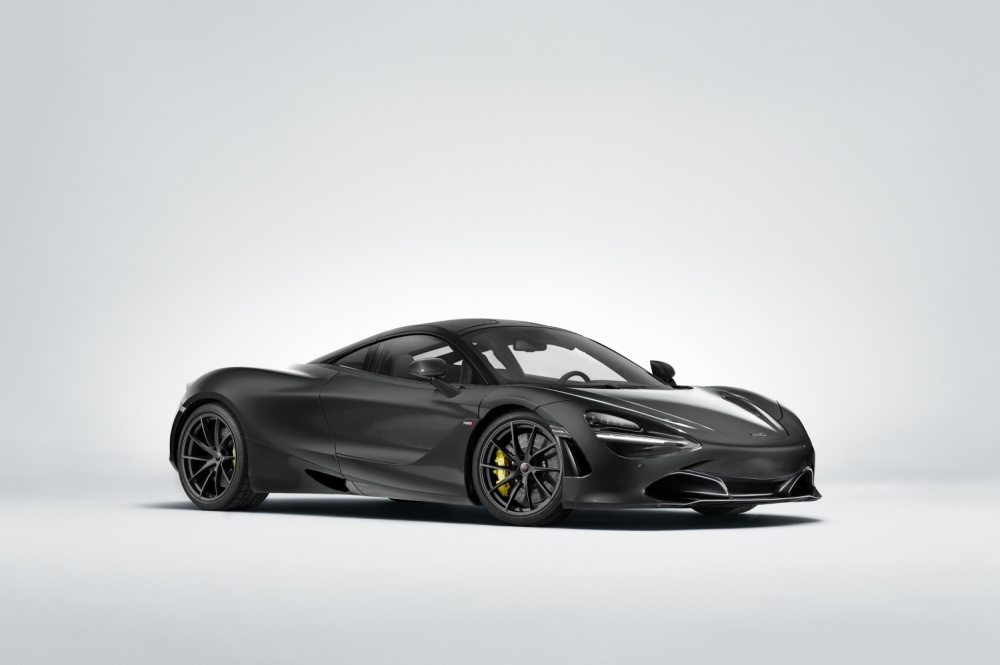 The McLaren 720s only released a month ago, but the company is already on it's third variation of the model. Weeks after the initial debut, the company revealed the "Velocity". Today, they introduced the "Saros", ​Hypebeast reports.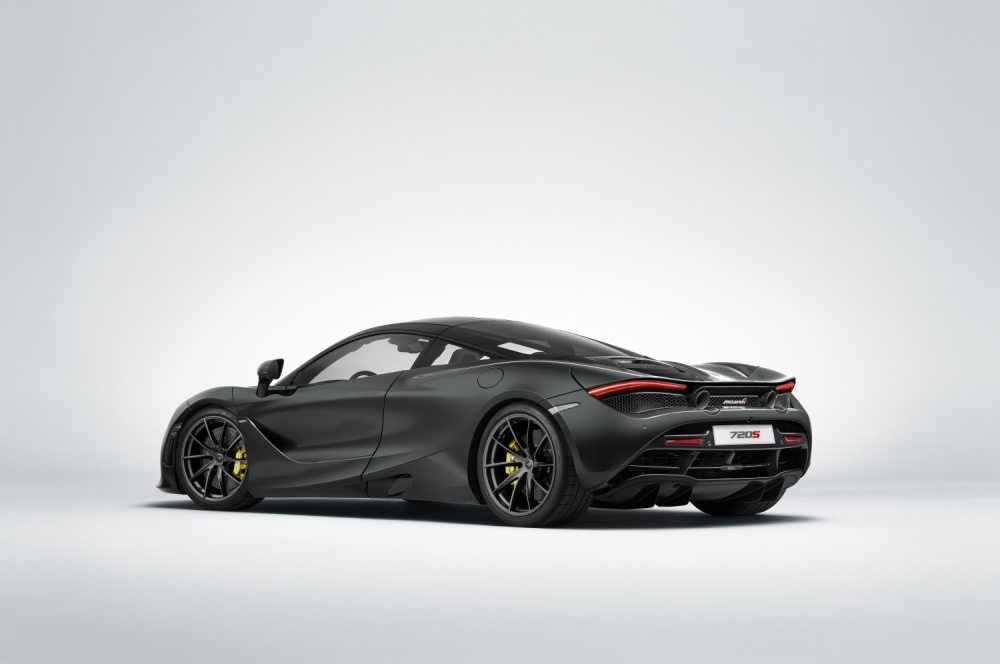 Featuring a unique eponymous hue, the car features a "Jet Black/Xenon Yellow" leather interior and carbon fibre surrounding various components. The British car features a 4-litre twin V8 engine, 710 horsepower, a 0-60 in 2.8seconds and reaches a top speed of 341kph (212mph).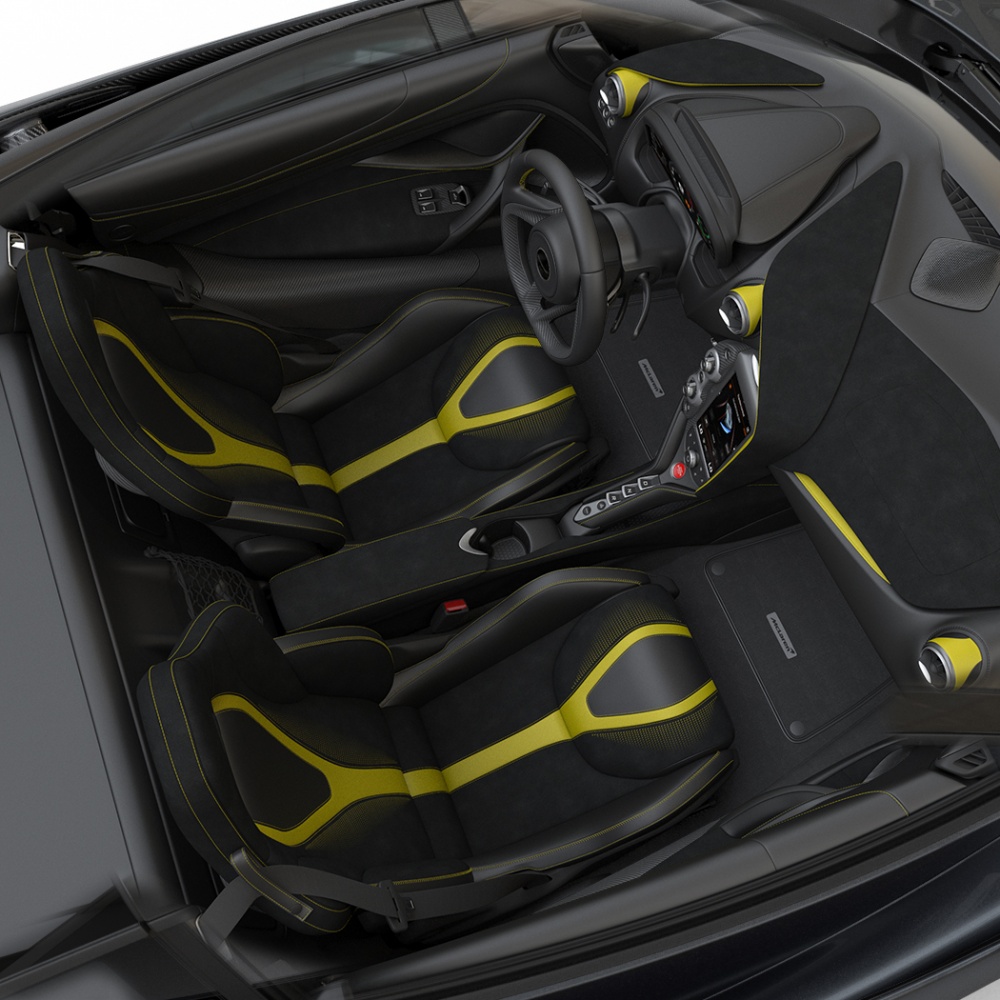 The "Saros" variant will launch this July after premiering in Auto Shanghai this April. The 720S debut in Shanghai will also be accompanied by a special Mclaren 570GT Commemorative Edition to celebrate McLaren's 3 years of success in China.