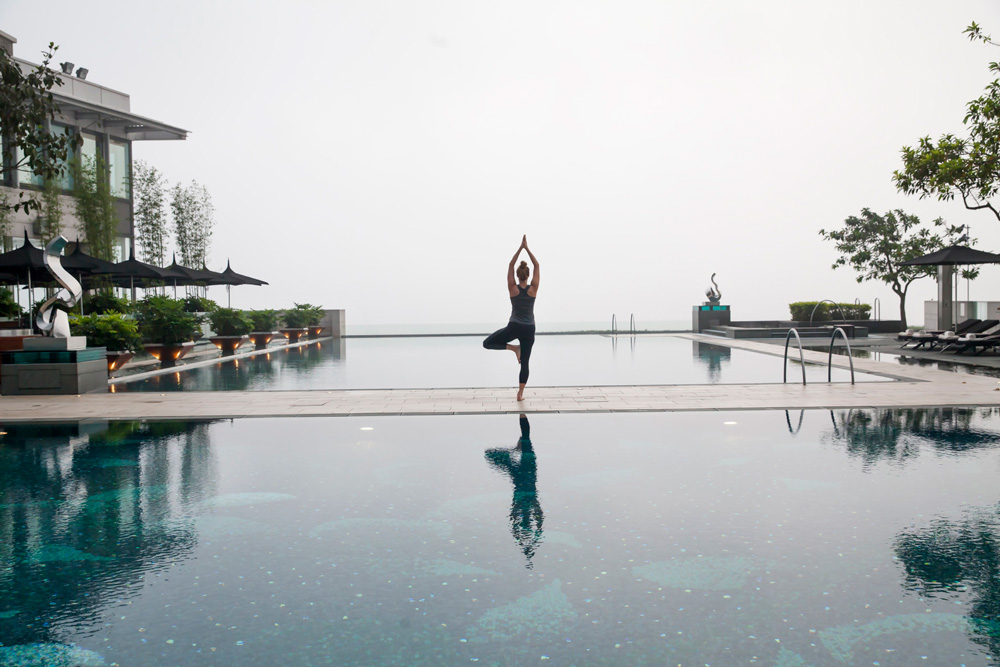 Forget new year, new you. We're all about new year, best you. And that's why we're loving the Four Seasons Hotel Hong Kong's newest spa series, "Masters of Wellness". Their groundbreaking spa, led by Shoshana Weinberg, is bringing in the world's foremost wellbeing experts for month-long residencies that will allow guests of Four Seasons to experience a variety of unexpected healing practices.
We went to the media launch and tried two of the featured therapies lomi lomi massages by Sabina Mallanalli Visarraga and intuitive astrology from Justin Andries.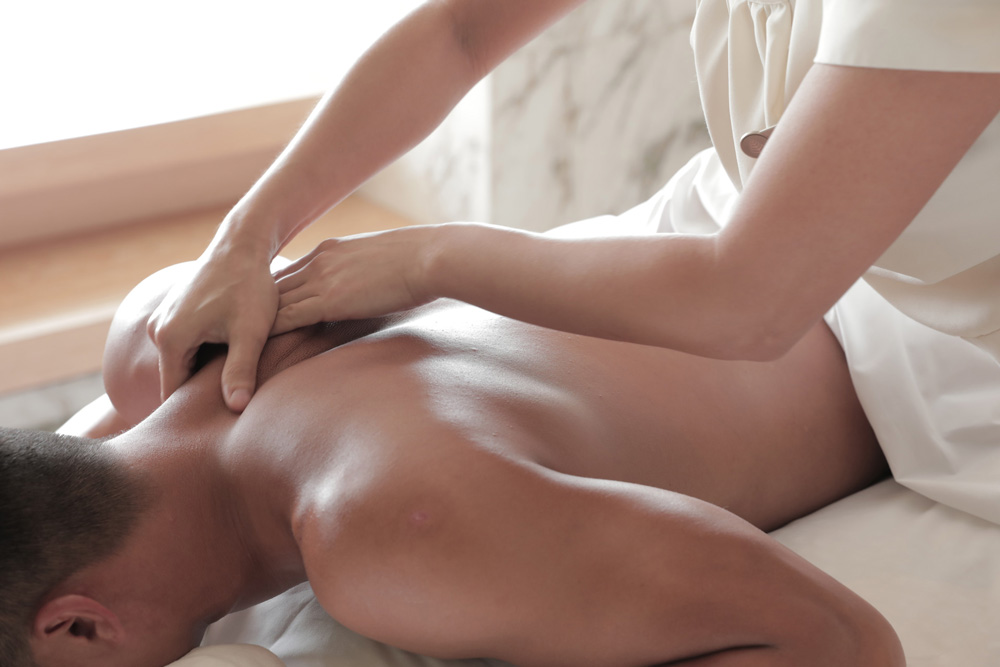 Visarraga, originally from Mexico, is part of a long-line of healers. Though she's trained and certified in Traditional Chinese Medicine and acupuncture, it's the Polynesian lomi lomi massage that is her true calling. She uses the multi-form massage, which is equal parts meditation, spiritual practice and physical touch, to remove negative energies and help her clients open themselves up to the wider universe, spiritually of course. She's only in Hong Kong for a few more days, but she's already booked out. If you're still interested in experiencing a lomi lomi massage, you can book one anytime with the spa's regular technicians - Visarraga has trained them all.
If you're after something more metaphysical, book in for an appointment with Andries, who will be in house at the Spa from 5-9 February. The young astrologist has honed his craft throughout his extensive travels, and having sat with him for just five minutes, we can tell you he's spot on. He'll take a look at your birth chart and read the planetary alignments from the moment you were born. From there he can help you find your optimal direction, and perhaps even your purpose.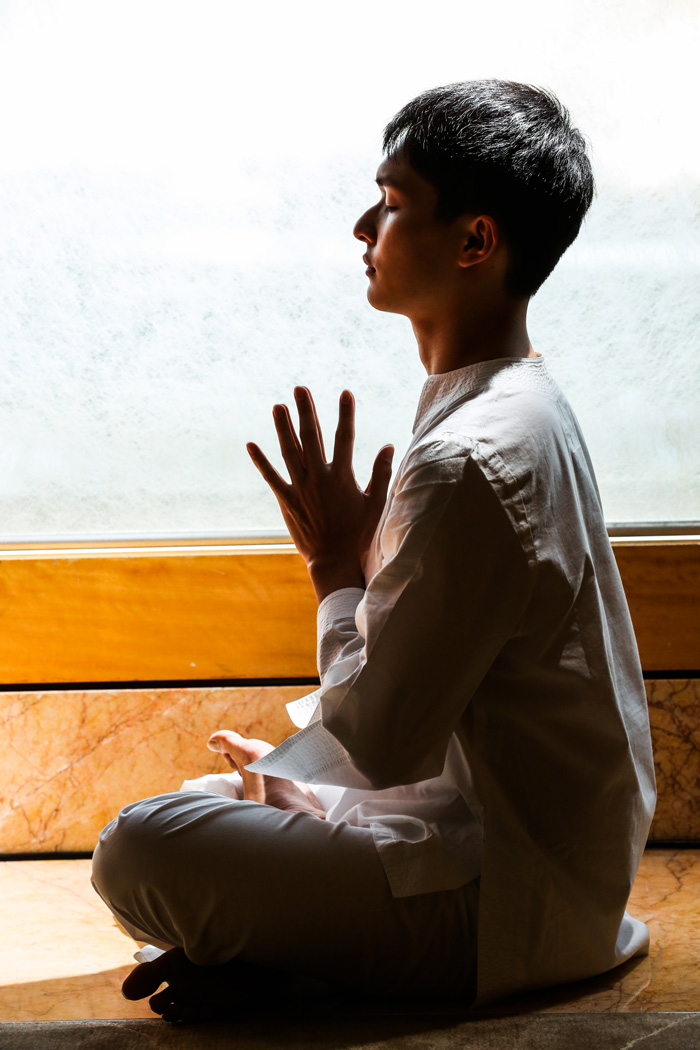 The series will continue in March with Caroline Kremer, a leading practitioner of Bowen Therapy, a remedial hands-on technique designed to holistically address symptoms and sources of body pain. April will bring yoga guru Siddhartha, who will be leading a five-day intensive yoga course. Finally Richard Girolami will end the first part of the series with his Five Senses Therapy, a blend of Traditional Chinese Medicine, breath work and bodywork.
In a city that prides itself on speed and general 'busyness', we love that the Four Seasons Hotel Hong Kong is striving to bring a little bit of balance back into people's lives.
For reservations or enquiries, contact the Spa team at [email protected]