​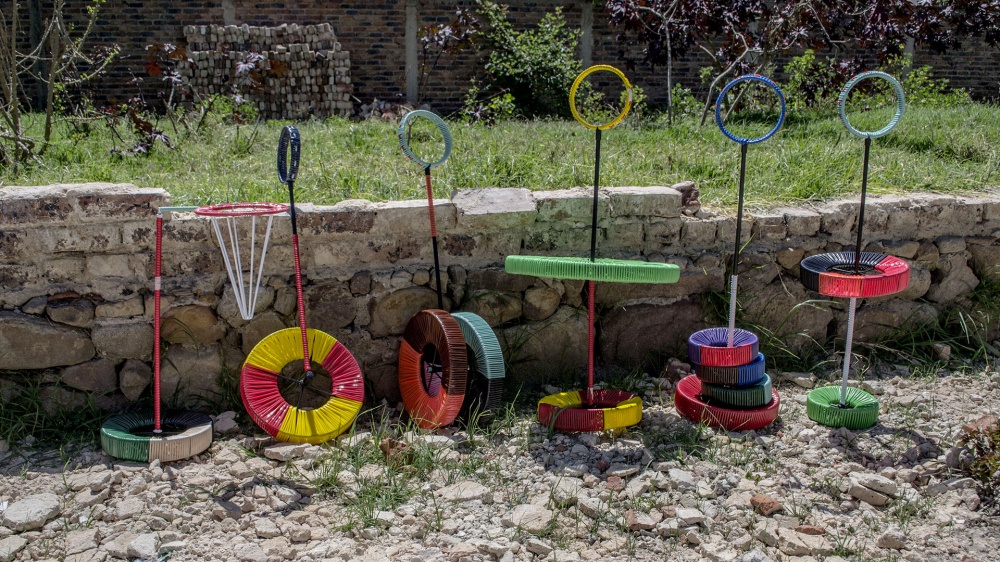 Colourful Italian fashion house Marni has reimagined the classic playground for Milan Design Week. Aptly named Playland, the instillation features a large sand covered area separated into sections by colour.
The fashion-forward playground encourages viewers to explore their own architectural fantasies as they gaze upon the magnificent artwork. Playland also contains Marni's take on usual playground equipment such as swings and benches, as well as interactive components like picnic baskets that visitors can use.
The collection's home furnishings will be available to purchase at the exhibition and proceeds will be donated to the Only The Brave Foundation.
For more information, visit otbfoundation.org and marni.com/experience/en/event/marni-playland/