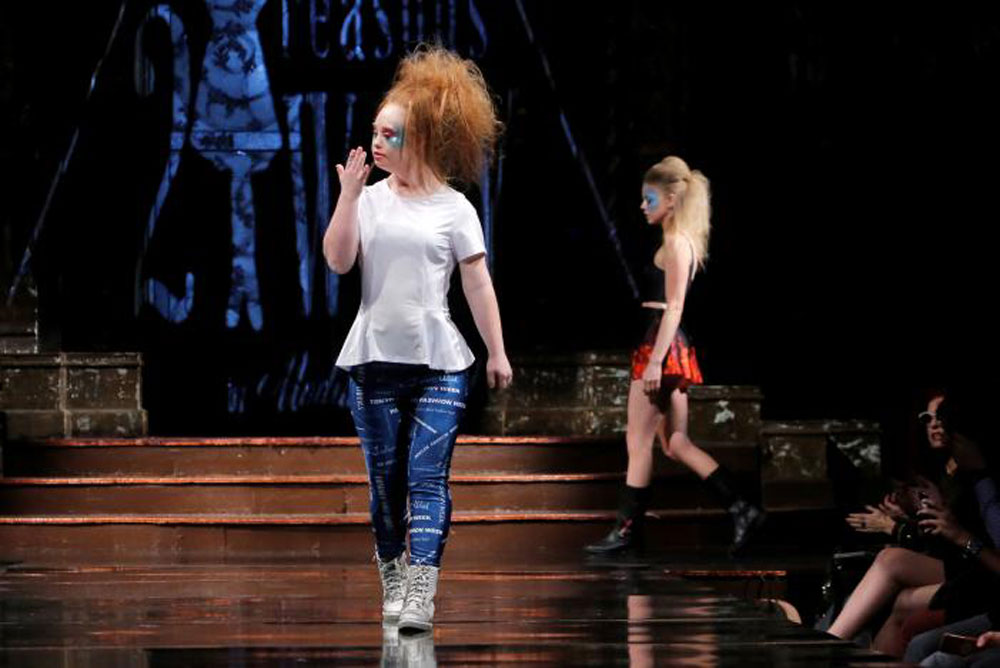 Model-turned-designer Madeline Stuart debuted her new line, 21 Reasons Why, this week in New York. The athleisure collection, so named in honour of her 21st birthday, and her extra copy of chromosome 21 that characterises Down Syndrome, features sporty leggings, crop tops and skirts.

Stuart first came onto the scene as a model two years ago, and the Australian has been challenging perceptions of beauty and talent in the industry ever since. Her speech is limited, so she lets her style do the talking: strong colours, bold prints, and playful cuts like peplum tops and cold shoulders.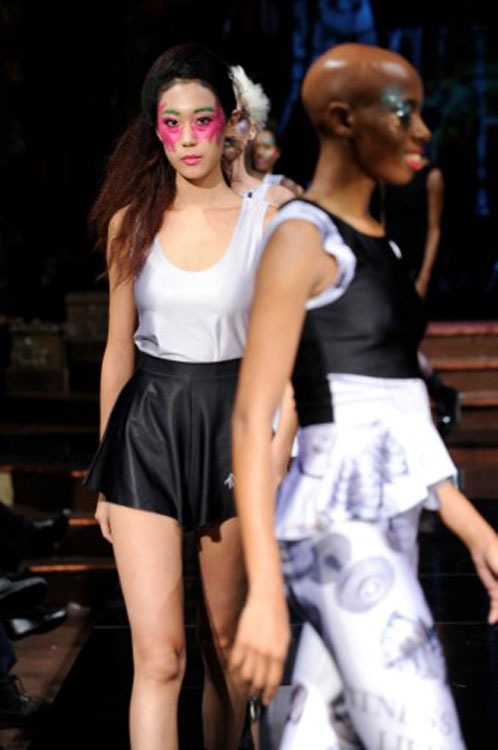 Her mother, Rosanne Stuart, who helped co-design the label described it as, 'an inspirational line, it is for everybody to feel comfortable, to feel good about themselves' in an interview with the AFP. 
Stuart will be walking one more show in New York, before jetting off to Paris Fashion Week, Los Angeles, Denver and London. The collection will be sold exclusively online.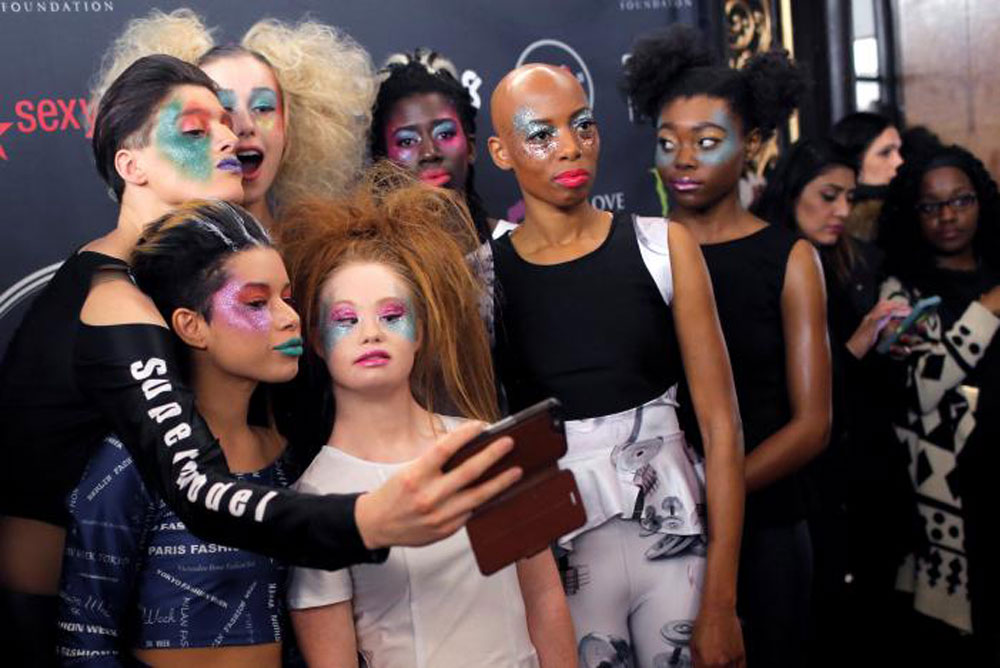 Read more about the Madeline Stuart on her website.