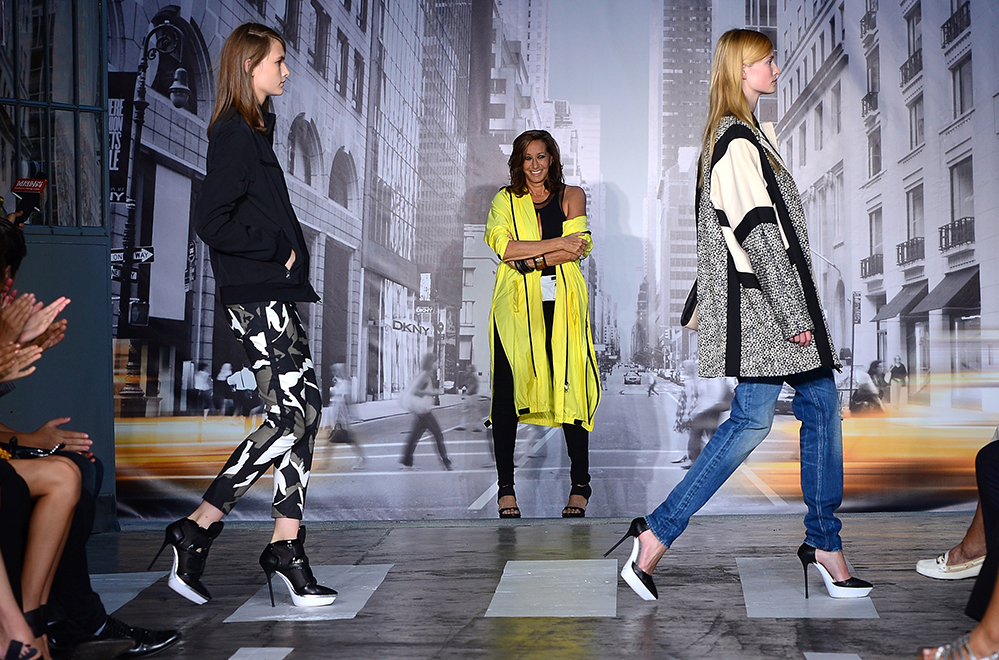 ​French luxury group LVMH said Monday it had sold ready-to-wear group Donna Karan International to US clothing manufacturer G-III Apparel in a transaction that values the company at $650 million (592 million euros).
The move will see ownership of the Donna Karan and DKNY brands return to New York where they were launched by the US designer in the 1980s.
"Donna Karan International is an iconic global fashion company," said Morris Goldfarb, chief executive of G-III, which owns the Calvin Klein and Tommy Hilfiger labels.
Karan shot to success with her own line of versatile clothing that allowed women to create a wardrobe from a handful of interchangeable items. She then launched DKNY aimed at a younger, urban audience.
Goldfarb said "Donna Karan brings increased scale and diversification" to G-III, which will finance the transaction with debt and issuing $75 million in new stock to LVMH.
The world's largest luxury group LVMH owns such fabled brands as Dior, Givenchy and Louis Vuitton as Moet champagne and Hennessy cognac.