​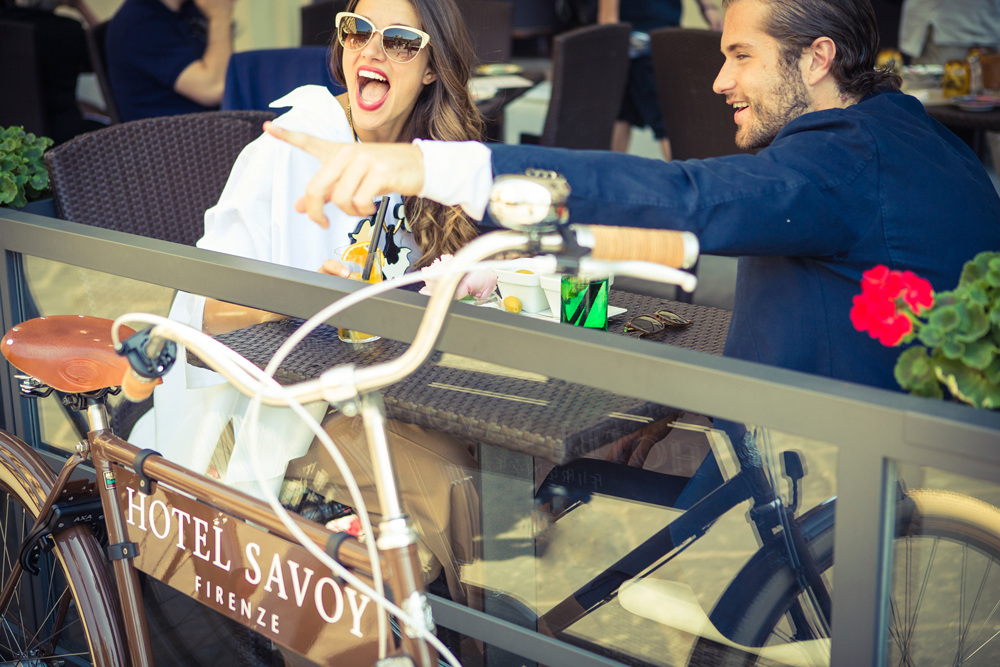 When we talk about luxury in travel, we don't just mean first class tickets and five star hotels. Discerning travellers also look for world class service and hassle free arrangements.
Luxe Travel recently launched their exclusive Luxe Journey Concierge Service, aimed to make travelling a breeze, at no extra charge or annual fees. The groundbreaking service can help travellers in any way they desire, from personalised itinerary planning, to entertainment, spa and dining bookings, and even give suggestions for wedding and birthday occasions. Luxe Journey Concierge also caters to special requests, including fresh flower deliveries, and are on hand 24 hours to answer questions and supply general information.
First time travellers with Luxe Travel Journey will receive a one time Luxe Journey Concierge Service from now until December 31, 2016. For more information, visit luxetravel.com.hk.