The famous fashion house has just debuted their collaboration with pop-artist Jeff Koons at the Louvre museum. Entitled "Masters", the collection is an extension of Koons' 'Gazing Ball' series that re-imagined classic paintings.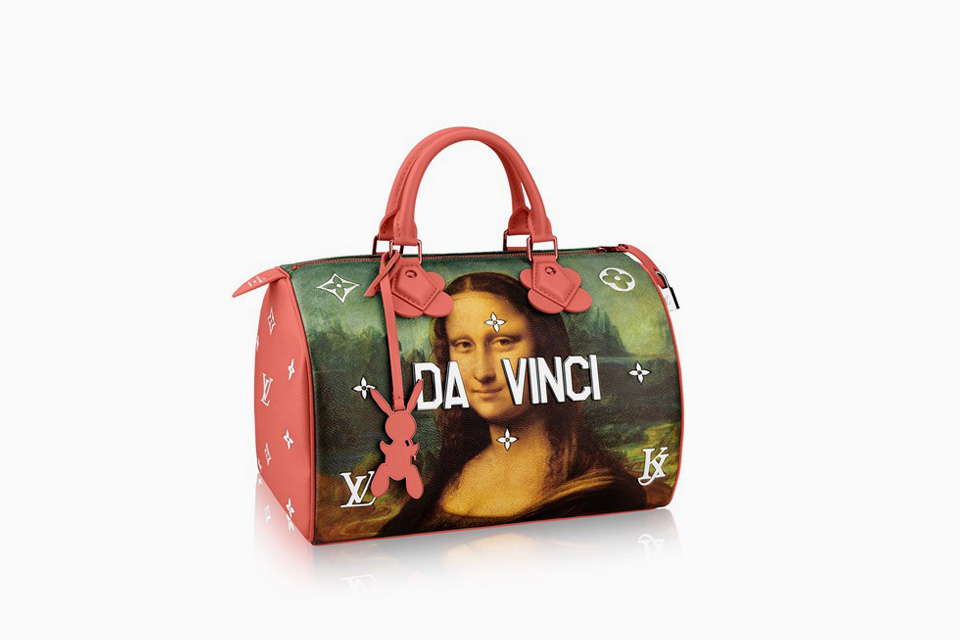 The two have come together to create bags and accessories printed with iconic paintings from masters such as Da Vinci's Mona Lisa or Van Gogh's A Wheatfield with Cypresses. Each item features the original artist's name displayed across the bag, reminiscent of the blue ball from the original series.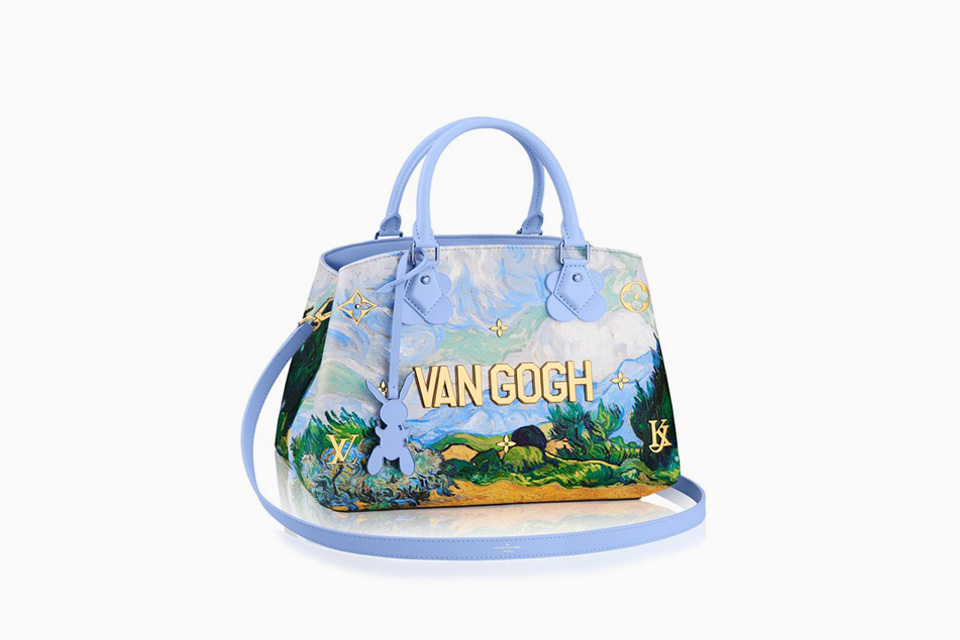 For the first time ever the house has allowed their famous monogram to be reconfigured by the artist, who transformed it to bear his own initials in lieu. The bags also feature Koons' bunny bag charm.
The collection will be available from April 28.