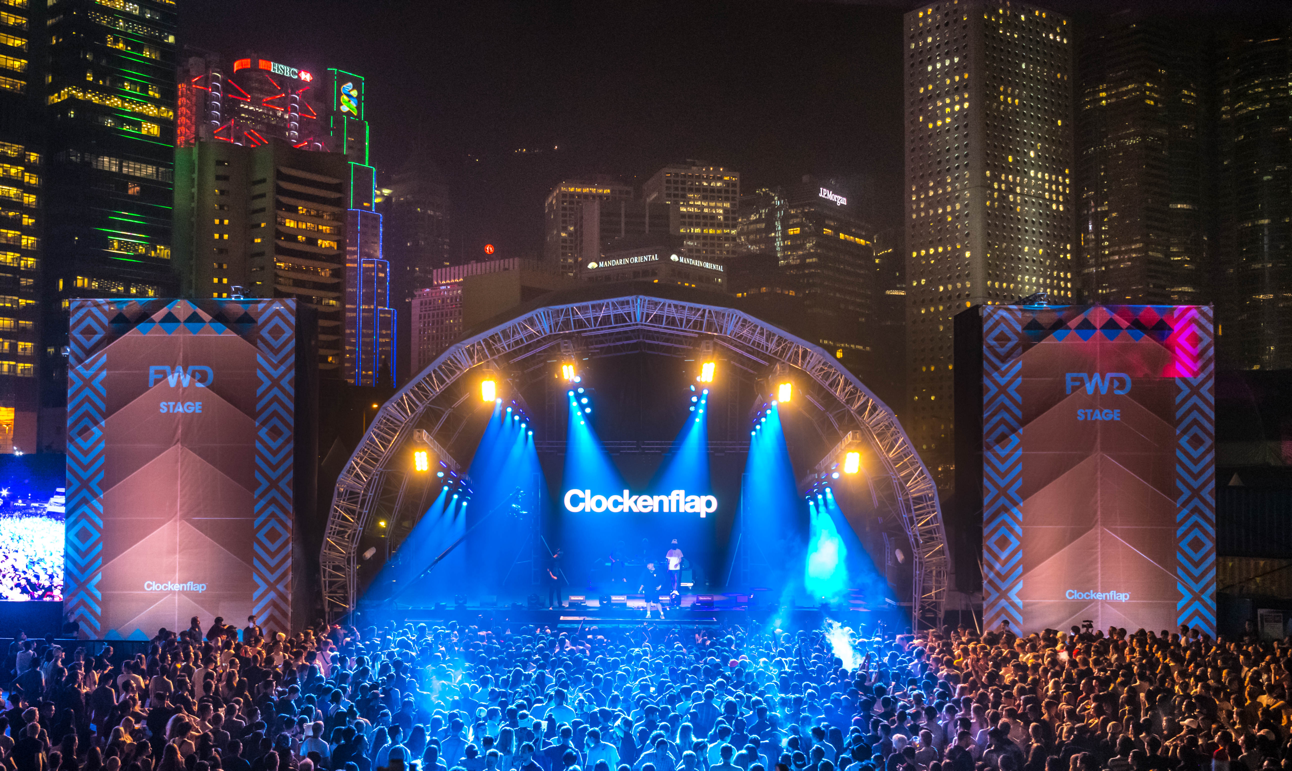 Clockenflap sets out to create a world-class music and arts festival and is back to celebrate its 11th anniversary with Khalid, Erykah Badu, Interpol, David Bryne and The Vaccines to name a few. Hong Kong's biggest arts and music festival keeps getting better, and they have made a great effort in showcasing a spectrum of local musicians in the mix which you won't want to miss.
We've put together an itinerary of what you should see and do throughout the three-day-long festival:
Day 1: Friday November 9th
Interpol, Harbourflap Stage, 9-10:30pm
New York indie legends Interpol make their long-awaited Hong Kong debut. Fresh from the release of their sixth album, the trio have been standard bearers for the post-punk revival sound since bursting onto the scene with 2002's instant classic Turn out the Bright Lights – and now they're set to light up the main stage at Clockenflap.
Cigarettes After Sex, Harbourflap Stage, 7:15 - 8:15pm
Brooklyn-based dreampop trio Cigarettes After Sex received rave reviews when they released their self-titled debut album in 2017, nine years after they formed. Greg Gonzales & Co. were smooth sailing shortly after this when they saw the band play a sold out show at KITEC in Hong Kong last year and have continued to rise in profile since. Don't miss out their triumphantly dreamy return to the city.
Day 2: Saturday November 10th
David Bryne, Harbourflap Stage, 9 - 10:30pm
Best known as the frontman of legendary new wave band Talking Heads, David Bryne is quite simply one of the most absorbing performers on the planet. Playing in Hong Kong for the first time since 2009 on the back of the release of his 11th solo album, American Utopia, Bryne is sure to win legions of new fans with his irresistibly offbeat live show…no doubt including smattering of Talking Heads' greatest hits. Truly unmissiable.
Rhye, FWD Stage, 8:00 - 9:00pm
Led by Canadian vocalist and electronic musician Mike Milosh, alternative R&B outfit Rhye serve up a downtempo yet supremely soulful take on the genre. 2018 saw Rhye release their second album, Blood – the long-awaited follow up to the 2013's Woman – to critical acclaim, and the band's appearance at Clockenflap marks their first live performance in Hong Kong since 2015's spellbinding sold out show at KITEC.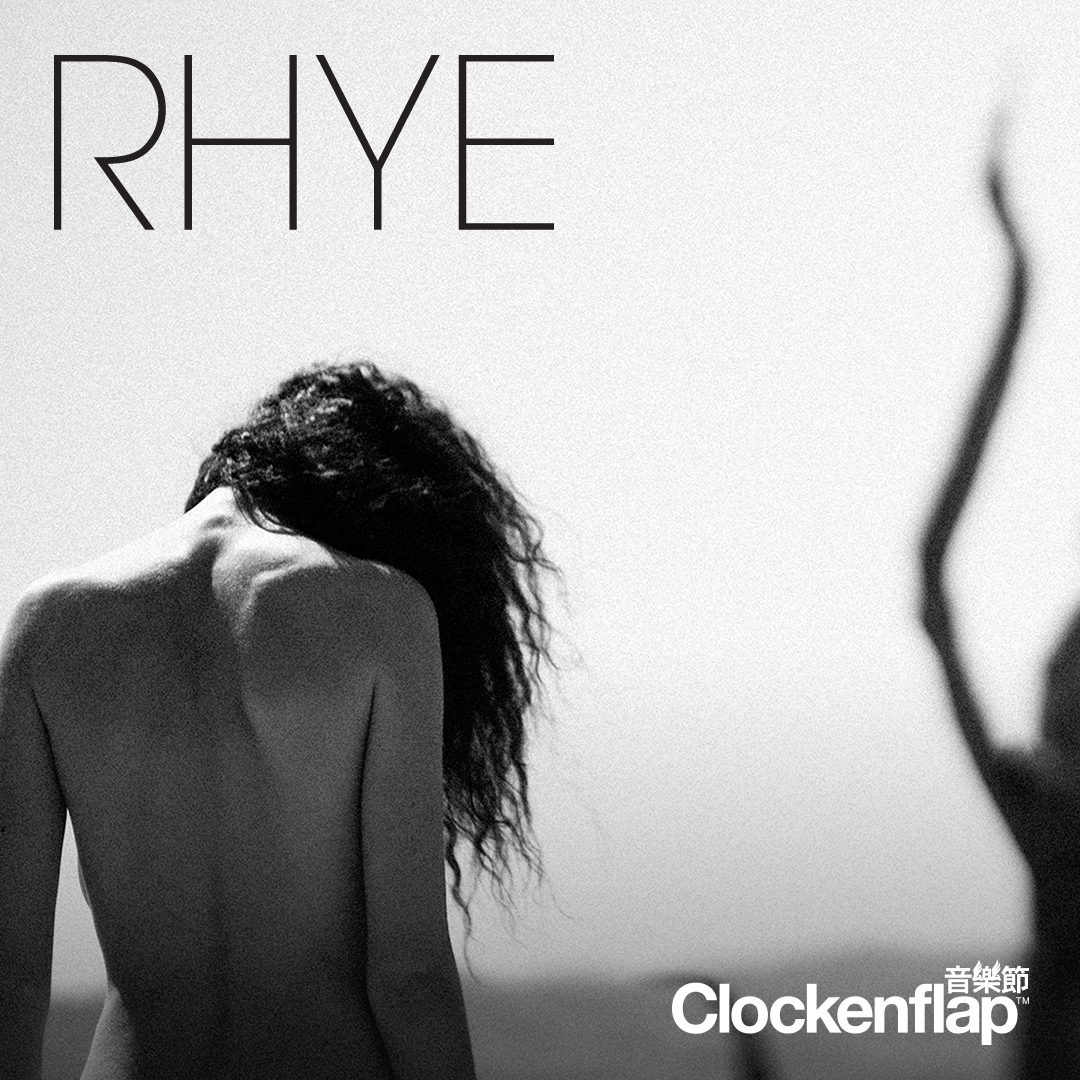 Caribou, FWD Stage, 9:30 – 10:30pm
Known for an intricate and multi-layered sound that combines electronic twiddling with live instrumentation to intoxicating effect, Canada's Dan Snaith is a creative force to be reckoned with. Although he's performed as Manitoba and Daphni, it's under the moniker Caribou he is best known, particularly for his compelling live shows. Anyone lucky enough to witness him blow off the roof off of Grappa's in 2010 will tell you that Clockenflappers are in for a real treat.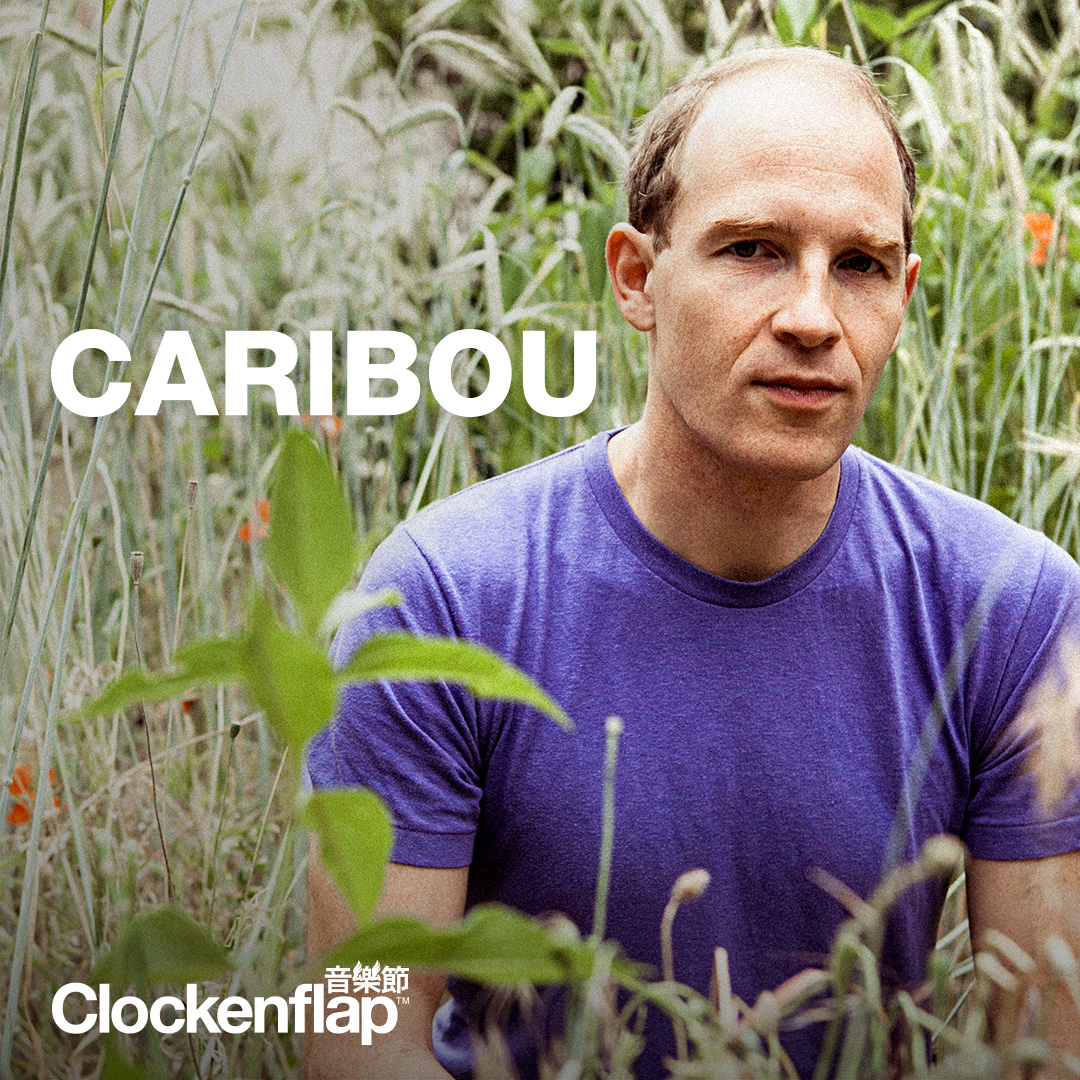 9M88, Your Mum Stage, 9:45 – 10:30pm
Drawing inspiration from Erykah Badu and a wide range of R&B and soul influences, Taipei-born, New York-based singer-songwriter 9M88 is a genre-bending chanteuse for the modern age. Since announcing her arrival on the duet Weekends With You alongside Taiwanese rapper Leo Wang in late 2016, she's made a name with her compelling, highly visual live shows and playfully retro style. Prepare to be entranced.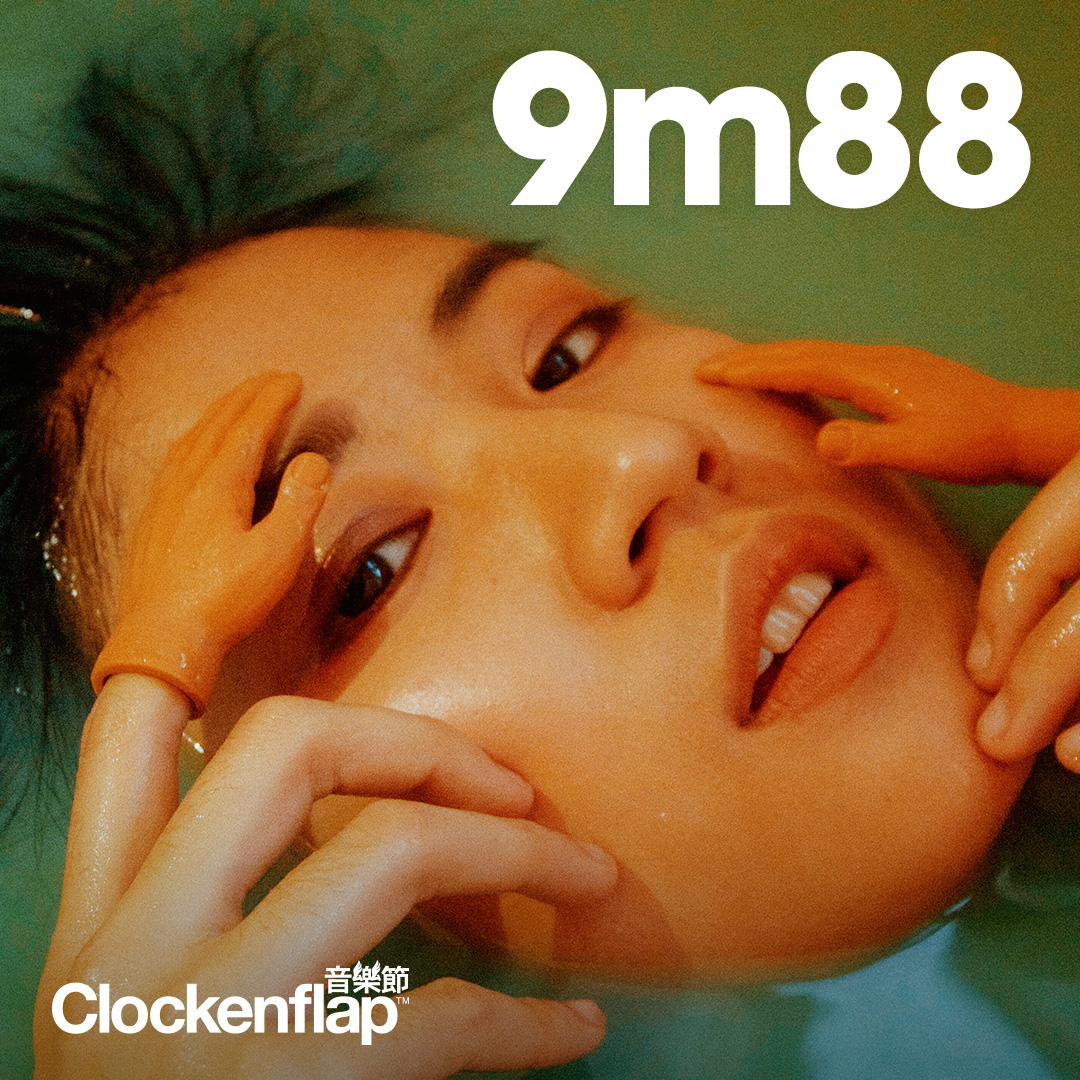 Day 3 : Sunday November 11th
Khalid, Harbourflap Stage, 7:30-8:30pm
R&B sensation Khalid is coming to Hong Kong after touring around Asia. Just 18 years old when his debut single Location catapulted him to worldwide fame in 2016, Khalid has quickly matured into one of the most in-demand names in R&B. Nominated for five Grammys following his 2017 album American Teen, the singer-songwriter has collaborated with Kendrick Lamar and The Roots, and scooped Best New Artist both the MTV Video Music Awards and the Billboard Music Awards. Don't miss first ever show in Hong Kong, only at Clockenflap.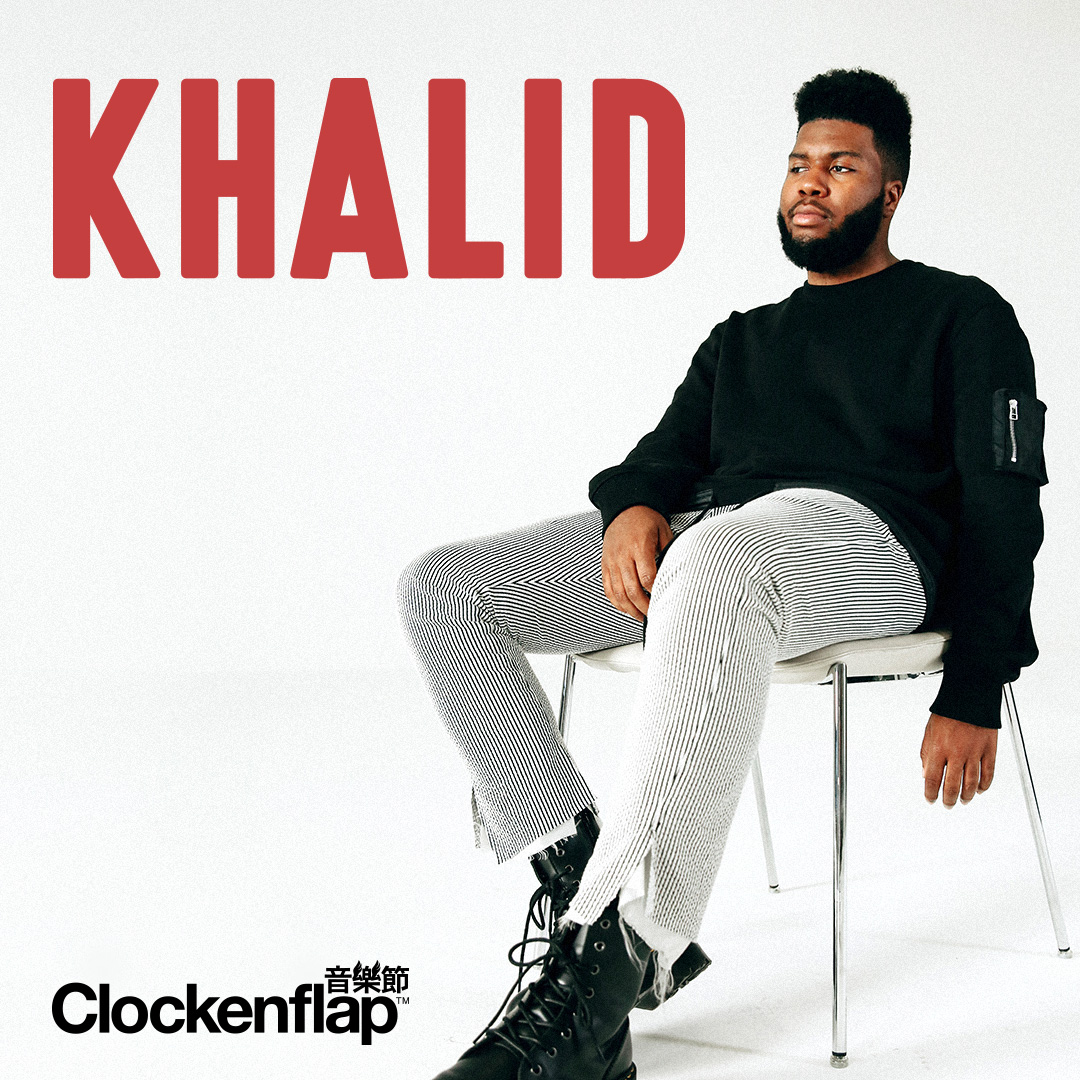 Eryka Badhu – Harbourflap Stage, 9:15 – 10:15pm
Arguably one of pop's most eccentric and influencial figures, quite fittingly dubbed "Queen of Neo Soul", also known as Eryka Badu has sold millions. If you could think of a hugely successful R&B star in the past decade, it's more likely there is a touch of Badu in their work. Barack Obama even included her on one of his summer 2015 Spotify playlists – and she's locked in and ready to bring the Clockenflap main stage to a majestic close on Sunday night!
Wolf Alice, FWD Stage, 6:30 - 7:30pm
Described as "the lovechild of folk and grunge" by music magazine Clash, London-based alt-rockers Wolf Alice are as distinctive as they are compelling. Since dropping Mercury-Prize nominated debut album My Love is Cool in 2015, they've won Best Live Band and Best Track (for Giant Peach) at the NME Awards, supported Foo Fighters and Queens of Stone Age on tour and received their second Mercury nomination this year for latest LP 'Visions of Life'. Their Clockenflap debut promises to be one of the most memorable sets of the year.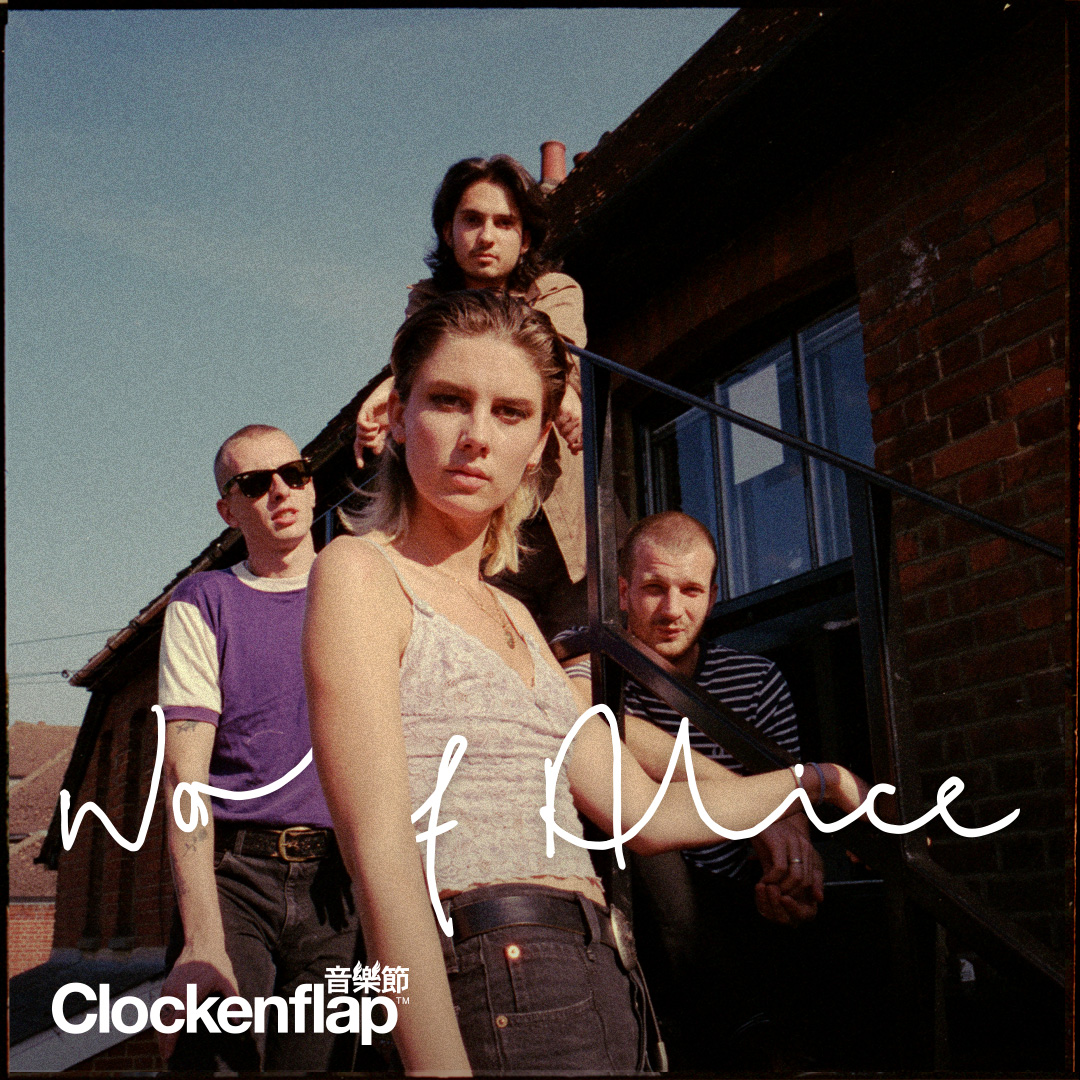 The Vaccines, FWD Stage, 8:00 – 9:00pm
Eight years on from the release of their rip-roaring debut single Wreckin' Bar' (Ra Ra Ra), London-based indie rockers The Vaccines remain one of the most exuberant live acts around. Since then, they've been named Best New Band at the NME Awards (2012), released four album including this years Combat Sports, and wowed countless fans around the world with their rockling live show. Four years on from their first appearance at the festival, don't miss their triumphant return to the Clockenflap stage.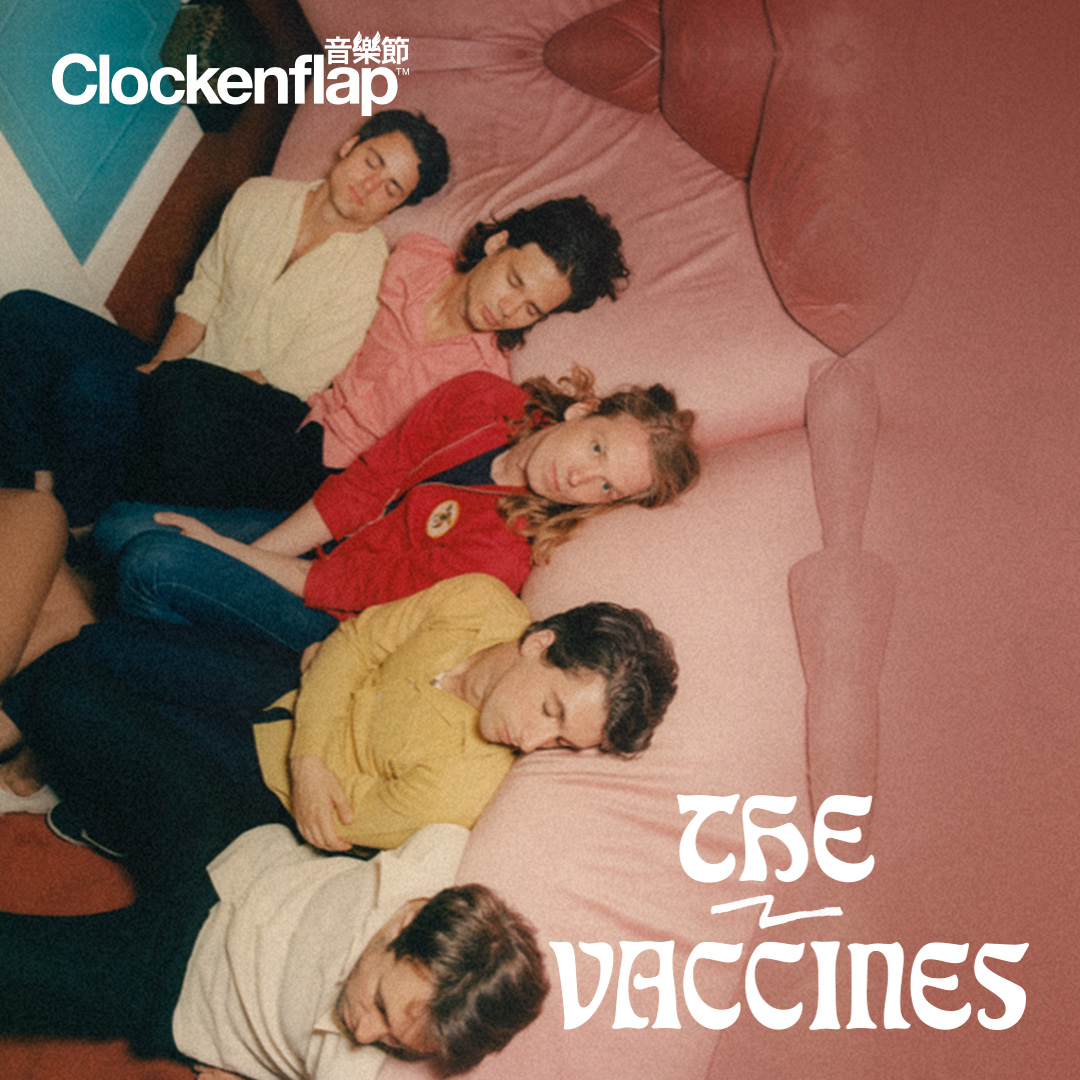 Fergus Heathcote, Silent Disco Stage, 7:30-8:30pm
Up and coming DJ Fergus Heathcote, is one not to be missed this year at Clockenflap. Heathcote, who has lived in London and has a show on the alternative radio station Balamii in Peckham, has also been showcasing local DJ talent at homegrown label Yeti Out (also playing on Saturday, 9pm) throughout multiple events in Hong Kong; including the first ever Boiler Room in Hong Kong, let alone Asia. Be sure to be at the Silent Disco Stage for 7:30pm to get a taste of the amplification of homegrown talent on a world stage.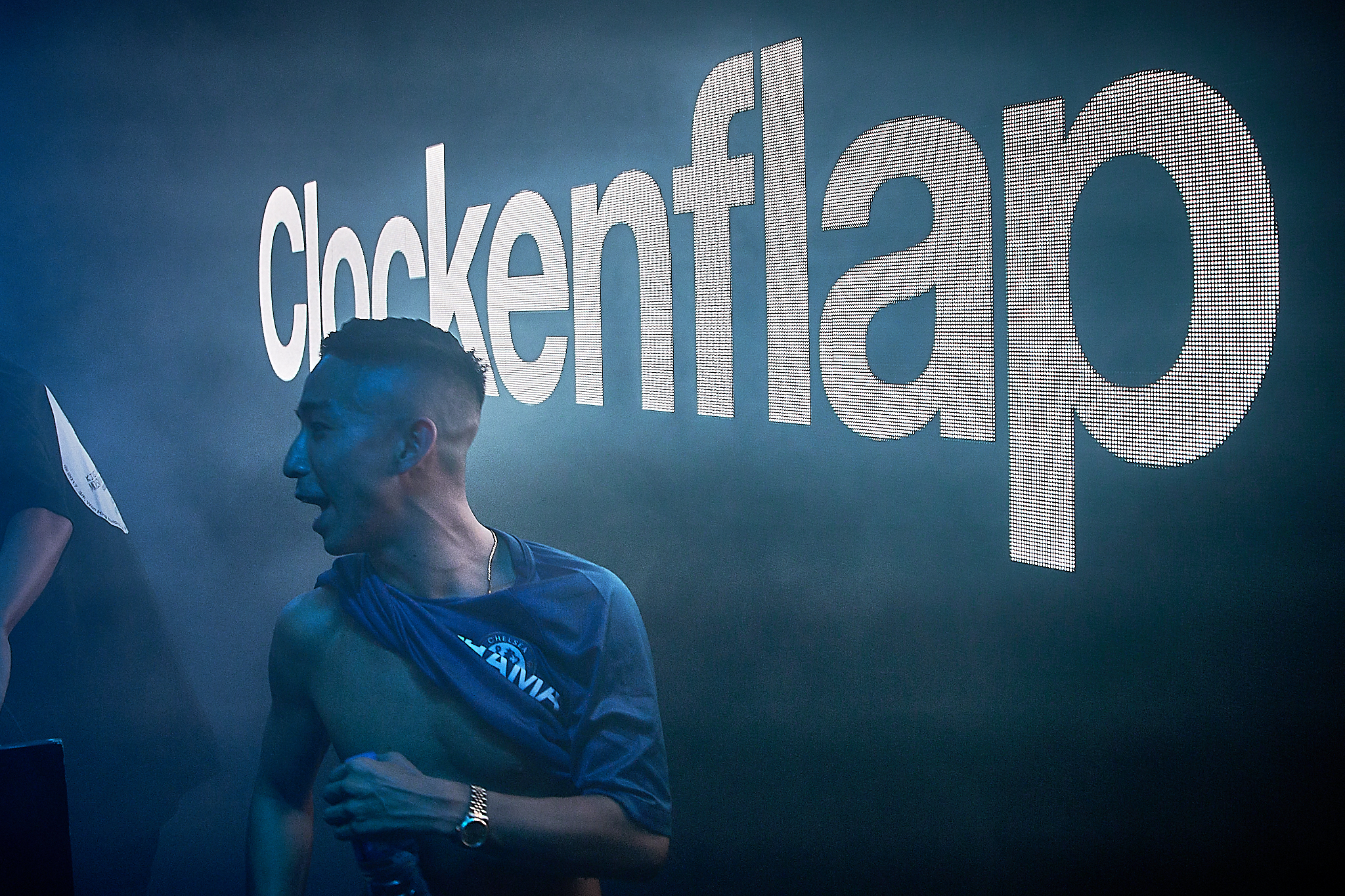 Off-stage
Every respectable festival has its symbolic place of interest. At this year's Clockenflap it will definitely be Facess Beyouty Station. Facess beYOUty Station offers free touch-ups from professional makeup and hair artists to give attendees striking new festival looks.
For one last Insta-pic, bring your festival outfit to another level at the bottom of Balloon Chain, a gigantic constantly changing sculpture made of helium-filled balloons, or the the giant inflatable Garden.