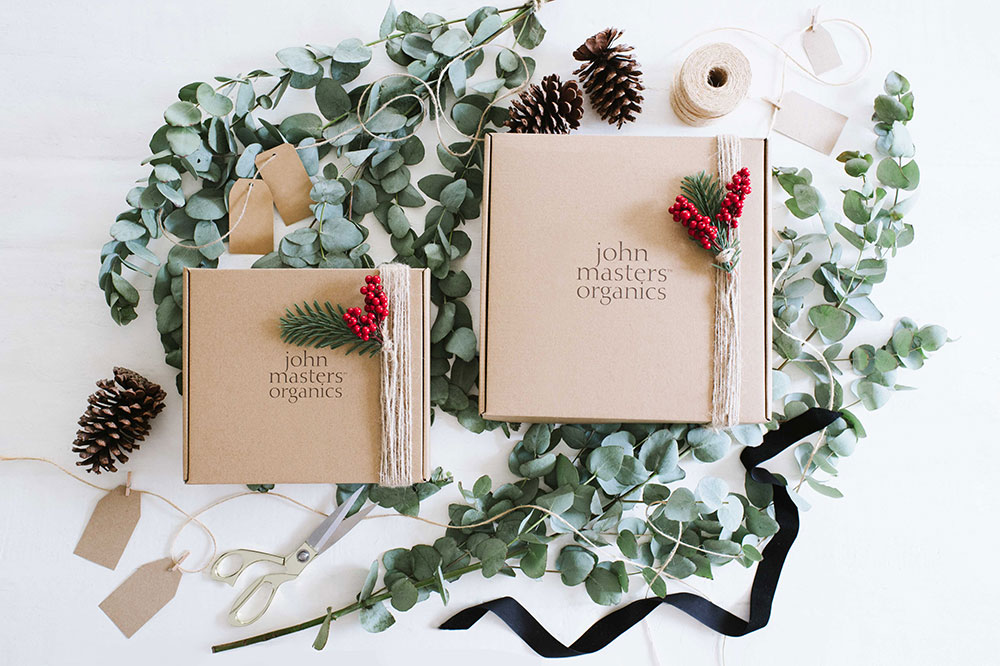 If you're not sure what to get for your mother, your sister, your girl friends and/or your girlfriend this Christmas, beauty gifts are your safest bet (because no girl in this world will say no to more make-up, hair products and skincare.)
You don't even have to be a beauty expert; most of the holiday gift packages offered during this limited time not only come packed beautifully, but they'll also include best-selling products or feature the latest formulas to ensure the most radiant looking skin or the most glittery highlight.
The only problem you'll have is what to choose. Here we put together just some of our favourites this season. We've even grouped them under several categories so if you know your girlfriend is a make-up junkie, your sister can't live without perfume and your mother needs her daily face mask, you know where to look. You're welcome.
For the make-up guru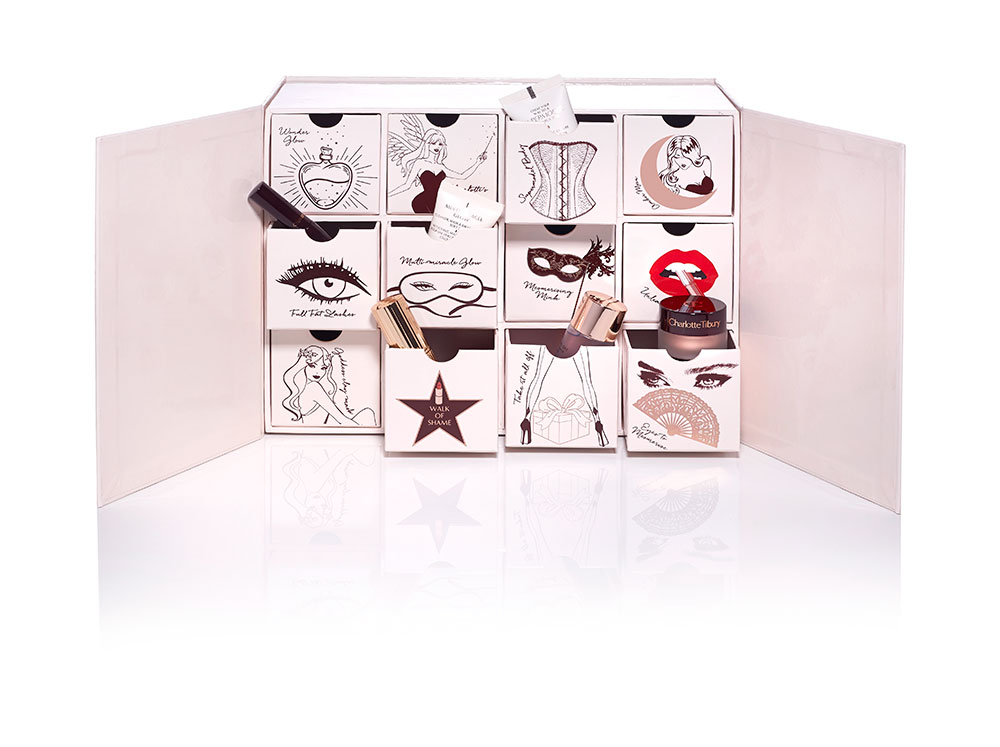 I can't think of anything better than a surprise treat for 12 days straight. The Naughty and Nice Magic Box from Charlotte Tilbury includes best-selling treasures like false lashes, lipsticks and mascaras.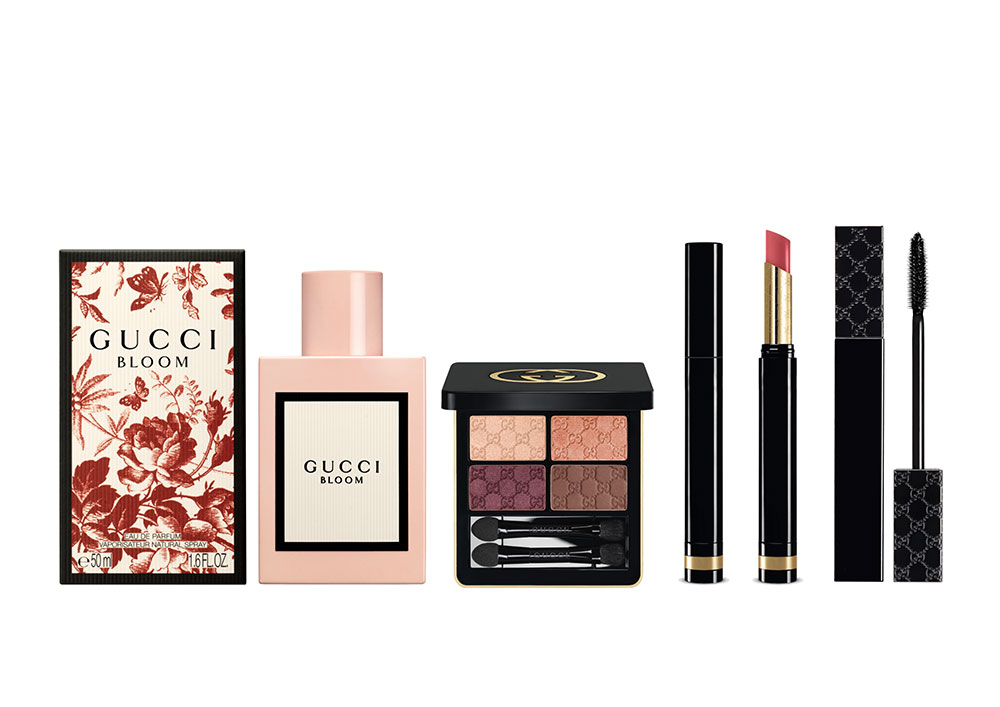 Didn't know Gucci made beauty products? Well now you do. The holiday gift set, available at Lane Crawford, comes with its iconic Bloom fragrance, and incredibly (maybe surprisingly) easy to use neutral palettes and soft matte lip shades. Save the crazy for the matching Gucci outfit.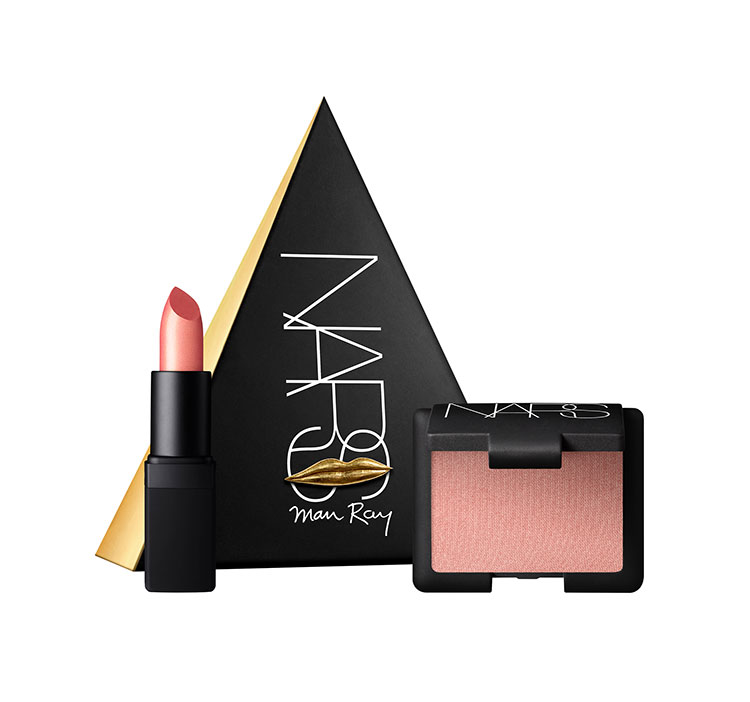 When it comes to Nars, nine times out of ten people will mention the award-winning Orgasm collection. The Love Triangle set comes with a mini blush and lipstick.
For the perfume lover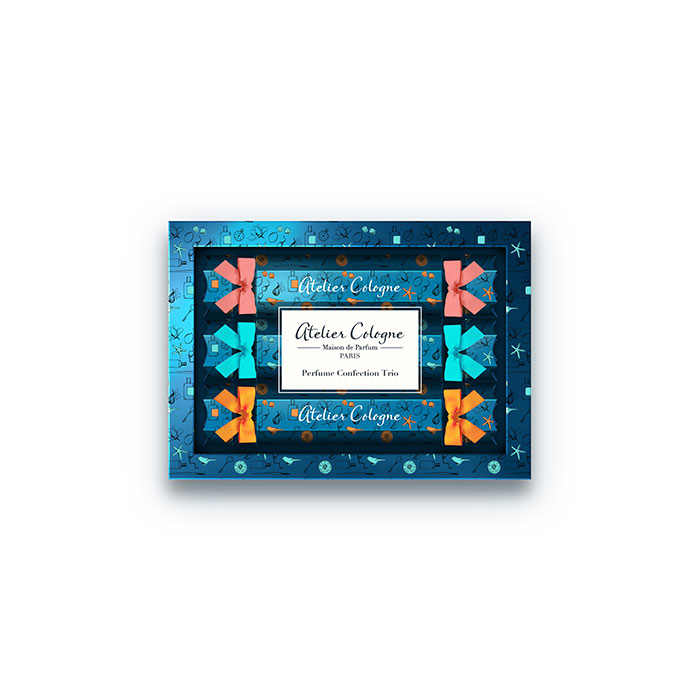 Crackers are one of the funnest part of Christmas, right after advent calendars. This trio contains travel-size sprays in the French cologne maker's iconic scents.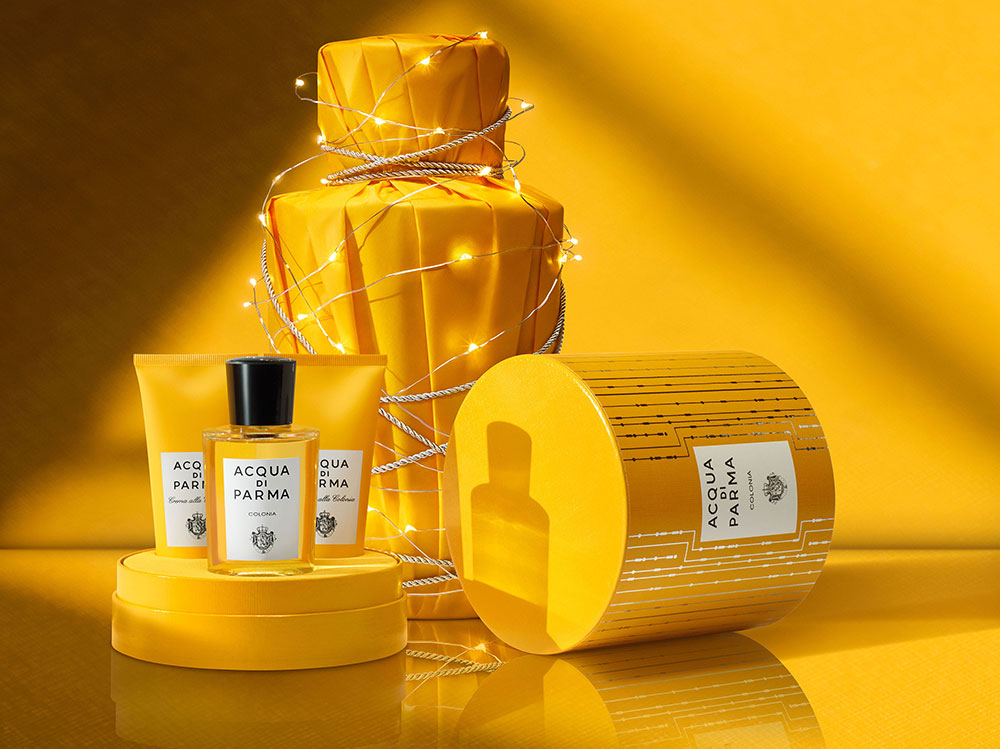 To ring in the festive season (as well as celebrate their re-opened counter at Times Square Lane Crawford), Acqua di Parma has installed its first ever gift wrapping station in Asia, where you can personalise the holiday sets for your beloved ones. The station comes with a hot stamp service for you to customise and add messages to your gift boxes. Pick the Colonia set, which comes with the fragrance, body wash and body lotion.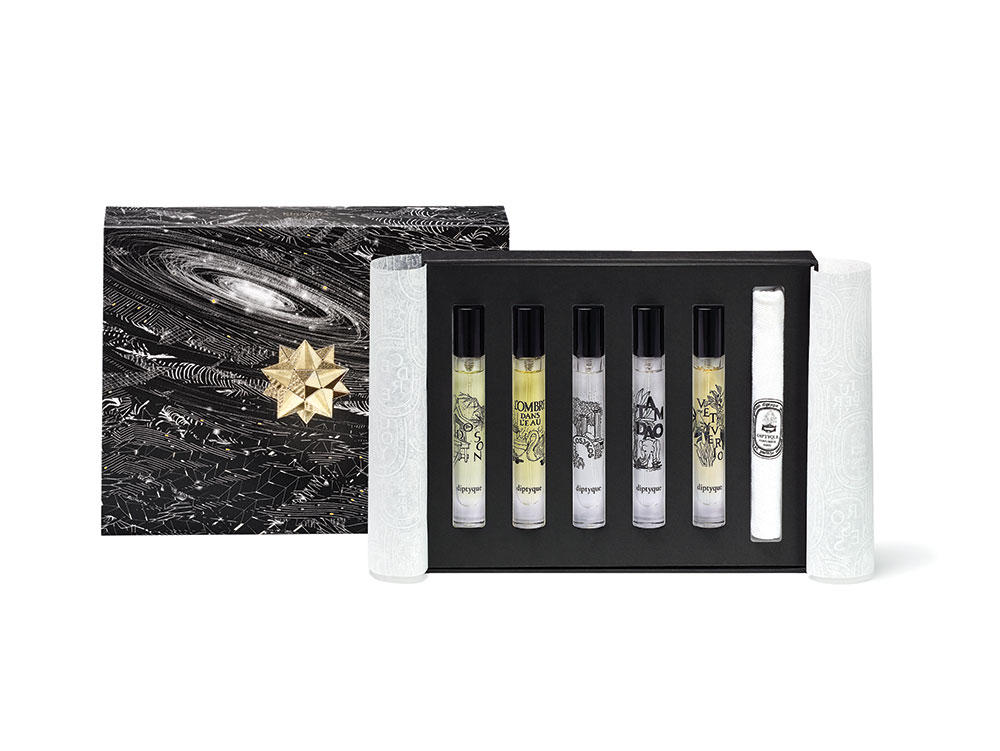 If you can't decide on one Diptyque scent, you can choose five. This Eaux de Parfum Discovery Set includes five 7.5ml fragrances, including a mix of bestsellers like Tam Dao, and new releases like Vetyverio.
For the skincare addict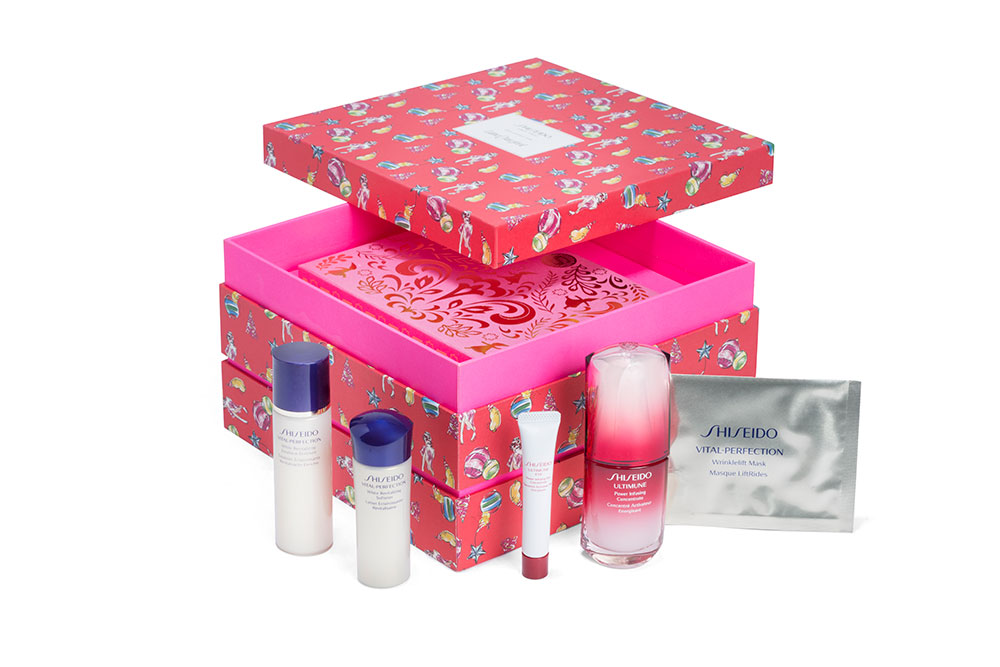 The Shiseido Parlour x Lane Crawford global exclusive skincare gift box not only comes with everything you need for great skin, it also comes with culinary treats from Shiseido's Ginza confectionary. The Ultimune Power Infusing Concentrate set comes with a travel size concentrate and eye concentrate from the Ultimune line, a lotion and emulsion, and face masks from the Vital-Perfection line.
Inside this pale pink pouch is a selection of energy-renewing favourites from La Mer, including a cleansing foam, a revitalising hydrating serum, an eye concentrate and a moisturising soft cream to give you radiant looking skin.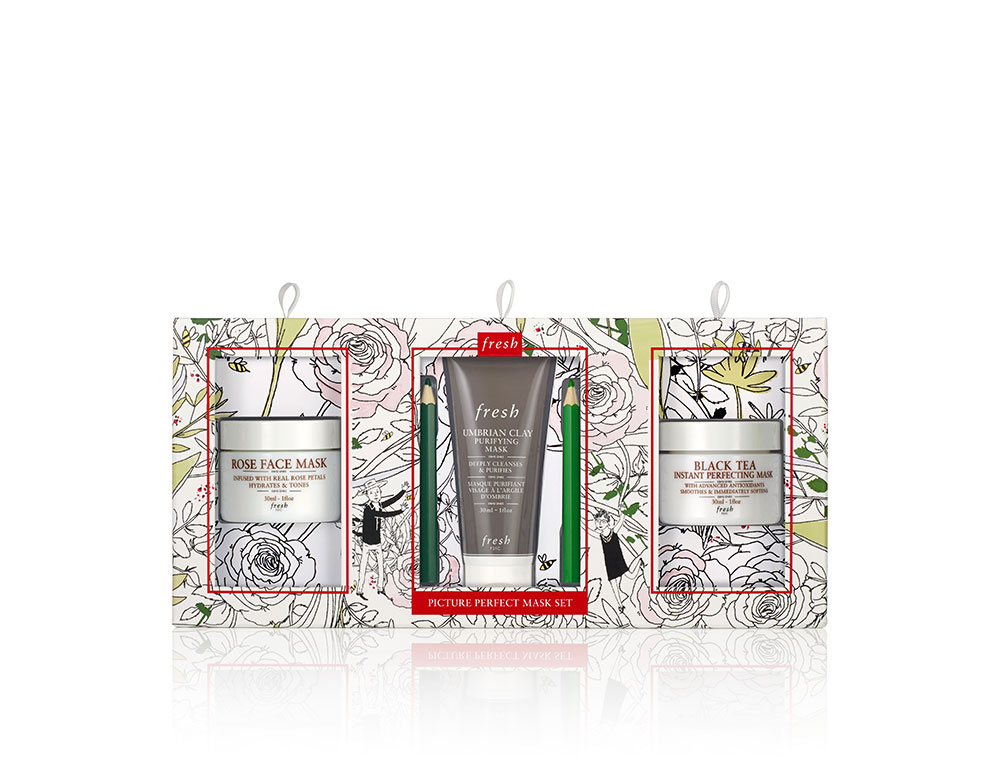 Remember that trend of multi-masking? Fresh brings us the Picture Perfect Mask Set this holiday season, with its trio of best-selling Umbrian Clay Purifying Mask, Black Tea Instant Perfecting Mask and the nourishing Rose Face Mask. Let your inner artist let loose on your face canvas.
For the clean beauty advocate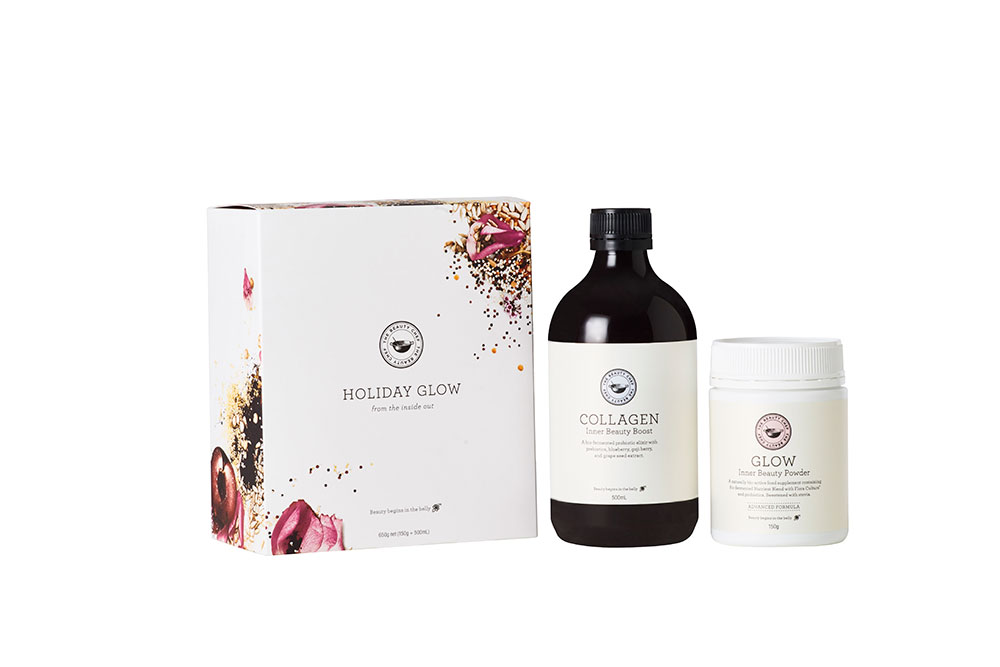 The Beauty Chef, available at Lane Crawford, boasts natural and organic ingredients in all its products, and also emphasises on the need to nourish from within for healthier, glowing skin. The Holiday Glow Set includes the Collagen Inner Beauty Boost and the Glow Inner Beauty Powder.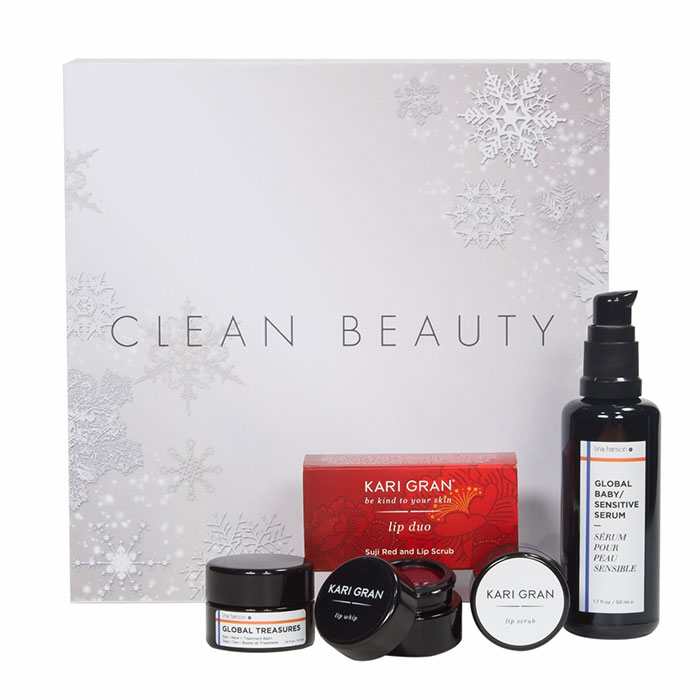 Campaigning to bring more clean beauty brands into its stores, Harvey Nichols set up Clean Beauty, available at its Beyond Beauty counters and The ONE Beauty Bazaar. The Best of Creams set features Lina Hanson's Global Treasures eye and neck treatment balm, LXMI's Crème du Nil, a decadent daily moisturiser, and LXMI's Pure Nilotic Melt, a nourishing balm to oil overnight facial treatment.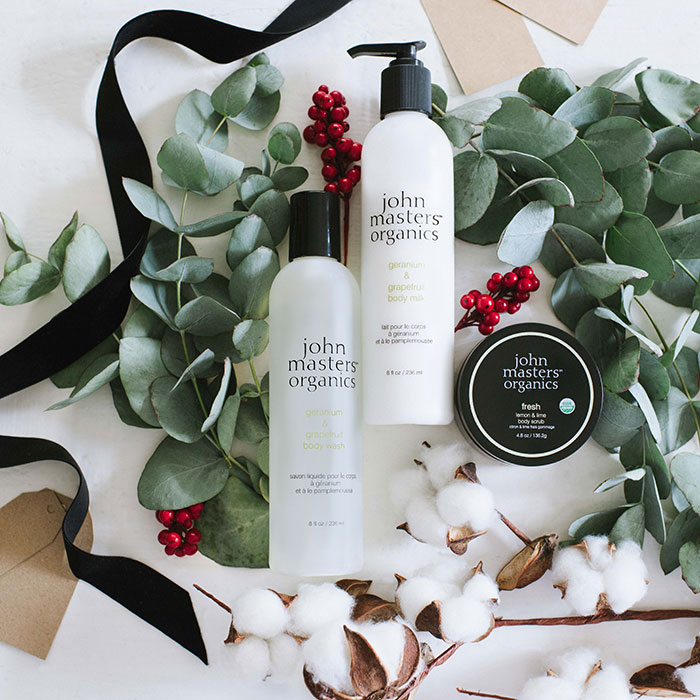 John Masters Organics's exclusive Christmas gift sets are an indulgence. The Geranium body care trio set comes with the Fresh Lemon & Lime Body Scrub, the Geranium & Grapefruit Body Wash and the Geranium & Grapefruit Body Milk.
Nails, Hair and Body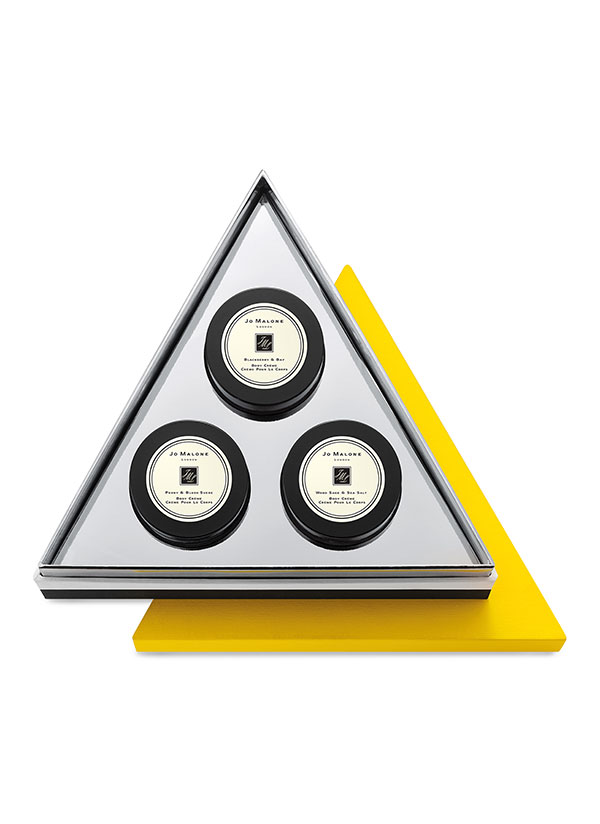 Body lotions not only moisturise and hydrate the skin, crucial in the dry winter, but scented body lotions, like this trio from Jo Malone, will also ensure that fragrances last longer on the skin. It's a win-win.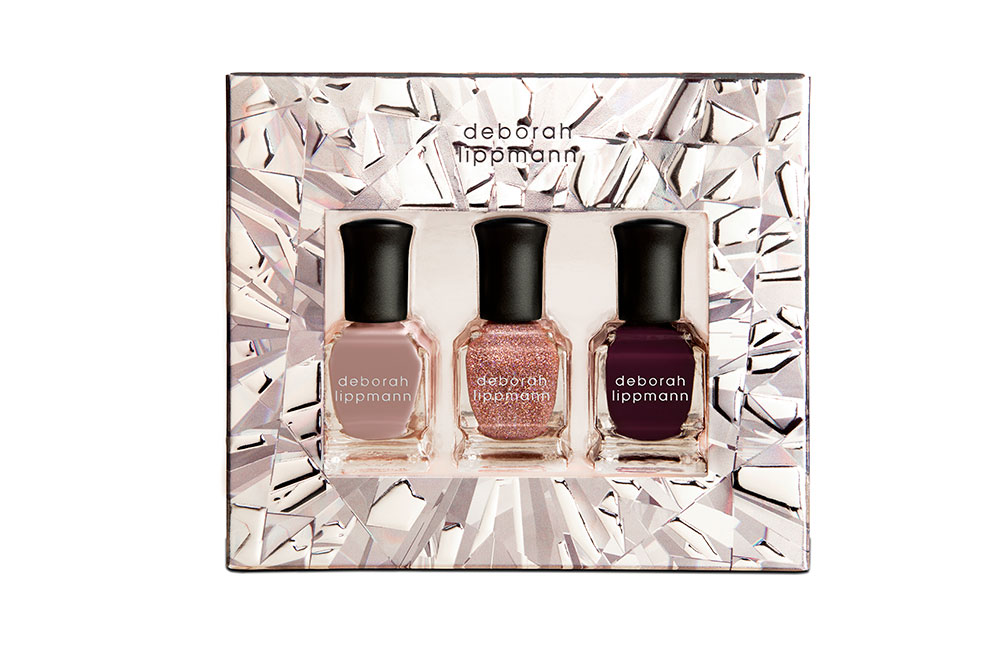 There are so many reasons why we love Deborah Lippmann. Her nail polishes are, first of all, vegan. She's also developed a formula that gives your nails a high shine and cushiony plump look, almost as if you've cured your gel nails under a UV lamp. Except it's just nail polish! The limited edition Color On Glass collection, available at Joyce Beauty, comes with 3 Gel Lab Pro nail polishes in Modern Love, Swinging on a Star and Miss Independent.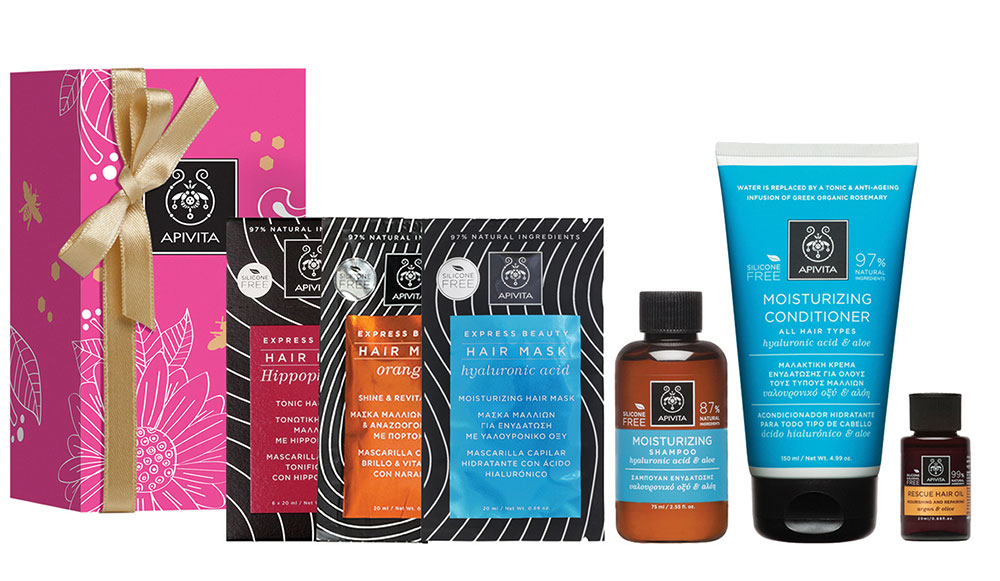 Winter is not kind to the hair either, and this hair care set from Apivita makes a perfect gift for those who style their hair often and need a holistic boost. The Holistic Hair Care gift set comes with a range of hair masks that will keep hair light, elastic and shiny.