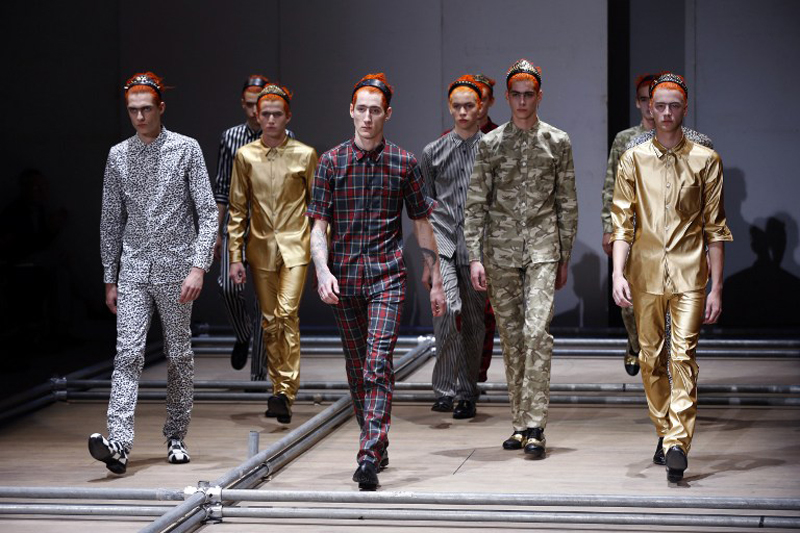 ​In 2010, contemporary culture magazine 032c made a bold move: they devoted 40 pages of their precious, bi-annual publication to Rei Kawakubo and her revolutionary label, Comme des Garçons. Alphabetically categorised, 'ABC of CdG' is an encyclopaedic love-letter, covering every aspect of the house, from 'A', for 'Advertising' strategy, through to 'Z' for 'zero' (because as Harold Koda said, "Collection after collection, Kawakubo obliterates her past."), featuring expert commentary and quotes from the designer herself.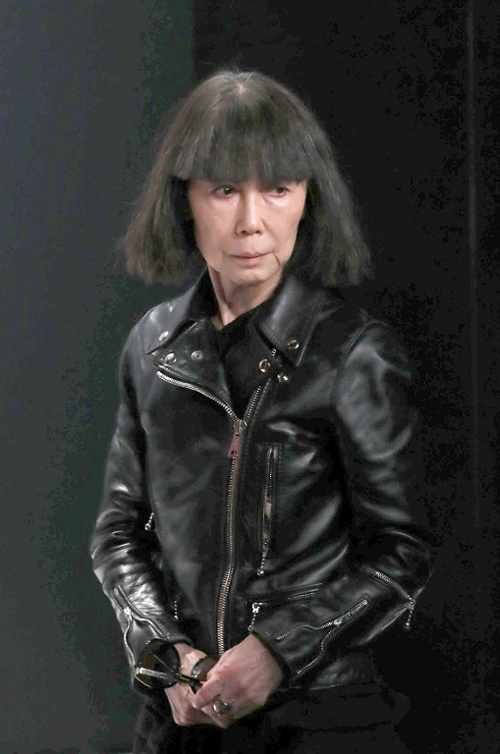 Why did they do this? According to 032c, "The shockwaves sent in every direction by her Paris debut, in 1981, continue to reverberate with power: every important designer of our time admits to her influence, and not so long ago, the critic Suzy Menkes declared her "one of the great fashion forces from the last decades of the 20th century to now.""
It's a timely re-release, as the Metropolitan Museum of Art's Costume Institute will be hosting a retrospective of Kawakubo's work in May, exploring and celebrating the last 40 years of her rebellious works. 
Take an in-depth look into the label's history and the designer here.