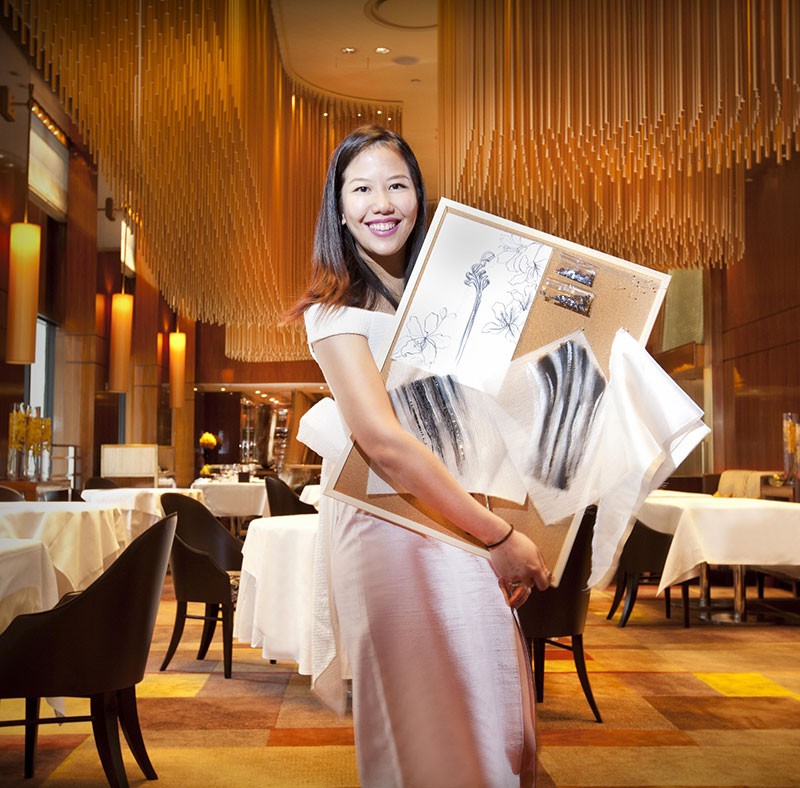 ​We often speak of big brands and overseas designers, but rarely does the spotlight shine so prominently on our own home-grown talent. The Landmark Mandarin Oriental hasn't forgotten about them, and from April 20 to May 3, will showcase designs and creations from three of the city's most notable talents.
Aptly titled "My Hong Kong", Anais Mak of Jourden, Eugene Leung of Injury and Melissa Bui will be teaming up with the iconic hotel to create bespoke ensembles that draw inspiration from the vibrant city. Aside from being a showcase of Hong Kong's best creative talents, the collaboration also seeks to raise funds for literacy charity, Bring Me A Book Hong Kong (BMABHK).
Vogue Italia's contest winner and Studio Bercot graduate Mak launched Jourden to critical acclaim at Paris Fashion Week in 2012. Her avant-garde designs, often distinctive silhouettes with heavily textured surfaces, are all about primal feminine aspirations.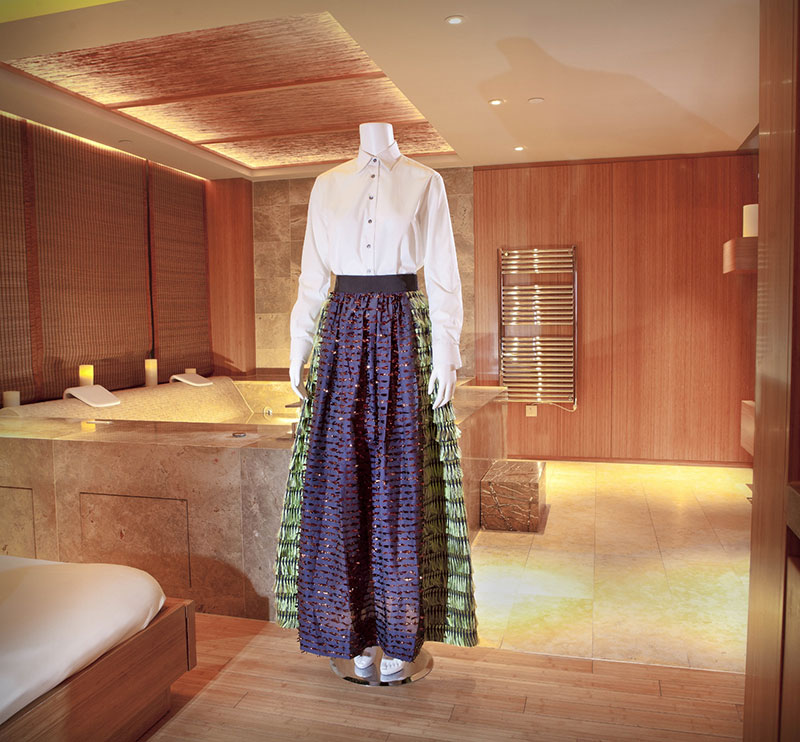 Injury's Leung, New York Fashion Week participant, is a self-taught designer with a background in architecture and urban graffiti. His graphic styles and trademark edgy futuristic aesthetic is urban glamour at its most creative.
Bui launched her namesake label, Melissa Bui, in 2013, presenting a collection of vintage-inspired fashion that highlights her extraordinary embroidery and beading details. A graduate from the London College of Fashion, Bui has worked for couture designer Barney Cheng, and is currently turning heads in Hong Kong and internationally with her whimsical and feminine ready-to-wear collections.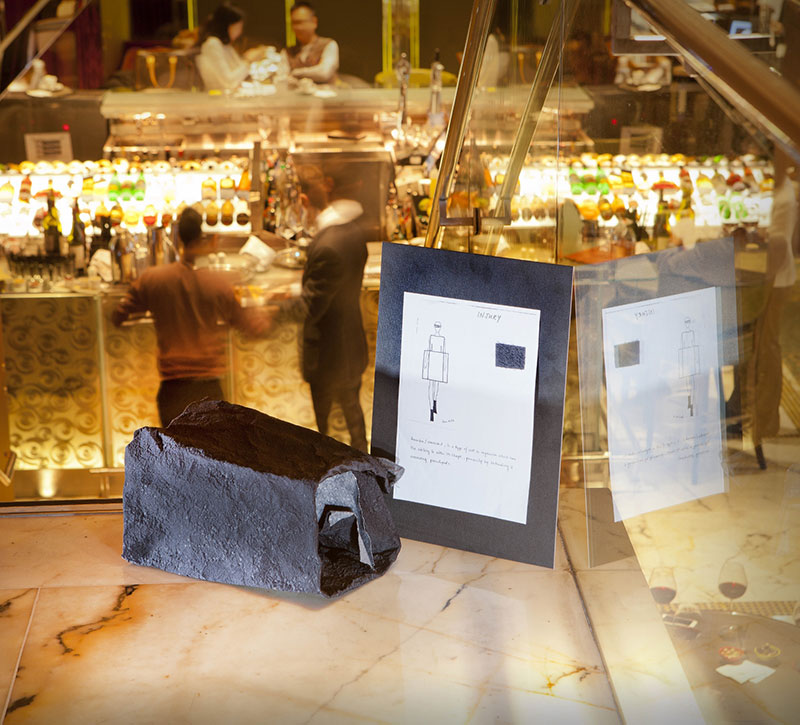 ​The designers' bespoke masterpieces will be displayed at the hotel's entrance from April 20, accompanied by a curated 'Style Journey' to explain the designs and the inspiration behind them. The works will then be auctioned at BMABHK's 10 Year Anniversary Gala Dinner on May 20 to raise funds for books and reading facilities for children. An online auction will also be set up to reach an international audience.
'My Hong Kong' runs from April 20 to May 3. Lobby, The Landmark Mandarin Oriental, 15 Queen's Road Central, Central. mandarinoriental.com/landmark