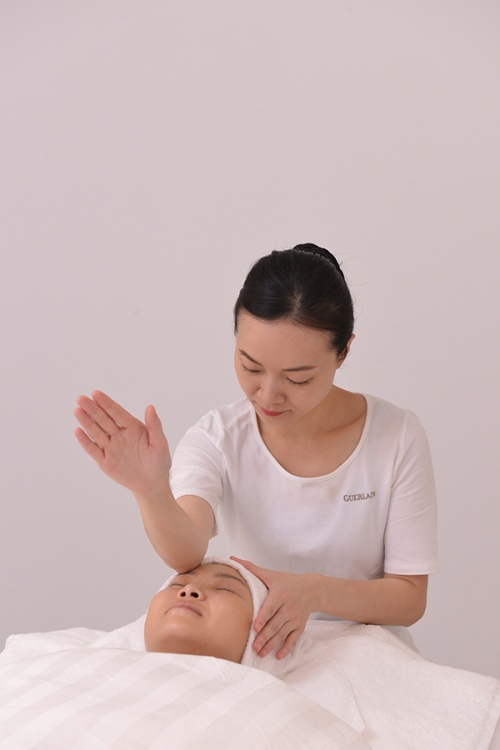 ​Guerlain has brought the exceptional Abeille Royal Expert Treatment from Paris to Hong Kong. Born from the exceptional repairing power of bee products, the indulgent treatment aims to create 90 minutes of peaceful tranquillity, while delivering maximum impact to the skin.
Stepping into L'Institut de Guerlain situated in the heart of Central, guests will find themselves in a Parisian haven of luxury and harmony, away from the streets astir with people. Each corner of the institute is decorated in the same manner of Paris' L'Institut de Guerlain, in artisanal savoir-faire of French royalty, complete with the famous sculpture L'Astre, a signature motif also emblazoned on Guerlain soaps and C'est Moi compacts.
Professional coaches will guide each guest through a series of analysis and diagnosis to reveal an extensive profile of your skin's condition, gaining essential understanding of the client's needs before the start of any treatment. The Abeille Royal Expert treatment begins with a deep cleansing and ultra-efficient peeling based on rice, a natural raw material, to prep the skin and allow the skin to get the most out of the following active ingredients. A special 6-minute massage follows, using warm plant infusions to purify and stimulate the skin. The Abeille Royal Youth Serum is then applied to help repair wrinkles and tissue firmness. Using the unique Guerlain method, your therapist will massage key points on your face to enhance product absorption. The facial ends with the Abeille Royal Mask, a decadent serum bath that packs a punch, with immediate and lasting results.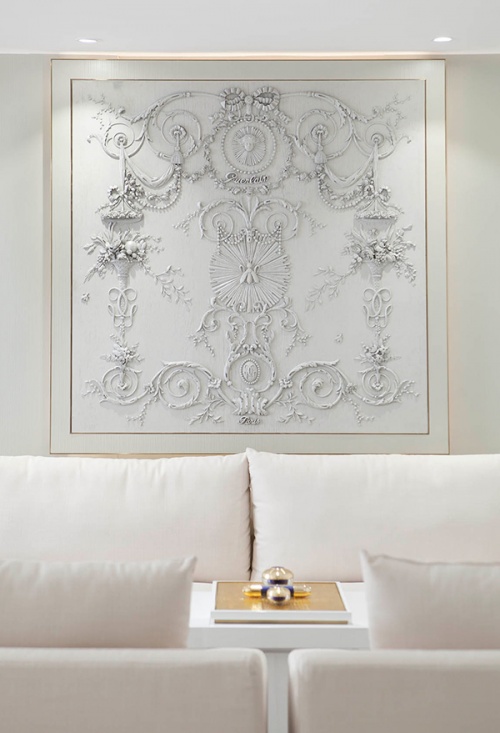 With seven treatment rooms, guests can enjoy a full range of service such as the Abeille Royale Expert Treatment, as well as the Anti-Aging Firmness Face and Body Treatment – available exclusively in Hong Kong, aimed to boost the vitality of the mind and body through a series of treatments to regenerate and re-oxygenate deep tissues.
L'Institut de Guerlain. 7/F, 1 Duddell Street, Central, 28691552