​"The brand has a rich heritage and we wanted to bring it back to its roots," said David Beckham at the Kent & Curwen presentation during London Fashion Week. Wearing a gently tailored navy double-breasted coat, Beckham could proudly point to a rich ninety-year archive, including cricket sweaters, Oxford and Cambridge regatta jackets and Eton caps. "I'm involved in this 110%, but I'm definitely not the designer," laughed Beckham. "I wish I had the time!"
Beckham has brought on board new Creative Director Daniel Kearns. The softly spoken Irishman has a pedigree including spells at McQueen, Vuitton and Façonnable. "We felt there is huge potential for a new type of lifestyle brand that people can feel akin to," agreed Kearns. He recounted how Kent & Curwen's founders bought flowers from the market and threw them on the floor of the atelier for colour inspiration.​
Stand alone pieces in the new collection include a classic hunting jacket in waxed cotton, with deep game pockets, and half lined casual jackets in different fabrics with shearling collars. Three lions and English rose emblems are subtly included under collars or in coat linings.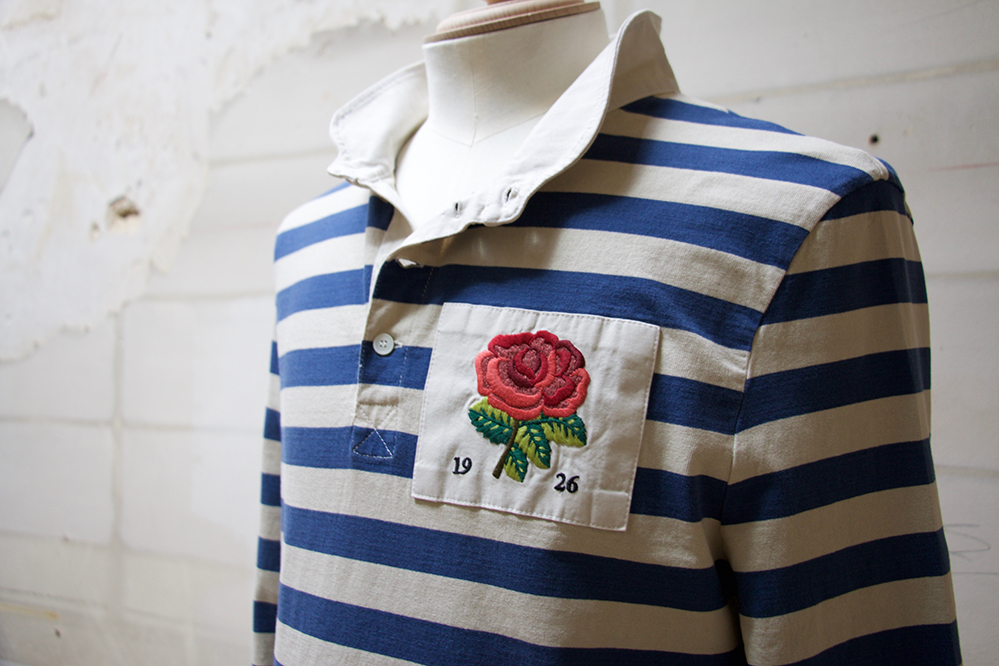 The collection, seasonless and wearable, a modern twist on an inspiring history, launches exclusively with Mr Porter in November before rolling out in stores in 2017.