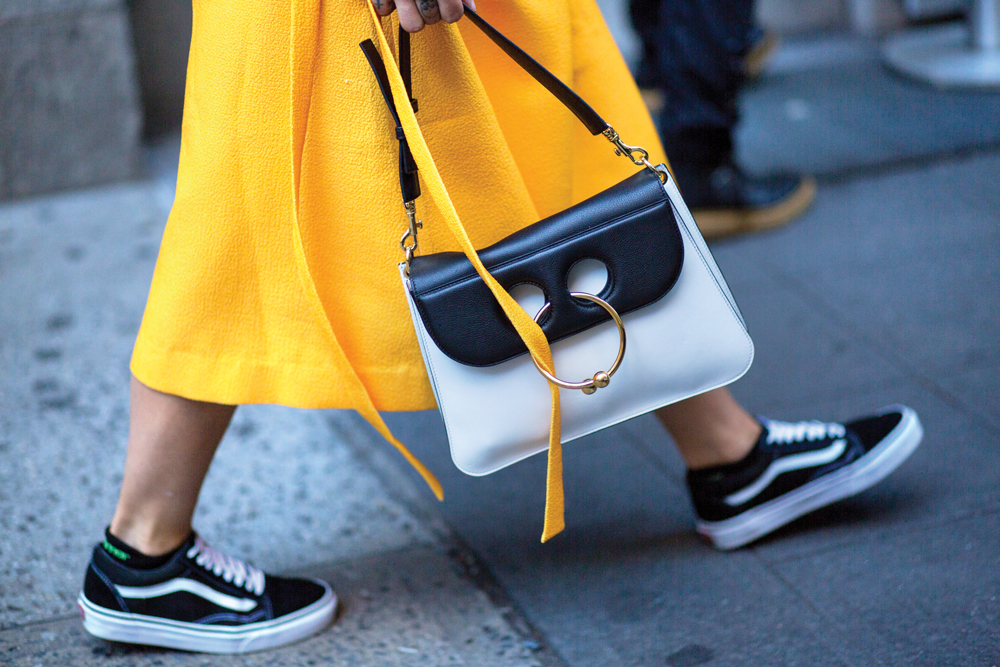 In these observations on the fashion landscape, my thinking is not to transform but to enhance. Personal style is always a blend, borrowing from the street and marrying it with luxe. I hope each of you feels great about your style.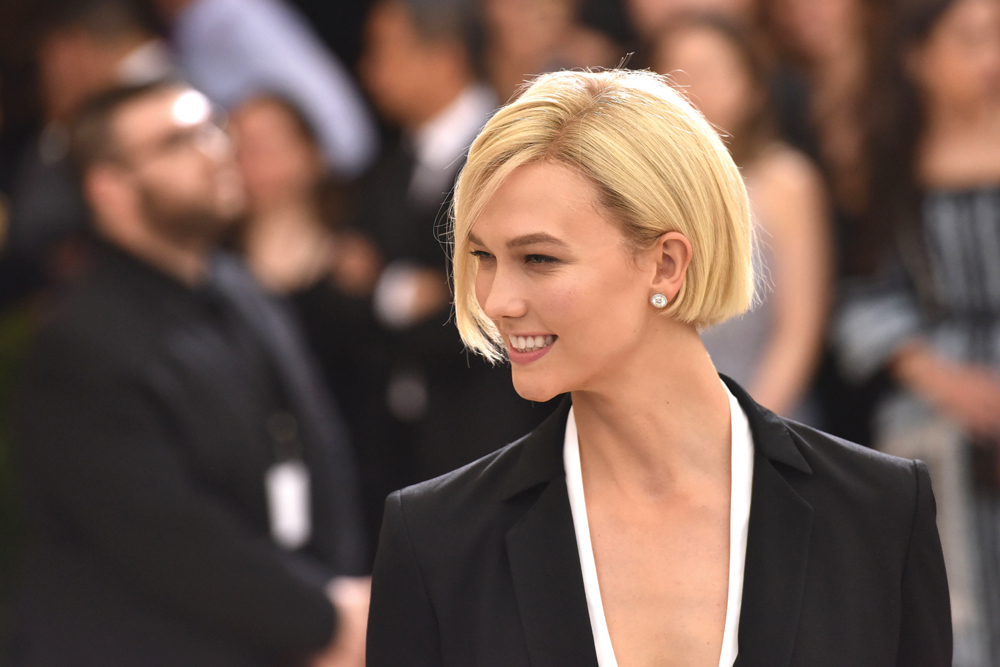 Staying Power
Hair for the red carpet has common themes, with chignons and up-dos, finger waves and straight among the favourites. At the Met Gala – trend alert – we were reintroduced to the power bob. It would be fair to suggest the cues for the cut were taken from guest of honour Rei Kawakubo, or hostess Anna Wintour, but there's a nostalgia for Vidal Sassoon here as well. The power bob is sharp, angled and photographs perfectly. It complements any style or celebrity. Let's rattle off some of the names with this do: Selena Gomez, Karlie Kloss, Naomi Campbell and Rosamund Pike – and that's not even halfway through the list.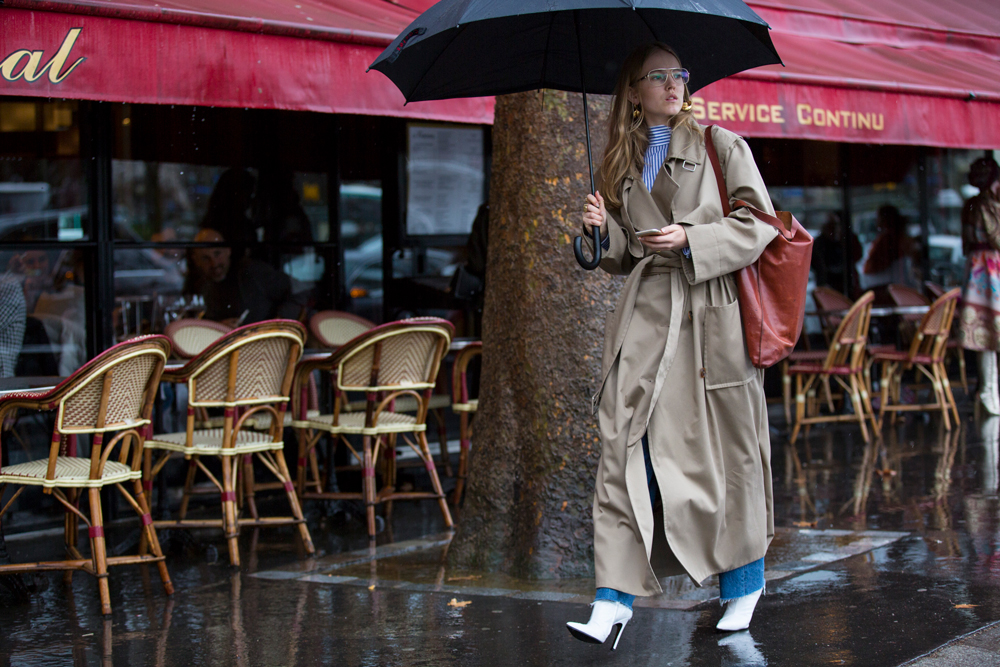 Trench Talk
It might seem weather inappropriate to speak about outerwear at the onset of summer. All we're hoping to achieve is to raise the awareness of planning ahead to make sure an appropriate size trench coat is acquired. The cost is relatively small, a closet space sacrifice, until a chill rolls through. Consider this a memo to commence disengaging with the nylon bomber jackets and to make emotional room for the trench in khaki. There are good options to choose from, with some bolder shoulder silhouettes, interesting lengths and the classic look. A trench coat is an easy way to make a sweeping entrance during the day.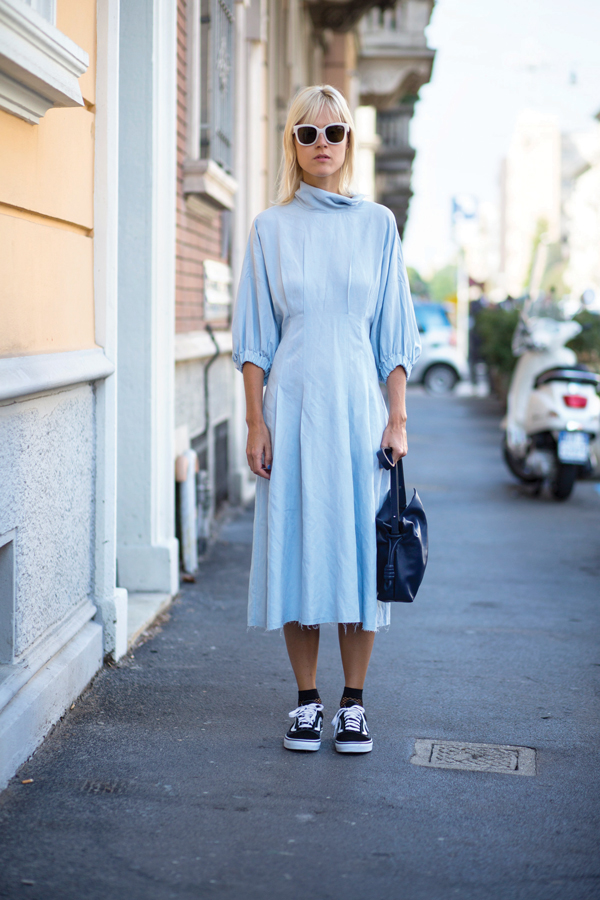 Old Skool Chic
It is undeniable, there is a special place in our heart for skate culture and skate dudes. Céline took the classic Vans slip-on and created a style storm in 2012, and designer sneakers are now mainstream, but there is something incredibly satisfying about purchasing an original. The originals pay respect to the creator and are thankfully wallet friendly. Take note of the Vans Old Skool, specifically in black. These kicks provide a great graphic contrast to any look. We spotted them at fashion week, worn by the cool girls, paired with dresses and skirts.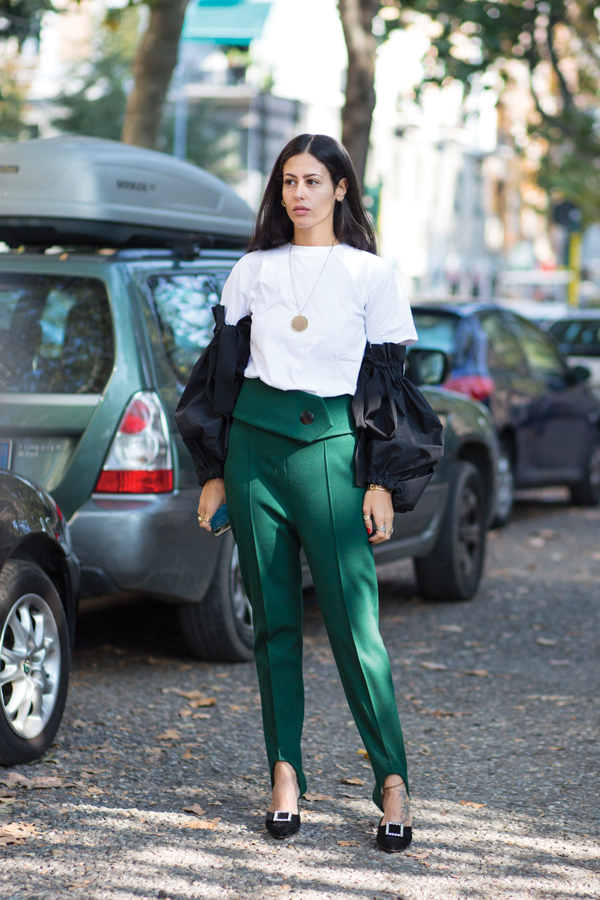 Basically Brilliant
The white t-shirt is an unchampioned constant, although made a little more obvious by logos and slogans. This season, the staple comes in a boyish form with a crewneck that is a little reminiscent of a Hanes or Fruit of the Loom. The style may be borrowed from the boys but is never oversized to the point of a make-shift sleep dress. Wear it alone and let it compliment great tailoring or wear under a dress. Create some additional mileage out of an evening dress by layering it over a white T-shirt and add instant cool factor.
This article first appeared in the June 2017 issue of #legend magazine