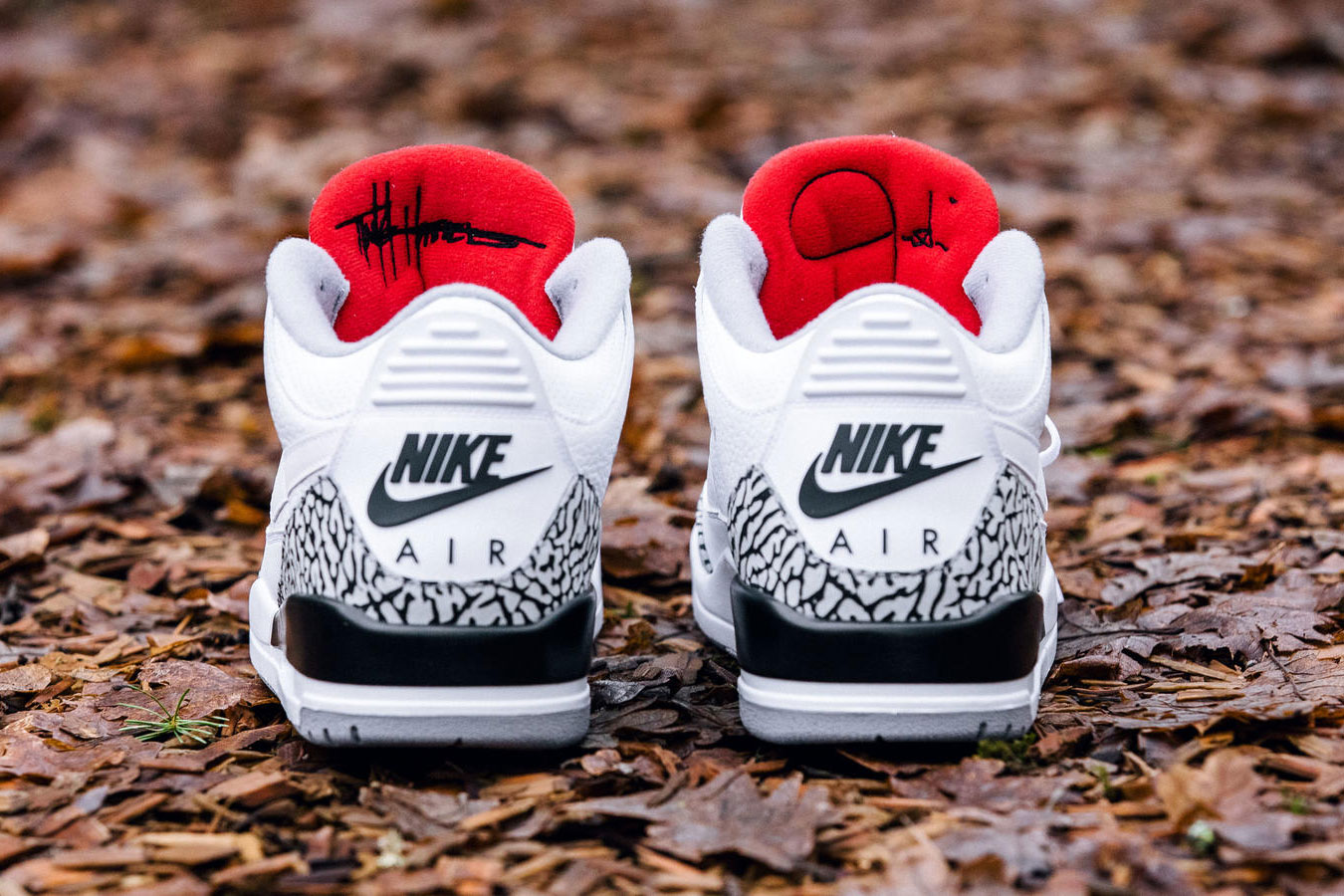 During the Super Bowl, Justin Timberlake unveiled a brand new pair of kicks made in collaboration with Jordan Brand and legendary footwear designer Tinker Hatfield. Celebrating Timberlake's new album Man of the Woods, the shoes are aptly named the Air Jordan III "JTH," to symbolise Justin Timberlake/Tinker Hatfield. With the AJIII as the foundation, this colorway is the first of multiple - how many yet we're not sure. However, this particular iteration features a reflective Swoosh on the side panel, a flashy addition so that his kicks would literally shine during the Super Bowl halftime performance.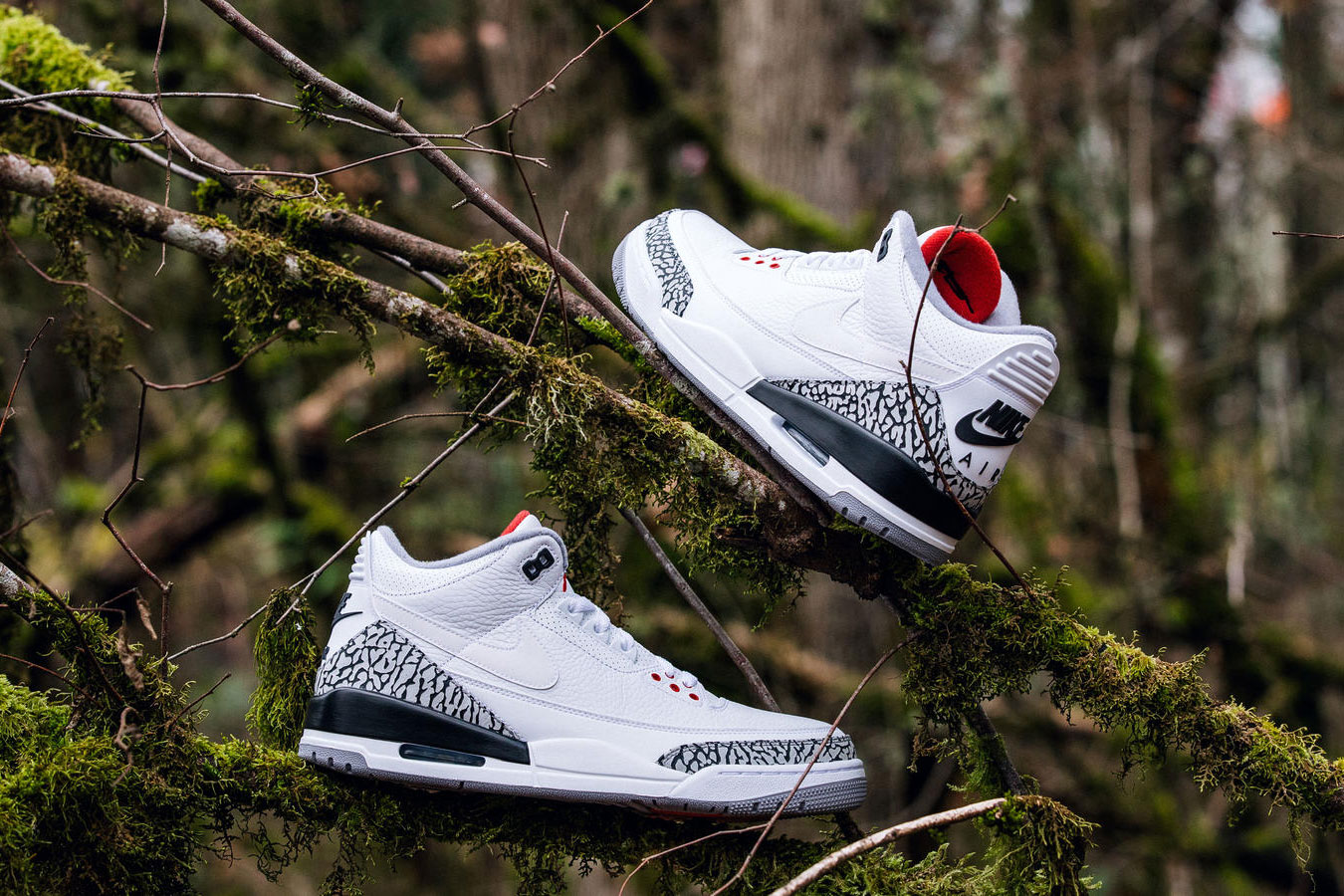 "I grew up idolising Mike, and ever since we met, he and I have always had a great relationship," says Timberlake. "Working together with his team to make shoes that we love was always something we wanted to do. So when we had success with the 'Legends', we knew we would have to find another great moment to do that again. This album and really this specific performance felt like the right - and even bigger and better - moment to collaborate."
The limited edition shoes dropped right after the performance on Nike's SNKRS app - and of course, it sold out immediately. However, stay tuned for more exclusive Justin Timberlake and Tinker Hatfield designs for Jordan Brand coming up during JT's North American tour.