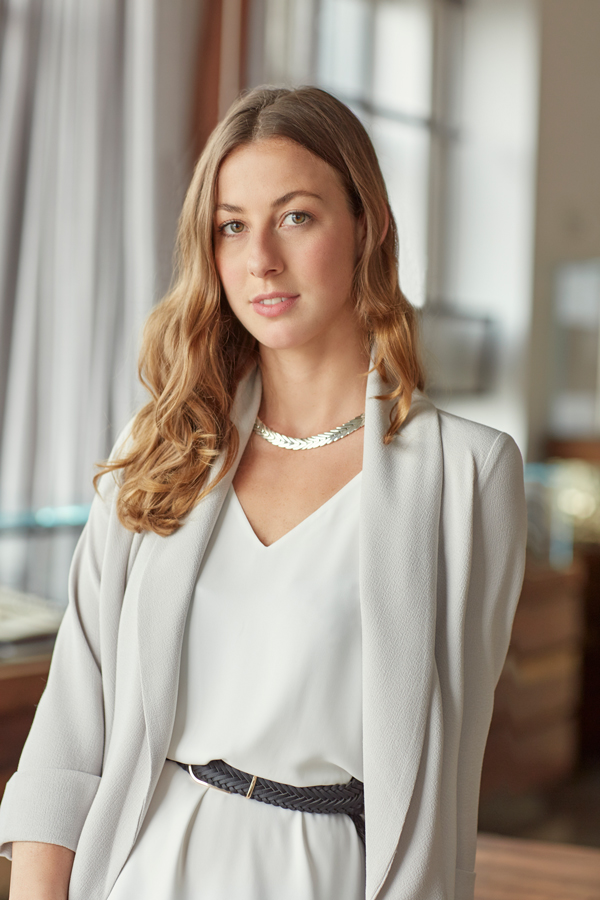 ​Luxury jeweller John Hardy has just appointed Hollie Bonneville Barden as the brand's new creative director. She will be leading and overseeing the design of John Hardy's artisan handcrafter collections, including their one-of-a-kind fine-jewellery collection, John Hardy Cinta.
Bonneville Barden comes to the jewellery house with a wealth of experience, having most recently been the head designer at De Beers Diamond Jewellery, the youngest person ever to be named to the position. She shared in a statement: "I fell in love with the way that John Hardy jewellery honours both traditional artisanship and innovative thinking. My design approach shares the company's emphasis on artisanship, timeless beauty, and evocative symbolism and I am thrilled to continue telling the John Hardy story."
John Hardy's new creative director will be splitting her time between New York, where the brand's global headquarters and showroom are located, and Ubud, Bali, where the brand's design studio and workshop have been located since its founding. Bonneville Barden will also be serving as a key creative partner on the jeweller's executive leadership team.
"Hollie is recognized as an industry prodigy and we are excited to see her interpret John Hardy's rich heritage and continue our dedication to creating ultimate beauty through artisan handcrafted jewellery," said Robert Hanson, CEO of John Hardy.
Expect to see Bonneville Barden's first collection in the autumn of 2017.