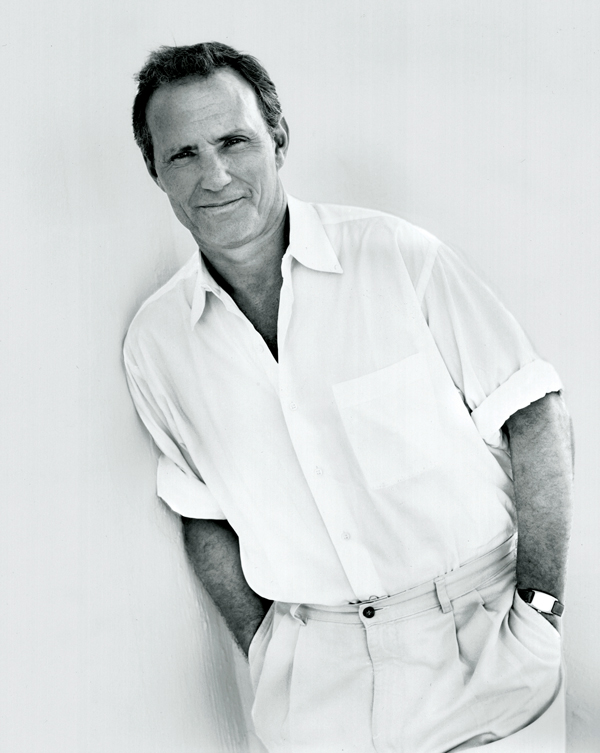 An observation frequently made by hotelier Ian Schrager during his conversation with #legend is, "People are changing so fast." Whatever my question, somewhere in his answer is the remark, "People are changing so fast." His hoarse voice grows even gruffer as he warms to his theme. "It's like trying to land on a comet because things are changing so fast," he says. "Trying to capture what people want, what people respond to, is like trying to hit a moving target."
If people are changing so fast, Schrager has to move fast to stay ahead. The London Edition, the first establishment in his Edition Hotels chain, opened in October 2013. The Miami Beach Edition opened in 2014, The New York Edition in May 2015 and The Sanya Edition, in China, at end of last year. While he has been busy building that chain, in partnership with Marriott International, Schrager has also been working on bringing new, top-end housing to New York; on a documentary film about Studio 54, the disco he and Steve Rubell co-founded; on a memoir; and on yet another hotel chain, Public Hotels.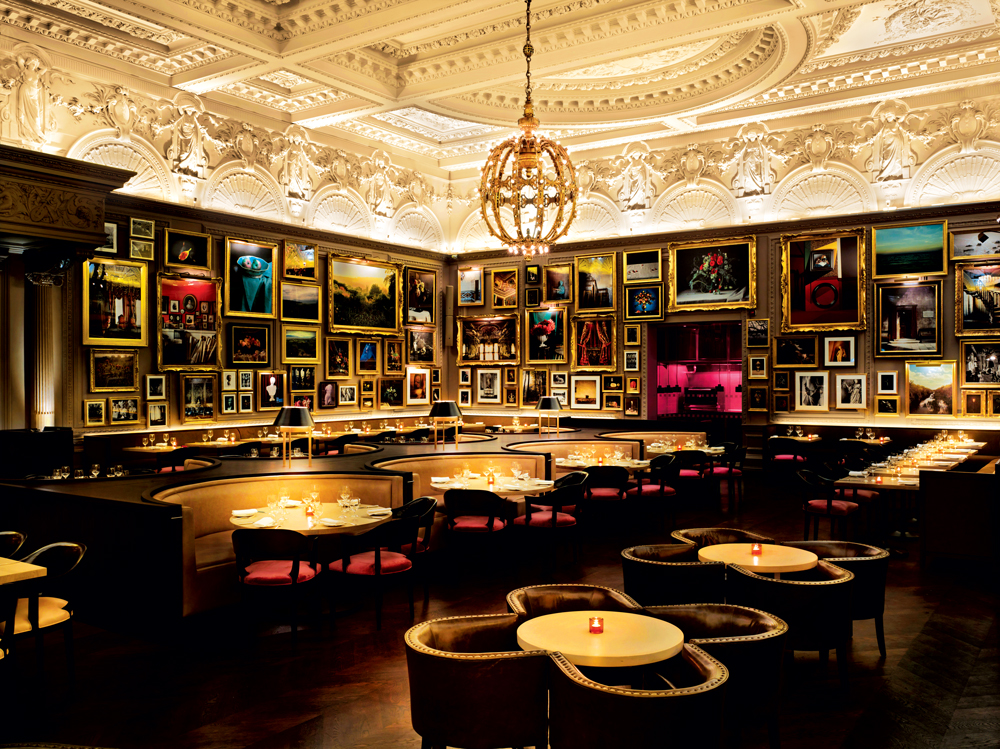 Public Hotels is the latest manifestation of the evolution of the concept of the boutique hotel – a concept that was originally Schrager's. The hotels are intended to be stylish yet affordable. The venture began in September 2011, when Schrager opened the Public Chicago hotel. Last year he sold the establishment for US$60 million to the US subsidiary of Gaw Capital Partners of Hong Kong. But Schrager is pressing ahead with the venture. The Public New York hotel is set to open before the end of next month.
More Edition Hotels establishments are due to appear eventually: in North America, Europe and Asia. But Schrager is cool about the tempo of hotel openings. "You open when you're ready," he says, nonchalantly. "It's an opportunistic business, you know. You build as fast as you can and when you're ready, you open."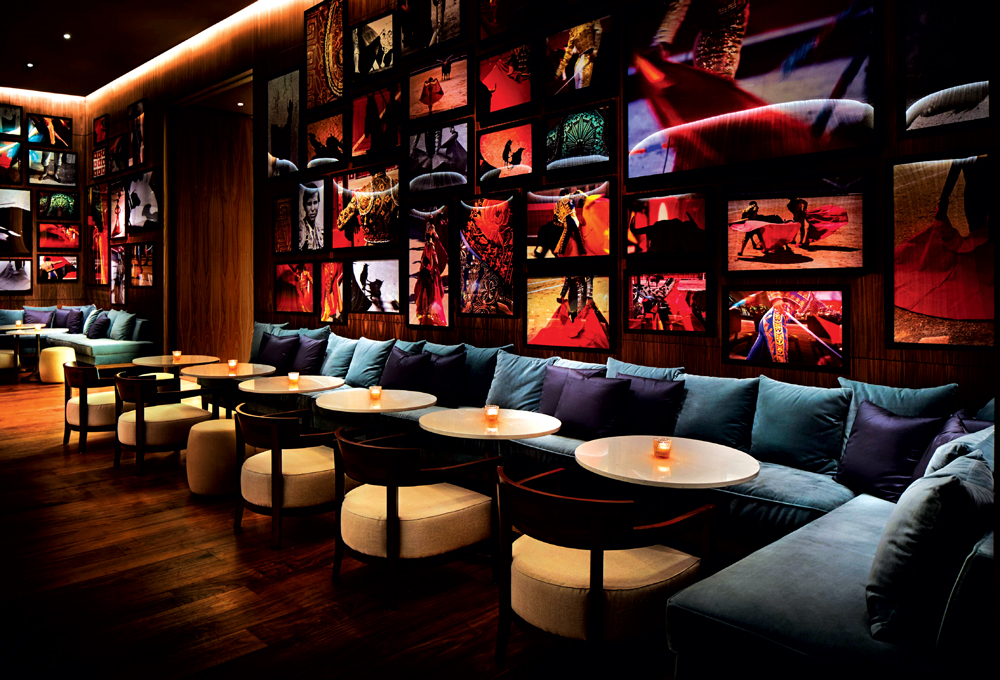 Schrager and Marriott International set out to make The Sanya Edition a resort unlike any other on the island of Hainan, but also to make it exactly what mainland Chinese tourists hope for. The establishment is beautiful but demure, quite lacking the ostentation that mainlanders often think indicates a superior establishment. "We wanted the resort to be as sophisticated as anywhere else in the world," Schrager says. "We wanted it to resonate, not only with what Chinese people like today, but also what they like tomorrow."
The details make the difference. The 20 hectares that the resort occupies is dotted with vegetation indigenous to Hainan. A bespoke scent concocted by New York perfumer Le Labo wafts across the lobby and along the corridors. Schrager's market research indicated that mainlanders tend to take their holidays in Sanya en famille, so much thought was put into the children's zone of the resort.
Sitting between the wings of the horseshoe- plan hotel is its own artificial ocean, a place to swim in safety and comfort – unlike the choppy waters of the South China Sea, only a few steps away. Schrager designed the lagoon. The seawater it contains is continuously refreshed. The surface area is 20,000 square metres, big enough for Jet Skis, banana boat rides, paddle- boarding and speedboat trips around the lagoon.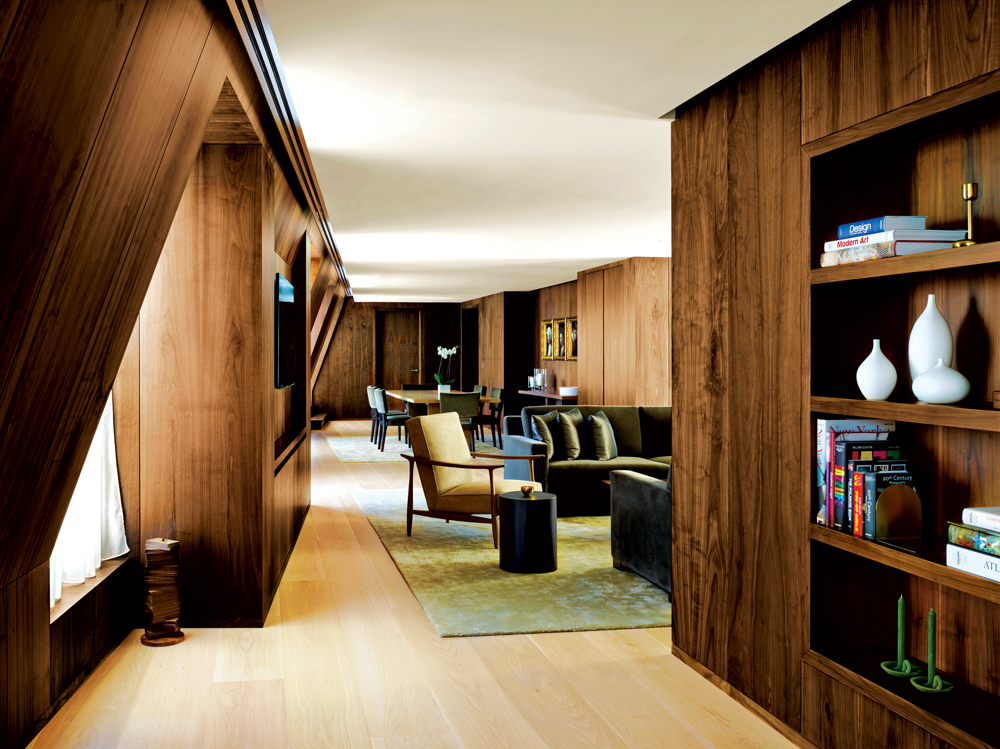 Edition Hotels are something altogether new. The chain offers luxuries that its guests never imagined they might crave. If there's one man on earth that can change the way an individual or an entire nation perceives the hospitality industry, it's Schrager. For the past 40 years he has been reinventing the way we live our lives: the way we entertain and the way we party; the way we holiday and the way we work; the way we socialise and the way we wine and dine ourselves and others.
Schrager started off in the nightlife business, in the late 1970s, when disco and theatricality were all the rage. Studio 54, in its heyday, was where the rich and famous of New York went out to play, and it became a symbol of the era. Schrager's Palladium nightclub played an equivalent role in the 1980s.
Later, Schrager turned his attention to the hotel business. He opened Morgans Hotel in New York in 1984, the first boutique hotel in the world. It was original, unique and exciting. It was the pioneer that later became the norm. Enter any five-star hotel these days, and you will probably be bowled over by a grand lobby, bell boys in swish outfits, the hottest nightclub and the coolest bar for miles around, a restaurant glittering with Michelin stars, and bathrooms boasting tubs you could bathe a baby elephant in. Such things are now ho-hum. But at one point, only Schrager offered them.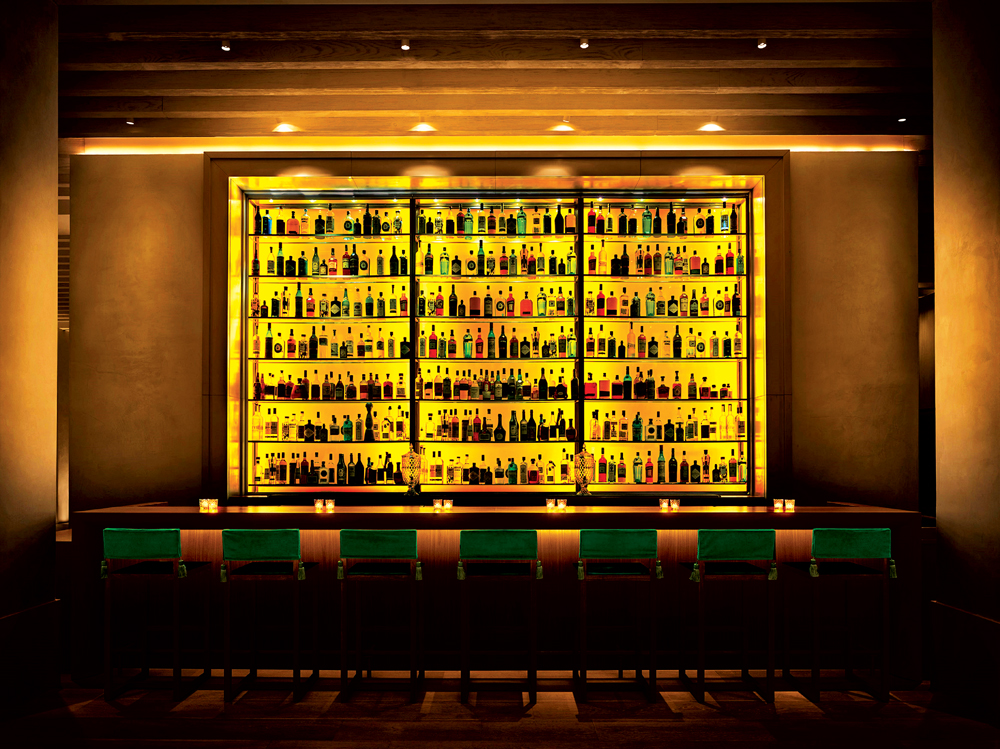 Schrager laboured to perfect such novelties. He counts himself as a perfectionist. "I never know what detail is the detail that pushes something over the top for people," he says. "When it comes together, a certain magic happens. And you never know what it is that makes it happen. That makes it special." His attention to detail and his concentration on the final outcome make Schrager's novelties seem timeless, even though over 25 years have passed since their inception.
"The modern definition of luxury," Schrager says, "is more about being sophisticated, and creating a luxurious feel. It's not so much about price points. Luxury is a state of mind rather than how much things cost, as it has traditionally been. That's the way we do hotels, and that's the way we are launching hotels in other parts of the world." That applies as much to Public Hotels establishments as to Edition Hotels establishments.
Public Hotels in a written statement insist that Schrager's new chain will come with "the same sex appeal, visual provocation and excitement as his previous hotels". Public Hotels, "gets down to the basics: no pretence or artifice – just great style, great service and great value".
You can almost hear Schrager dictating it: "Public is friendly, accessible, inviting and approachable, and you don't need to sacrifice anything to stay in the coolest place in town. Public is responding to an over-saturated, over-priced market of wannabes, replicas and 'design-on-steroid' hotels that have no distinct vision or nothing much to say, if anything."
That is Schrager's vision of the future of hospitality. His new ventures will be more accessible to the general public, charging realistic room rates. When Public Chicago opened, its standard rate was US$135 a night.
Asked to identify the high point of his career thus far, Schrager defers: "I can't. Picking a project in my favourite period is a little bit like picking a favourite child. I can't." People may change fast, but Schrager shows no signs of slowing down."I love what I do," he says. "Not only do I love what I do, I want to do it. I do this because I love it. I love creating new things and doing special projects. I'm still ambitious, still hungry, still out to prove something, I suppose. I'd like to think that our best work is in front of us, not behind us." #