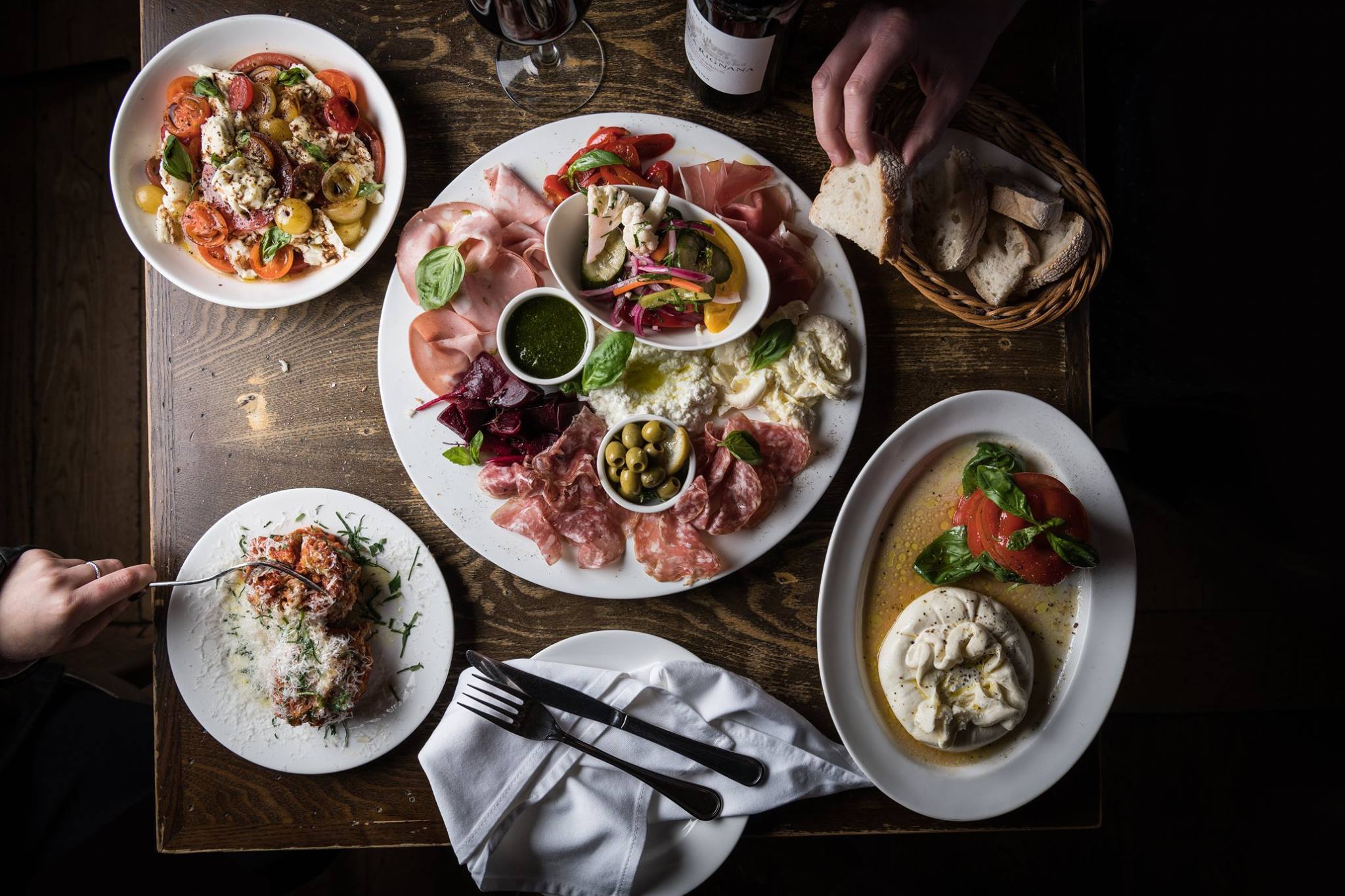 If you ever find yourself in the SoHo area for lunch, then consider yourself in for a treat. SoHo is home to a wide variety of casual and fine dining restaurants serving all types of cuisine — so much so that it can get quite overwhelming to narrow your choices down. We've done the hard work for you and listed out our favourite Hong Kong lunch spots in the SoHo, Central area that beats eating at your desk every time:
Old Bailey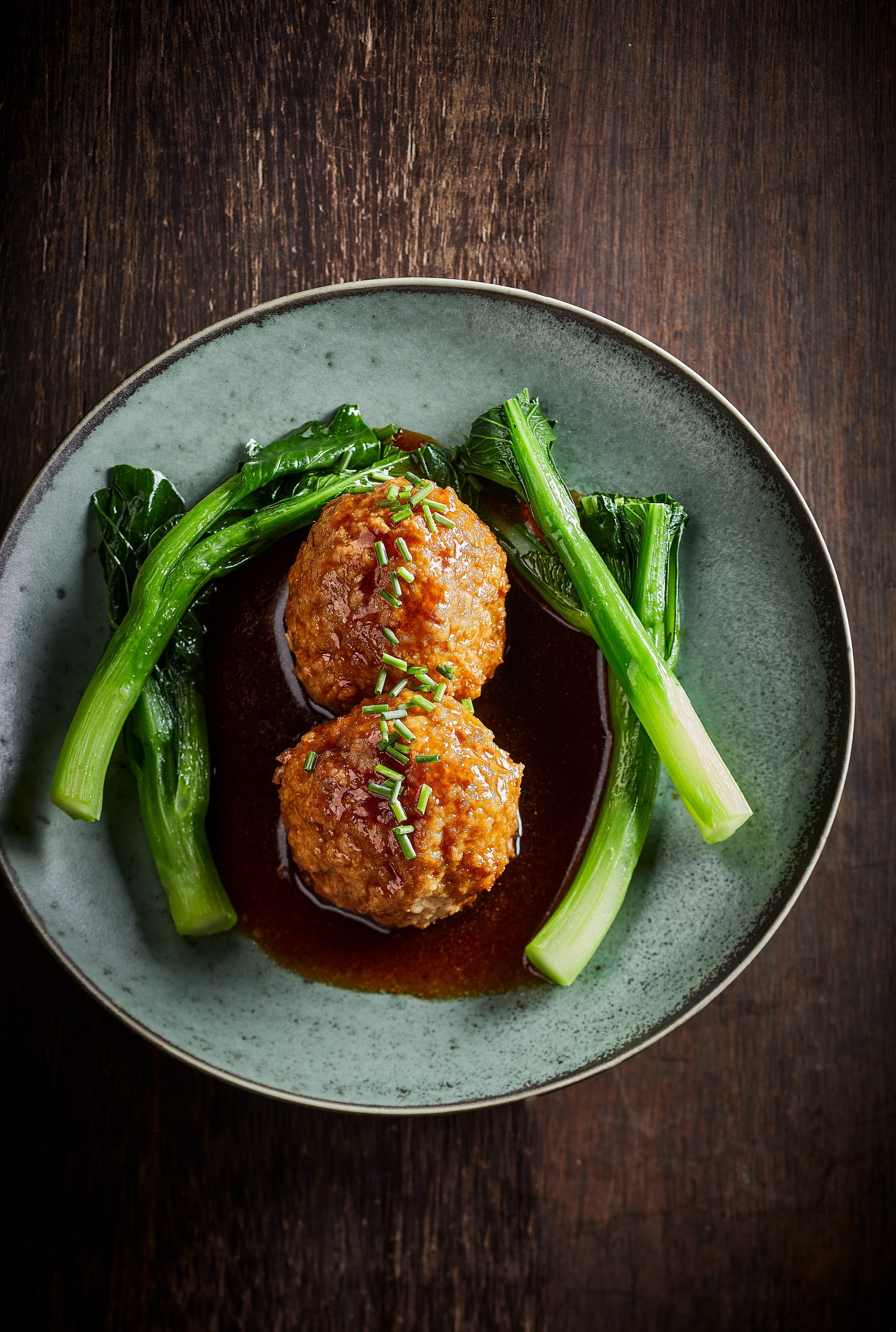 Located in Tai Kwun, Hong Kong's newly-renovated centre for arts and culture that used to be the Central Police Compound, Old Bailey is a Jiangnanese restaurant that offers an array of contemporary yet authentic regional Jiangnan cuisine. Some of their signature dishes include their Mala Ibérico Pork Xiao Long Bao (HK$98 for four pieces), Double-Boiled Lion's Head Hand-Minced Organic Pork Meatball with Hairy Crab Roe (HK$198 per person), and Longjing Tea Smoked Pigeon (HK$188).
Monday to Saturday 12pm—3pm
Old Bailey, 2/F, JC Contemporary, Tai Kwun, Old Bailey Street, Central, Hong Kong, +852 2877 8711
oldbailey.hk
La Vache!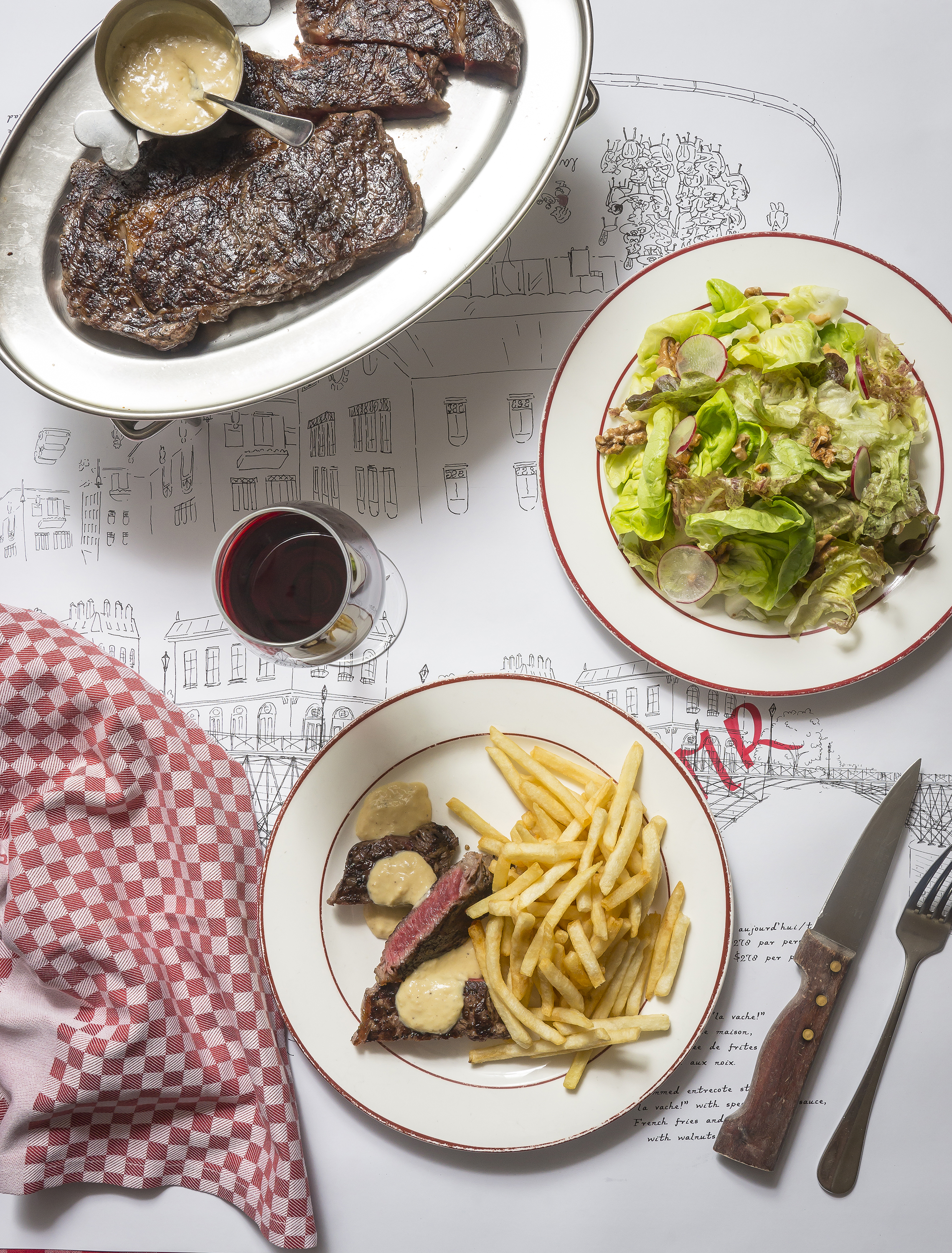 Craving steak for lunch? La Vache! is the place to go. The Parisian entrecôte steakhouse provides a sweet lunch deal for their signature USDA Prime ribeye steak served with a special house sauce, baguette, organic salad, and unlimited crispy fries (HK$318 per person). If you're craving something sweet afterwards, take your pick from their selection of traditional French treats on their dessert trolley. There's always a line at La Vache! so getting your fix during lunchtime could save you waiting as they take reservations for all party sizes during the day.
Monday to Sunday 12pm—2:30pm
La Vache!, 48 Peel Street, Central, Hong Kong, +852 2880 0248
lavache.com.hk
Pici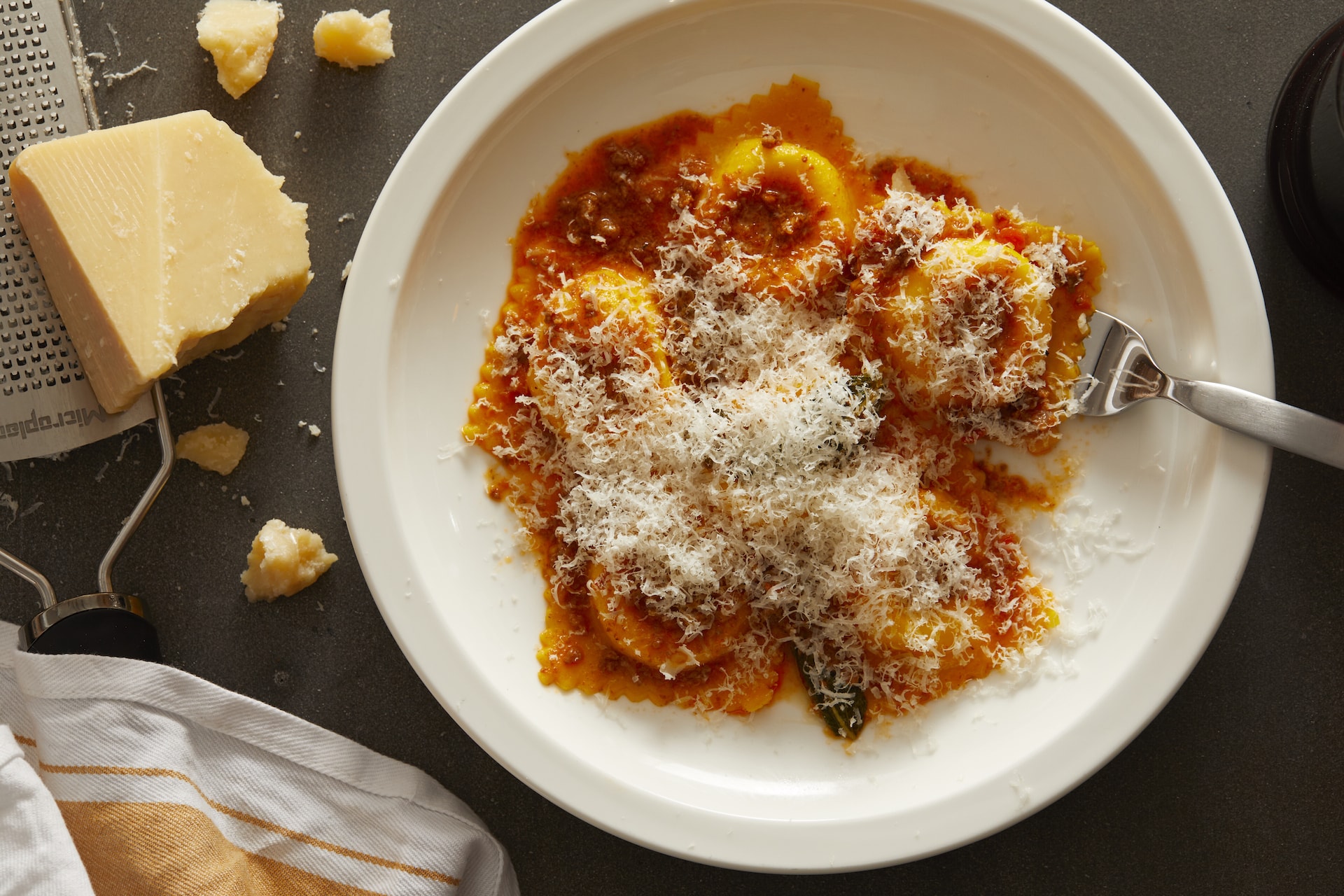 You can never go wrong with some good ol' Italian pasta. We're not talking just spaghetti or linguine here, but cannelloni, tagliolini and gnocchi. Lunchtime at Pici is a simple yet delicious affair, which includes a starter, handmade pasta and dessert (HK$148). Their menu changes weekly but except for some of their classics such as Andrea's Cold Cuts with parmesan cheese, lasagna, stuffed ravioli and Tiramisu for dessert.
Monday to Sunday 12pm—11pm
Pici, GF, No. 24-26 Aberdeen Street, Soho, Hong Kong, +852 2755 5233
pici.hk
Sohofama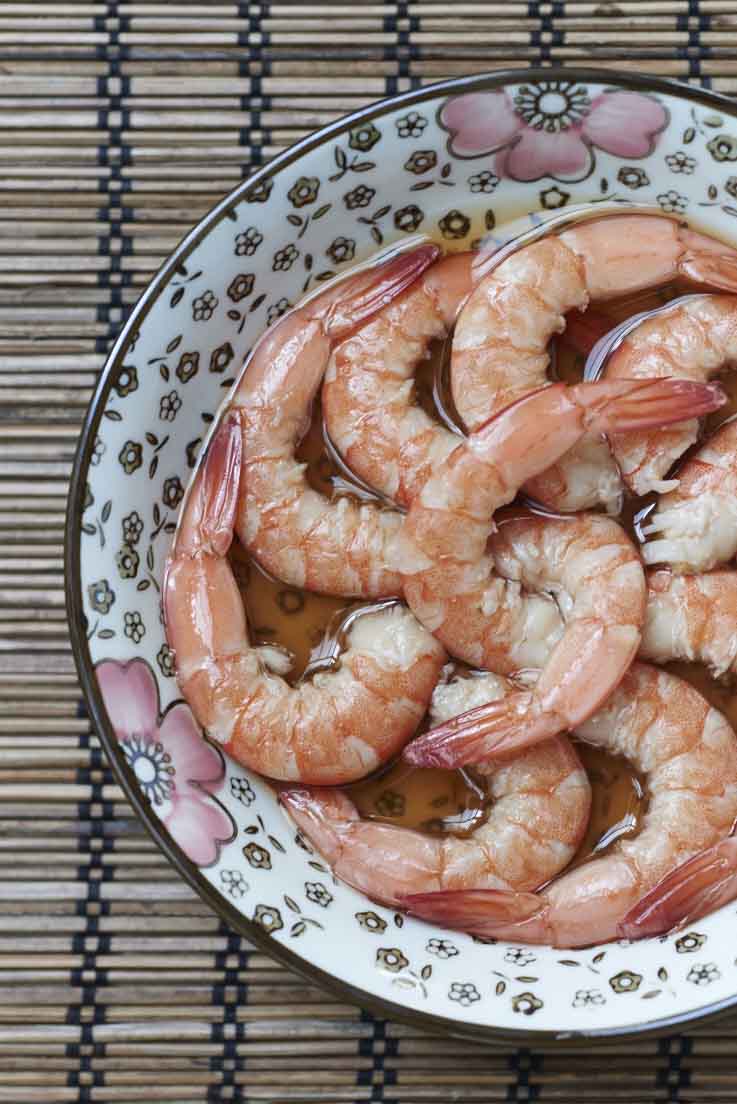 We're big fans of Sohofama tucked away in PMQ. Offering indoor and outdoor seating, this modern Chinese restaurant uses fresh and organic ingredients where possible and don't use MSG in any of their cooking. We recommend ordering the Australian Organic Beef with Organic Poached Egg on Cauliflower Rice (HK$128), Traditional Shanghai Pan Fried Pork Buns with Organic US Pork (HK$48) and the Organic Local Eggplant and Pork Casserole with Sweet Organic Miso Sauce (HK$118).
Monday to Friday 12pm—2:30pm, Saturday, Sunday & Public Holiday 12pm—3:30pm
Sohofama, G/F Block A, PMQ, 35 Aberdeen Street, Central, +852 2858 8238
sohofama.com
Chi Chi Cham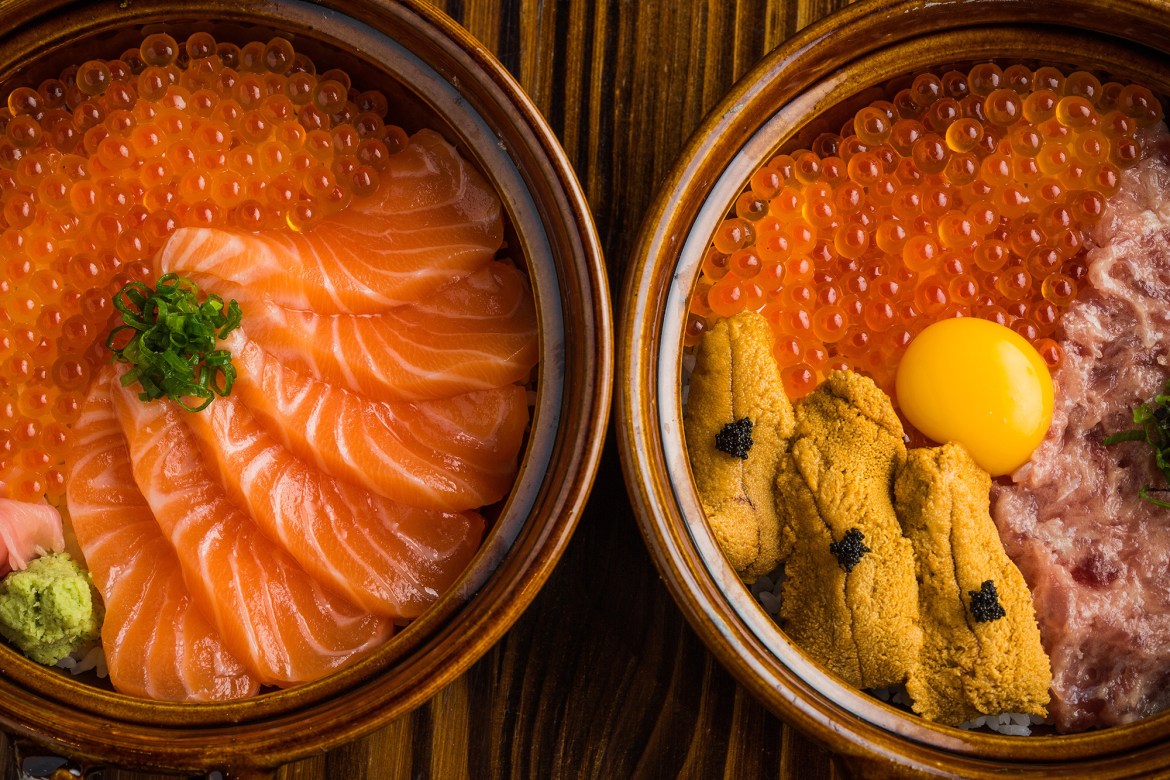 Reminiscing about your trip to Tokyo? Head to Chi Chi Cham to relive the Japanese izakaya atmosphere. Just like izakayas in Japan, Chi Chi Cham has a selection of yakitori, sashimi and other small bites (read: edamame). We recommend you to visit them during lunch hours as they also have a special lunch bento set – a common home-packed meal amongst Japanese locals. The set includes a salad and crab meat miso soup, served with your choice of main, ranging from raw fish like salmon sashimi and salmon roe don to cooked fish like grilled eel rice (ranging from HK$68 to HK$238 depending on your main).
Monday to Friday 11am—3pm
Chi Chi Cham, 53 Peel Street, Soho, Central, Hong Kong, +852 2386 9718
chichicham.com
Fresca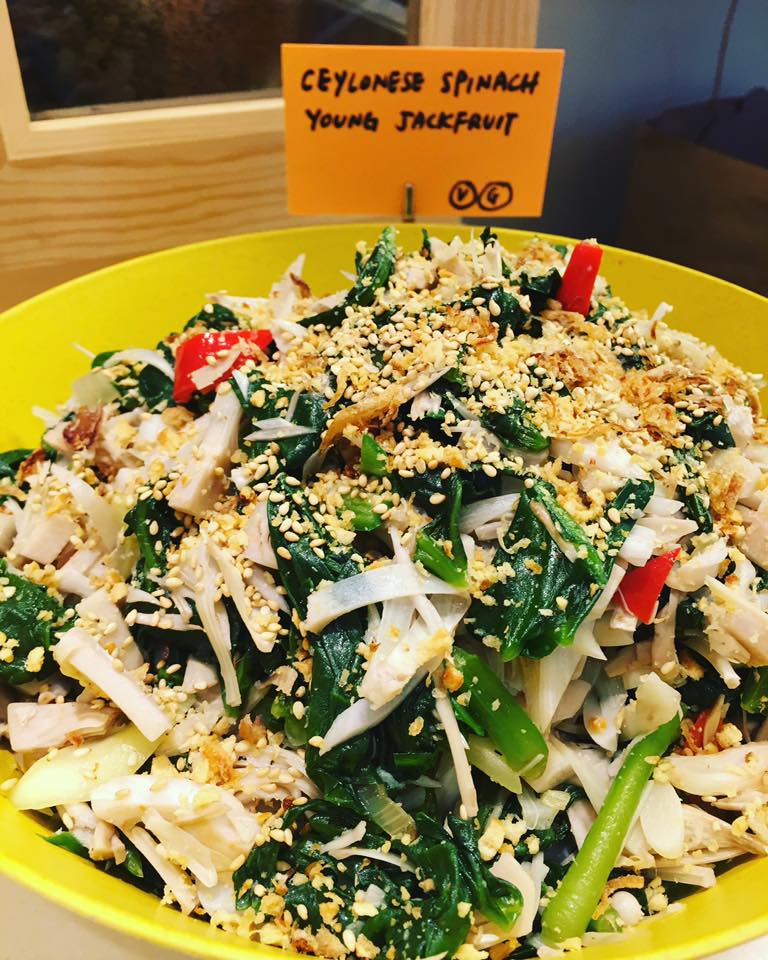 Fresca is your friendly neighbourhood café for days where you just feel like getting your fix of greens. Specialising in creating novel variations of salad toppings (e.g. Sichuan Veggie with "Soy Chicken" Mix), their fresh salads, both hot and cold, are nutritious and tasty. Most of the items on their menu are also vegan or gluten-free, which is ideal if you have any dietary restrictions.
Monday to Saturday 8:30am—5pm
Fresca, G/F, 54A Hollywood Road, Soho, Central, Hong Kong, + 852 2770 2882
frescahk.com
Kau Kee Restaurant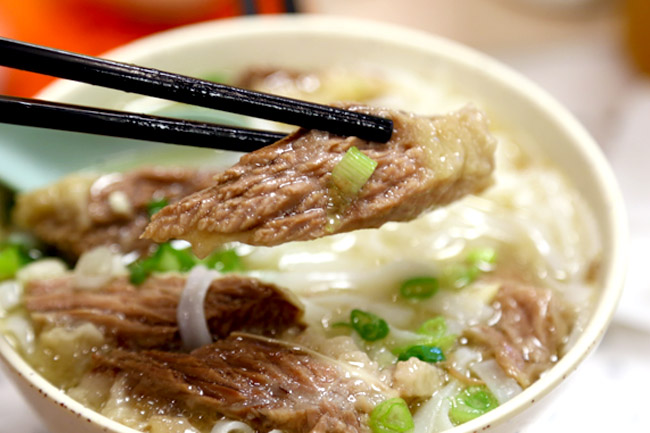 Kau Kee is the place to go if you want something local, quick and good value. They've been around since the 1930s and have been featured on the Bib Gourmand list on the Michelin guide for years now – it's truly a local classic. Their speciality is their beef brisket noodles — you can pick your own cut of meat, noodles and broth. Simply delicious.
Monday to Saturday 12:30pm—10:30pm
Kau Kee, 21 Gough Street, Central, Hong Kong, +852 2850 5967
SAMA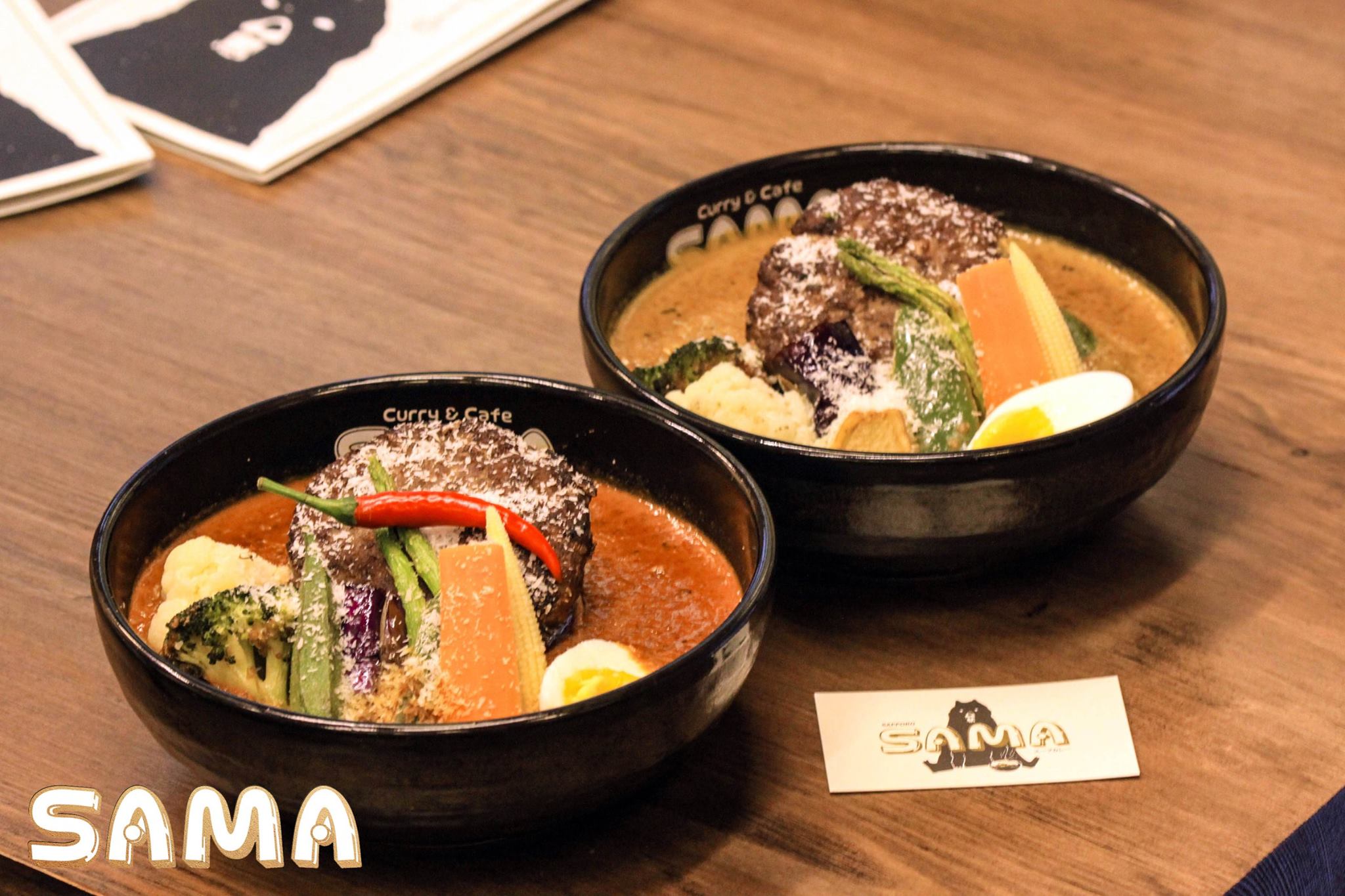 For those who love their Japanese curry, then you'll have to try out SAMA's hot soup curry. SAMA's curry incorporates a ramen-style broth mixed in with either tomato, coconut, or shrimp to create a curry that is different in texture and in depth of flavour. The curry comes in three spice levels (ranging from HK$79 to HK$145 depending on fillings), so even if you can't really tolerate spice, you can still enjoy this bowl of goodness.
Monday to Friday 11:30am—3pm, Saturday & Sunday 11:30am—11pm
SAMA, 51A Gough Street, Central, Hong Kong, +852 2191 8850
sama.com.hk
Posto Pubblico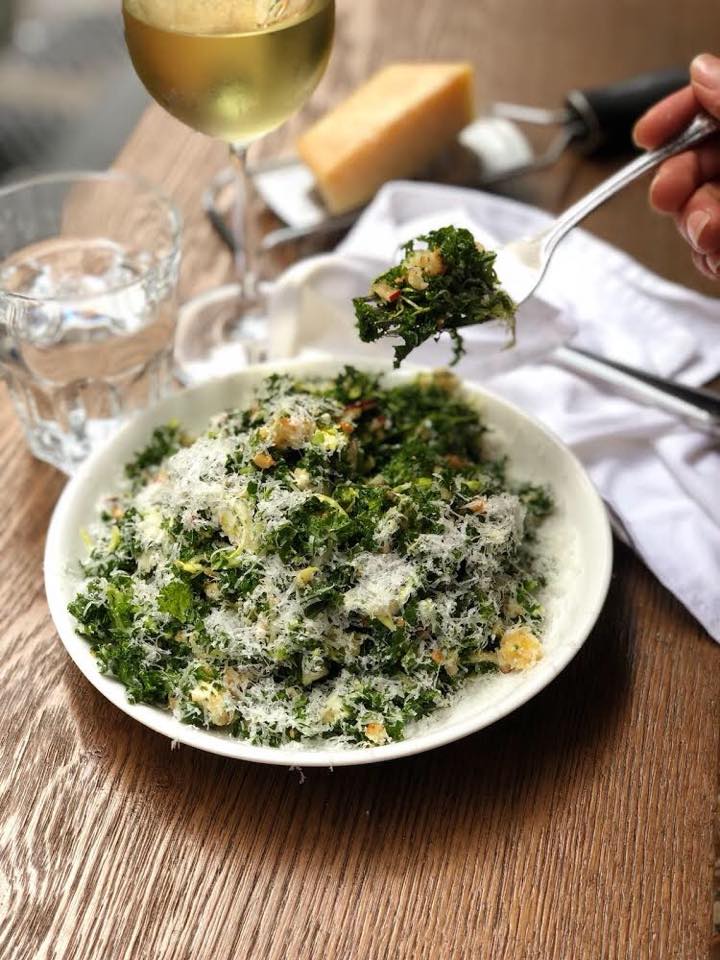 Posto Pubblico is an Italian-American bistro that serves home-style Italian food. All their vegetables are homegrown and their cheese and pesto are also homemade. A meal that is drizzled with olive oil, a mouthful of cheese, and fresh vegetables, what is there not to like?
Monday to Sunday 12pm—5pm
Posto Pubblico, G/F, 28 Elgin Street, Central, Hong Kong, +852 2577 7160
postopubblico.com