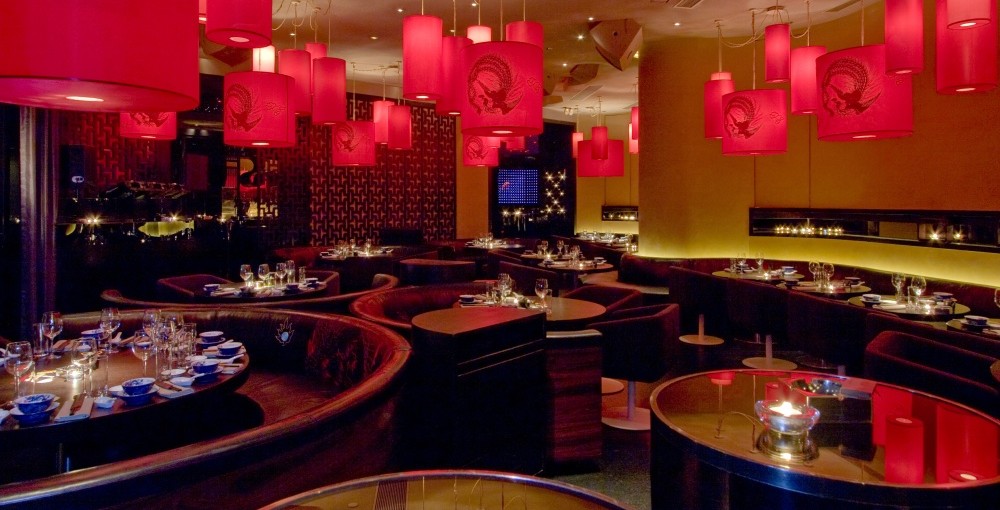 Hong Kong is known to be the destination for partying, however there are so many clubs and bars to choose. Instead of comparing each club based on reviews, we give you an insight to the best clubs to go to based on genre of music:
Dragon-i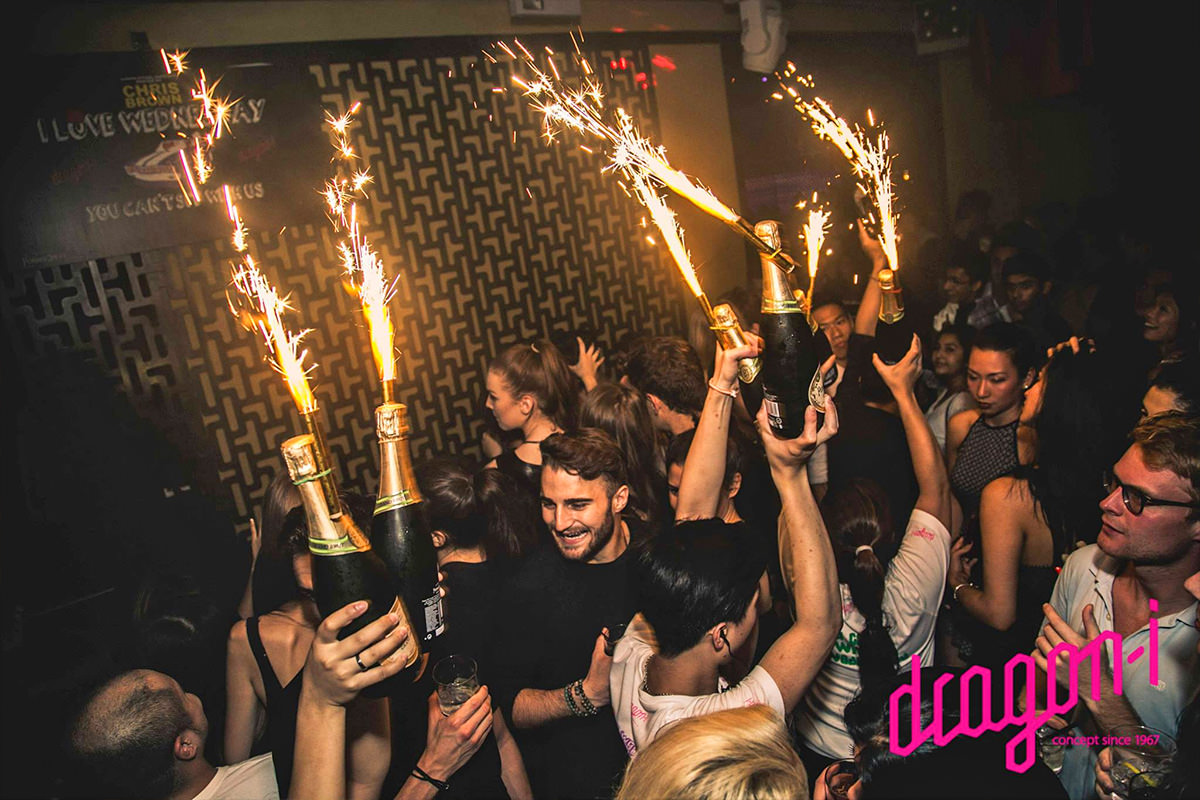 Dragon-i is probably the club in Hong Kong and has garaged a reputation as where all the top models and celebrities go to party. Throughout the entire week, Dragon-i has a rotation of music, including Hip-Hop, R&B and EDM. Rest assured that each party you attend here will be a completely different from the previous one.
A note of caution: Dragon-i does have a very selective door policy. It's also known for its Chinese-Japanese interior and food. The all-you-can-eat dim sum brunch on weekends are great for any hangover.
Zentral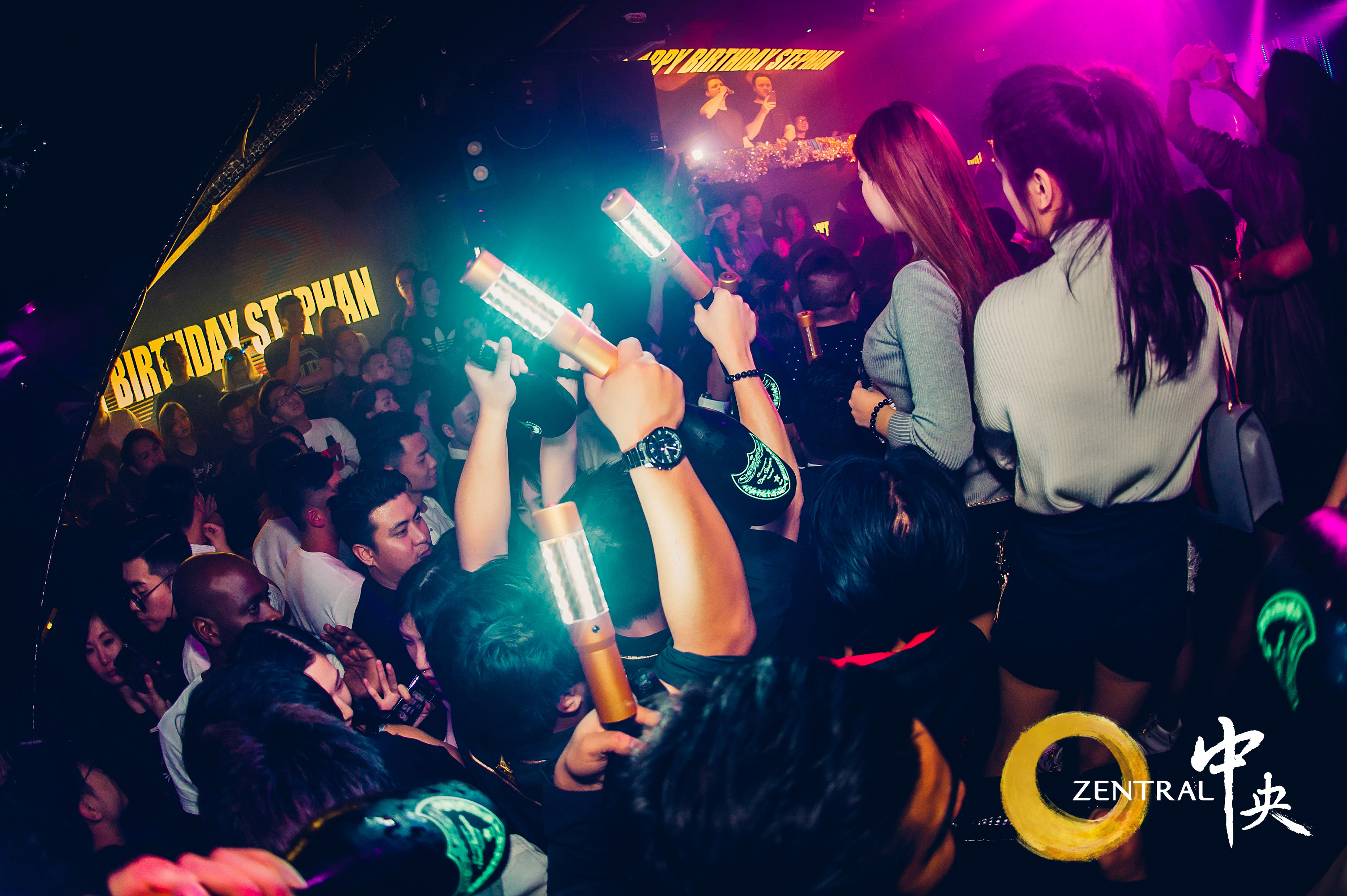 If you're into hardcore EDM and blinding visual effects, Zentral is the perfect place for you. Top international DJs have played since it opened in 2014, including Marshmello, Dillion Francis and Alan Walker.
The club stays open until 5am the next morning so hardcore party people can make the most out of their night here. Although partiers who enter Zentral can sometimes enter for free with one drink, you can also opt for a membership valued at HK$23,800 which grants you exclusive privileges to tables and private boat parties hosted by the club.
Volar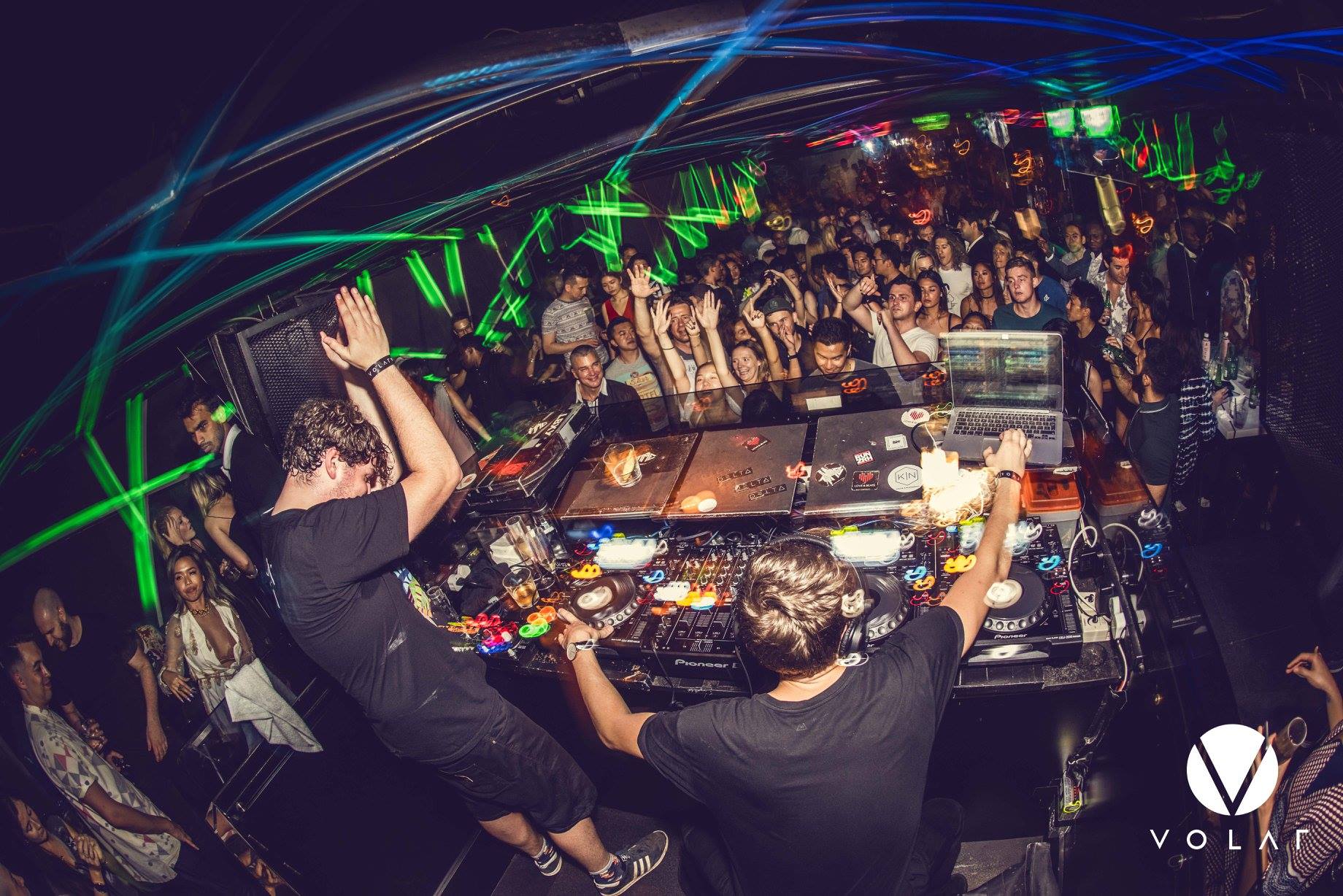 Volar is the best place to head for your after-party at 3am. The club boasts two separate rooms: one for Hip-Hop and R&B and the other for House and Techno. Along with its stylish interiors, lined with mirrored halls and strips of lighting, you will surely have an out-of-this-world experience.
Regularly voted as one of the best clubs in Lan Wai Fong by locals, it doesn't come as a surprise that Diplo, Peter Van Hoesen, and Laurent Gariner have also performed here.
PLAY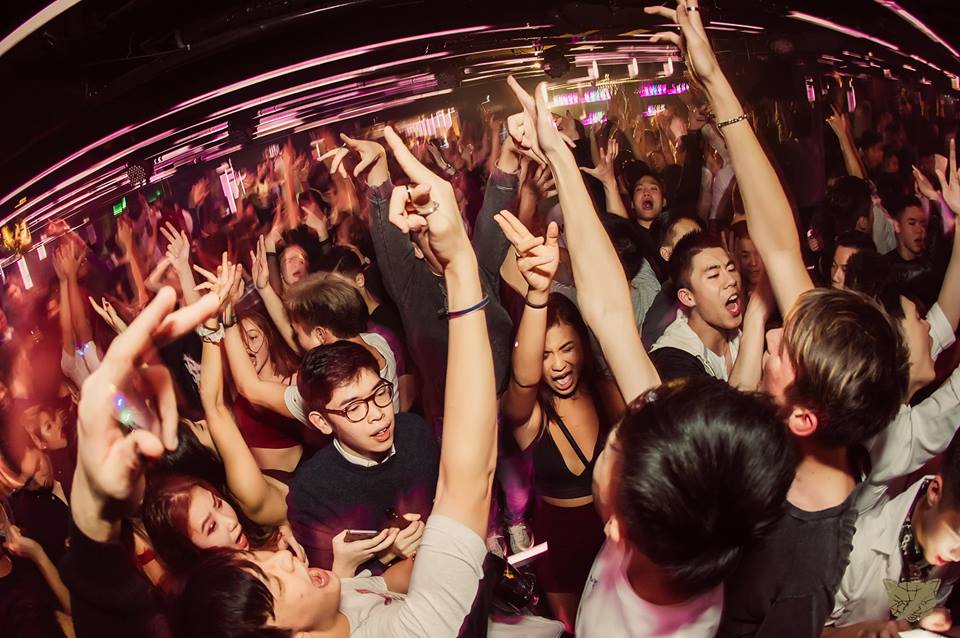 Are you the kind of person who likes Hip-Hop and RnB mixed in with big bass drops and classic vocals from the 90s and 2000s? Filled with local models, celebrities and the younger party-going crowd, PLAY's massive 6,000 square feet space features a Dom Perignon champagne lounge and plenty of table space. DJs such as Skirllex, Paul VanDyk, Afrojack and Kaskade have played here too.
Drop
For 17 years DROP has been recognized as one of the world's best places to experience the freshest electronic dance music. Although there have been rare sightings and performances by international celebrities such as The Black Eyed Peas, Green Day, and Muse, with or without events, DROP's resident DJs will guarantee you a good night out.