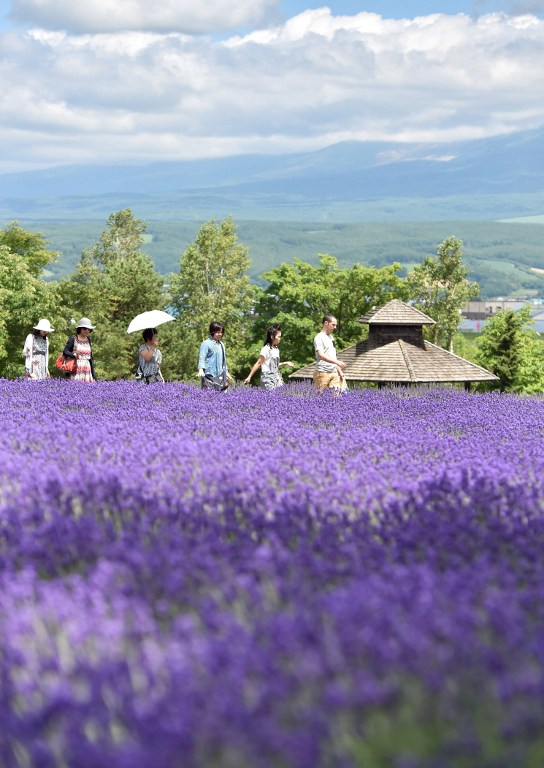 Lonely Planet recently shifted its spotlight onto Asia, announcing its inaugural Best in Asia list. Curated by Lonely Planet's Asia travel experts, Hokkaido, praised for its accessibility and year round charms - came in top place, Shanghai came in second while "top foodie destination" Jeonju in South Korea took the third spot.

"In compiling our Best in Asia list, our Asia-expert authors have explored the continent's most electrifying cities, trekked through steaming jungles and even swum in bountiful seas to seek out the spots you simply cannot afford to miss." says Lonely Planet's Asia-Pacific spokesperson Chris Zeiher.
10. Taitung, Taiwan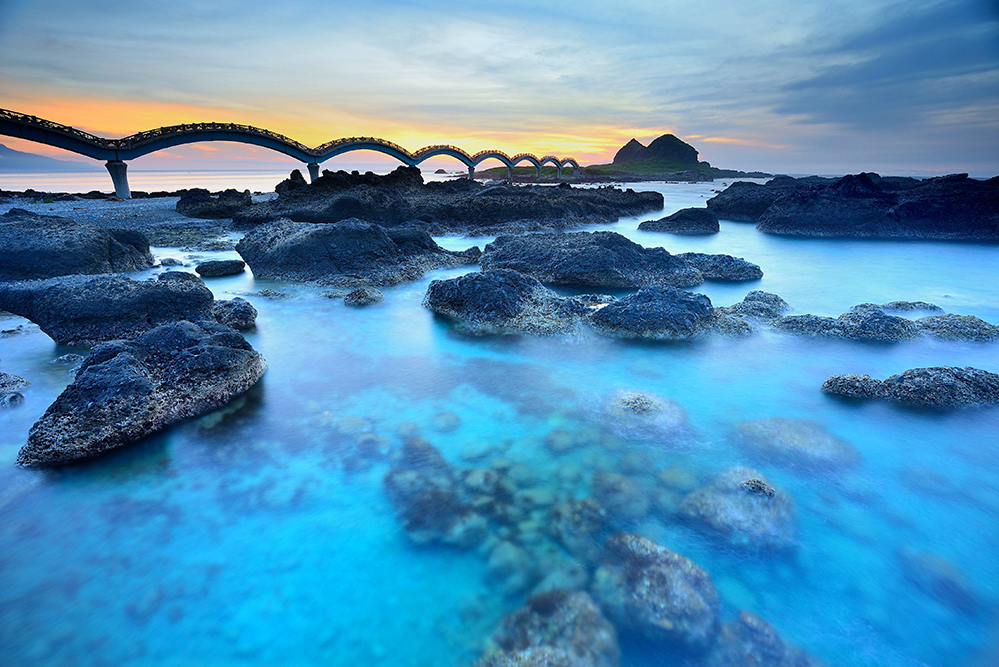 Starting the list off, Taitung is described as "Taiwan's secret wild card" filled to the brim with indigenous culture, music festivals and sweet millet wine. With activities such as whale watching, stargazing and cycling - the rural county will awe you with its tranquility.
9. Meghalaya, India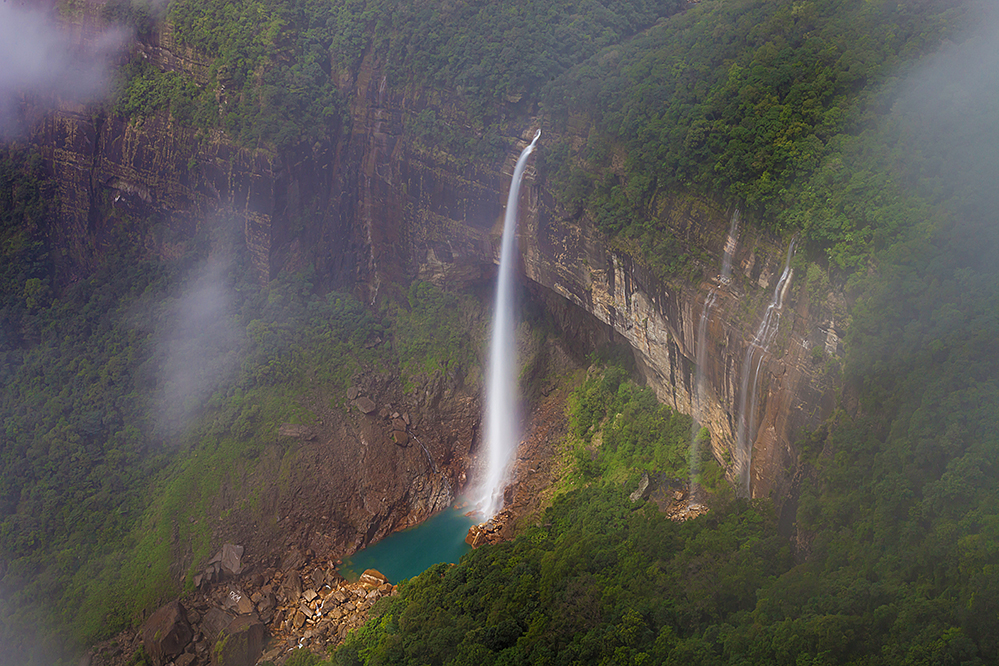 In Sanskrit - Meghalaya means "the abode of clouds". Rightfully so, its mountainous geography enables opportunities for hiking, climbing, caving and rafting.
8. Trang Islands, Thailand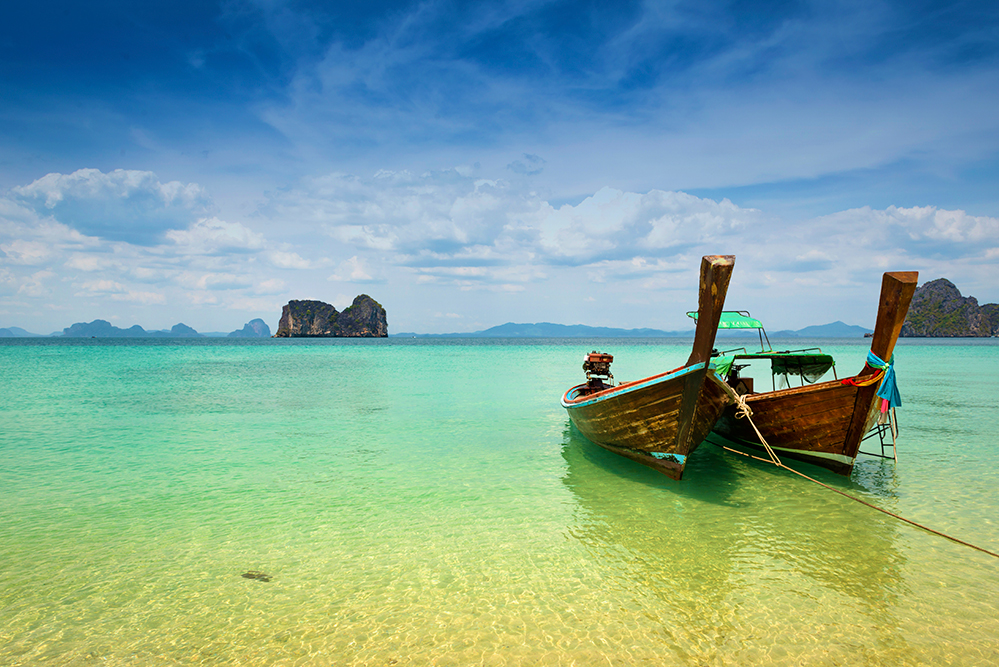 Neighbouring the more famous areas of Thailand, such as Phuket, Ko Phi-Phi and Ko Lanta, the Trang Islands feature the same appeal with one exception: the large crowds. Perfect for those who want to relax, island-hop, and experience the beautiful beaches of Trang.

7. Pemuteran, Indonesia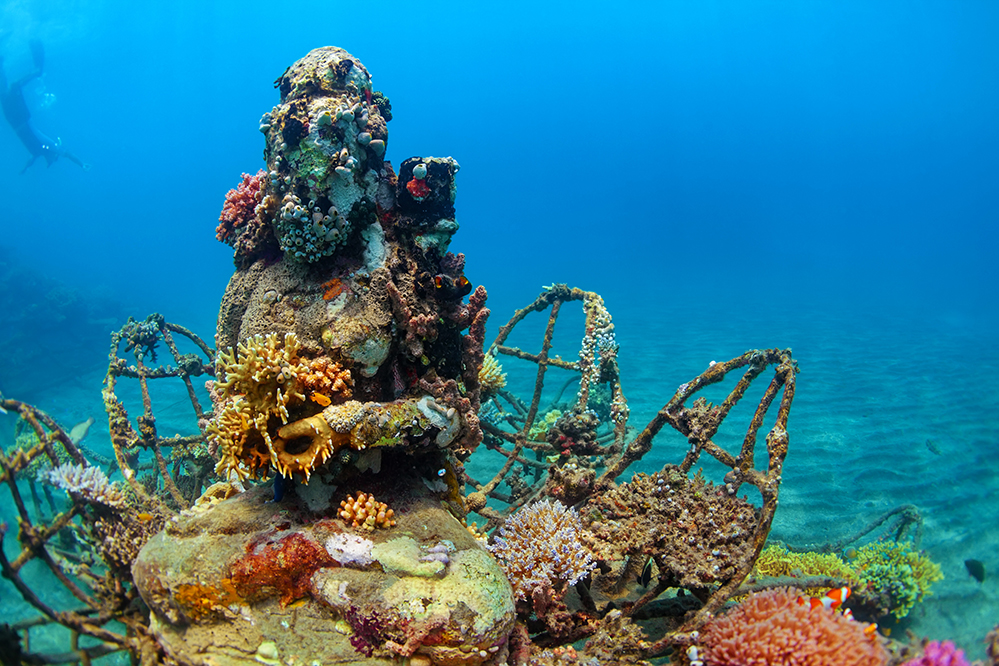 For those who enjoy the wonders of the deep and mellow vibes, Permuteran will be a feast for the eyes of diving enthusiasts and relaxing escapade for those in need of a break.
6. Ipoh, Malaysia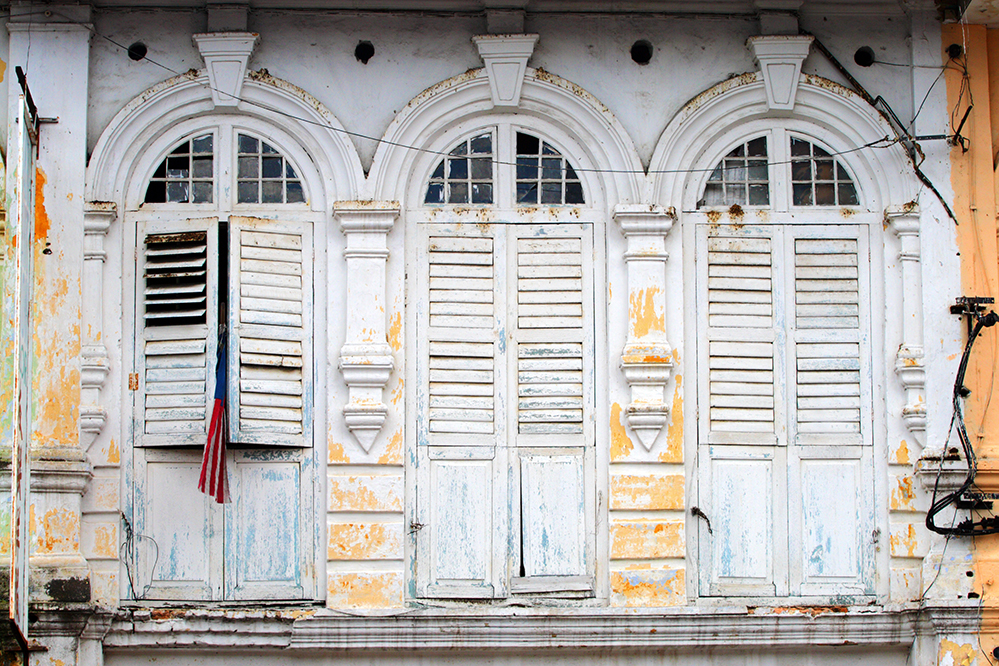 Consisting of new boutique cafés and classic eateries - Ipoh is perfect for Asian foodies. Beyond the cuisine, its elegant colonial architecture and bike-friendly culture ensures a relaxing experience for all.
5. Hong Kong, China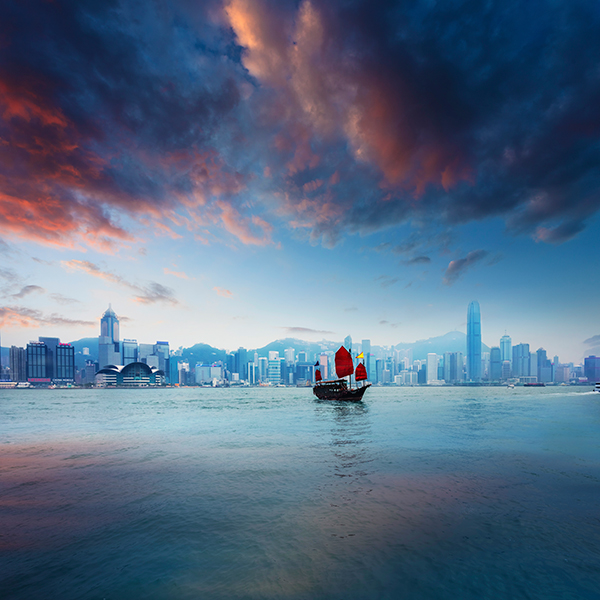 Home to us here at #legend, the world-famous concrete jungle that is Hong Kong is fast, compact and full of entertainment and activities. In spite of its notoriety for consumerism, Hong Kong boasts a strong natural heritage - with a Unesco-designated geopark, a handful of surrounding islands and peninsulas, and an abundance of hiking trails that will lead you up and away from the throng of the city. Be sure to not miss the often-overlooked natural beauties of the Pearl of the Orient.
4. Con Dao Islands, Vietnam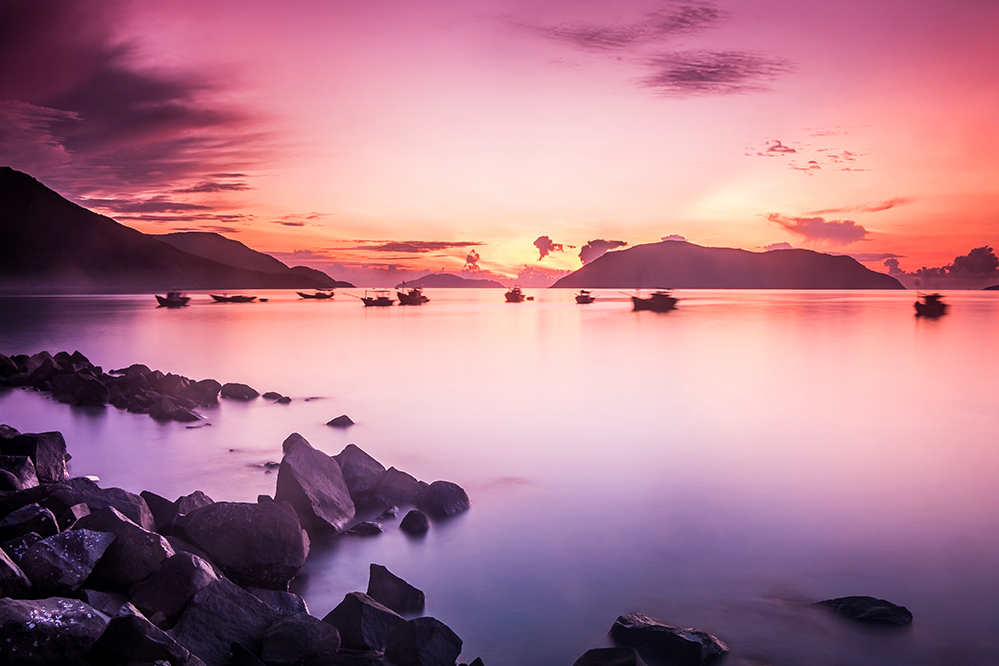 Featuring Vietnam's best diving, hiking and coves alongside fresh seafood. Con Dao makes itself the perfect castaway with its eccentric café-bars and lush tropical forests.
3. Jeonju, South Korea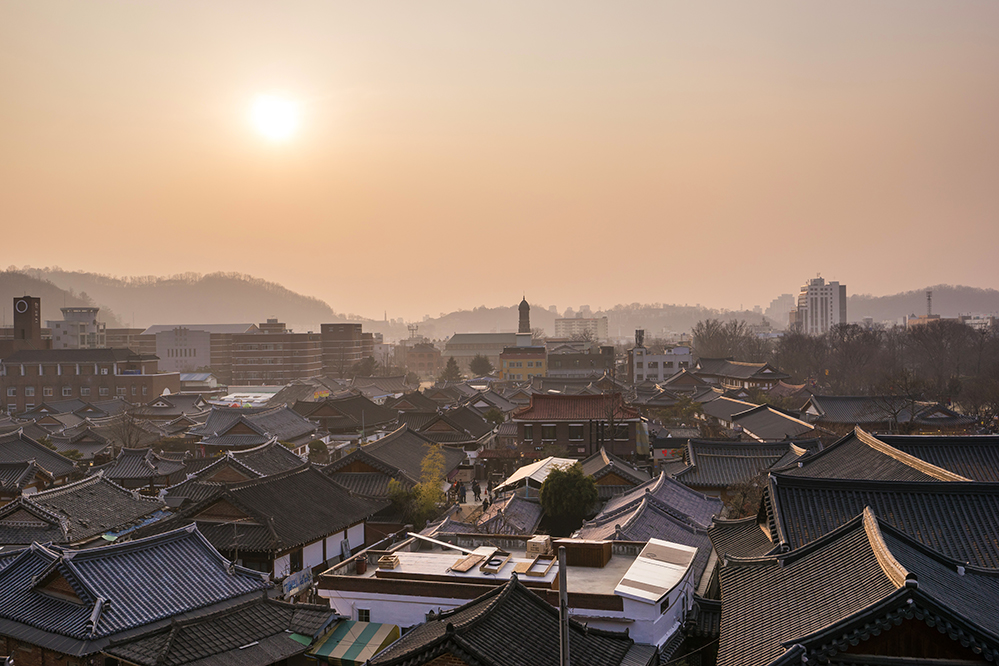 Crowned as Unesco's City of Gastronomy back in 2012 and the birthplace of the iconic bibambap, Jeonju is the archetypal foodie city for South Korea. Equally, don't forget to admire the traditional, rural architecture of the villages in Jeonju.
2. Shanghai, China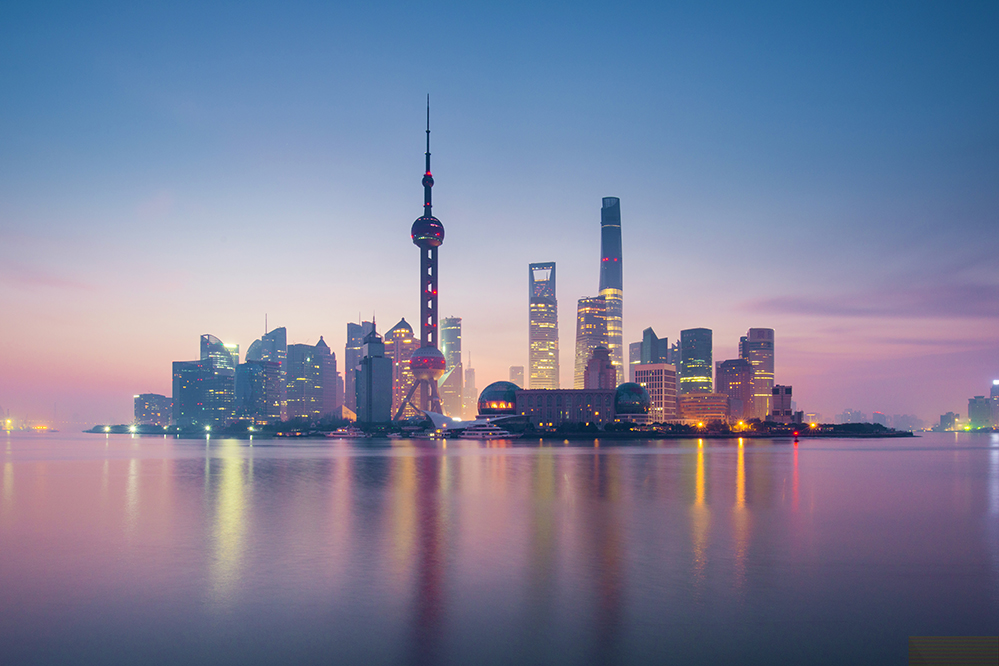 Called the centre of the universe, Shanghai is a eventful city lit with skyscrapers and filled with activities. Tasty vinegar-dipped dumplings, old teahouses and ballroom dancing are only a few of million words that encapsulate the spirit of the Paris of the Orient.
1. Hokkaido, Japan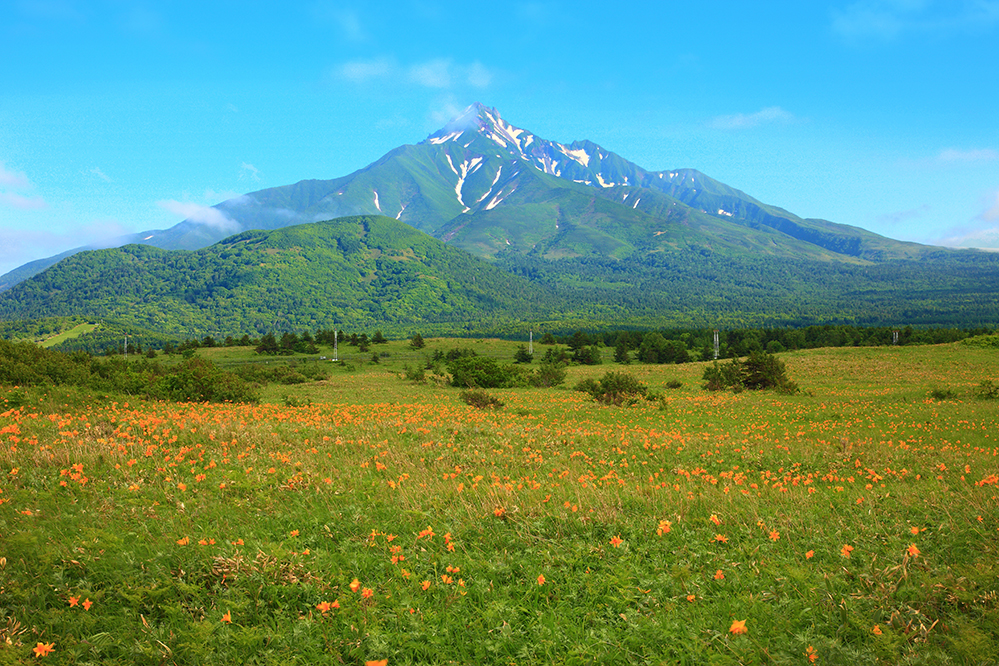 Hokkaido has been known for its year-round charm and beauty long before Lonely Planet put it on its list. Its mountainous area is best explored on foot, bike and motorbike. The fresh seafood and the alpine villages exemplify the appeal of Japanese culture whilst the new bullet train allows you to extend your exploration to Tokyo without extending your vacation.