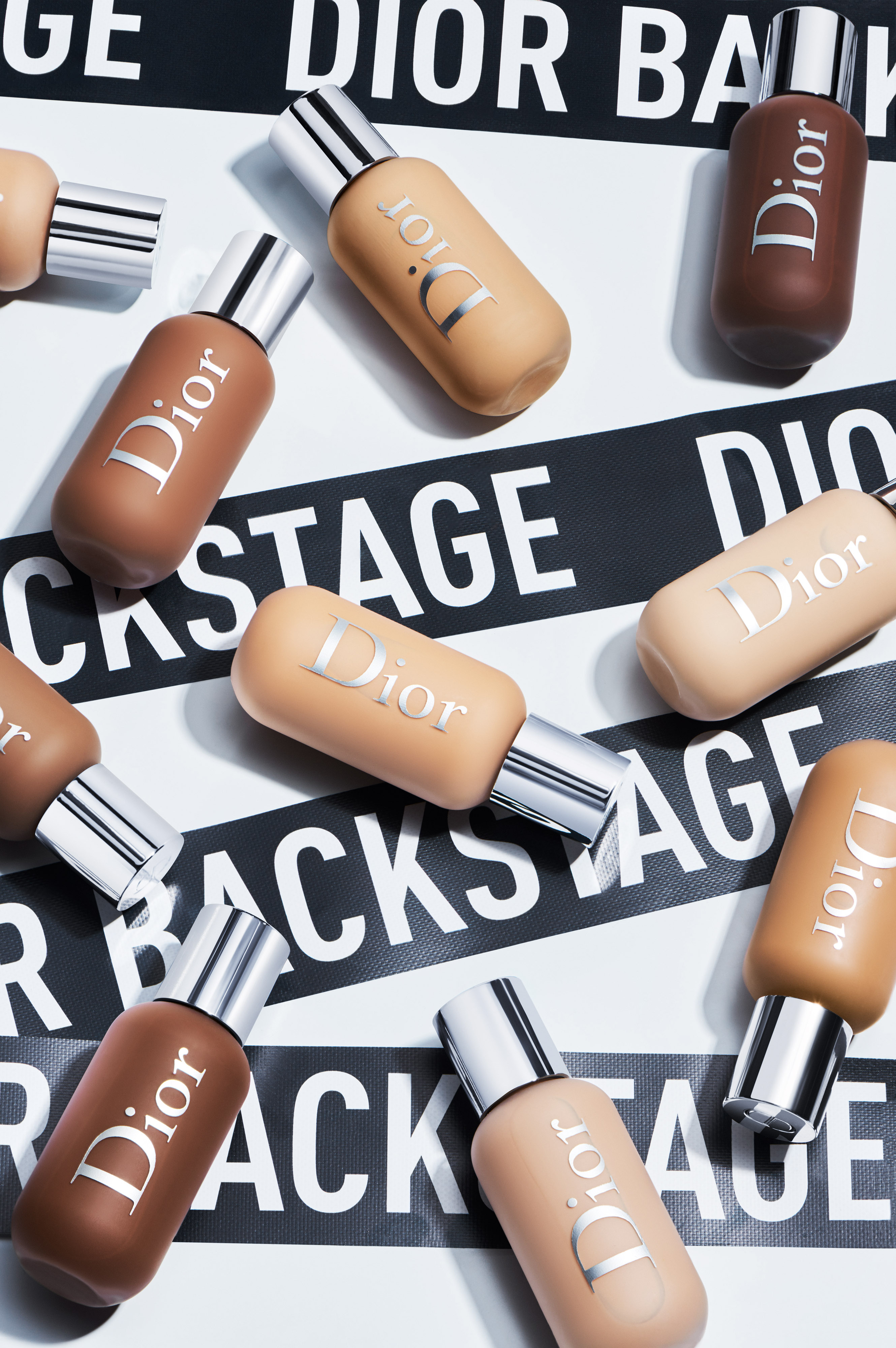 Promised yourself you wouldn't splurge on any beauty products this month? You might want to reconsider. This August brings Hong Kong a whole variety of award-winning skincare products and all-new makeup lines from the likes of Dior (many of which were used at the recent Royal Wedding). If the humidity and sun has been a bit much for your skin to handle lately, these must-have beauty products will help to bring some energy and vitality back into your skin.
Dior Backstage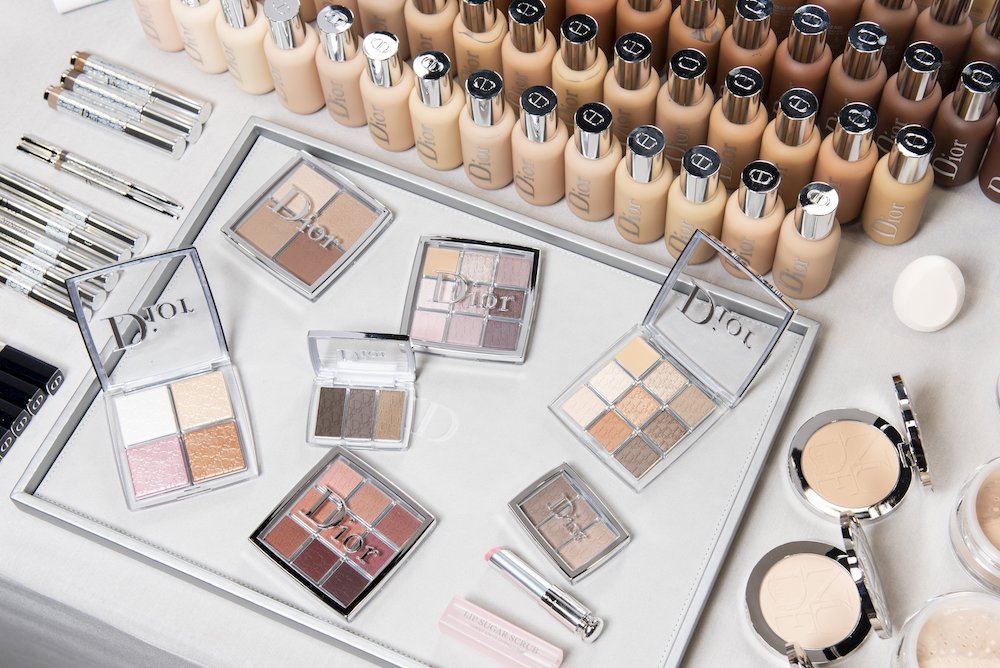 The long-awaited Dior Backstage makeup line designed by Peter Philips, Dior Makeup's Creative and Image Director is finally here. Drawing on years of beauty expertise from their runway shows, the full line features 21 foundation shades, two eye palettes, two eyebrow palettes, one contour palette, one highlighting palette and one luscious lip palette. Not to mention 13 state-of-the-art makeup brushes for flawless application. The collection is a must-have for those looking to nail a flawless and natural complexion – case in point: Meghan Markle. According to the rumours, celebrity makeup Artist Daniel Martin used the Dior Backstage Face & Body Foundation (HK$360) for her barely-there look for her wedding. The liquid waterproof formula offers a dewy and glowing finish, which is buildable from light to full coverage.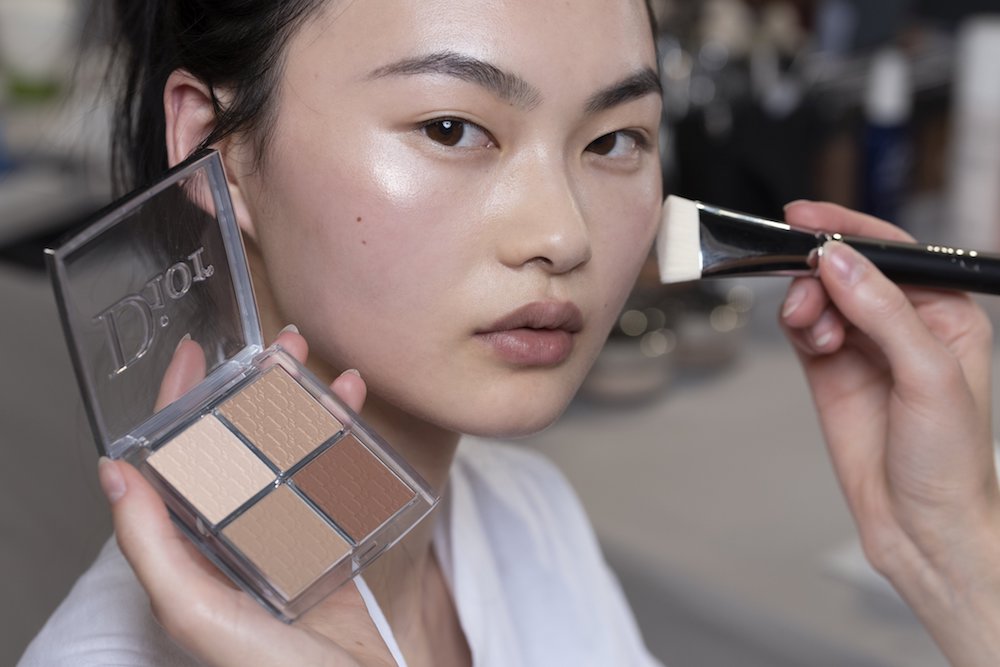 We're also loving the Dior Backstage Glow Face Palette (HK$430), which comes with two highlighters (white and gold), a rosy blush and bronze blush for a truly iridescent and luminous finish.
Fresh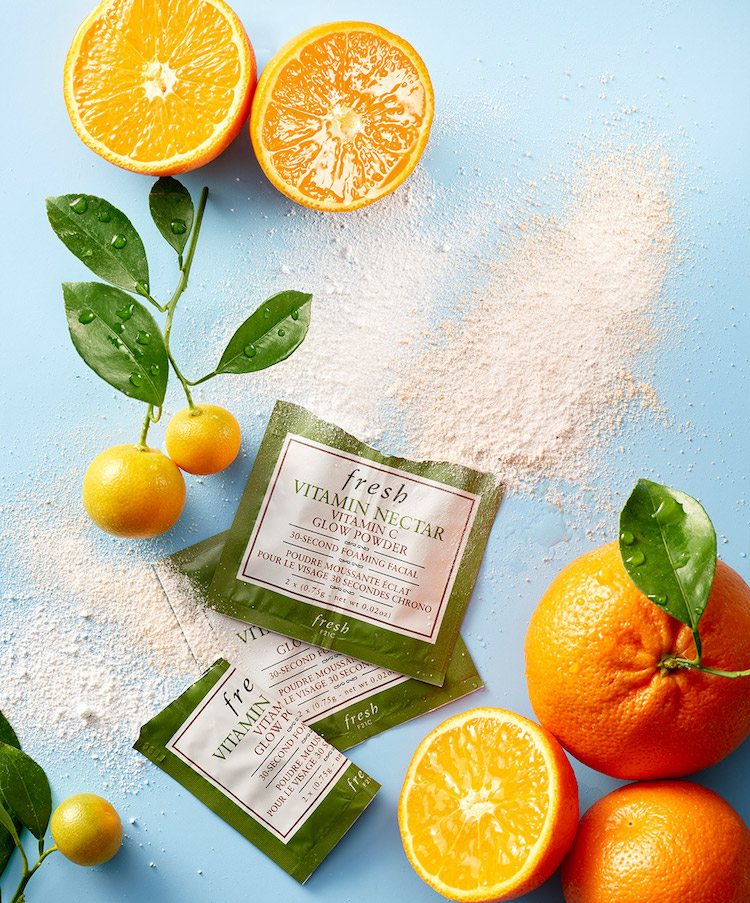 After the success of their cult beauty product, the Vitamin Nectar Vibrancy-Boosting Face Mask, Fresh is extending their line with two exciting new products: a Vitamin Nectar Vitamin C Glow Powder mask (HK$350 for 12 sachets) and Vitamin Nectar Antioxidant Glow Water(HK$210). Specifically formulated and packaged so you can use it on-the-go, the Glow Powder mask is a highly-concentrated formula which can clear and rejuvenate your skin in just 30 seconds – try this after your next flight or while you're getting ready for an event. One side of the sachet contains active vitamin C which when mixed with the other side (filled with vitamins, citrus fruit extracts and minerals) and water acts as a powerful foaming mask.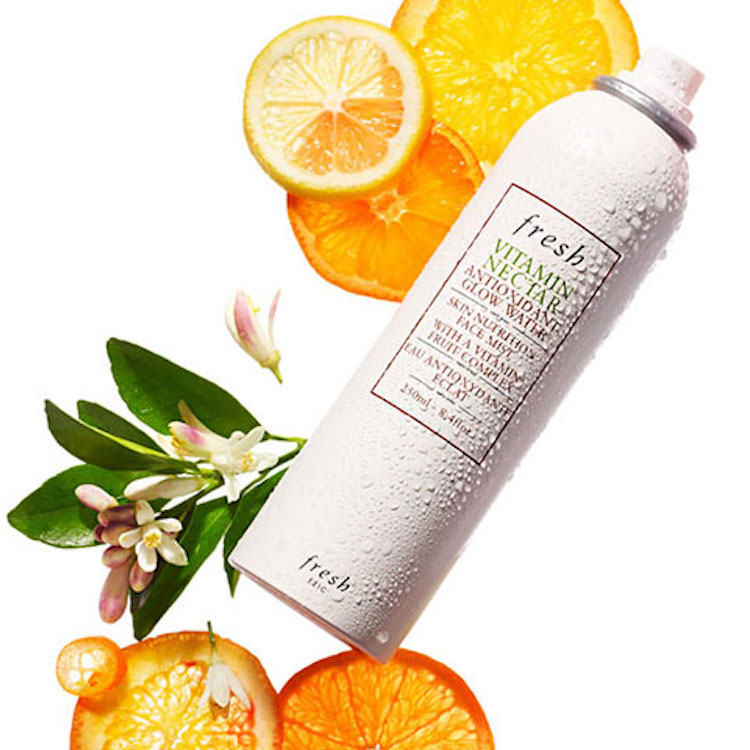 It's time to ditch your makeup setting spray in the place of face sprays which refresh your skin as well as your makeup. Better yet? Fresh's Glow Water also provides a dose of antioxidant protection.
La Mer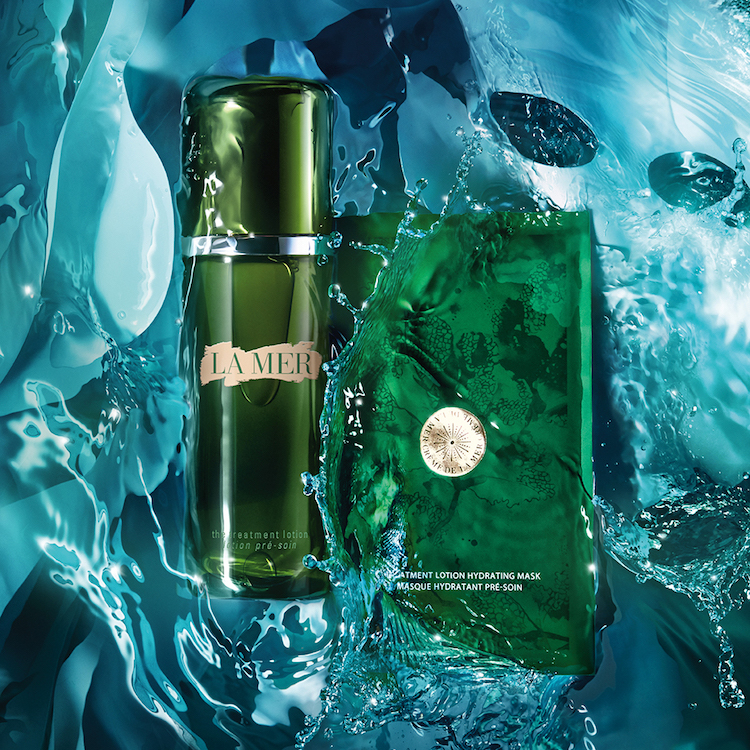 You might have already seen your favourite influencers 'gramming about La Mer's new ultra-luxe The Treatment Lotion Hydrating Mask (HK$1,200 for six). As amazing as La Mer's ground-breaking Créme de La Mer cult moisturiser is, lighter formulas often work better in warm, humid environments – as they tend to absorb better instead of sitting on top of the skin. This is precisely why The Treatment Lotion has become such a non-negotiable part of our beauty routine. Penetrating deep into the skin, The Treatment Lotion now comes in mask form for when your skin a little extra loving. Each mask is infused with a full ounce of The Treament Lotion's original formula (read: La Mer's patented fermented sea kelp Miracle Broth, 73 sea minerals and marine algae for radiance and Softening Water) and has been designed with Japanese skin-hugging technology to ensure the perfect fit so that it doesn't slip off unattractively while you're masking on-the-go.
Agent Nateur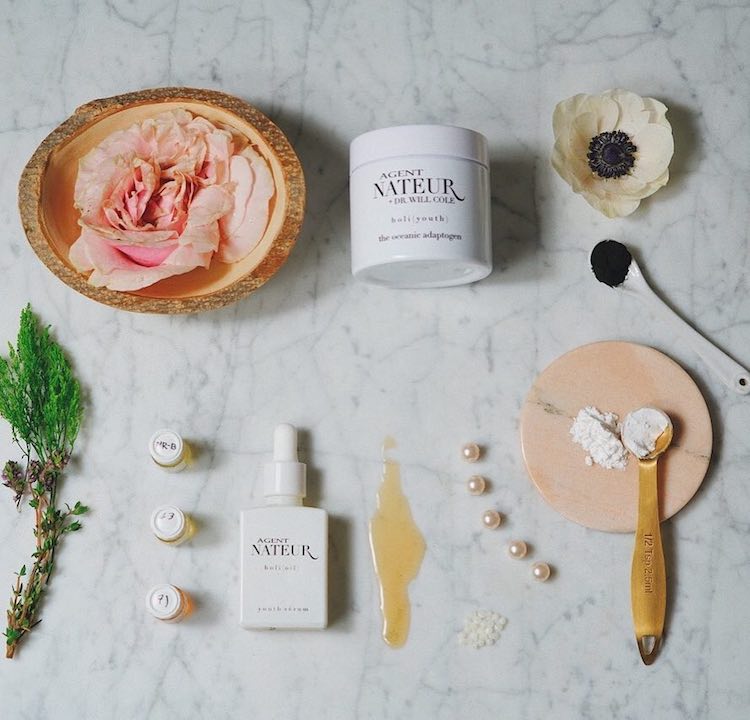 We first discovered this decadent amber-hued serum on a recent trip to a small all-natural beauty boutique in Australia. Agent Nateur's holi (oil) youth serum (HK$945) is one of the best face oils we've tried and is available to order online thanks to Net-a-Porter and soon, Lane Crawford. Made with ingredients from Europe, this effective and toxin-free oil contains the purest and most natural Bulgarian Rose Damascena (for redness and acne), calcium (for skin elasticity and wrinkles), Oryza Sativa (containing over 100 antioxidants for anti-ageing and reversing damage from the sun and pollution) and rosehip oil (a natural retinol). Use three to four drops nightly for a youthful and bright complexion.
Dr Dennis Gross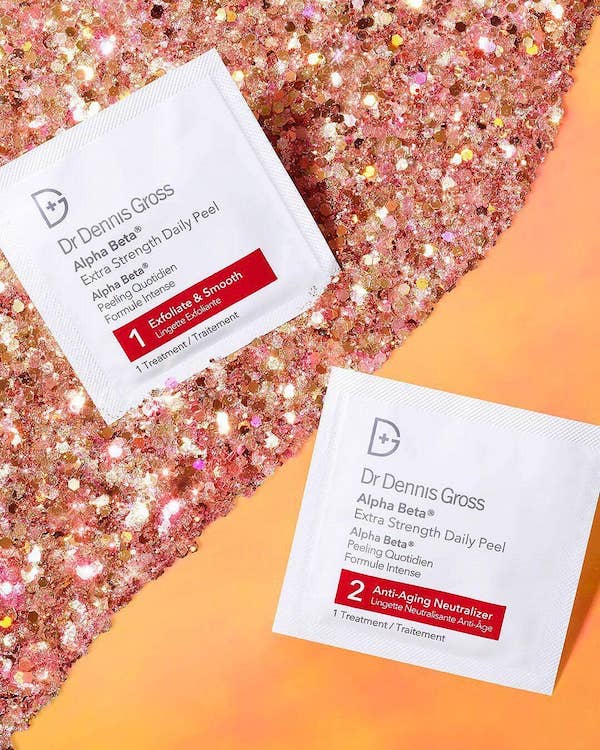 New York dermatologist Dr. Dennis Gross revolutionised the beauty industry with his award-winning easy-to-use-at-home products – particularly his award-winning Alpha Beta Ultra Gentle Daily Peel (HK$640 for 30 pads) which has just been added to Net-a-Porter's line-up of the most coveted beauty products. He was one of the first who proved that peels didn't have to be aggressive or potentially harmful and could be easily replicated at home. Infused with exfoliating Alpha and Beta Hydroxy Acids and Collodial Oatmeal, the peel comes with two steps – a powerful mix of gentle, exfoliating acids and then a neutraliser to help calm and nourish the skin. Used on a daily basis, the peel literally delivers brighter and healthier skin within two weeks and comes in various strength levels – we have the skin to prove it.