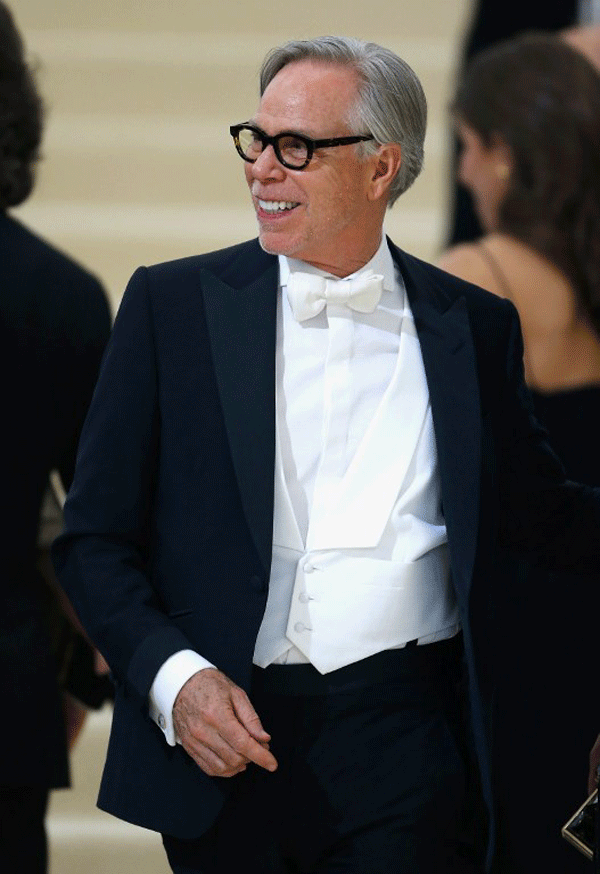 Famed fashion house Tommy Hilfiger is partnering with the Zurich-based streetwear brand Vetements for a stunning unisex collection releasing this fall.

Hilfiger used Instagram to tell his fans the news of the collaboration – something that has been in the making for two months. Hilfiger praises Vetements saying "what they've done is quite genius." He respects the fact that Vetements does "what they want and do it when and how they want."
As WWD reports, the collection will include many unisex items such as hoodies, T-shirts, beanies, and socks. This collection is the perfect combination of luxury and streetwear, with oversized hoodies (Vetements trademark item), and colours ranging from gray to navy, red, and even fuchsia.
Both Vetements and Tommy Hilfiger have expressed excitement over the collaboration. If they're excited about it, you know we're even more so. You can discover more here.