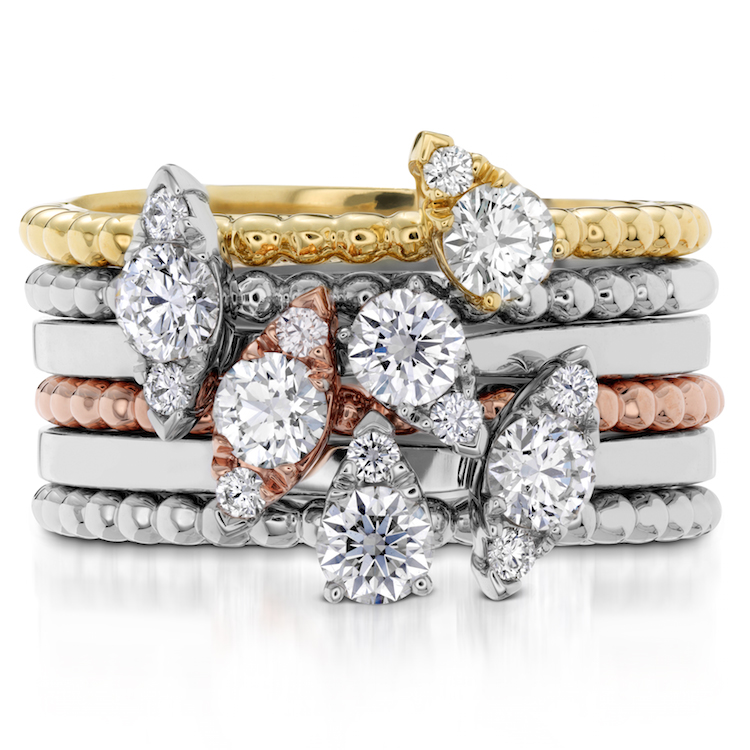 Evoking her own experiences and passions, director of design Ilaria Lanzoni breathes new life into Hearts On Fire's showstopping collections, known the world over for its symmetrical designs, master craftsmanship and exceptional diamonds.
Aerial collection

For Lanzoni, inspiration comes in many forms and can be found anywhere – as long as you keep your eyes and heart open. The Aerial Collection is a celebration of strength, nature and beauty, with butterflies, raindrops, sunlight and snowflakes forming the main motifs in the collection. Uniquely using perfectly cut round diamonds to create an illusion of marquise- and pear-shaped diamonds, the collection pays tribute to the power and romance of Mother Nature.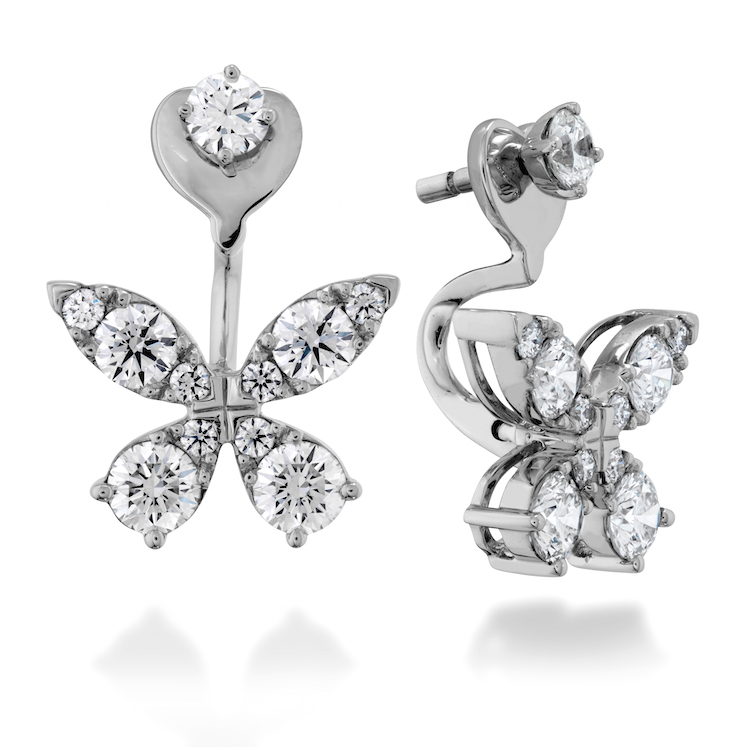 Illa collection

Named after Lanzoni herself, the collection features constellation- and star-themed designs inspired by the night sky she saw as a young child in Italy. Little Illa had dreams of becoming a jewellery designer; having landed the role of director of design at Hearts On Fire, she found it only appropriate to pay tribute to her hometown's dazzling starlit sky.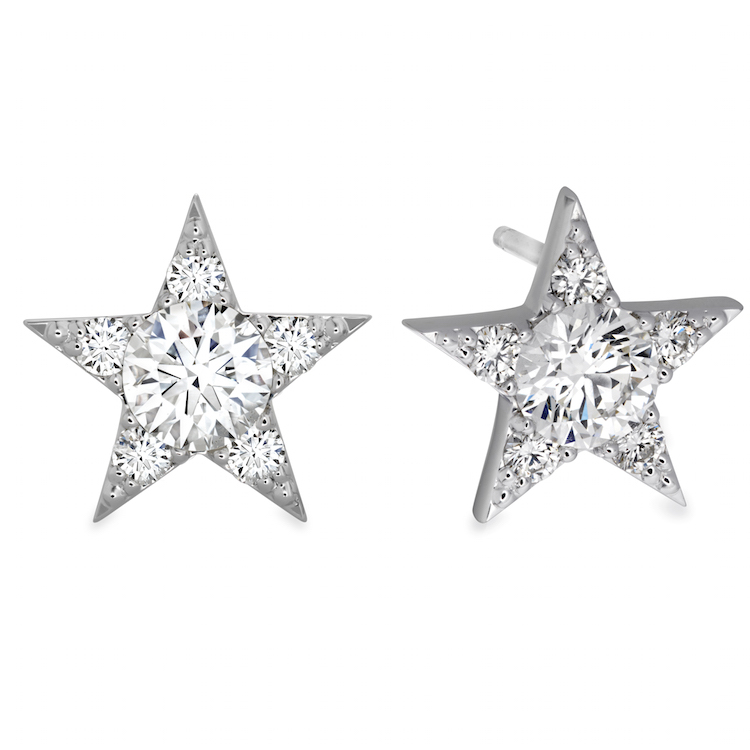 White Kites collection

White Kites is the first collaboration Lanzoni has done with internationally renowned London-based jeweller Stephen Webster, who she's worked closely with before. Under the themes of "Bird", "Crest", "Feathers" and "Flight", the collection celebrates the confidence and femininity of the modern-day woman.