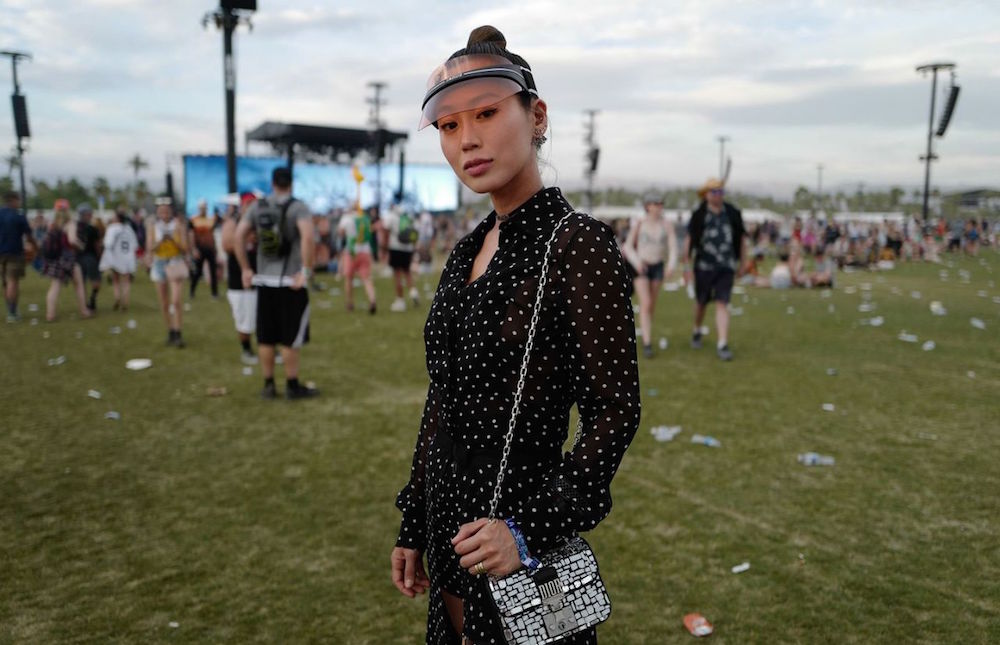 Sun or no sun, hats have become one of fashion's most coveted accessories - especially for those who love to mix it up with some street style. Whether you're looking to go for a more casual look with a baseball cap (Balenciaga, of course, what else?) or fancy pushing the boundaries with a dramatic oversized sun hat, these styles will add just what you need to your look:
Visor


Christian Dior brings back the visor hat trend this year from its Spring/Summer 2018 show. The visor hat not only makes you look sporty but also offers good protection for your eyes and skin.
Baseball cap
Baseball caps are the best way to be low key on days when you want to be a bit more mellow – particularly when you have no make up on or you're just too lazy to style yourself that day. We always see celebrities like Kylie Jenner, Kourtney Kardashian and Gigi Hadid with baseball cap on their 'days off'.
Sunhat




If you ever wanted to get a fancy sunhat, the time would be now. Sunhats are a great accessory for vacations and romantic getaways. This piece not only protects your face from the sun but also your décolletage.
Beret
The beret hat is definitely having a moment this season. Always spotted on Beyoncé and Bella Hadid, it is undeniably one of their most-loved styles.
Panama
Great with a Zimmerman floral dress or denim top, the panama hat goes well with everything.
Straw hat




A straw hat is what you need to wear with a maxi dress while strolling around Lake Como in Italy. You'll find that you might even look more elegant with this piece on.
You might also like: